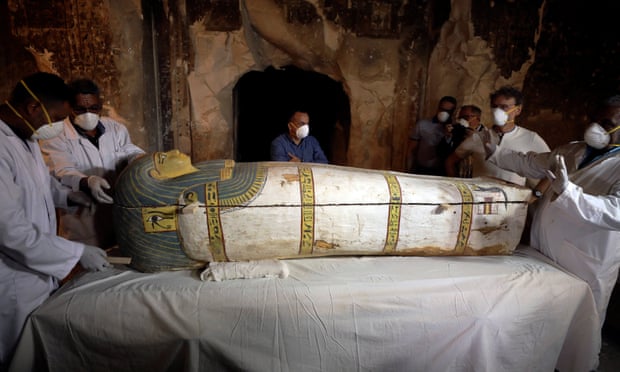 A well-preserved mummy of a woman that dates back to more than 3,000 years was discovered inside a sarcophagus in the southern Egypt governerate, Luxor by a French-led expedition.
This ancient coffin was one of two that were uncovered by the expedition in the necropolis El-Asasef, located on the western bank of the Nile in Upper Egypt. The discovery was announced on November 24.
Khaled Al Anani, Egypt's Minister of Antiquities, revealed that "One sarcophagus was rishi-style, which dates back to the 17th dynasty, while the other sarcophagus was from the 18th dynasty. The two tombs were present with their mummies inside."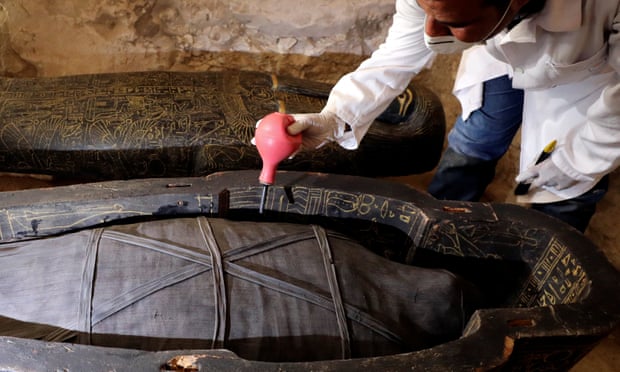 Both, the 17th dynasty (1580 BC – 1550 BC) and 18th dynasty (1550 B.C. – 1292 B.C) were significant dynasties in Egypt because the it included some of most popular Pharaohs such as Tutankhamen and Ramses II.
This was the first time that the Egyptian authorities unveil a previously unopened sarcophagus in front of international media outlets. The authorities also disclosed a tomb of the foreman who was overseeing the mummification workshop.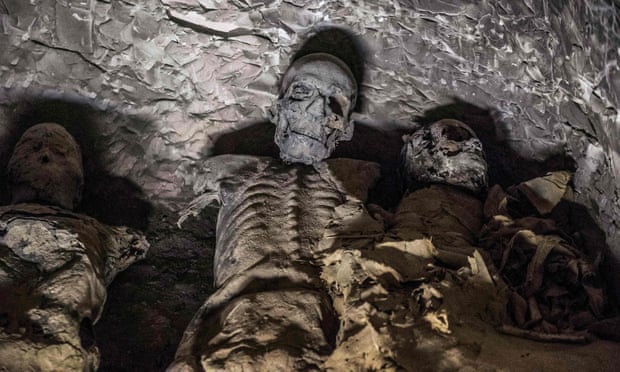 In the tomb were five colored masks and one thousand miniature Ushabti statutes, figurines of servants to help the dead in the afterlife. Mummies, skeletons and skulls that date back to almost 4,000 years go during the Middle Kingdom were also found in the tomb.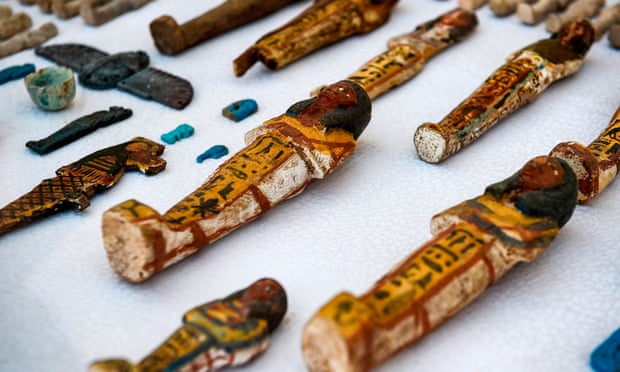 This year, many local and foreign led expeditions and mission have made tens of discoveries. Egypt hopes that these discoveries will help attract tourists to revive its slumbering tourism industry.
---
Subscribe to our newsletter
---