Uber's Middle Eastern ride-sharing app rival Careem, announced on 3 December that it introduced a new bus-booking service in Egypt.
"'Careem Bus' represents the middle ground between the existing public transport and ride hailing cars. We believe that a middle-priced service that middle-income residents and commuters can use every day will make a big difference," Careem said in a statement.
The app allows the users to select their pick-up and drop-off location; it will display meeting-point options that are closest to those locations as well as the time. The rate fares 60 percent to 70 percent cheaper than those of the car service.
Last year, Careem invested USD 500,000  in the Egyptian bus-booking start-up app, Swvl, which is marketed as a "premium alternative to public transportation." However, according to Reuters Careem revealed that "it has since divested the stake."
Swvl already announced last month that it will be launching in Southeast Asia after receiving a lump sum worth millions of dollars in the latest funding round.
Careem's major competition in the Middle East is San Francisco-headquartered Uber Technologies, who also announced on 1 October that they too will be launching a bus-booking service in Egypt's capital, Cairo.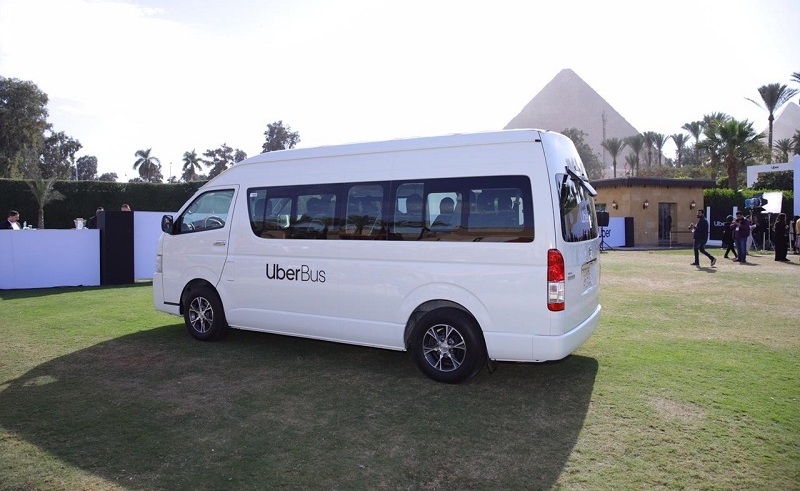 Cairo will be the first city in the world where Uber introduces this service.
Uber users will be able to see 'Uber Bus' as an option in the app as opposed to downloading a new app dedicated to its bus-booking service like 'Careem Bus'.
Reuters revealed last month that Careem has been working with Jefferies, the American multinational investment bank, to determine investment options, fundraising, and a "potential merger and acquisition deal in the region with Uber."
---
Subscribe to our newsletter
---