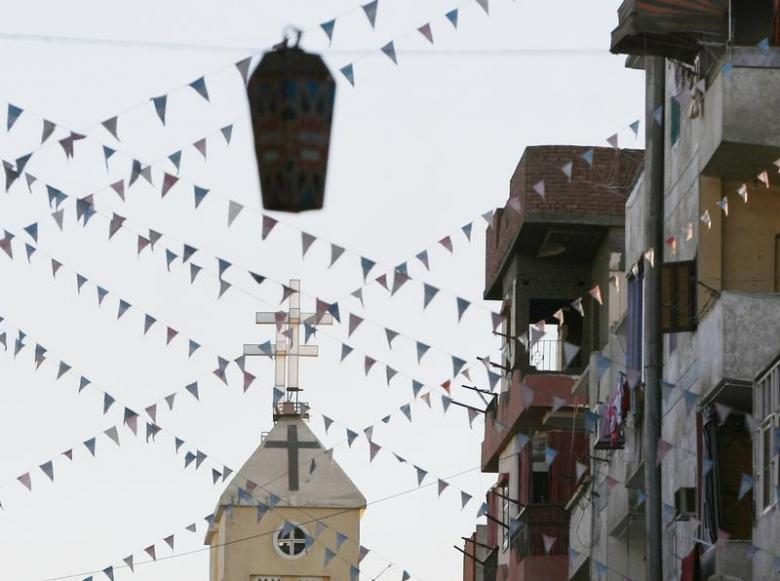 Egypt's Ministry of Interior issued a security alert across all governorates for Christmas and New Year Celebrations, Al Masry Al Youm reports.
In a statement, the ministry said that there will be an intensification of security for the holidays and all the proper measures will be taken in order to ensure safety during the celebrations.
Security agencies have started to carry out large-scale plans and procedures to maintain security in all forms, from combating crimes to preventing terrorist attacks.
Deployment of armed personnel at all strategic areas and places of worship have increased, and that supervisors have constantly checked security forces to ensure discipline and commitment.
The ministry added that citizens should also follow security instructions to make the implementation process easier and provide a safe environment for everyone.
Fixed and mobile checkpoints have been deployed as well as rapid intervention forces, and traffic services have also been intensified in all streets
In December last year, two armed terrorists attacked the Mar Mina Church in Helwan, leaving 9 killed and 10 wounded.
In 2016, there was another attack against the St. Peter and St. Paul Church in Cairo that killed 27 people.
The Coptic Church, which brought Christianity to Egypt in the first century AD, celebrates Christmas on January 7 every year. It follows the Alexandrian calendar that the Roman Catholic Church abandoned after it adopted the Gregorian calendar in 1582.
---
Subscribe to our newsletter
---