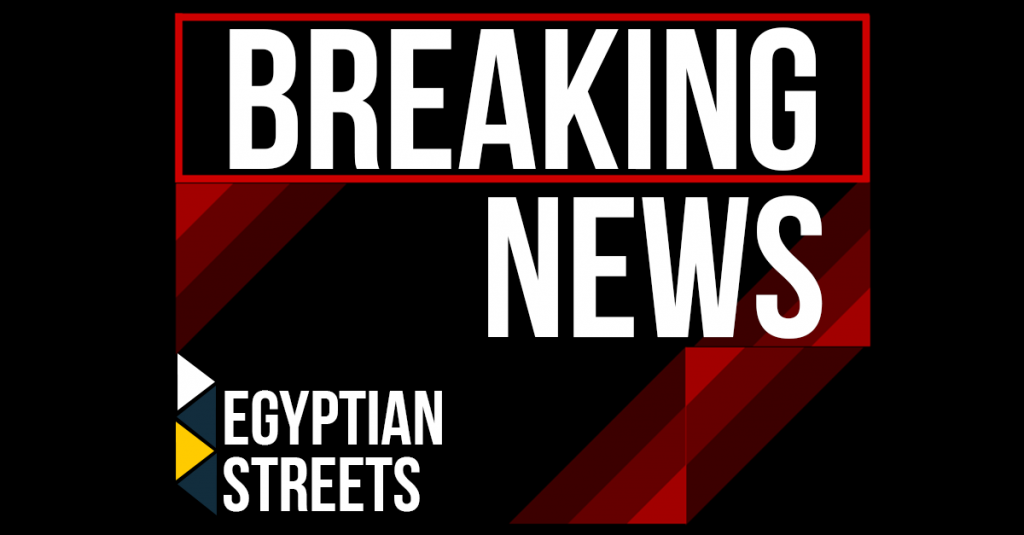 Egypt's Ministry of Interior announced on Saturday morning that it has killed 40 terrorists during raids on three terrorist hideouts in Giza and North Sinai.
The announcement comes hours after a tour bus carrying Vietnamese tourists was struck by an improvised explosive device in Giza, killing four people and injuring 11.
According to the statement by the Interior Ministry, the 30 terrorists were killed in two hideouts located in the Giza governorate and eleven were arrested. The two hideouts were located in Abou El Wafa neighbourhood and Masaken Abnaa El Giza.
In North Sinai, 10 terrorists were killed in El-Arish governorate.
The statement added that police located a number of weapons and explosives at the hideouts.
The Ministry of Interior did not state whether any of the terrorists killed or arrested have been linked to the explosion on Friday evening that targeted a tour bus.
This story is developing.
---
Subscribe to our newsletter
---