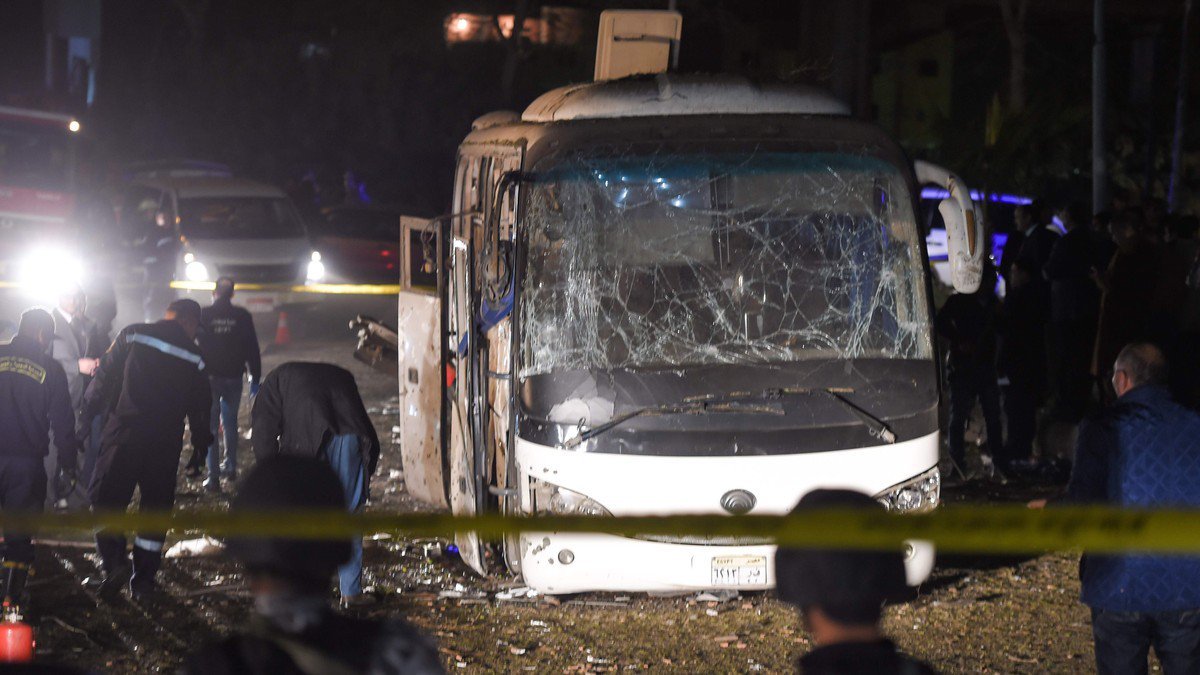 On Friday evening, an improvised explosive device (IED) was set off as a bus carrying tourists drove past in Giza, Egypt. The blast killed four people and injured 11 others.
Here is what you need to know about the bombing – including whether Egypt is safe to visit.
What do we know about the victims?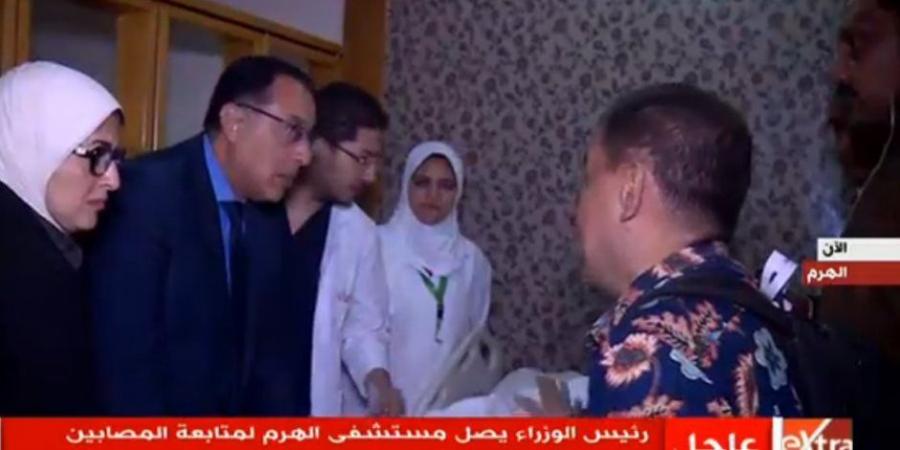 Four people were killed, including three Vietnamese tourists and one Egyptian who was the tourists' guide. Eleven other people, including 10 Vietnamese tourists and their Egyptian bus driver, were injured.
All victims were transported to the nearby El-Haram Hospital for treatment.
Authorities have not published the names of the victims. However, the Embassy of Vietnam in Cairo has been notified and both Egyptian and Vietnamese officials have visited the victims in hospital.
Where was the blast? Was it near the Pyramids?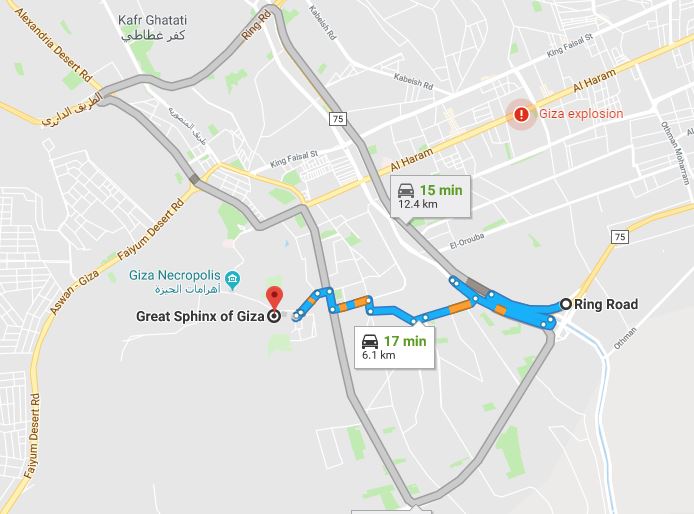 The blast occurred at 6PM on El-Maryoutiya Corridor in Giza's Haram district, approximately seven kilometres away from the Pyramids and Sphinx complex.
The area is often busy with tourist buses travelling to and from the Pyramids as well as to other near by historical sites.
However, Egypt's Prime Minister Mostafa Madbouly said that the tour bus had 'deviated' from the pre-determined secured road without notifying security officials.
The Prime Minister explained that all tour buses and their routes are highly monitored and secured by the Ministry of Interior.
Further information about whether the tour bus did in fact 'deviate' from any official route – and why that would matter given the incident occurred in Giza – are currently unclear.
Who is responsible?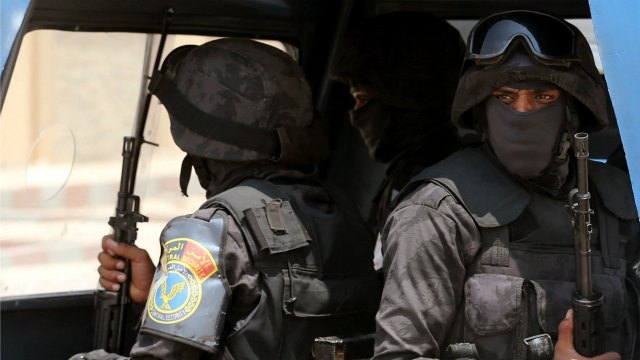 No one has claimed responsibility for the IED explosion.
The Ministry of Interior explained that the IED was hidden beside a wall, but did not reveal whether it has any suspects.
Sources have told Egyptian Streets that is appears the IED was set on a timer and was not remotely controlled. This could indicate that the tour bus was not necessarily a target. However, this is currently unconfirmed.
Egypt's Prosecutor-General has already opened an urgent investigation into the incident and authorities are in the process of determining whether there is any further risk to the public.
Egypt's security is generally on high alert against terrorism as, in the past years, terrorists have targeted public and religious institutions around public holidays such as Christmas.
Is Egypt safe for tourists?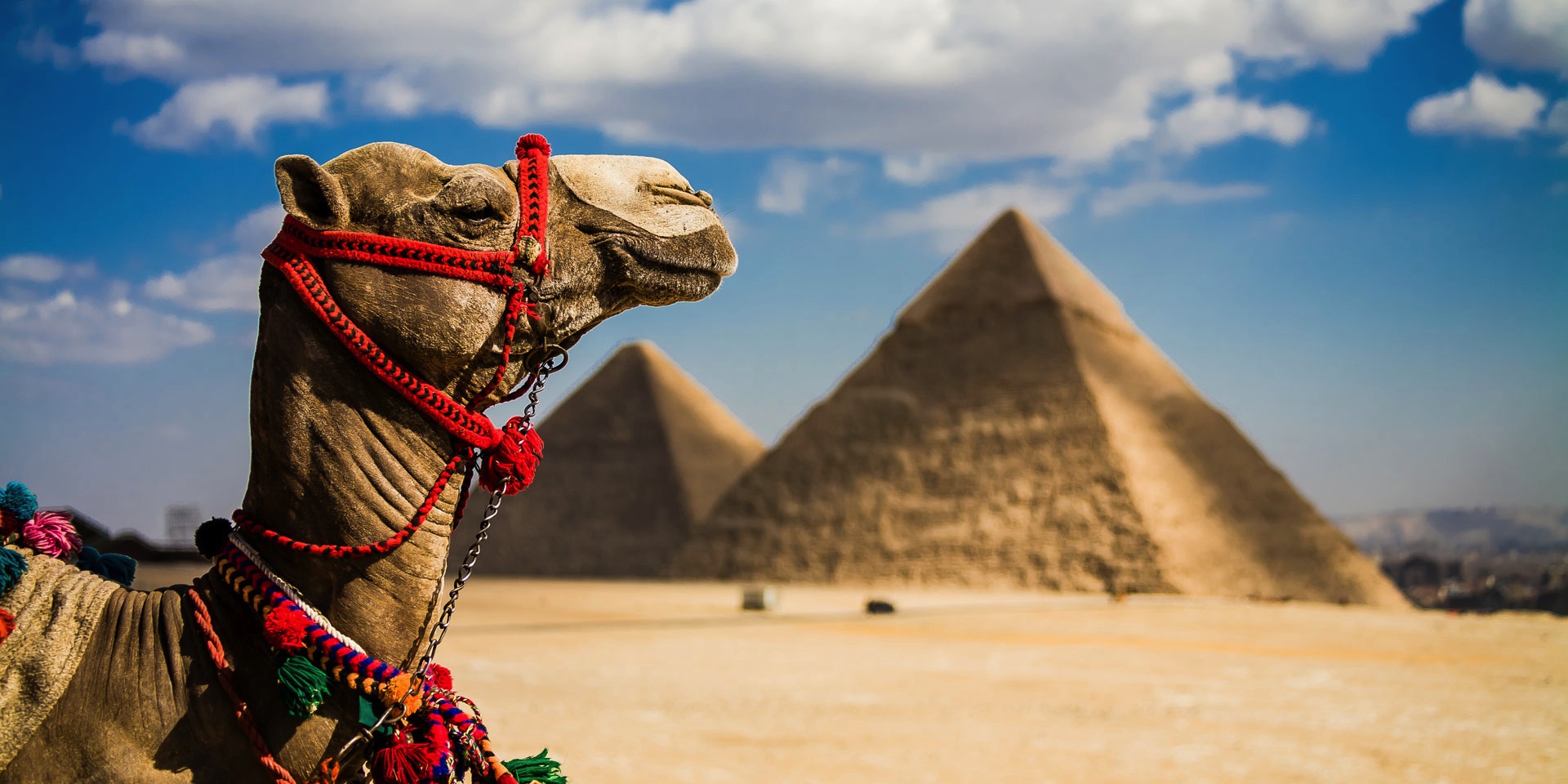 While there have been a number of terrorist attacks in Egypt over the past few years, the number of attacks targeting foreign tourists have been minimal.
Terrorists, including the IS-affiliated groups in North Sinai, have mainly focused their attacks on security forces as a result of the ongoing conflict in that area.
Egypt considers its tourism sector as a crucial segment of its economy – with the number of tourists soaring in 2018 and is expected to reach new highs in 2019 – and as such has implemented tight security measures to prevent any disturbance or attacks.
In June 2018, the annual Gallup Global Law and Order ranked Egypt the 16th safest country in the world, outranking both the United States, the United Kingdom and the entire African continent. Egypt was also deemed safer than popular European tourist destinations such as France, Italy, Turkey and Germany.
Overall, terrorism occurs all around the world and is often difficult to prevent. However, security forces in Egypt have ensured that attacks are minimal in comparison to other countries around the world.
Additionally, with Egyptians known for their hospitality, the Egyptian people themselves have played a key role in stamping out extremism and ensuring tourists can safely and joyfully see Egypt's greatest treasures.
Have any questions about Egypt's safety? Feel free to message us on Facebook!