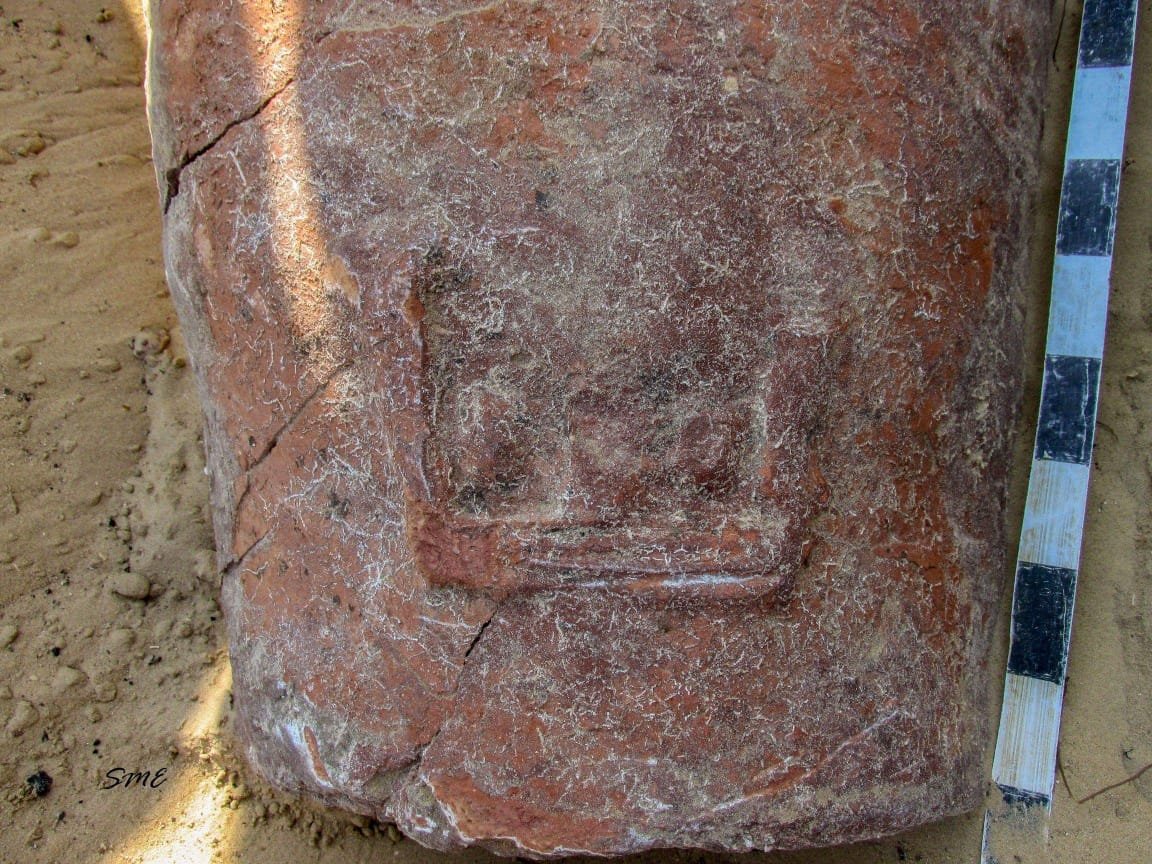 According to a press release issued on Sunday by the Ministry of Antiquites, an Egyptian archeological mission has discovered sarcophagi dating to the Roman era in Egypt's Damietta.
The discovery, which includes the retrieval of red and cylindrical coffins, was made in the site of of Tell El Deir.
Dr. Mostafa Waziri, Secretary-General of the Supreme Council of Antiquities, stated that some of the coffins' facial decorations were apparent, namely the mouth and nose, while others were etched solely with geometric designs.
The uncovered coffins also contain remnants of some bandaging as there was layer of white plaster which was placed on some parts of the body of the deceased after wrapping it with linen.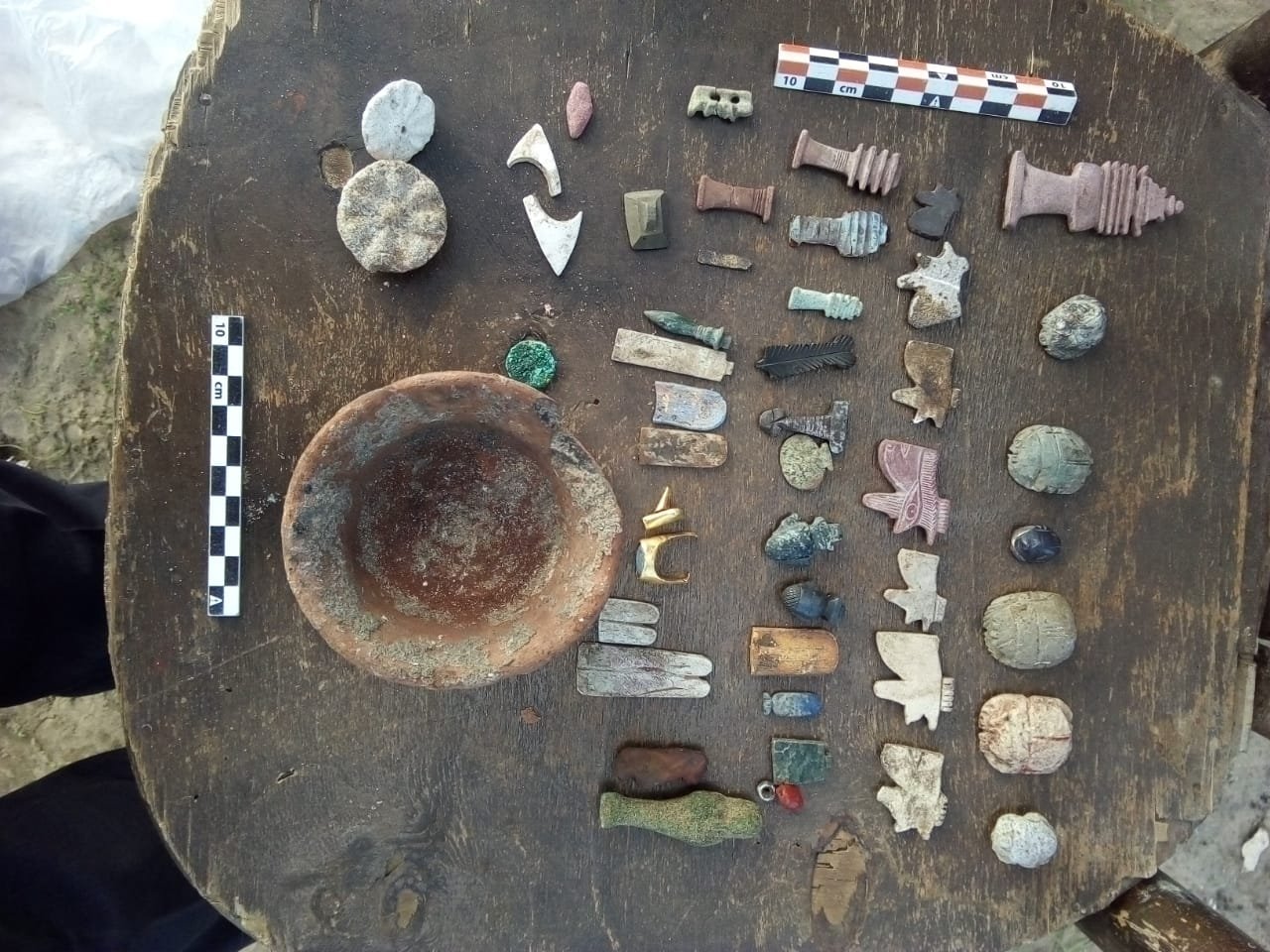 Nadia Khader, head of the central department of antiquities in lower Egypt, stated that the mission also found various pottery and amulets remains. The latter, in particular numbered more than seven hundred.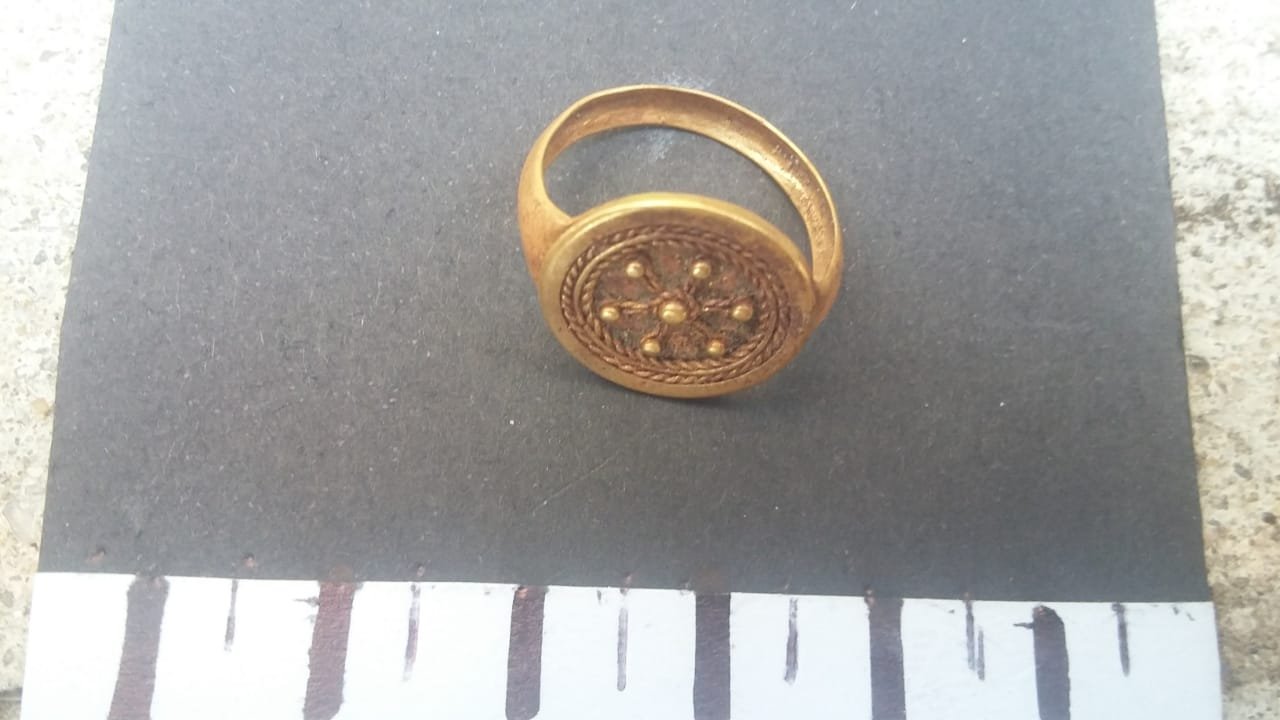 The amulets came in a plethora of shapes and forms, including of deities Isis, Horus and Tawert. There were also heart and animal amulets.
Among the retrieved artifacts were small gold rings topped by the grape cluster symbol of god Deo Nissos of Greece and Bacchus of the Romans.
Some of the rings' decoration, a dolphin in particularly, alluded to the God of the sea, Poseidon.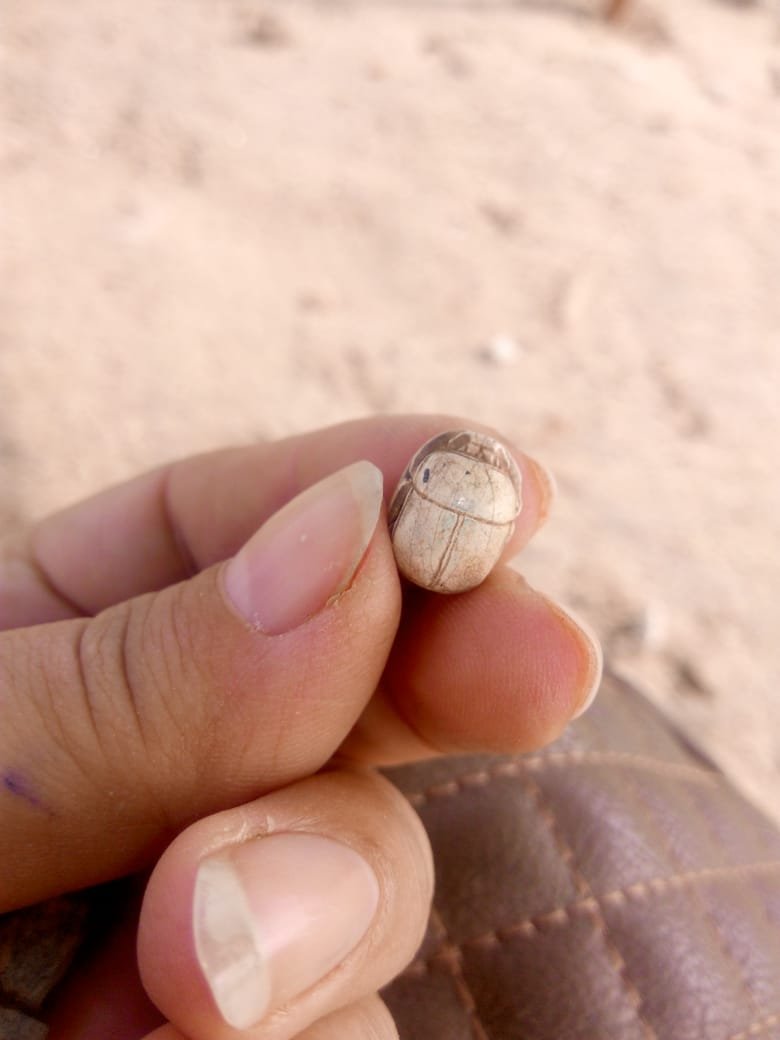 The discovery is part of the mission's continuation of previous seasons. The area has revealed remnants of a cemetery dating back to the 26th Dynasy, at the time of the reigns of the kings Psemtek II and Nefer Ib Re.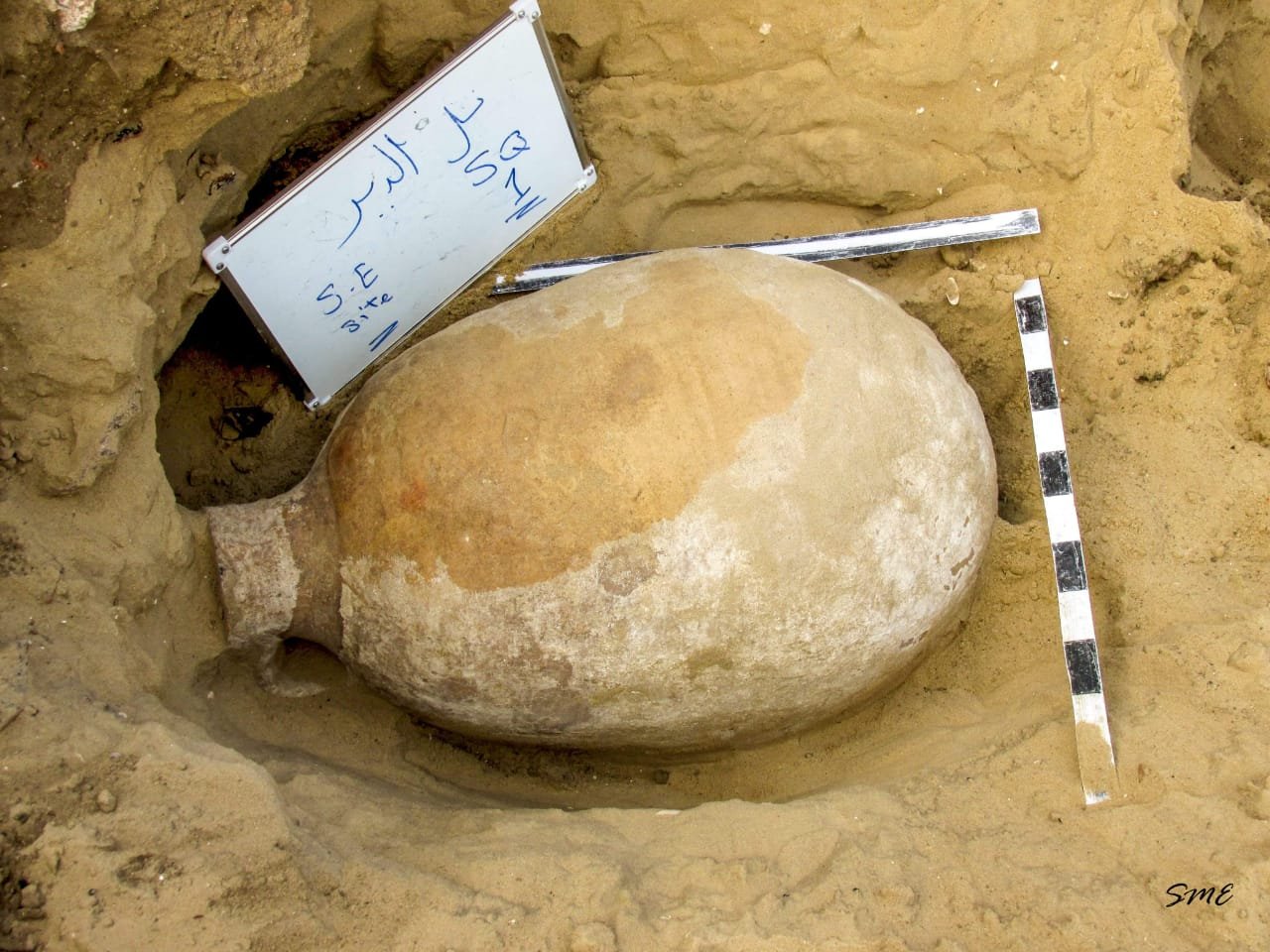 Director of the Damietta sites, Sami Eid also stated that the cemetery contained many sarcophagi, amulets and ushabtis statuettes which all refer to the ruler Psmatik II. All were transported to the Grand Egyptian Museum.
---
Subscribe to our newsletter
---