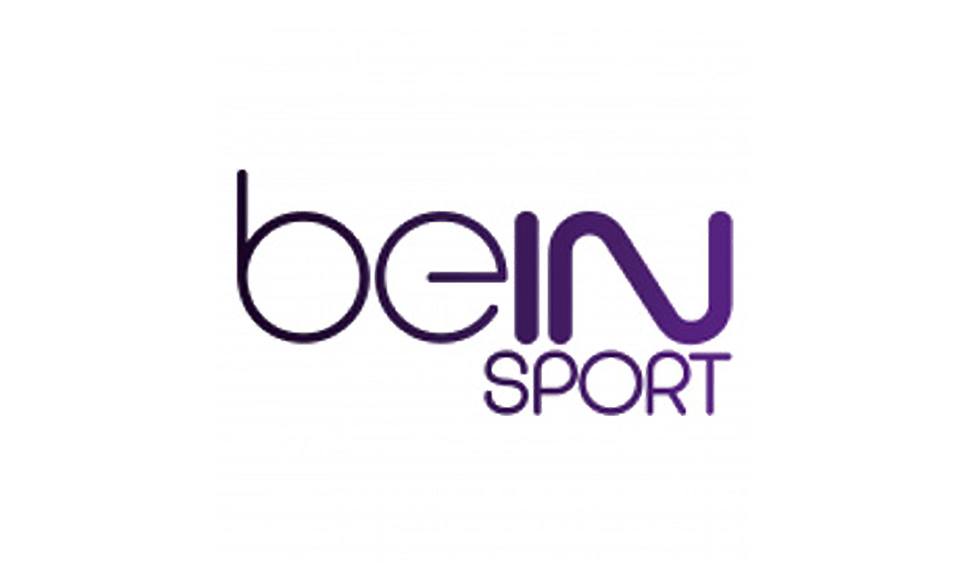 Qatari conglomerate beIN Media Group, owners of the biggest sports channels in the region 'beIN Sports' , declared on 8 January that the channels will no longer air in Egypt as a result of a commercial disagreement with the Cable Network Egypt (CNE) company.
beIN Media Group revealed on Twitter that CNE failed to sign a deal which led to this decision. Information about the deal has not been disclosed.
"Our audience in Egypt can continue enjoying our services through their smart phones," the statement added.
beIN MEDIA GROUP is unable to provide services on CNE as of January 8th, 2019 as a result of CNE refusing to agree reasonable commercial terms. Viewers in Egypt can continue to enjoy beIN CONNECT services on smartphones and other devices by visiting: https://t.co/GLVgoWXUso pic.twitter.com/fSaDfzXyMp

— beIN MEDIA GROUP (@beINMEDIAGROUP) January 8, 2019
However, CNE released a statement saying that the issue will "soon" be resolved.  The statement clarified that "if the problem is not solved, the customers will get back their money."
beIN Sports TV Channels, are the primary broadcasters to all the Confederation of African Football (CAF) matches in the MENA region including the African Cup of Nations. The channel also has the broadcasting rights for Union of European Football Association (UEFA) champions league, Premier League and other European leagues.
The news was announced just after Egypt was given the hosting rights of the 2019 African Cup of Nations after winning a majority of votes during today's meeting of the executive committee of the Confederation of African Football (CAF).
Egypt won 16 votes. One vote went to South Africa and another vote was abstained.
UPDATE:
The Cable Network Egypt (CNE) company announced that the broadcast of Qatari beIN Media Group channels resumed in Egypt on Wednesday, just one day after it was stopped.