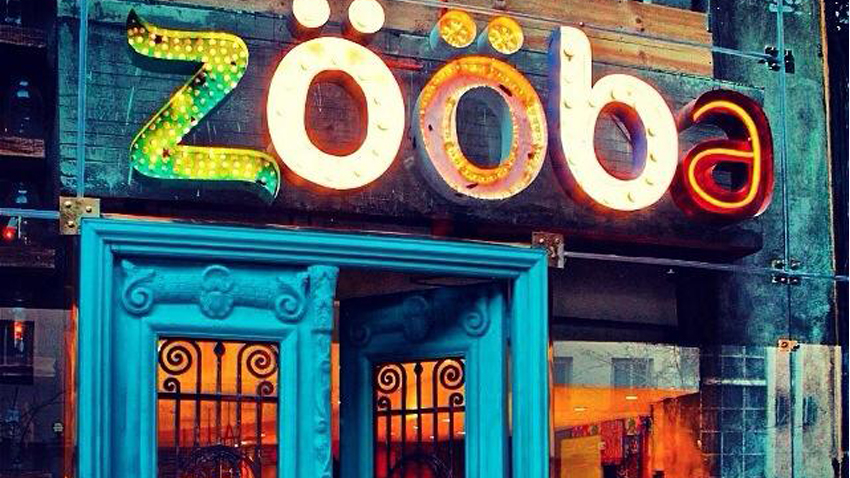 According to an official press release issued on Monday, Egyptian food restaurant chain Zööba will be opening its very first US branch in Manhattan's Nolita district.
The Egyptian chain, which describes its achievement as the 'first ever restaurant concept 100% homegrown in Egypt to launch in the the US' was able to secure $USD 4mn to fund the flagship outlet.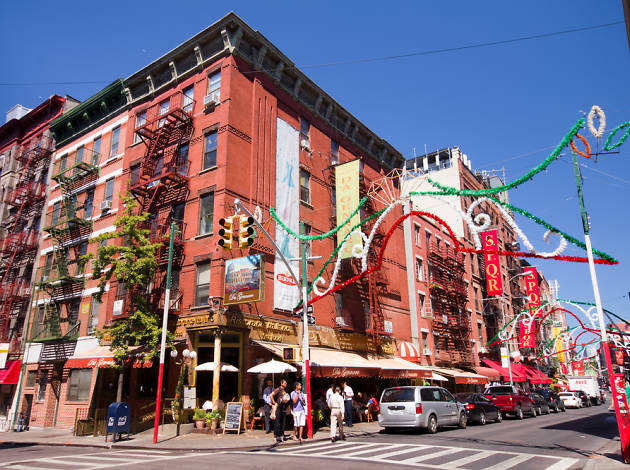 As such,  founder and CEO Chris Khalifa as well as key senior members will be relocating to NYC while former Zööba marketing manager Ahmed Fahmy takes over as Egypt's country manager. 
Zööba's first branch opened in Zamalek in 2012 with a vision to have a Zööba in every major city in the world, according to Christopher Khalifa, the CEO and founder of Zööba.
It has six branches in Maadi, Zamalek, Tagamou, Heliopolis, Sheikh Zayed and Nasr City.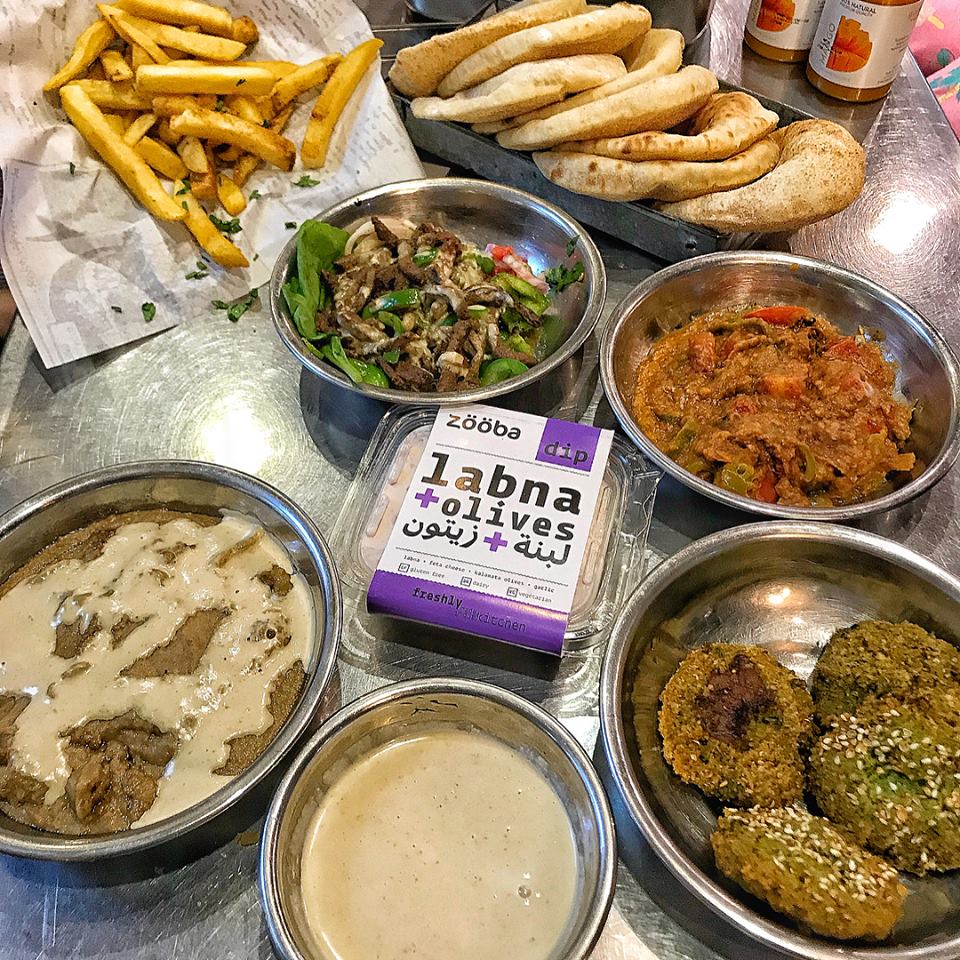 In June 2018, Zööba announced that it had partnered with SADF Trading and Development, a company that operates and scales an F&B franchise, which would help them open in 20 different locations over the following seven years.
The first new international branches to open are to be in Saudi Arabia and Bahrain as the chain seeks to expand to neighboring countries in the MENA region where Egyptian food is well-reputed.
Entreprise reports that the chain's first branch in Saudi is set to open in the city of Riyadh before the upcoming summer.
In 2016, Egypt represented by Zööba won first place at the London Falafel Festival in the Borough Market of London, beating Israel.
---
Subscribe to our newsletter
---