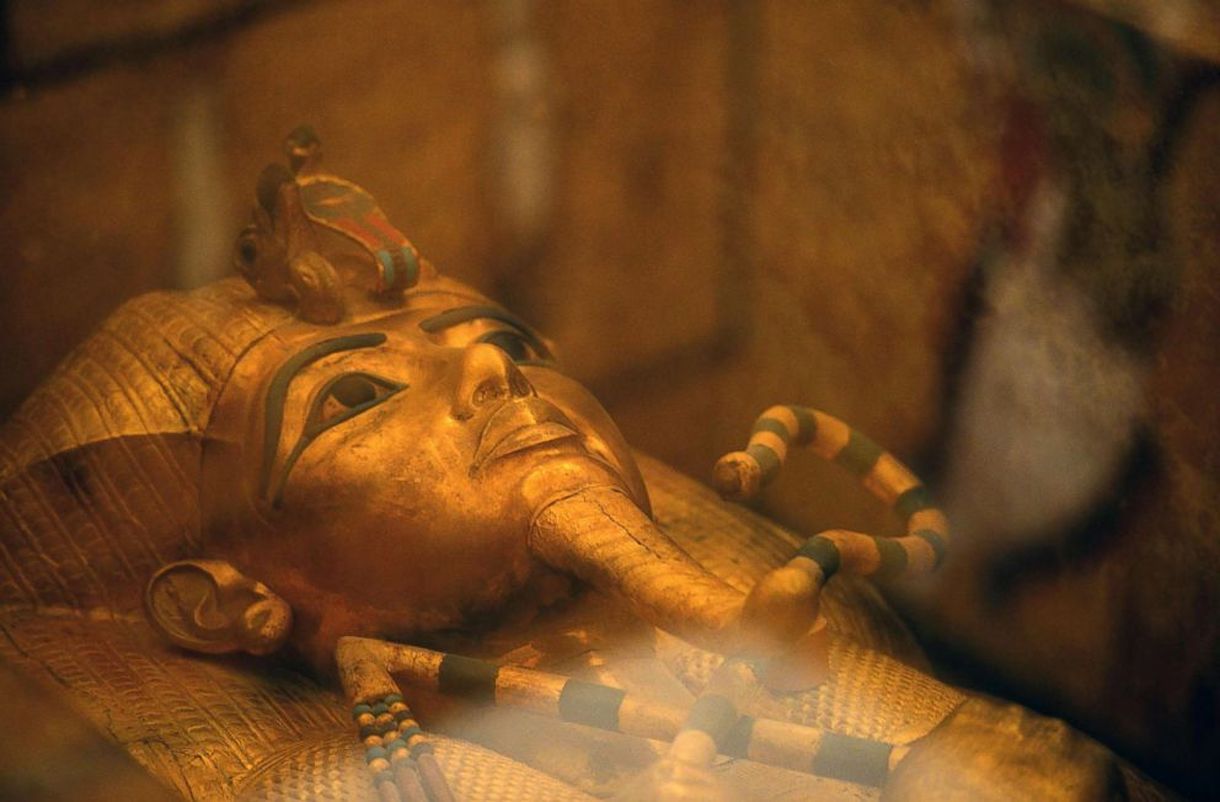 After almost a decade, conservators in Egypt have finally revealed the newly restored tomb of Tutankhamen, better known as King Tut.
The Egyptian Ministry of Antiquities, in collaboration with the Getty Conservation Institute, have cleaned up the murals depicting the scenes from the pharaoh's life and inserted an air filtration and ventilation system into the tomb.
The paintings were previously affected by humidity, dust and carbon dioxide.
New barriers will now restrict physical access to the paintings, and a new viewing platform with lighting and interpretive signage will enhance the visitors' view of the tomb.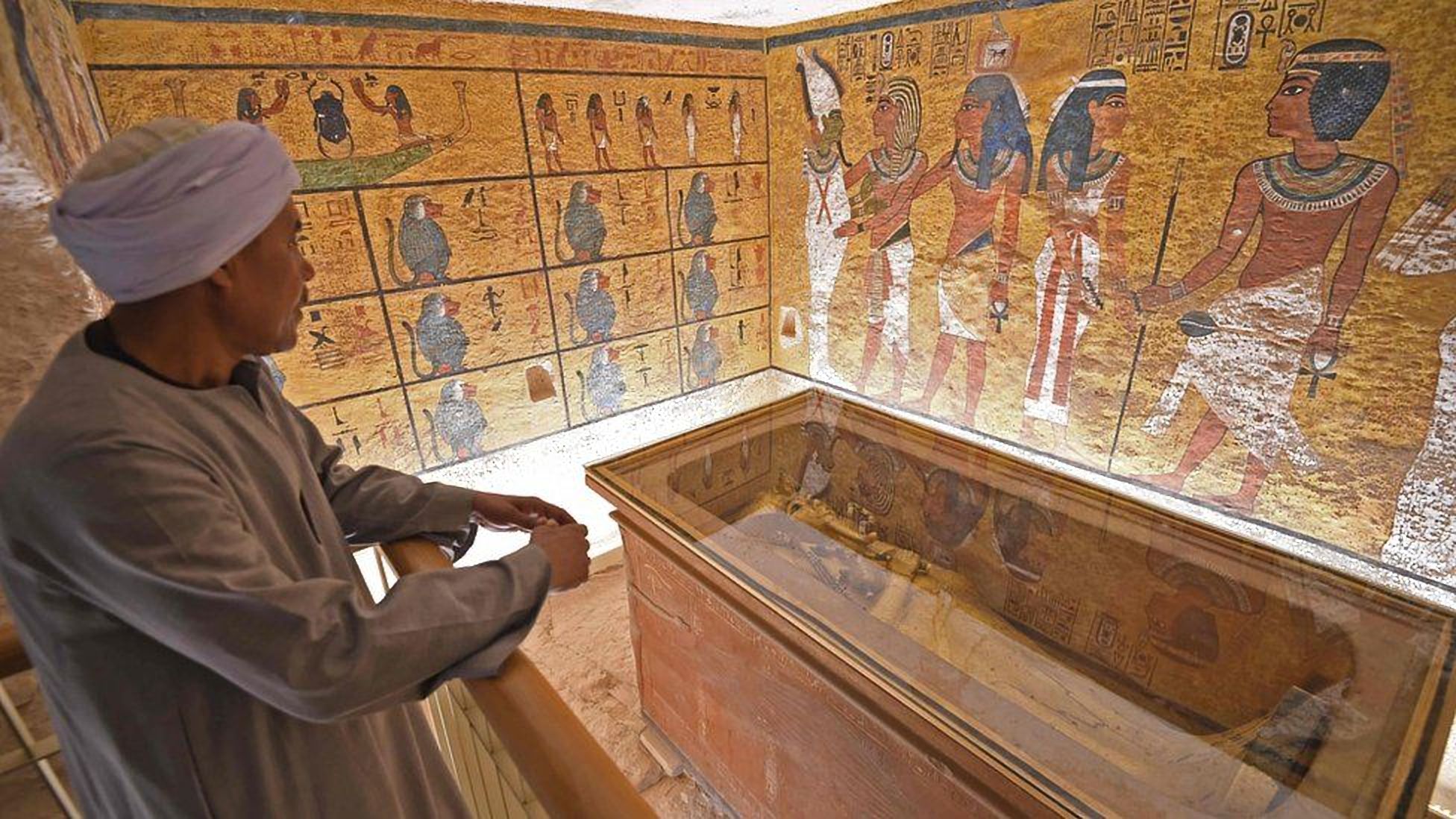 "We wanted to design a sustainable system that can hold up to visitors every day, and you also wanted to have a low impact on the archaeology itself," Sara Lardinois, a project specialist at the Getty Conservation Institute, told Reuters news agency.
"You can't attach to the floor, ceiling or wall, so you have to design all of those components to be self-supporting in a way so they don't damage any historically significant features."
An exact, full-sized replica of Tutankhamun's tomb was built in Egypt in 2014, but to ensure the real one can remain open, the conservators took measures to counter tourist damage.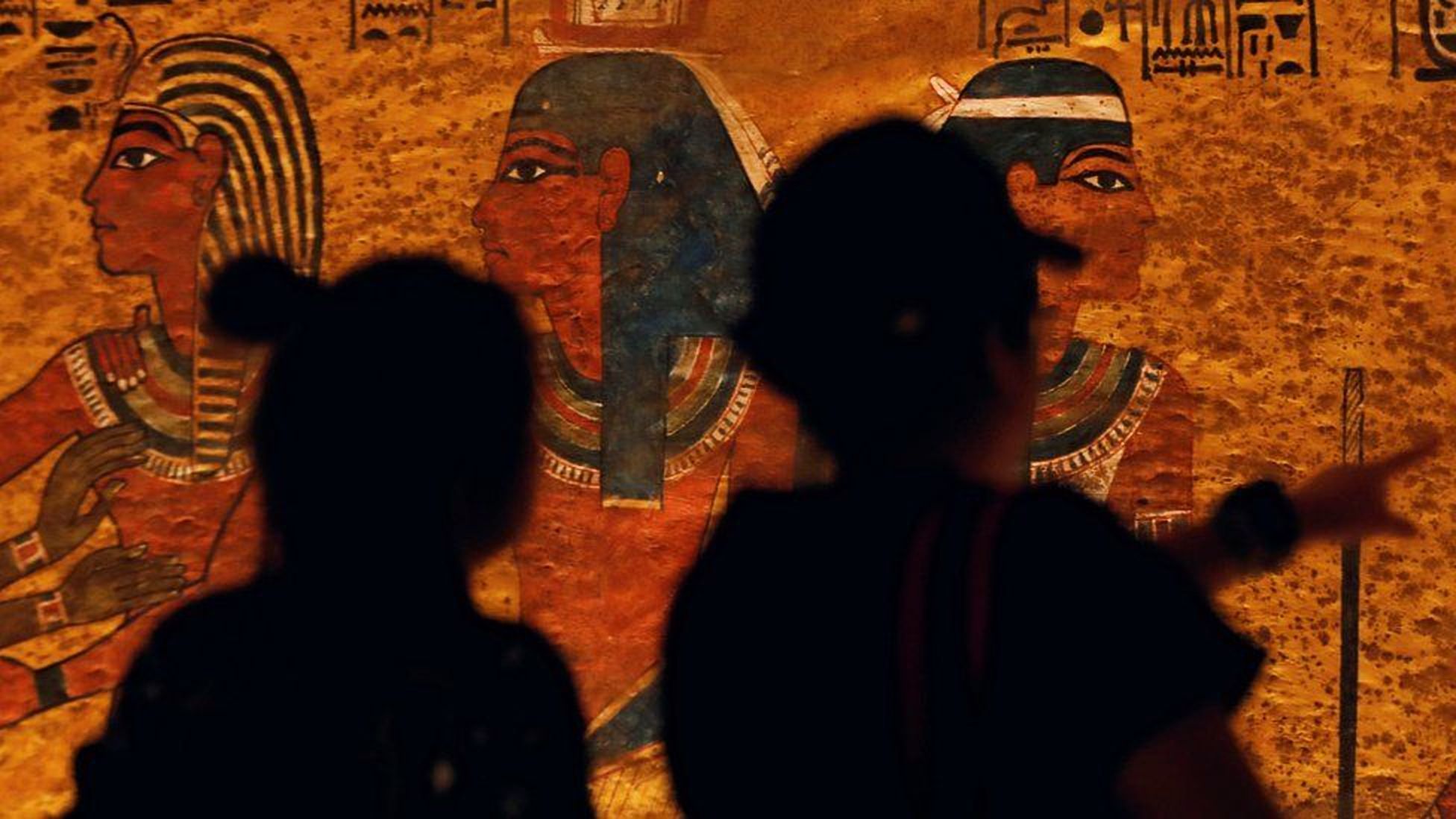 While the discovery of the iconic Tutankhamun tomb is accredited British archaeologists Howard Carter and George Herbert, the young Egyptian boy Hussein Hassan Abd el Rassuhl who was working as a house boy in Howard Carter's house also contributed by finding the top of the staircase to Tut's tomb before fetching Carter.
The 12th pharaoh of the 18th Egyptian dynasty, Tutankhamen (or Tutankhamun) became king of Egypt when he was only nine years old. He ruled for less than a decade before dying mysteriously at the age of 19.
---
Subscribe to our newsletter
---