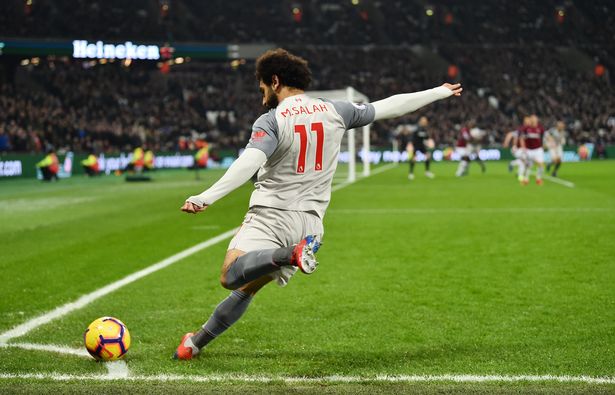 English Premier League club West Ham United have opened an investigation after a video clip on social media showed insults being hurled at Liverpool striker Mohamed Salah during the tied Premier League match at the London Stadium on Monday 4 February.
The clip, filmed by a mobile phone from West Ham supporters, shows Mohammed Salah during a corner strike. The video contains audible insults and racist slurs addressed to the Liverpool player, including comments against his religion.
"People like this do not deserve anywhere in our society let alone football games," said the user who posted the video on Twitter.
A West Ham spokesman said the club had "a policy of zero tolerance for any form of violent or abusive behavior."
"Anyone who will be charged with this offense will be given details to the police and face a life ban from the London court," he said in a statement.
"We are aware of the video showing Salah was subjected to racial assault," a statement from London's Metropolitan Police said.
"There are no arrests and investigations are continuing, "the statement said.