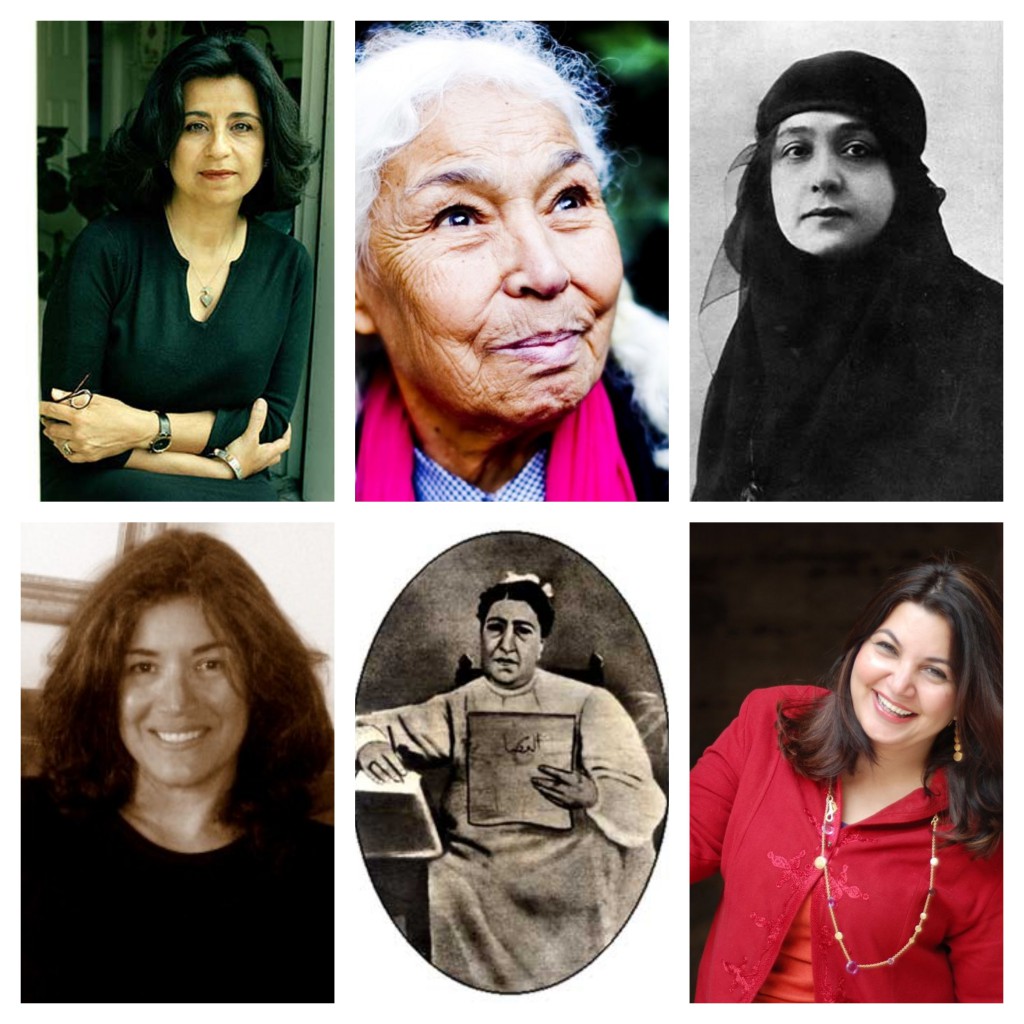 We often hear of names like Naguib Mahfouz, Tawfiq Hakim and Taha Hussein, yet the names of female Egyptian writers never quite reach the same iconic status as the male ones. For centuries, Egyptian women were using the pen as a weapon of change; addressing critical issues using their own female voice and own experiences, and hoping that the public would listen to them.
In a time where the Arab world is experiencing great political and social changes, the act of writing for women is in itself a liberating and powerful act because it puts her back in the public sphere. It completes and paints an accurate image of society, as it integrates the critical social problems that are often excluded from the picture.
This is not to say the Egyptian or Arab women writers were never celebrated for their works. In fact, there have been many Muslim women scholars, such as Al Sayyida Nafisa, who played a important role in educating Muslim scholars in Egypt and was known among scientists as the 'precious realm of science'. In 'Women and Gender in Islam' by Leila Ahmed, Ahmed argues that the status of women declined in status with the emergence of urban centers and city-states, as urbanization gave rise to military competitiveness, the patriarchal family, and the exclusion of women from most of the professional classes
However, the question primarily is not which period of history led to the rise or decline of women's status, as each period can contain many diverse and dissimilar societies. What can be known for a fact, however, is that in each period there has always been a tide going against the desires and hopes of many women, and there always needs to be a counter-reaction.
As shown in the list below, there has always been a counter-reaction in each period of Egypt's history by women who used the power of thought and writing to create change.
1. AISHA TAYMUR (1840 – 1902)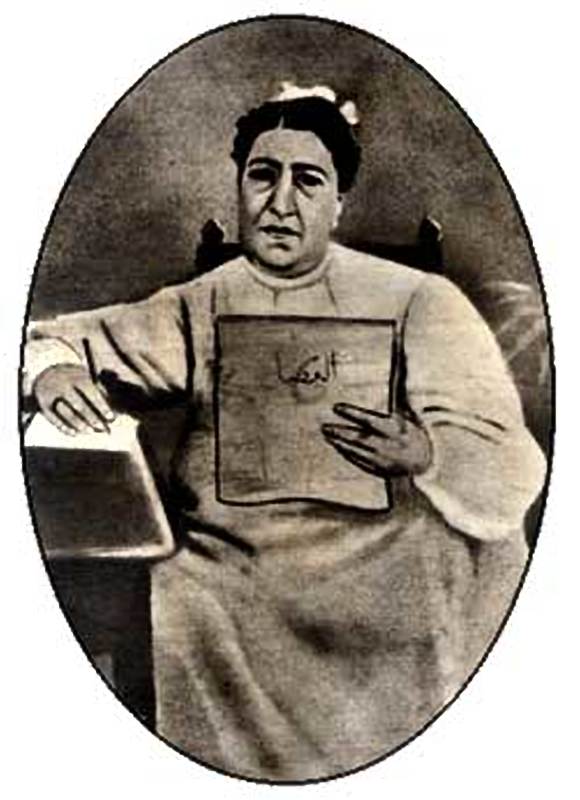 When we think of feminist movements in Egypt, we usually start with the period when Egypt was colonized by Britain, yet Aisha Taymur is a symbol of how women were already fighting for their position in society in the Ottoman era without any Western influence. She was a social activist, poet, novelist, and feminist, whose writings came out in a period where many women during the Ottoman era were realising that they were deprived of the rights that Islam gave them. Her most famous work, "Mir'at al-ta'ammul fi-l-umur (The Mirror of Contemplation) reinterpreted the Quran to suggest that it was not patriarchal in its requirements of Muslims than was traditionally thought.
2. HUDA SHAARAWI (1879 – 1947)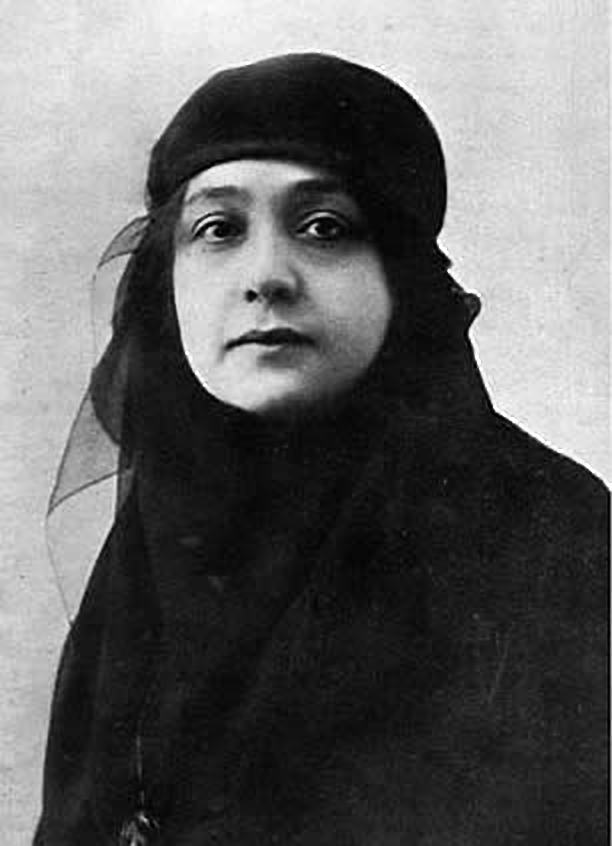 In 'Harem Years' by Huda Shaarawi, the feminist icon recalls the private experiences of a woman in a 'harem' in the Ottoman era, which refers to domestic spaces that were reserved for women only and prevented her from engaging with the public outside. Sha'arawi protested against such restrictions and also started organizing lectures for women on academic subjects, which brought them out of their homes and into public places for the first time.
3. LATIFA AL – ZAYYAT (1923 – 1996 )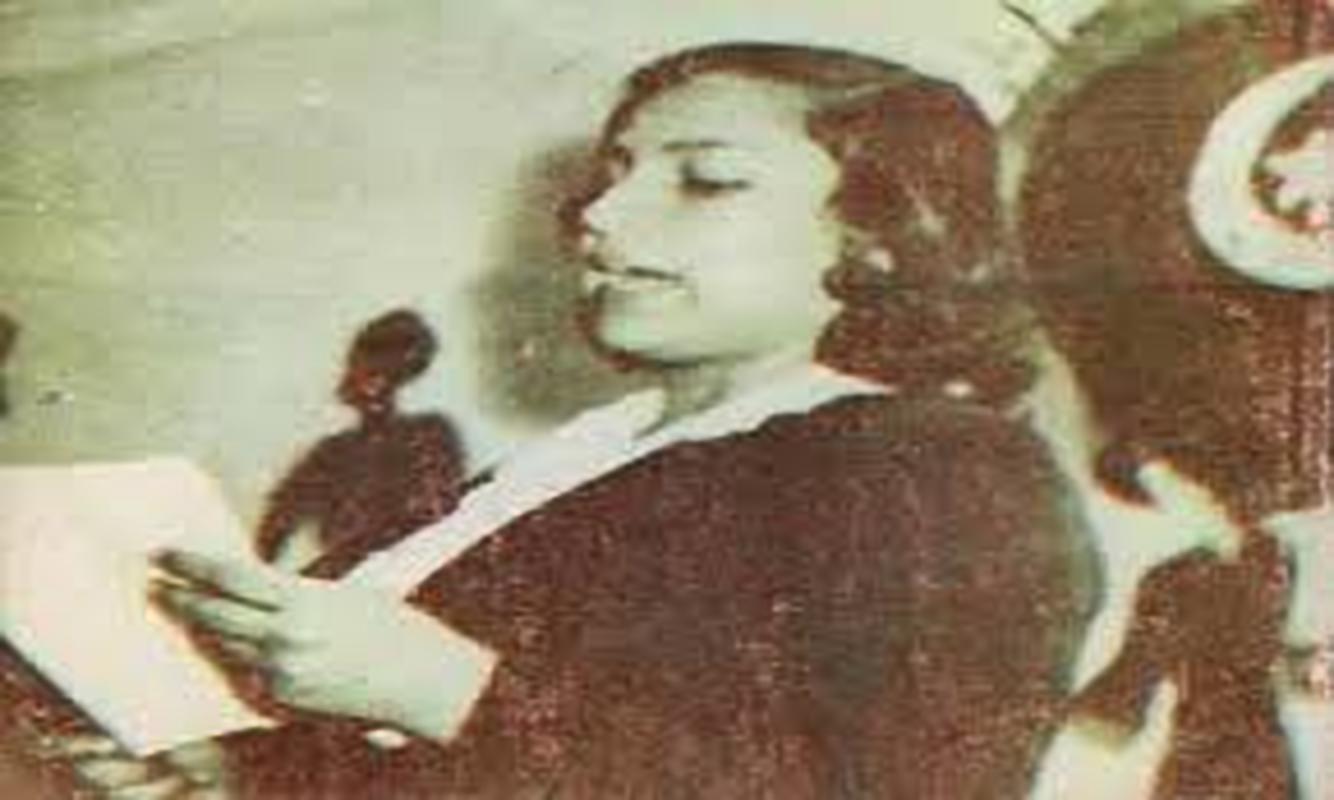 Founding member of the Rabitat Fatayat al jami'at wa al ma' ahid (The League of University and Institutes' Young Women, Latifa Al Zayyat wrote one of the most famous novels in Egypt that pioneered women's rights, 'The Open Door', which was later turned into a film that stars popular actress Faten Hamama. It symbolized a break from traditional Arabic literature with its use of colloquial Arabic, and was bold for its depiction of the main character's political and sexual awakening preceding the 1952 revolution.
4. RADWA ASHOUR (1946 -2014)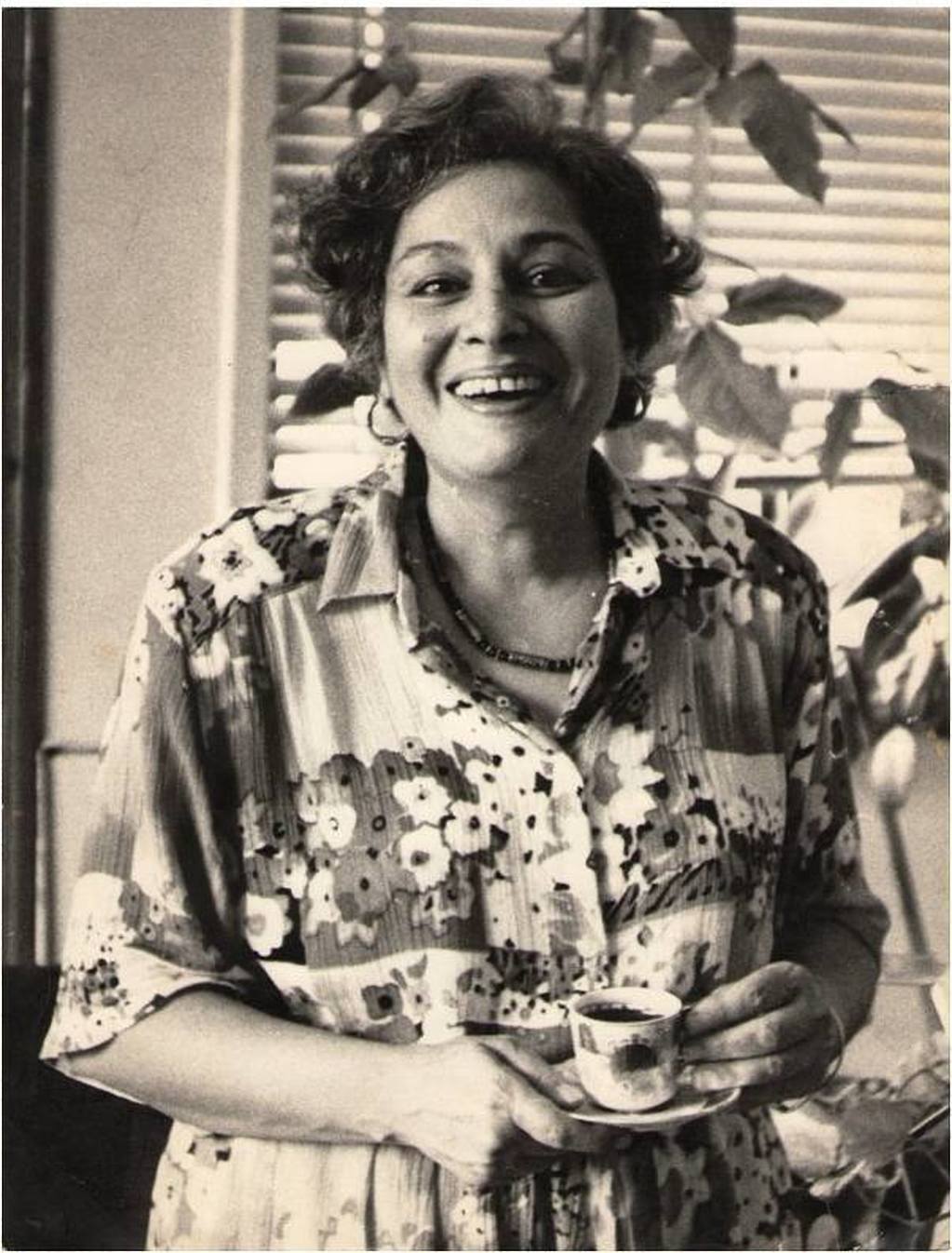 Rsdwa Ashour is perhaps one of the most influential and passionate writers in the Arab region. She co-edited in 2004 a major 4-volume work on Arab women writers, and also written numerous works, including seven novels, five criticism books and two collections of short stories. While she is not a feminist writer per se, yet she follows the style of Latifa Al Zayyat by shedding light on women's experiences in a particular society.  One of her most famous works is "Farag", which though is a male name, it is actually a female voice that dominates the entire novel – allowing room for the female voice to freely express itself.
5. SALWA BAKR (1949 – present)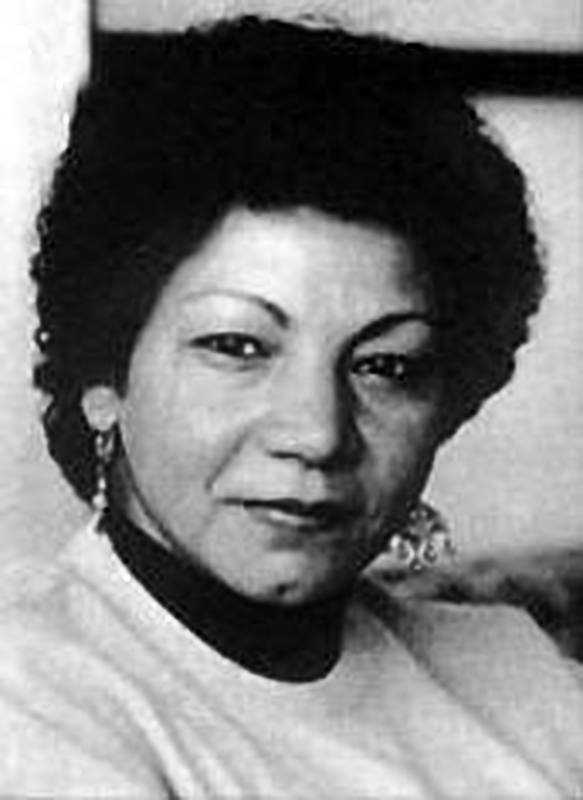 As an excellent short story writer, Bakr's work often dealt with lives of impoverished women in poorer social classes. Her first collection of short stories, Zinat at the President's Funeral, was published in 1985, and she has since published six additional short story collections, seven novels and a play. In 'The Wiles of Men and Other Stories', Bakr spoke about women struggling to provide for themselves with the basic necessities of life, exploring the pressures to conform and the limits of self-awareness. "I write about women who are rarely seen by others," she one said. "My characters are women who remain unobtrusive and for whom no one has any use."
6. NAWAL AL SAADAWI (1931 – present)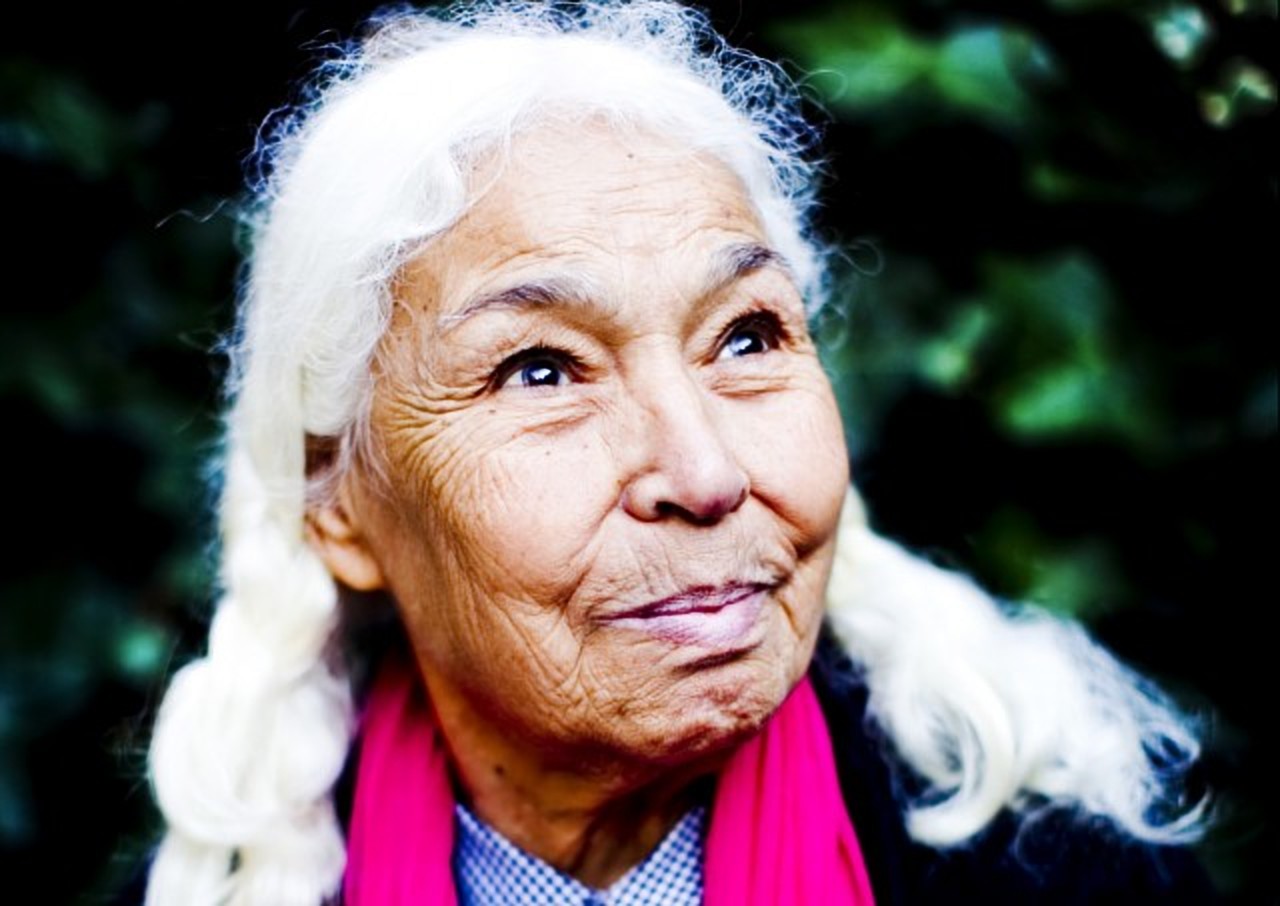 Subjected to female genital mutilation (FGM) at a young age, Nawal Al Saadawi's experience led her to believe that this practice is a product of a patriarchal system and that it needed to change. In 1972, she published 'Women and Sex', confronting various aggressions perpetrated against women's bodies, including female circumcision. The controversy of the book led the dismissal of her position at the Ministry of Health and positions as chief editor of a health journal. She went on to focus on her creative writing career, publishing other works like The Hidden Face of Eve and Woman at Point Zero. She is known as "the Simone de Beauvoir of the Arab World".
7. MIRAL AL- TAHAWY (1970 – present)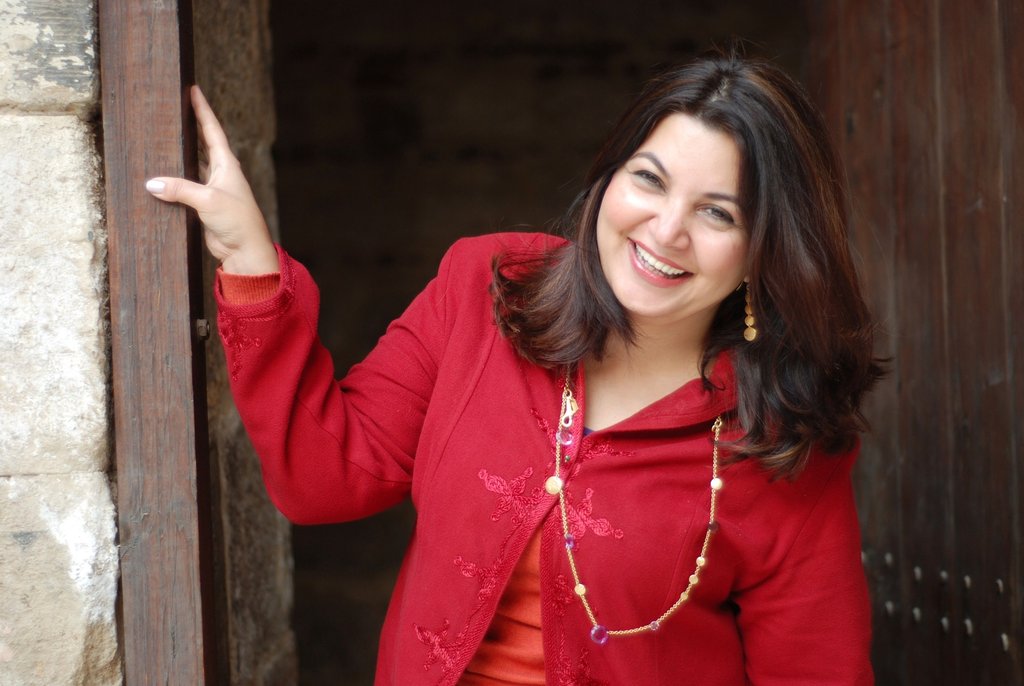 Coming from a conservative Bedouin background, Miral Al Tahawy was described by The Washington Post as "the first novelist to present Egyptian Bedouin life beyond stereotypes and to illustrate the crises of Bedouin women and their urge to break free." In her first novel 'The Tent' in 1996, Al Tahawy traces the lives of Bedouin women whose lives are subject to the will of one patriarch and his brutal mother. Other important works by her include Al-Badhingana al-zarqa (Blue Aubergine) in 1998, Naquarat al-Zibae (Gazelle Tracks) in 2008 and 'Brooklyn Heights' in 2010.
8. ALEXANDRA KINIAS (1987 – present)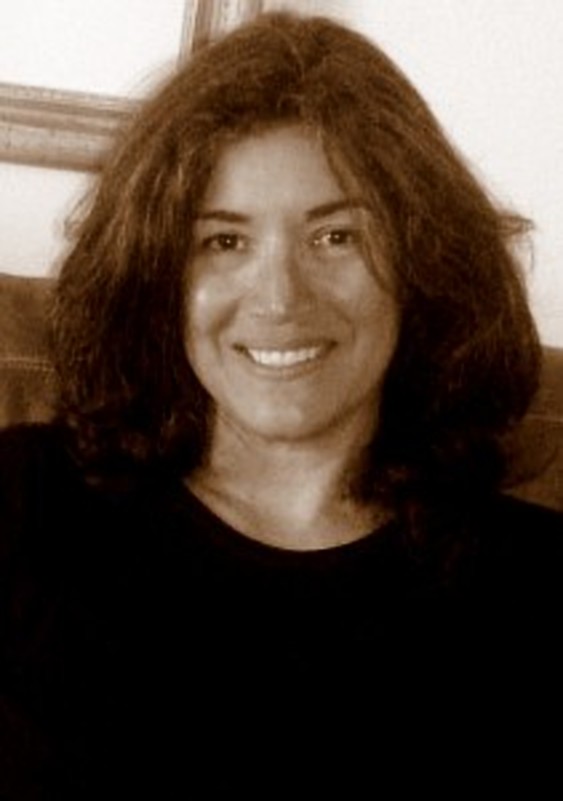 Graduated as a mechanical engineer in 1987, Alexandra Kinias is also a screenplay writer, novelist, and blogger. Her first published novel Black Tulips reveals the hardships faced by women living in male dominant societies in Egypt. She also co-wrote the movie Cairo Exit, which was censored in Egypt though received international acclaim, including best non-European film in the European Independent Film festival. Kinias is also the founder of the popular Facebook page and website 'Women of Egypt', which tackles many of the issues women face in Egypt and features their work to act as a connectivity and networking tool for educational and business opportunities.
9. AHDAF SOUEIF (1950- present)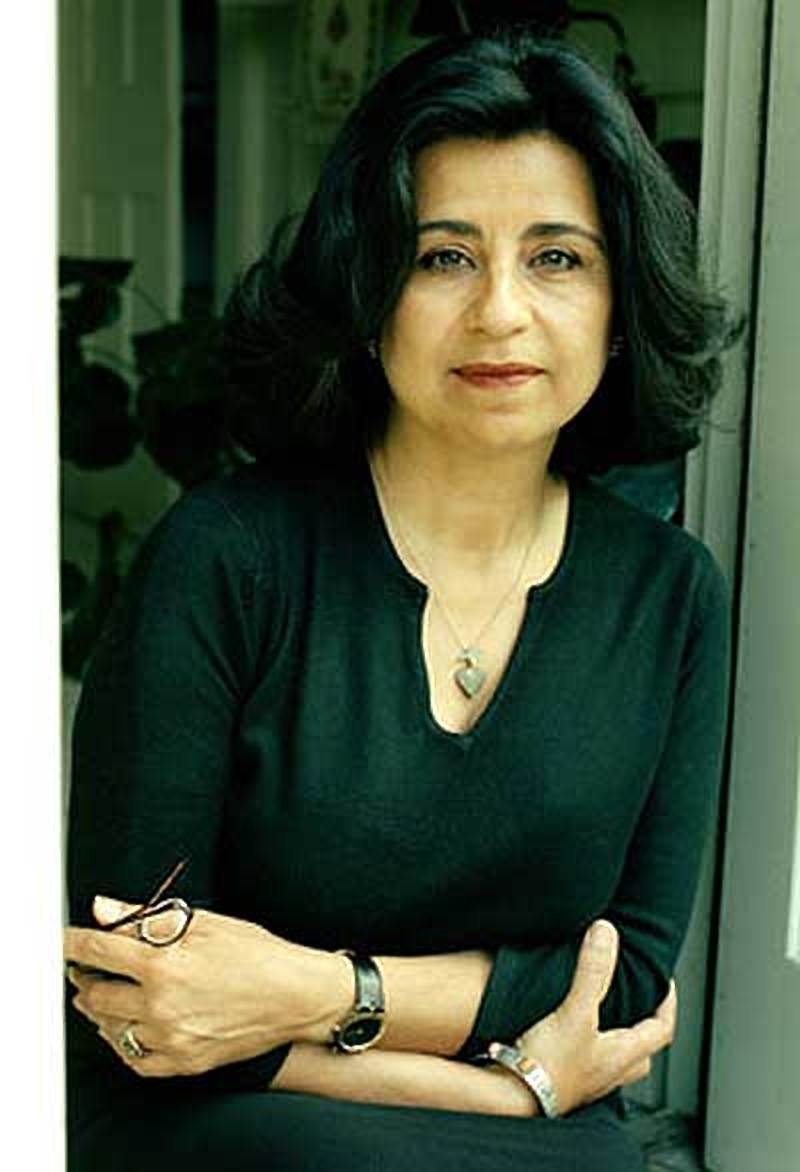 Ahdaf Soueif is both a novelist and political and cultural commentator, and is the author of the highly acclaimed book 'In the Eye of the Sun' which takes an intimate look into the lives of Arab women today. The protagonist, Asya al-Ulama, harbors the values of two different cultures; Arab culture and western culture and cannot integrate them into a coherent whole. Raised and educated in both Egypt and England, Asya faces contradictions and questions in her moral knowledge. Soeuif is also a political activist, and is the author of 'Cairo: My City, Our Revolution', in which she navigates her journey in Cairo through the 25 Jan revolution in 2011 as an Egyptian woman.
---
Subscribe to our newsletter
---