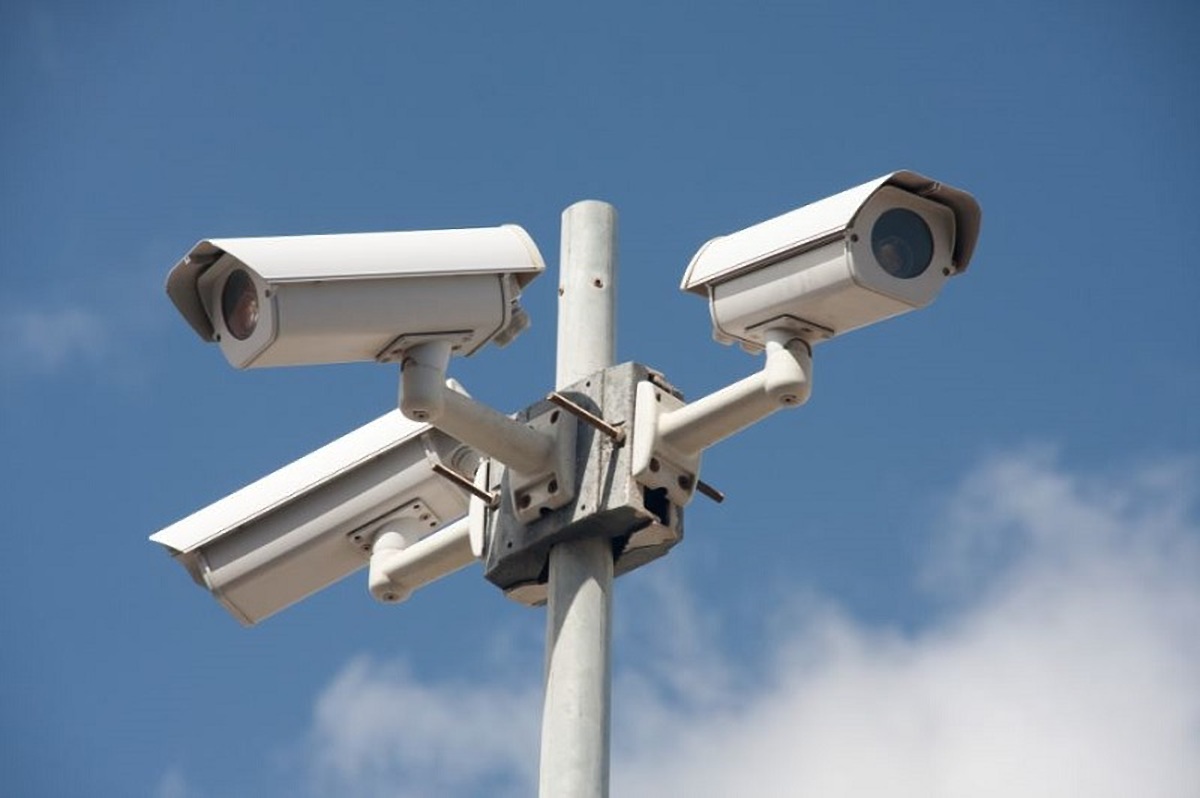 Egypt signed an agreement on Saturday with US firm Honeywell to provide a city-wide surveillance system for the new administrative capital, according to a press release by Honeywell.
"Honeywell will deploy city-wide security and surveillance systems as part of the first phase of development, in collaboration with its partner MTI, to integrate security systems across the capital into a single point of control, known as an Integrated Command and Control Centre (ICCC)," the statement said.
"The control center will also connect video feeds from more than 6,000 IP cameras over a futureproof wireless network, and run sophisticated video analytics to monitor crowds and traffic congestion, detect incidents of theft, observe suspicious people or objects, and trigger automated alarms in emergency situations."
The deal was reported back in December 2018 to be worth USD 31 million.
The firm said that it believes "a smart city is a safe city" and that this infrastructure project will lead to a "a smarter, safer, and more prosperous Egypt."
The construction of Egypt's New Administrative capital kicked off in 2016, which is expected to be almost as big as Singapore at 700 sq km.
In July 2018,  Deputy Minister of Housing Khaled Abbas announced that the New Administrative Capital will take a new modern path and become Egypt's first smart residential city.
Abbas noted that for the first time the reservation of units will be done electronically and with different payment methods, adding that the capital is planning to also be a sustainable city.
Around 1.5 million new job opportunities are set to arise as a result of the construction of the first phase of Egypt's new capital city, head of Arab Contractors Mohsen Salah revealed in an interview
---
Subscribe to our newsletter
---