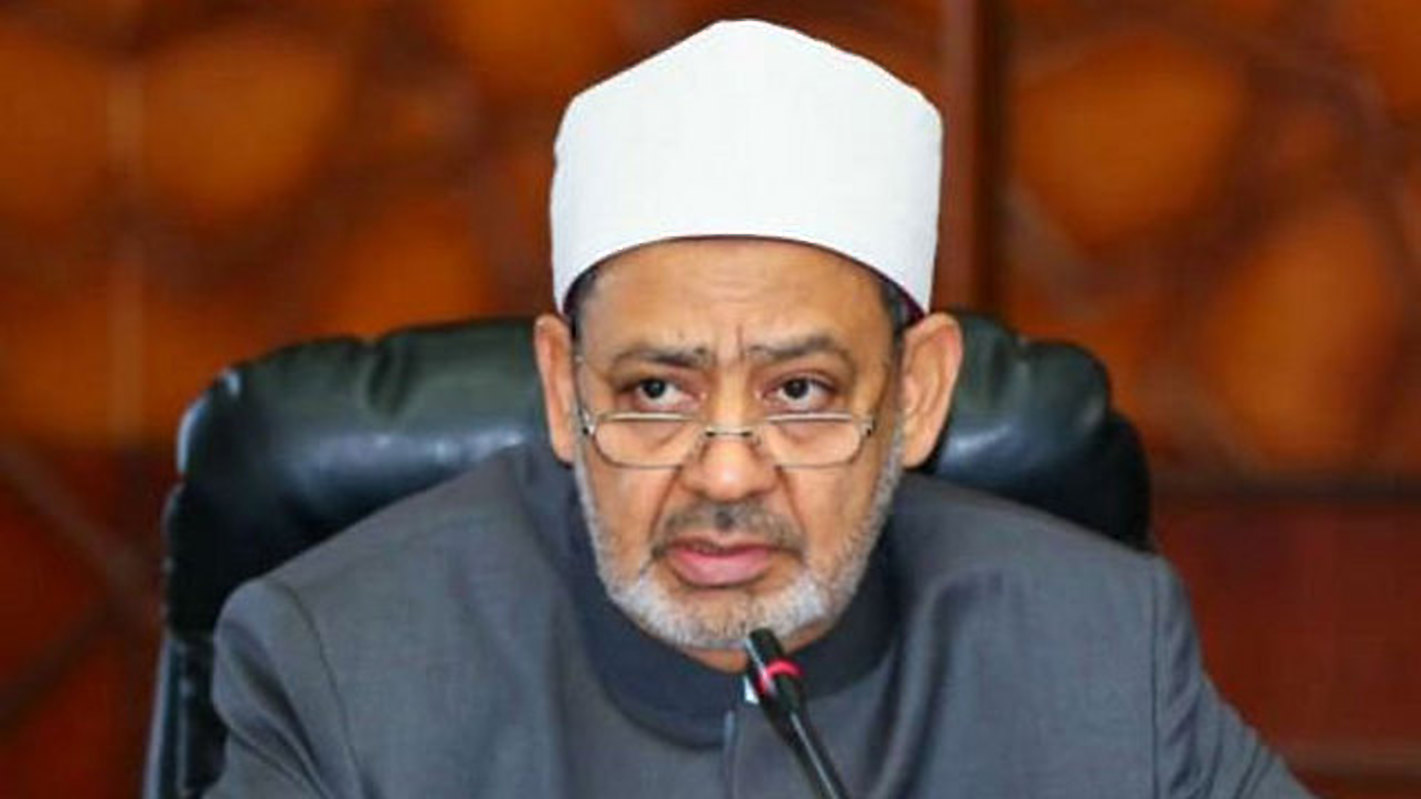 Sheikh Ahmed El Tayeb, the Grand Imam of Al Azhar, stated on his weekly TV show that the understanding of polygamy has been distorted and the way it is currently misinterpreted and used is unfair to women and children.
"We have to read the verse in full, and the part which says, 'two, three and four wives', is only part of the verse, and not the entire verse, as having multiple wives oppresses the women and her children."
"Is the Muslim really free to marry a second and third and fourth? Or is this freedom bound by restrictions and conditions? " he asked, "the most importance priority is the wellbeing of the woman and addressing her concerns, because she is half of society, and if we do not take their concerns in consideration, then we will be walking with one leg," El Tayeb added.
In Egypt, in accordance to Law 1/2000, popularly known as the Khul' law, a man is obliged to inform his first wife if he plans to marry a second woman.
According to this law, if the first wife objects to her husband remarrying, she has the right to ask for a divorce within one year of learning of the second marriage's existence.
However, this law is still not effective in preventing the oppression of women and children by polygamy, as Al Ahram Weekly found in 2004 in an investigative report that many men bribe the ma'zoun or sheikhs to allow them to marry a second wife without their first wife's knowledge.
In May 2018, member of Parliament (MP) Abla Hawary proposed a draft law to jail men who remarry without informing their current wife, or wives, in attempts to regulate polygamy in Egypt.
Polygamy has been the subject of controversy in Egypt for many years, as some Islamic scholars in the past opposed it completely and said that it has been misinterpreted, as according to the historical context, the verse only addressed the issue of the orphans who needed care and protection after losing their parents in the battle of Uhud, since the tradition of the society in that era would suppress the widows and orphans by misusing their inheritance.
---
Subscribe to our newsletter
---