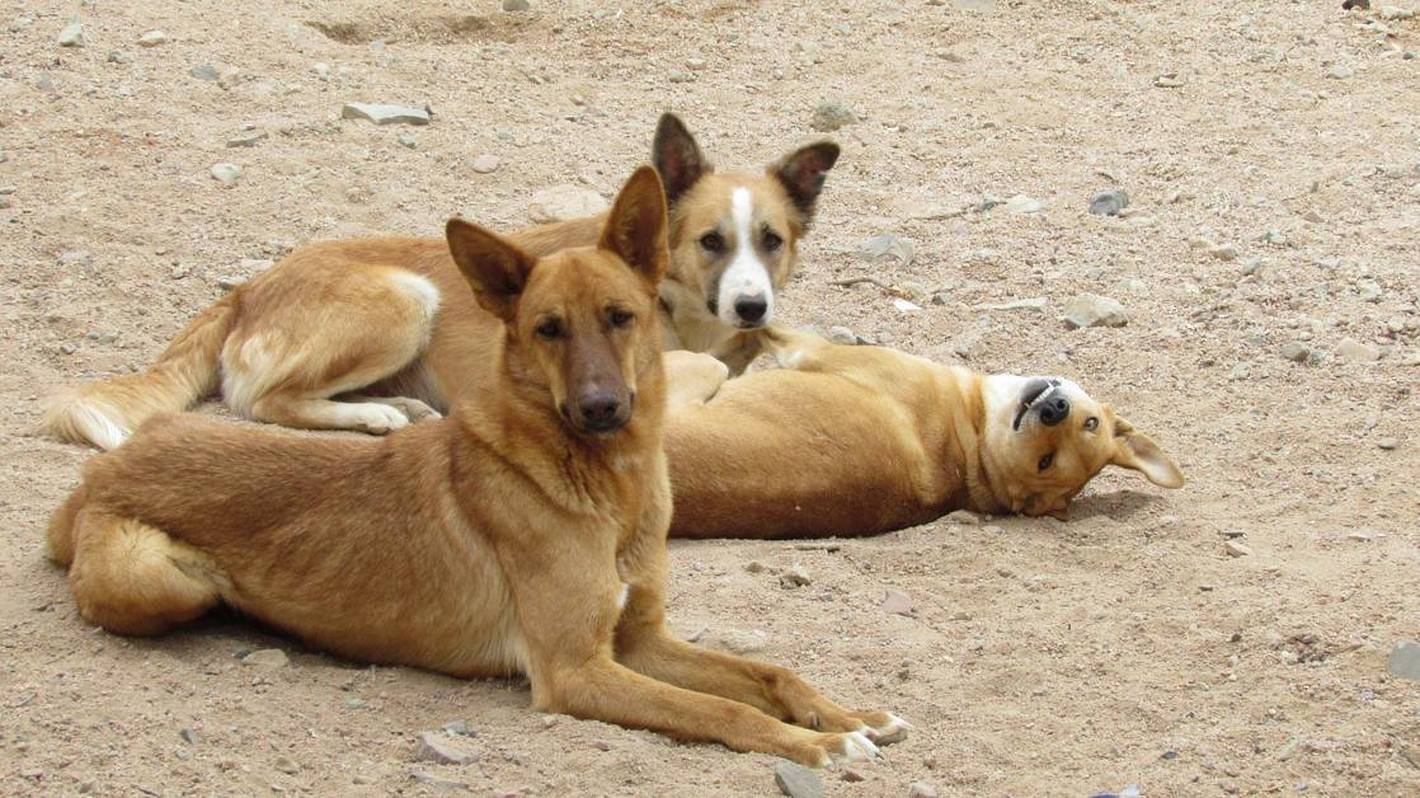 The Egyptian parliament's local administration committee recommended that a government committee be formed to solve the problem of stray dogs in the streets.
The committee will be headed by deputy agriculture minister Mona Mehrez, and will include representatives from the ministries of local development, environment, health, agriculture and interior.
"It will also include representatives from human rights organisations and animal care societies," head of the local administration committee Ahmed El-Sigini, "the recommendations of the proposed committee should be issued within 45 days."
El-Sigini also pointed to the rising danger of these stray dogs in Egypt's streets, as he notes that they are a "danger" to public health and  "a threat to the lives of many citizens, particularly children".
"The government does not have any plan on fighting this phenomenon, it was important that we recommend a committee be formed to tackle the crisis," he added.
Member of Parliament Salah Hassaballah also claimed that stray dogs have caused harm to around 2 million citizens in 2018.
Alaa Eid, head of the Ministry of Health's Preventive Medicine Department, said that "as many as 303,000 citizens were bitten by stray and wild dogs in 2018."
"The ministry has the vaccination necessary to treat citizens from dog bites, but it does not have control over the phenomenon of stray dogs," said Eid.
Egyptian Environment Minister Yasmine Fouad suggested on Monday at a House of Representatives session that Egypt should follow the example of several European countries in dealing with the issue of stray dogs by adopting strict regulations.
These regulations include amending laws, providing funds and coordinating the roles of the government and animal rights societies.
---
Subscribe to our newsletter
---