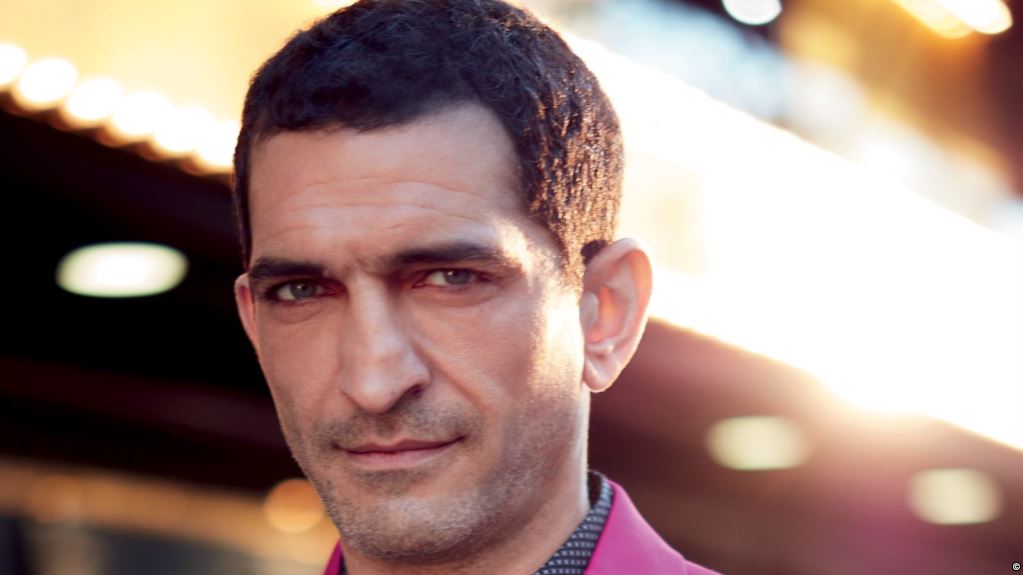 Prominent Egyptian actor Amr Waked said he has no intention of returning to Egypt at the moment, after what he called "the confiscation of his rights", in response to his political positions as of July 2013.
On Monday, Waked tweeted "I have been informed that he is a high-ranking absentee from the Egyptian 'military' judiciary on behalf of Cairo with five years of imprisonment and another sentence of three years imprisonment on charges of publishing false news and insulting state institutions. They refused to give me a copy of the two charges, because they have not yet ratified them since May."
He confirmed to the Mada Masr that lawyers tried to obtain the details of the sentences issued against him; to be able to take the necessary legal measures, but they have only received the charges that he was convicted, noting that lawyers are trying again to get any clarification on the provisions.
Waked also said on Twitter that the Egyptian authorities abroad refused to renew his passport which expired in November 2017. He explained to Mada Masr that he went to the Egyptian Embassy in the Spain, where he has been residing since October 2017, in the first half of last year requesting a passport renewal before being informed that he can not and was urged to return to Egypt to renew it.
The actor is very vocal about his political views and stance. In an interview with Mada Masr, Waked revealed that the restrictions against him began in September 2017, "I was summoned in the prosecution on the grounds that I broke someone's car. I found out that I was accused by someone I  don't know that I have broken the mirrors of their car. So they questioned me and and left on bail worth five thousand pounds.The case went to court and I was traveling abroad for a job during the first session where the Supreme Court's verdict was three months of imprisonment."
Waked, one of the artists who participated in the revolution of January 2011, is known for his political positions opposed to a number of policies by the current government. He in particular renounced the rejection of the decree of President Abdul-Fattah al-Sisi in July 2013 pertaining the maritime border between Egypt and Saudi Arabia, the islands of Tiran and Sanafir.
This is not the first time a public figure has was sued for "spreading false news" for sharing their opinion about Egypt and its policies.
Earlier this year, Notable Egyptian singer Sherine Abdel-Wahab faced charges for a "joke" she said during the concert murmuring "I am such a waste on Egypt." A lawyer deemed the phrase "offensive to Egypt."
In February 2018, the singer was sentenced to six months in jail over a statement she said during one of her performances overseas in 2017. One of the fans asked the Abdel-Wahab during her performance to sing her famous song "Have you Drunk From the Nile?". In response, Abdel-Wahab said, "No, you'd get Schistosomiasis"  a disease that it's commonly known in Egypt as bilharzia. she went on to say jokingly, "Drink Evian instead".
---
Subscribe to our newsletter
---