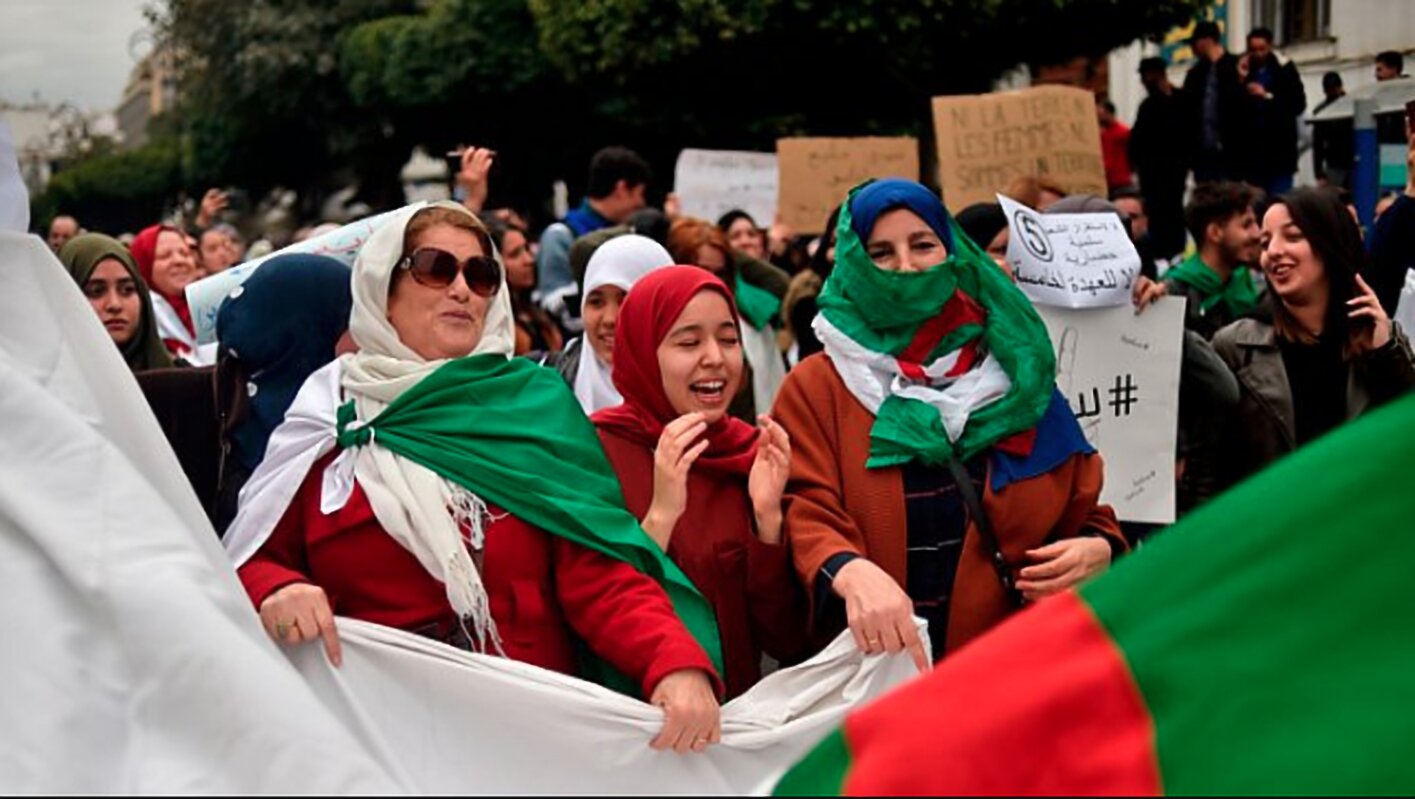 Algerian President Abdelaziz Bouteflika announced that he would pull out from the 18 April presidential elections and that he will not seek a fifth term in office.
After taking office in 1999, he has led Algeria for 20 years but since then was rarely seen in public after he suffered a stroke in 2013.
In a statement, the president stated that he would postpone the date of the presidential elections and allow the formation of a transitional government, which should be given the authority to organize the next elections.
The announcement came a day after Bouteflika returned home after his two-week stay in a Swiss hospital.
On 10 February 2019, a press release signed by Bouteflika announcing he would seek a fifth consecutive term provoked widespread discontent and the largest street protests in nearly 18 years.
Algerians took to the streets of Algeria, chanting "this is a republic, not a kingdom" and "20 years is more than enough".
The protests mobilised a wide range of people, from students, journalists, lawyers, unions and the influential association of veterans of the war of independence against the French between 1954 and 1962.
After a brutal civil war in the 1990s against the Islamists, Bouteflika remained popular for ending the bloodshed, and many were reluctant to risk political upheaval.
However, more than two-thirds of Algerians are now under 30, and are seeking a more "democratic Algeria" as they chanted in the protests.
---
Subscribe to our newsletter
---