Following the success of its first and second edition, the "Middle East Fashion Festival" is kicking off its third edition which will take place from March 28th until March 30th.
Under the supervision and the support of the Red Sea Governor, General Ahmed Abdullah, and the President of the Red Sea Ports Authority, Major General Ayman Saleh.
The anticipated event, considered to be the most important fashion event in the MENA region, will take place in City Gate M65 theater in the coastal city of Hurgahda.
"The 3rd edition of MEFF will help in the development of tourism and economy in Hurgahda because it will be held this year at the City Gate theatre with its unique features and setups; the latter will help in conveying a different fashion show and make the whole experience different from any other ordinary fashion show in Cairo," stated Walid Khalil, President of MEFF.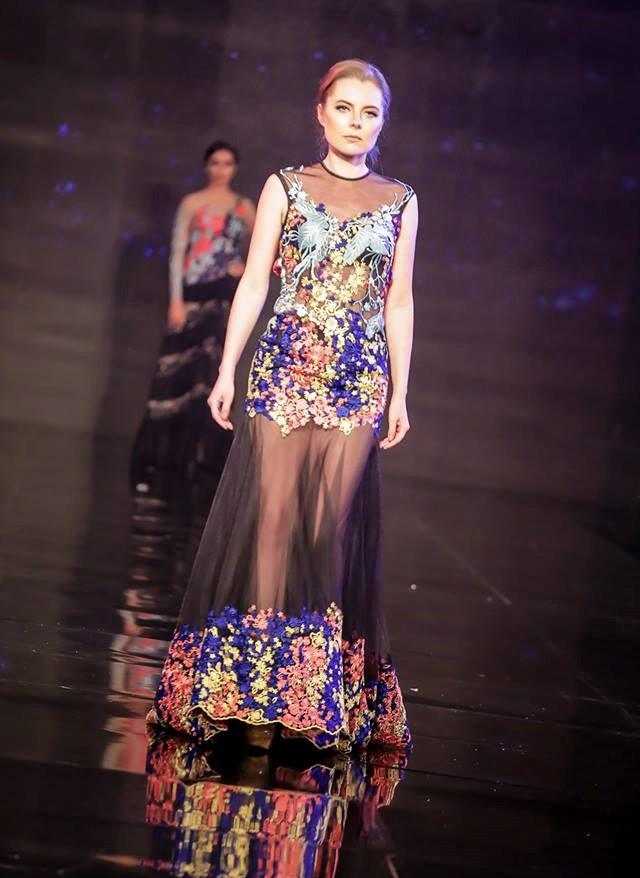 Khalil also stated that the City Gate theater has a major role in the development of tourism and economic sectors of Hurghada, although it was just recently opened. This also meets the festival's vision and requirements through the collaboration between the MENA region designers and makeup artists in order to present a unique fashion show.
The festival will include the most exclusive fashion runway shows as a result of the collaboration between three countries: Egypt, Syria, and Tunisia. Each country will be represented through a designer who will display his or her own collection for spring and summer 2019 for the first time this year.
The participant designers will be Tunisian designer Sarah Tayel as well as Syrian designer Omar Mahfouz and many others presenting the latest fashion lines for spring and summer 2019 in terms of women fashion. Brand House will also feature the 2019 men's fashion line.
Expected to be attending are also Syrian makeup artist and beauty expert Heba Juma and the Egyptian make up artist Morshed, to present the latest 2019 fashion trends.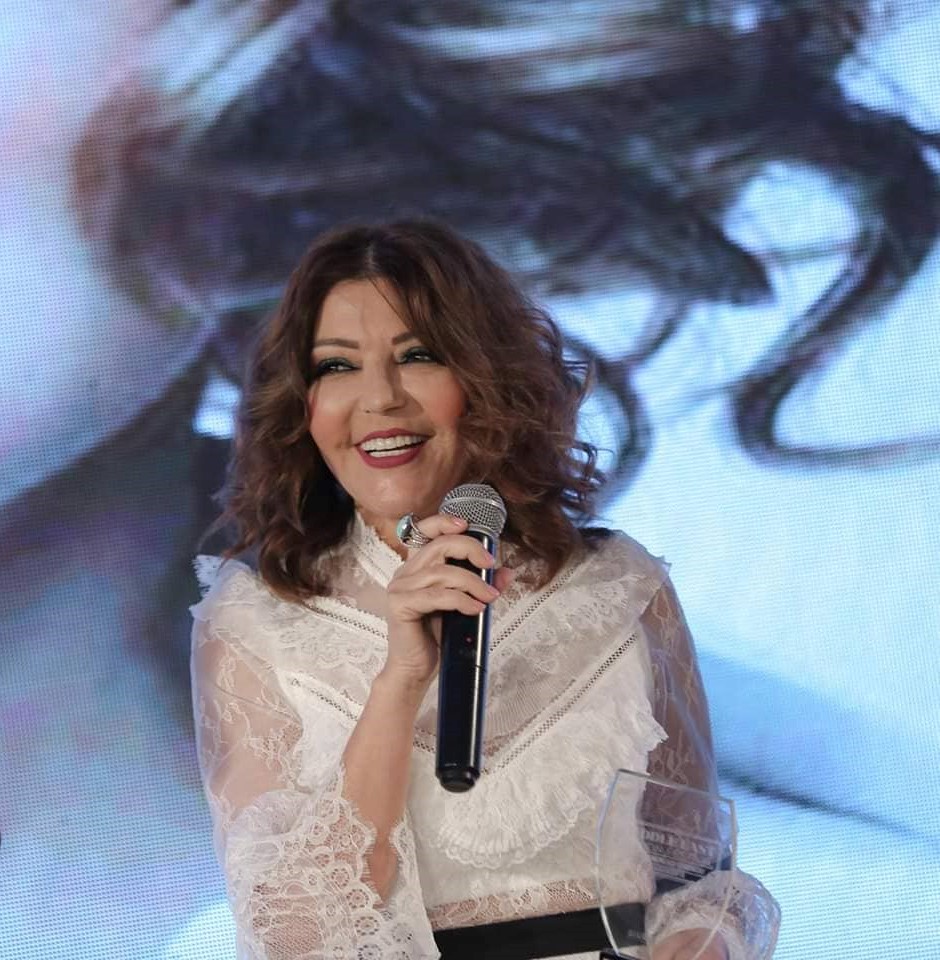 The festival also will witness the presence of the most prominent artists such as the Egyptian actress Dalia Mostafa, Rahma Hassan, Simone, and Ragaa El Gedawy besides the support of Rotary International Club in Hurghada.
The festival's previous editions were attended by French Ambassador Stephane Routhier, the Moroccan Consul, officials from the US Embassy in Cairo and the most prominent artists of the Arab world, such as the artist Samira Said, Dorra Zarrouk, Rogena, Anoushka and the Tunisian actress Aicha Ben Ahmed.
---
Subscribe to our newsletter
---