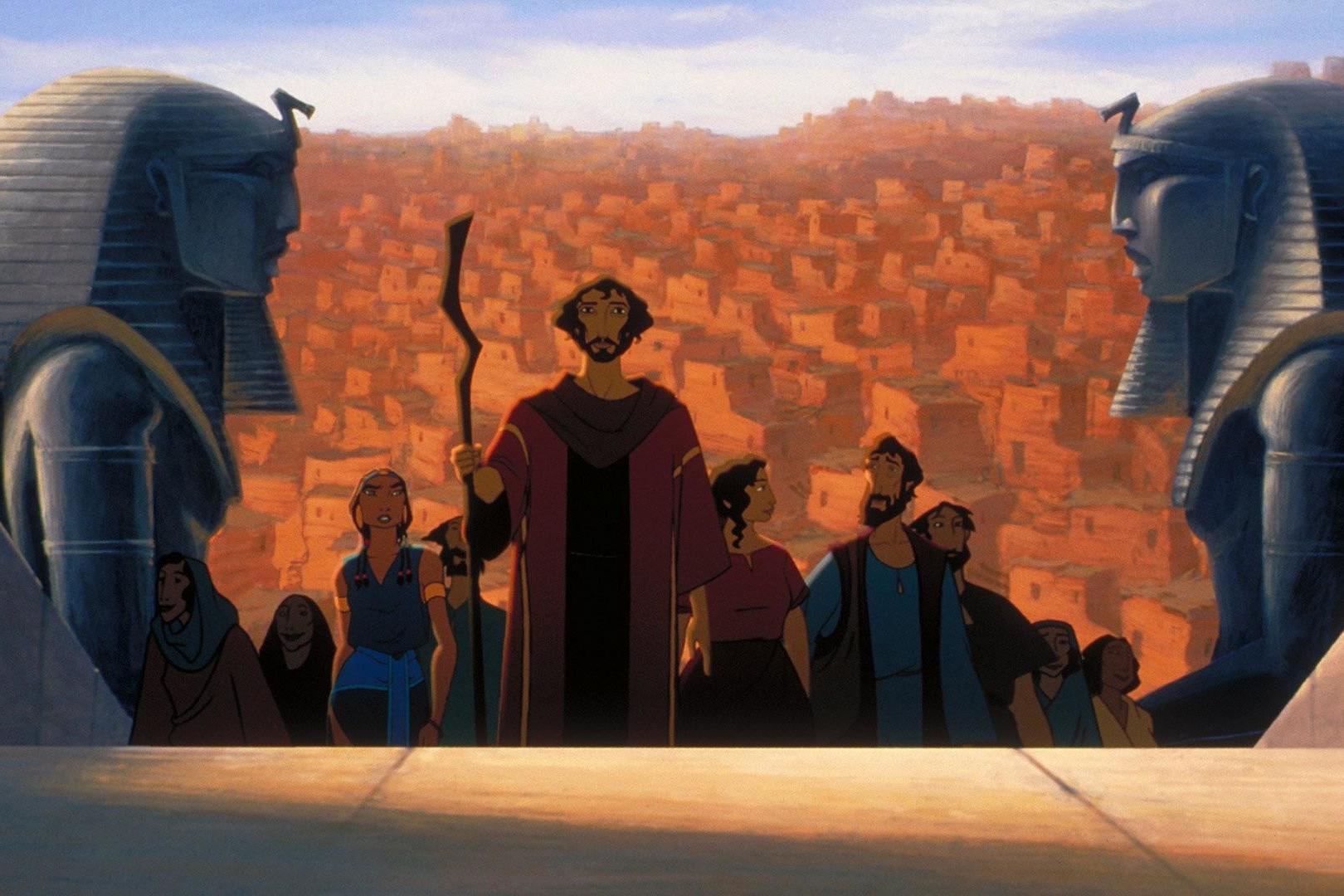 On 2 May, the London Theatre website announced that a musical adaptation of 'The Prince of Egypt' will be premiered at the Dominion Theatre early next year. With the musical's world premiere having taken place at Theatre Works in Silicon Valley in 2017, this upcoming rendition promises to be a first for London's popular West End.
The opening night of 'The Prince of Egypt' is scheduled for 25 February 2020 and is set to run until 12 September of the same year. Tickets will go on sale at 10am on 3 June.
The musical play is based on the 1998 DreamWorks animation film of the same name, which grossed over $218 million worldwide, making it the most successful non-Disney animation feature at the time. The film features the voices of prominent actors Ralph Fiennes, Sandra Bullock and Patrick Stewart as well as a score by Hans Zimmer and was nominated for 15 awards, winning Best Animated Feature at the Critics Choice Awards.
An adaptation of the Book of Exodus, 'The Prince of Egypt' dramatises the life and journey of Moses growing up to become an Egyptian prince and lead the Israelites out of Ancient Egypt. His brotherly bond with the Pharaoh's son Rameses, the other main character in the story, is ultimately broken when secrets of the past are revealed, leading to their divergent destinies.
As Hollywood Reporter has stated, DreamWorks Theatricals are behind this particular theatre production and the script was written by Philip LaZebnik, who also wrote the scripts for 'Mulan' and 'Pocahontas'. Beyond the original five songs, 10 additional songs have been contributed to the musical by 'Wicked' composer Stephen Schwartz, including the 1999 Oscar-winning song 'When You Believe', sung by Whitney Houston and Mariah Carey.
---
Subscribe to our newsletter
---