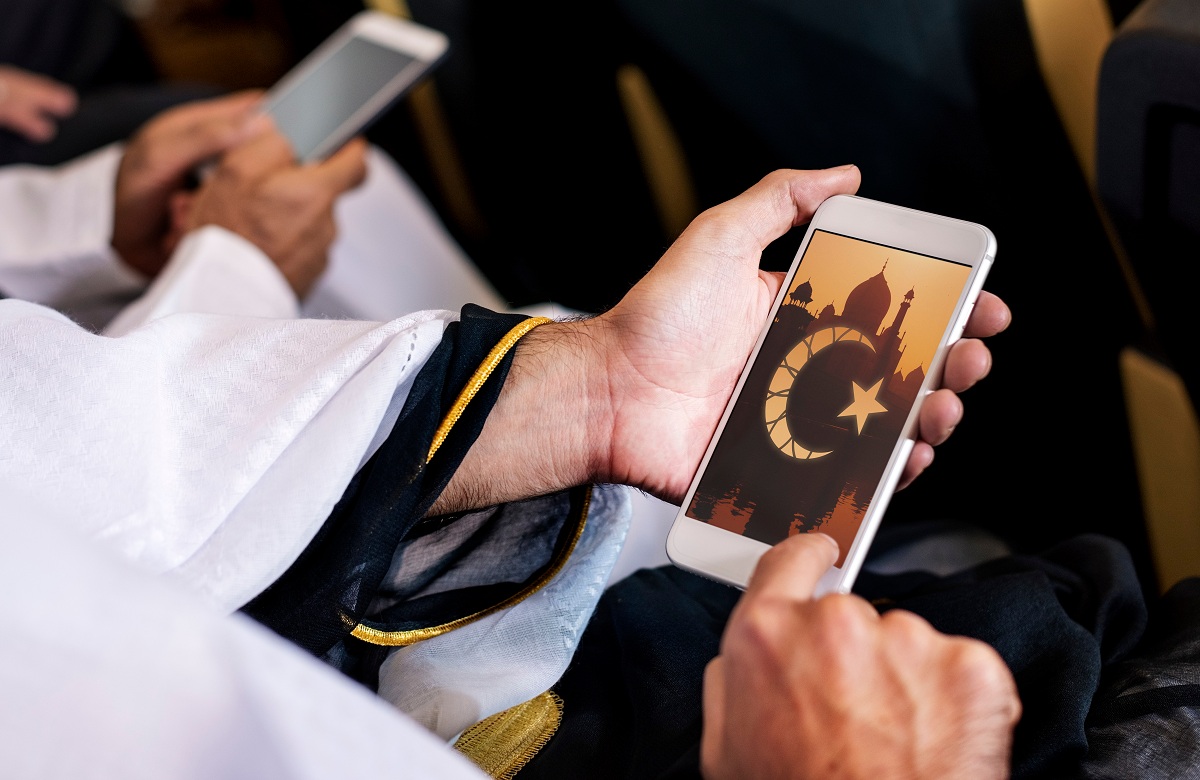 It is not news that the digital era has also affected Ramadan, rendering the holy month of fasting and prayer subject to constant social media innovations, ever-expanding commercialization and various forms of mediation.
Media consumption in the Arab world reportedly undergoes a huge spike during Ramadan, a recent report by Spark Foundry, a Saudi Arabian advertising agency revealed to Arab News: "Digital usership peaks from 11:00 p.m. to 4:00 a.m. while TV consumption peaks from 7:00 p.m. to 11:00 p.m., with comedy shows, drama series and game shows taking the lead in content."
With Ramadan being a prime season for new TV shows, not least in Egypt, the country with the region's most widely disseminated mosalsalat, it was only a matter of time for an app seizing on these viewing habits to emerge.
Watch iT, a new digital media content platform was launched through a massive promotional campaign on 1 May by the Egyptian Media Network, a timely date conveniently allowing the streaming app to feature and exclusively promote 15 Egyptian Ramadan series in its repertoire while promising to be active all year round.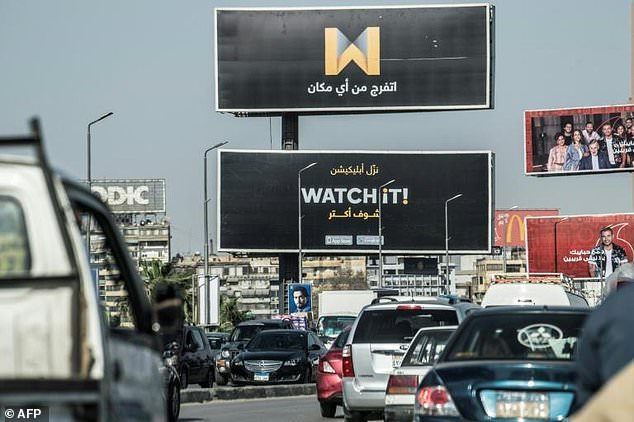 Yet the launch of this app has triggered widespread controversy and has been criticized across social media, with critics angry at the company for simultaneously banning these series on the free streaming website YouTube, the customary viewing channel for thousands of Egyptians.
Indeed, according to Egypt Today, the app's creators sought to acquire digital rights to the drama programs broadcast on Egypt's channels throughout Ramadan and make them available only for users of the application.
While downloading the app comes at no cost, the unfortunate catch is that monthly subscription fees are set at EGP 99 and an annual subscription costs EGP 999, making the app a luxury not every Egypt can afford or would choose to indulge in. "The majority of Egyptians are not familiar with the concept of pay-to-watch. These TV dramas are mainly targeting the middle class, who cannot afford these prices," a user told Arab News.
In fact, other streaming platforms in Egypt such as Shoof Drama and Shoof Max are offering their mosalsal-viewing services for free on their websites.
In more general Ramadan app news, a wide range of apps generally appear at this time every year, both catching on to heightened consumerism and conveniently catering to the various traditions and practices essential to the holy month.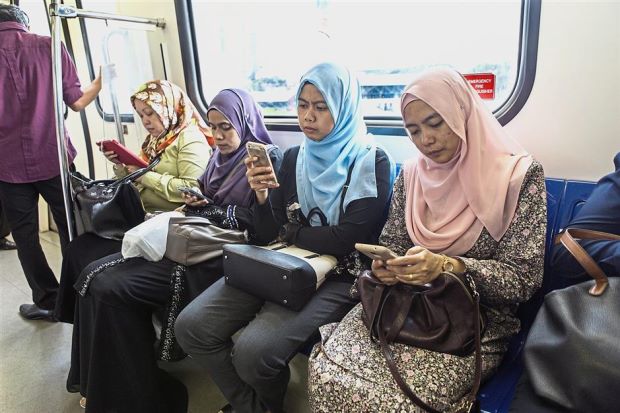 Ranging from Quran apps, apps that offer accurate prayer times and guidelines (Qibla Compass), apps that encourage good eating and exercise habits (Healthy Ramadan), to the individual goal-setting and accomplishment-measuring Android app Ramadan Legacy, which was featured at the Silicon Valley App Festival, entering the keyword 'Ramadan' will reveal countless existing and brand-new apps.
With Ramadan being a month of introspection and a reminder of the sufferings of the less fortunate, it is worth pointing to the new Egyptian app Tekeya, which was launched in February.
An app comprising more of a social element, its aim is to fight two of the country's biggest problems at once: hunger and food waste. "The app will help reduce food surplus in Egypt and will deliver it to those in need, either at token prices or for free," Egyptian activist Menna Shahin, who came up with the idea for Tekeya, told Al-Monitor.
Tekeya enables registered users, especially restaurants, hotels and shops, to display their surplus food and arrange for a charity to pick up and redistribute the food to people in need, sell items for reduced prices or put together meals that they are able to serve in their kitchens.
Fitting a similar scheme, The United Nations' Share The Meal app encourages users to help communities suffering from hunger through donation, by funding meals for refugees and children in countries such as Yemen, Syria, Uganda and North-East Nigeria.
The app, which is part of the World Food Program, has over one million users and has collected funds for over 36 million meals so far.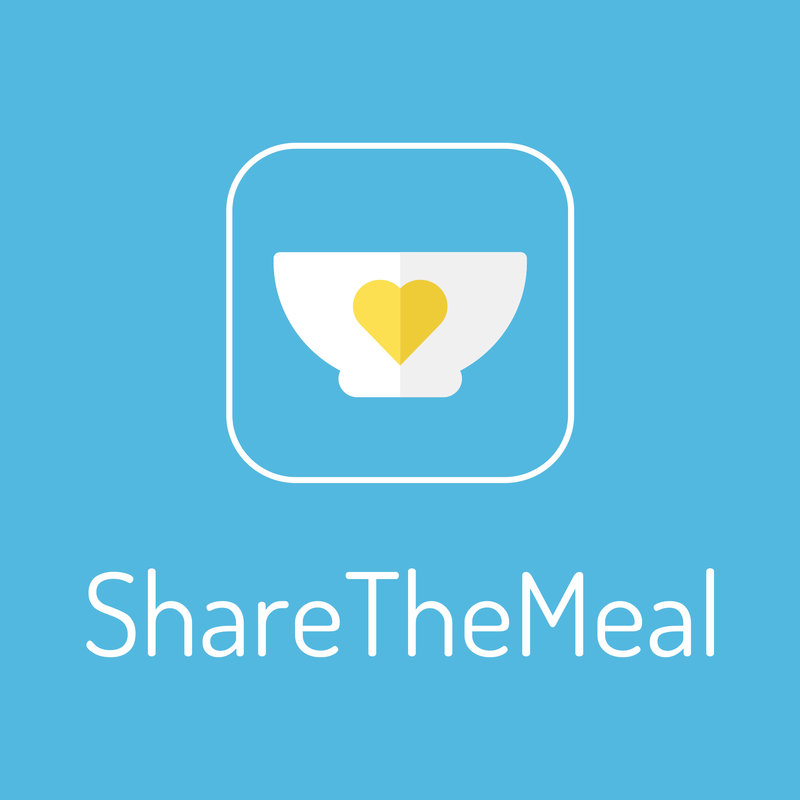 There are plenty Ramadan apps to choose from, the question becomes to what extent they might contribute to the greater social good during this special month. The above two apps suggest that some apps have the potential not simply to generate money but redistribute goods to where they are most needed.
---
Subscribe to our newsletter
---