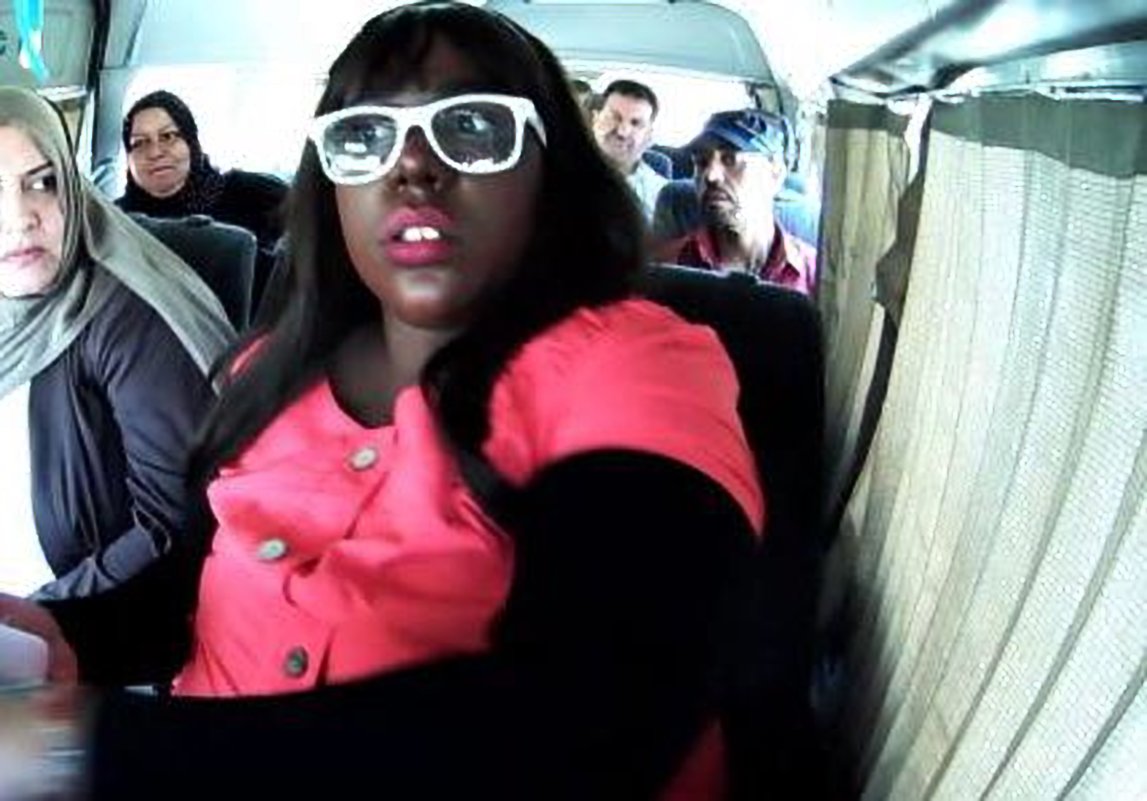 Egyptian actress and comedian Shimaa Seif faced huge backlash after appearing in a racist scene in the Ramadan prank program 'Shaklabaz', in which she appeared in full blackface to imitate a Sudanese woman irritating the people beside her by raising her voice and asking someone to give her a kiss before revealing her true identity.
The scene sparked anger among the Sudanese people, who slammed it as "bullying", "insulting to Sudanese women" and "racist".
https://twitter.com/bebo_bero/status/1126166666872799233
"I don't understand what is so funny about doing blackface and mimicking Sudani people, and the fact that a big Arab channel allowed this just shows how they are ignorant about this case," one twitter user said.
https://twitter.com/sudanidiva/status/1126793637822631937
Couple years ago I gathered so many videos of racism towards black people in Arab countries. Racism on live TV shows, movies, music, in public, etc. I approached Al Jazeera and other networks about it but I didn't get a response.

— Abz Captures (@AbzCaptures) April 30, 2019
The incident also led to some calling for a boycott of MBC Masr, with the hashtag "#قاطعو_MBC_مصر " trending on Twitter.
A source within the channel "MBC" pointed out that the program is not produced by the broadcasting center, but that it was bought to be displayed on the screen.
This is not the first incident of racism in the media and films in the Arab world, as most recently in 2018, a Kuwaiti TV show, Block Ghashmarah, used "blacked-up" actors and stereotypes to portray Sudanese people.
The show received backlash and accusations of racism, and actor Hasan al-Ballam has since apologised on his Instagram account for any offence caused.
---
Subscribe to our newsletter
---