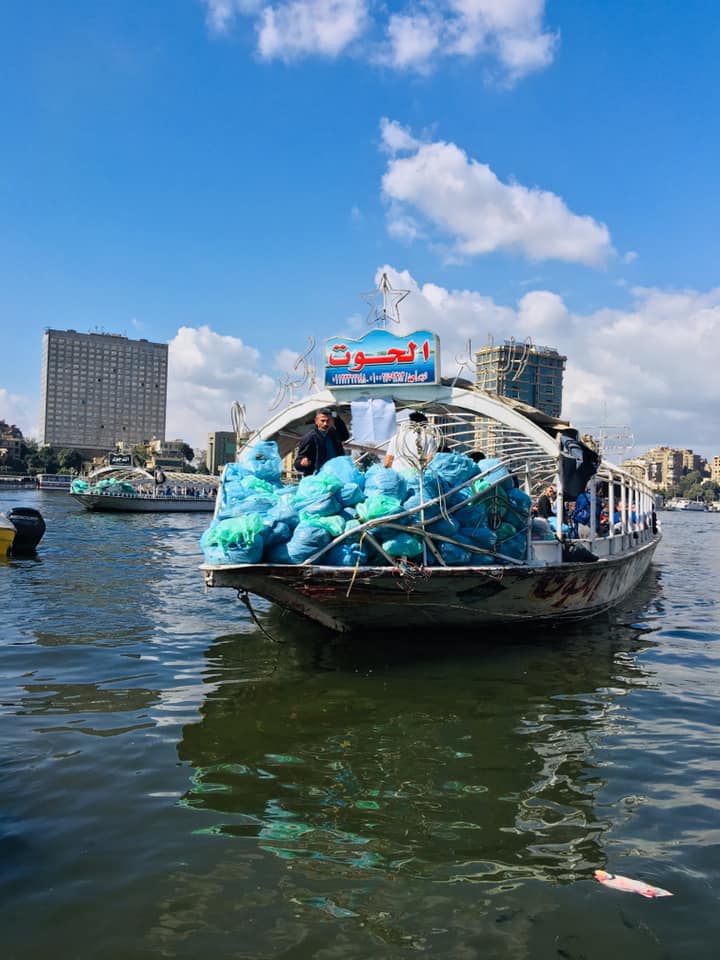 One of the ways you can give back to the community is by volunteering in several organizations that help marginalized communities or the environment. Through your participation, you are bound to gain communication skills as well as develop new skill sets and interests. Giving back does not have to be monetary, it can be through a mere act of participation.
Wataneya for the Development of Orphanages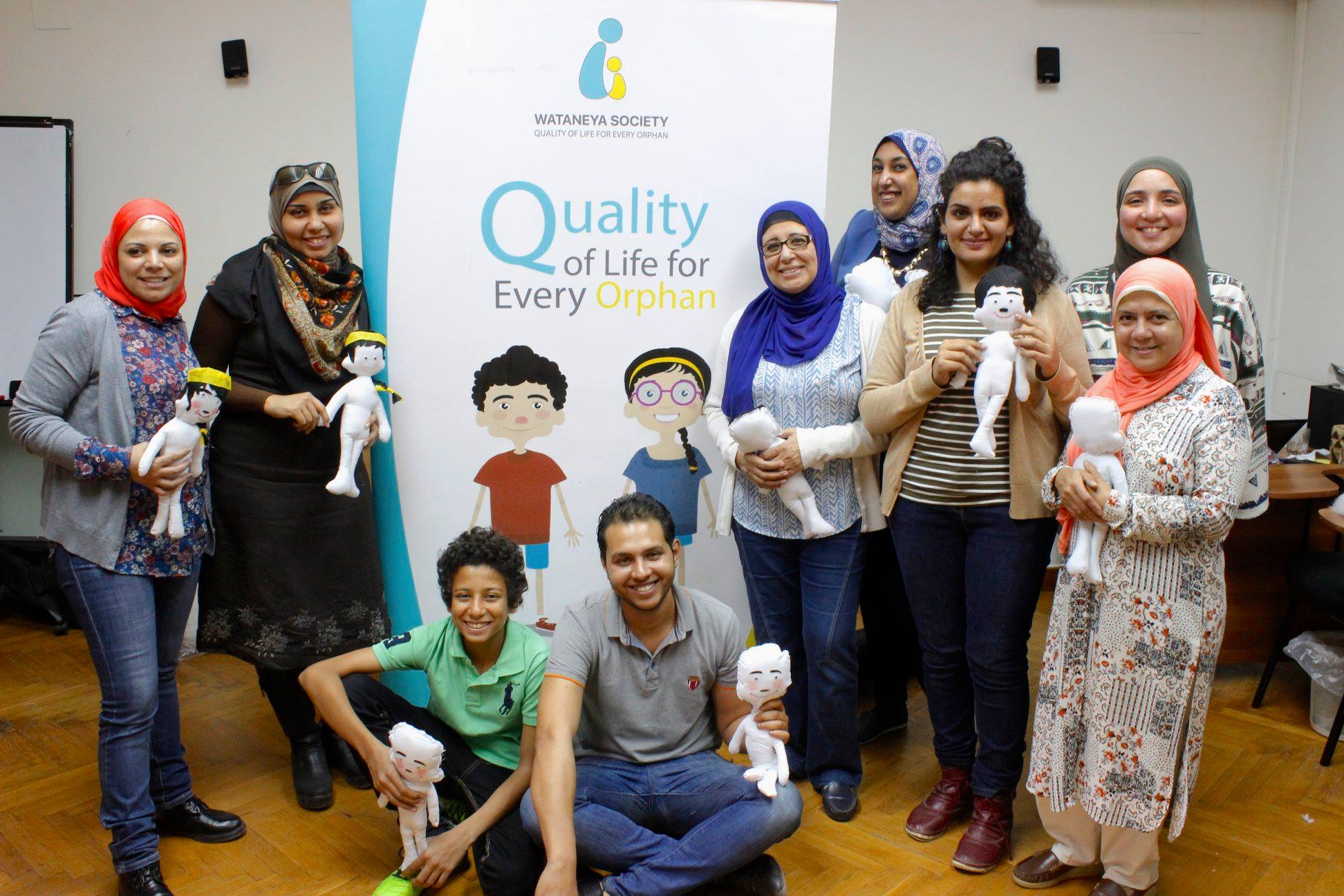 After realizing that the quality of Egyptian orphanages were subpar, Wataneya Society began in 2008 with the sole purpose of improving the quality of care and living standards of Egypt's orphaned youth. The project set guidelines for the optimal care standards the orphaned youth should receive.
They also offer a plethora of programs hosting orphans from across Cairo to expand their skill set where people can volunteer to share their expertise. You can also volunteer in an orphanage and help caregivers. To learn more about the available volunteering opportunities, visit their page.
St. Andrew's Refugee Service (STARS)

St. Andrew's United Church of Cairo established a support group to help refugees in Egypt. In 1979, STARS was founded as an organization that provides support for refugees and help them with their English language skills
You can volunteer to teach English to refugees here and help them strengthen their language skills, primarily English, which allows them to communicate better in a global setting.
VeryNile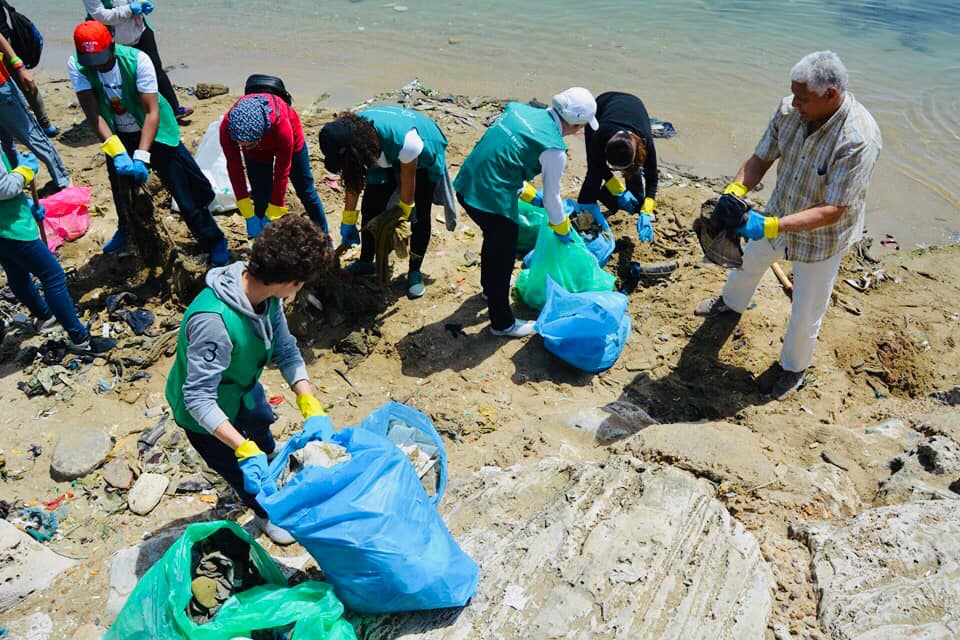 A new initiative by Egyptian start-up Bassita is introducing 'VeryNile' an initiative to solve Egypt's Nile pollution by creating a sustainable ecosystem that recycles the plastic and waste collected from the river.
VeryNile hosts an event once a month where volunteers can participate in the project. They will go to shores along the bank to collect waste as well as hop on boats to collect trash off of the water. You can easily contact
here
them to be a part of their next event.
Mashrou El Saada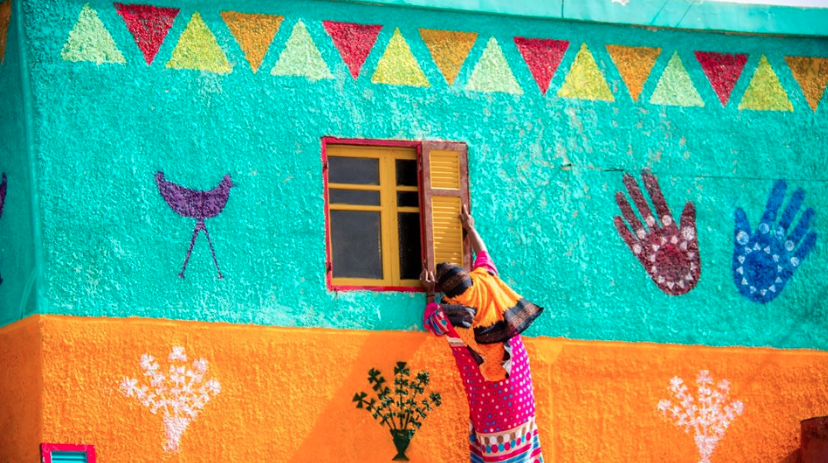 This project was launched to add one thing into our lives and that is color. Mashou El Saada or 'Happiness Project' focuses on healing the mind and soul through colors.
In several campaigns, Mashou El Saada participated by painting the walls of buildings from landmarks to underdeveloped buildings, and are often on the call for volunteers who are willing to help paint, or chaperon. You can contact them here, through their Facebook page where they post all their upcoming events and projects.
Alwan Wa Awtar

Founded in 2005, the non-profit organization aims to provide a space for underprivileged children aged between 3 and 25. It operates like a space for children who have no access to after school activities.
This is a great place to volunteers at especially if you are a fan of the arts. If you go here, and choose to volunteer, you will help plan and participate in activities with the children such as watching a film.
You can also teach them a new art skill if you are a skilled artist, new music instrument if you can play a certain instrument, or a new language if you are bilingual.
Egyptian Society For Mercy To Animals (ESMA)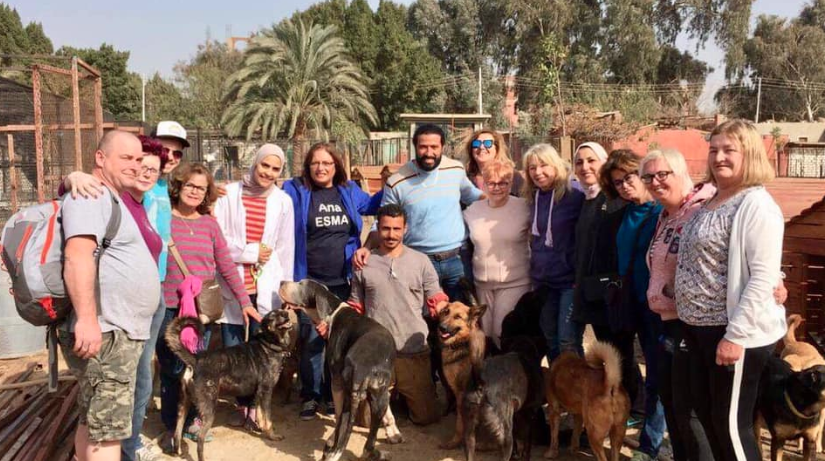 ESMA was established in 2007 as a host for Egypt's stray dogs who are often shot dead by authorities due to their large number. The animal shelter is a great place for people looking to adopt cats and dogs, but volunteers can contribute to the wellbeing of the animals by other means.
You can spend time with animals at shelters, entertain them, groom them, clean their shelters, become a foster parent temporarily. If you are an animal lover who wants to contribute to the wellbeing of animals in Egypt, you can start by volunteering here.
*Cover photo credit: WhynotEgypt.com
---
Subscribe to our newsletter
---