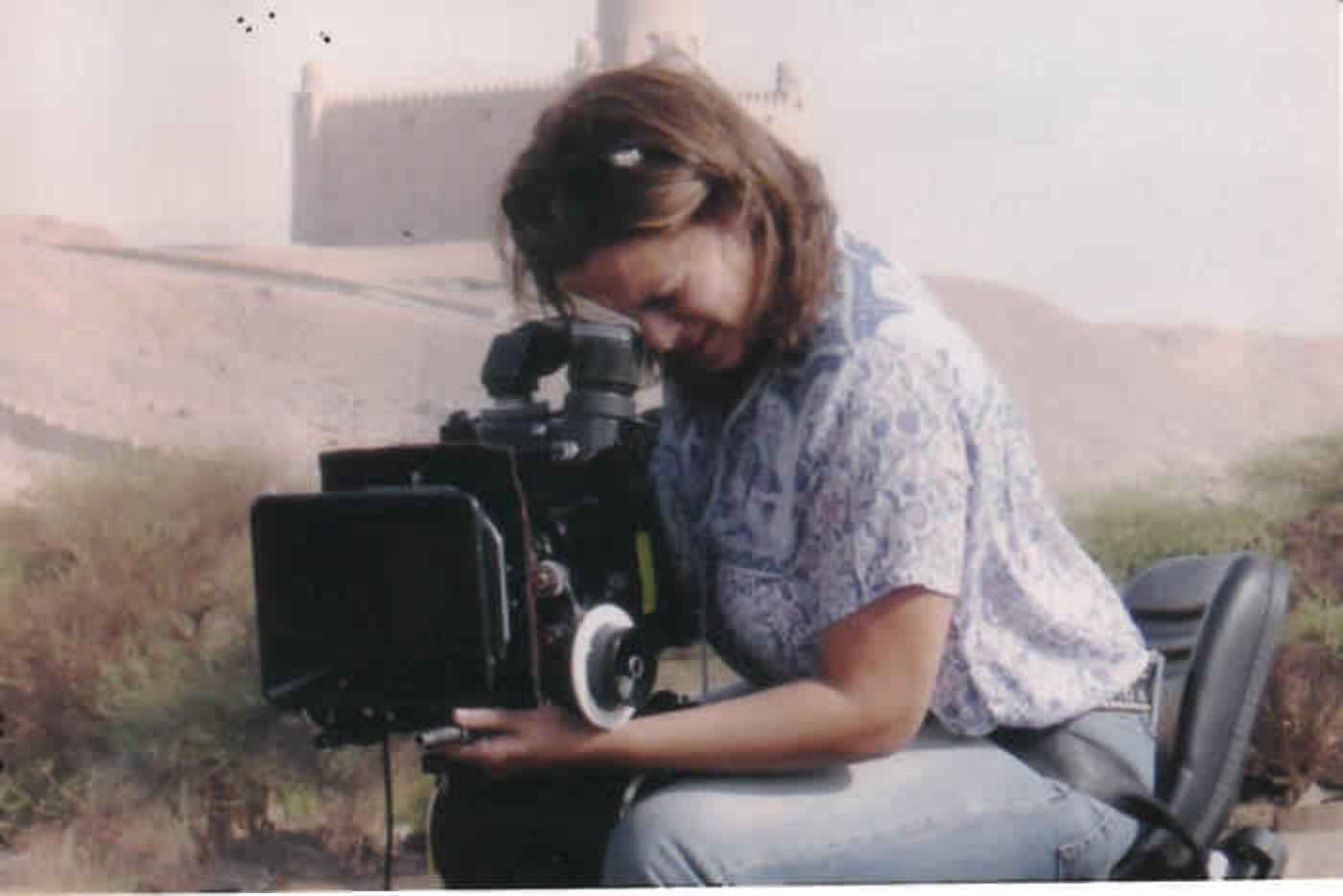 Egypt's National Council for Women (NCW), in collaboration with the Ministry of Culture, will launch the first forum for female directors in Egypt by next August to empower their creative abilities.
In a statement, Dr. Maya Morsi, President of the Council, said on Saturday that the forum aims to develop their talents and creativity, and to ensure greater roles for women in the film industry.
Morsi added that she is grateful for the efforts and role of the Minister of Culture, Enas Abdel Dayem, in launching the forum and supporting the Egyptian women in their communities, noting that Abdel Dayem is a role model for other women to follow.
Morsi also stated that the Egyptian woman is currently living in a 'golden age' as the new government is working actively to advance her position in society and is aware of her importance.
Minister of Culture Enas Abdel Dayem announced the launch of the first forum for female directors during the opening of the second forum for young directors under the theme "theater for the public", in which the minister asked the General Authority for Culture Palaces to set up workshops and forums in writing and theatrical texts for young people and women starting from the new season.
Egypt's film industry has known many female directors, including Kamla Abu Zekry, Sandra Nashaat and Hala Khalil, though there is still huge space for more to enter.
In its 40th edition, the Cairo International Film Festival (CIFF)  announced establishing a special section titled "Arab Female Directors", where the film Nawara' by the Egyptian female director Hala Khalil was chosen to be screened within the section.
---
Subscribe to our newsletter
---