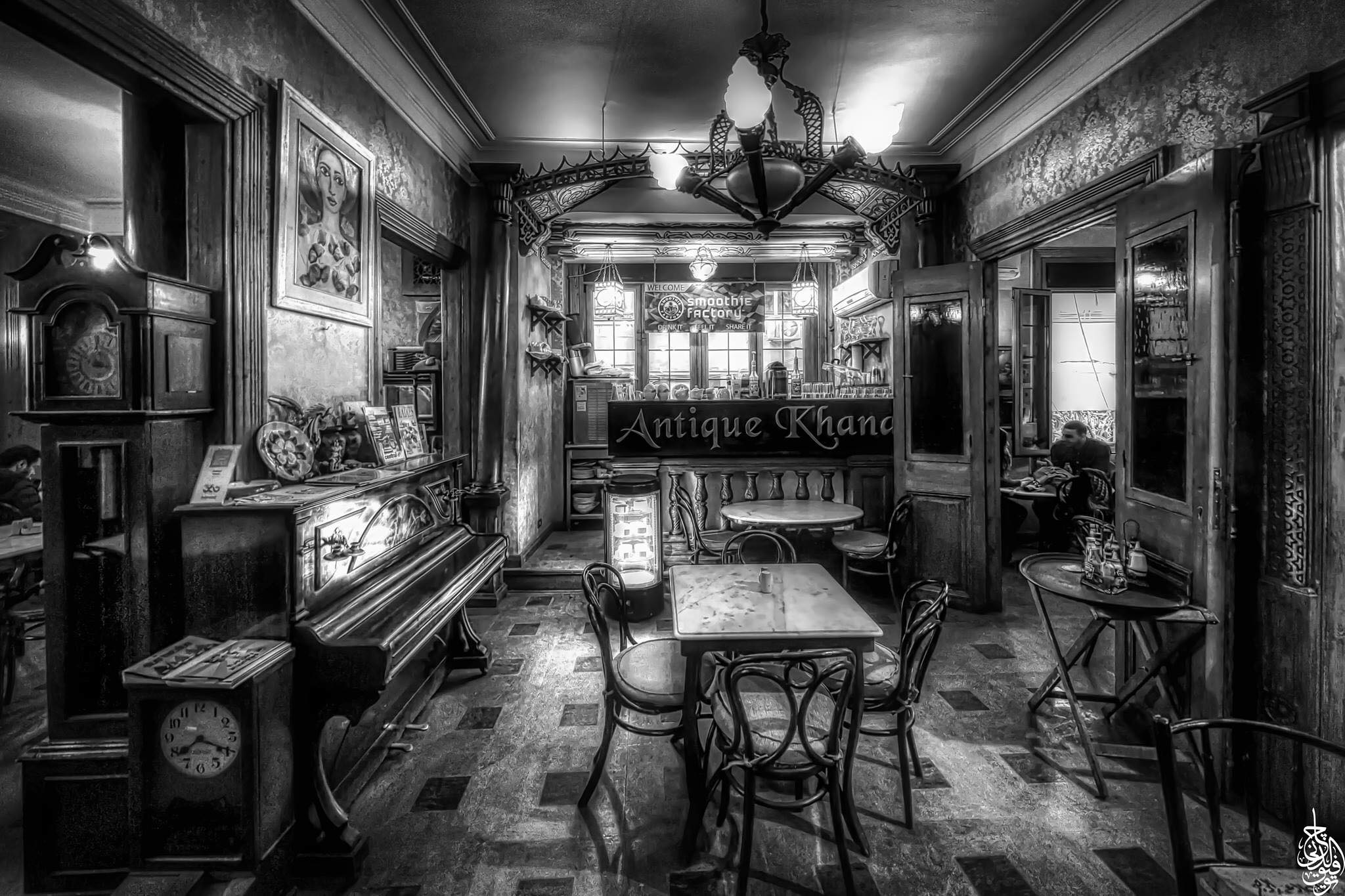 Antique Khana
I sit in Antique Khana as I write this, sipping on their staple lemon and mint juice whilst deciding what I want to order. Located on the corner of Brazil Street, an area packed with perfect cafes, Antique Khana remains an outlier. The place has a lot to offer even if you're not a fan of coffee, their main dishes are truly delicious! Flipping through their menu highlights the culinary craft of their chefs; from breakfast dishes and leafy green salads to soups and sandwiches, their vast array of comfort food is clear. Despite their many options, I go for their midnight pasta every time – a meal which always leaves me in a carb-induced coma.
The bistro is often found empty during Ramadan, thus boosting their Wi-Fi speed and making it easier to find a table. Although I would love to sit here for hours working, eating or catching up with friends, there are many more places to explore.
Beanos & Cilantro
If you're a sucker for good Wi-Fi and great coffee, then Beanos and Cilantro are the places to go. Both chains have branches scattered throughout Cairo but the Beanos in Zamalek and Cilantro in Dokki are my personal favorites. Some might think that café chains lack character, but I find that the perpetual smell of ground coffee beans wafting through the air make up for this. The outside area of the Dokki Cilantro is the perfect place to spend the day reading or catching up with old friends, so why not crack open a book over a steaming cup of coffee?
Gallery Haifa
People watching is a personal pleasure of mine, and Gallery Haifa is the ideal place to do this. Located in the heart of the capital, the space boasts a breathtaking view of Tahrir Square – their balconies are highly sought after by customers. Downtown Cairo is home to many rustic coffee shops, Café Riche being another one of my favorites; but Gallery Haifa offers a space for studying, socializing and sometimes even hosts performances! If you're in the mood for some shopping, then make sure you check out their gift shop on the way out.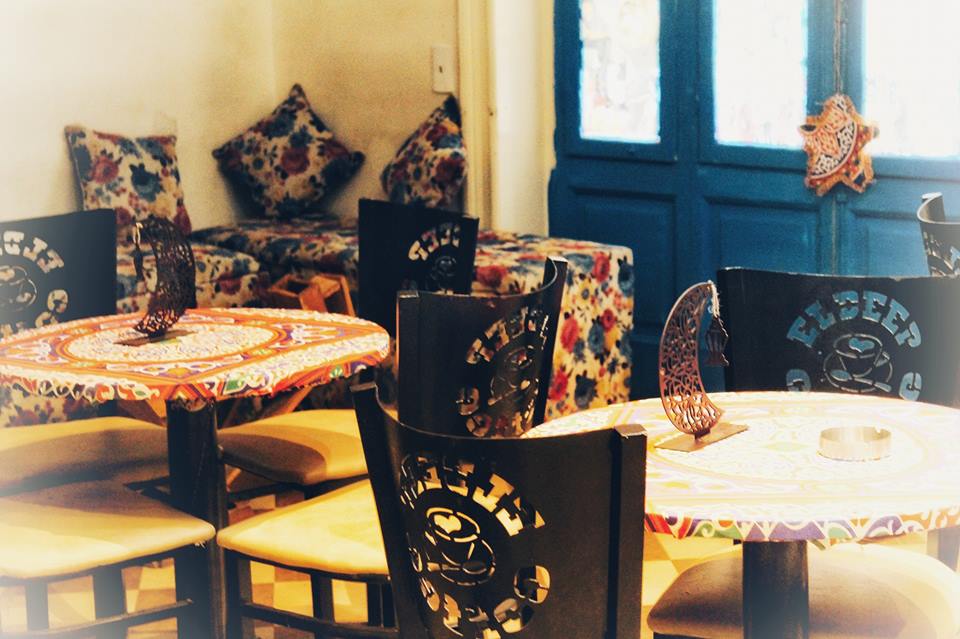 Paul
Paul is for those in search of a more upscale café; their display of croissants and pastries would make anyone's jaw drop. Pair your coffee with something from the boulangerie and I can guarantee you won't leave with your stomach growling. If you're in the mood for more food, Paul's wide range of dishes will make sure you're spoilt for choice.
Holm & Cake Café
Holm and Cake Café in Zamalek also fall into this category of luxury cafés with plenty to offer; both spaces have a boutique feel to them and offer special items on their menu. You can't visit Holm without trying one of their Up-Dates, or leave Cake Café without tasting their carrot cake. Holm has re-opened its doors after a Ramadan refurbishment, so make sure you head down there soon!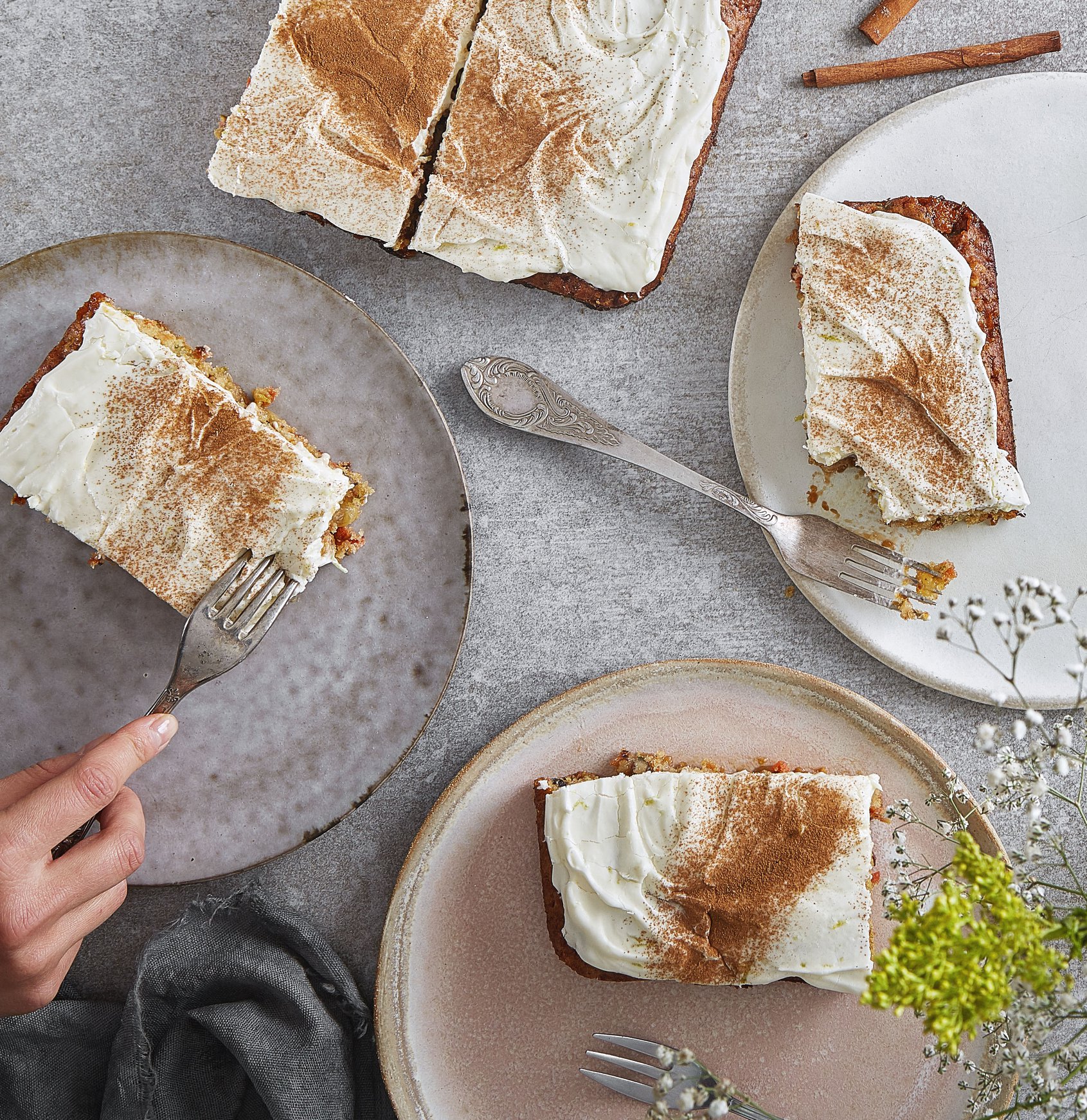 Sufi & Warda
If you want a more authentic experience, then I would recommend either Sufi or Warda. Although both places serve fabulous coffee, the juice at Warda sets the place apart from others. Drink their mango-mint blend over a game of backgammon or spot of shisha and you'll feel ready to take on the day. Sufi is another fan favorite found in Zamalek, and it's hard to wander far from Brazil Street without stumbling upon another coffeehouse or restaurant. Sufi's cozy atmosphere means you can socialize without stress, the space boasts three rooms to choose from.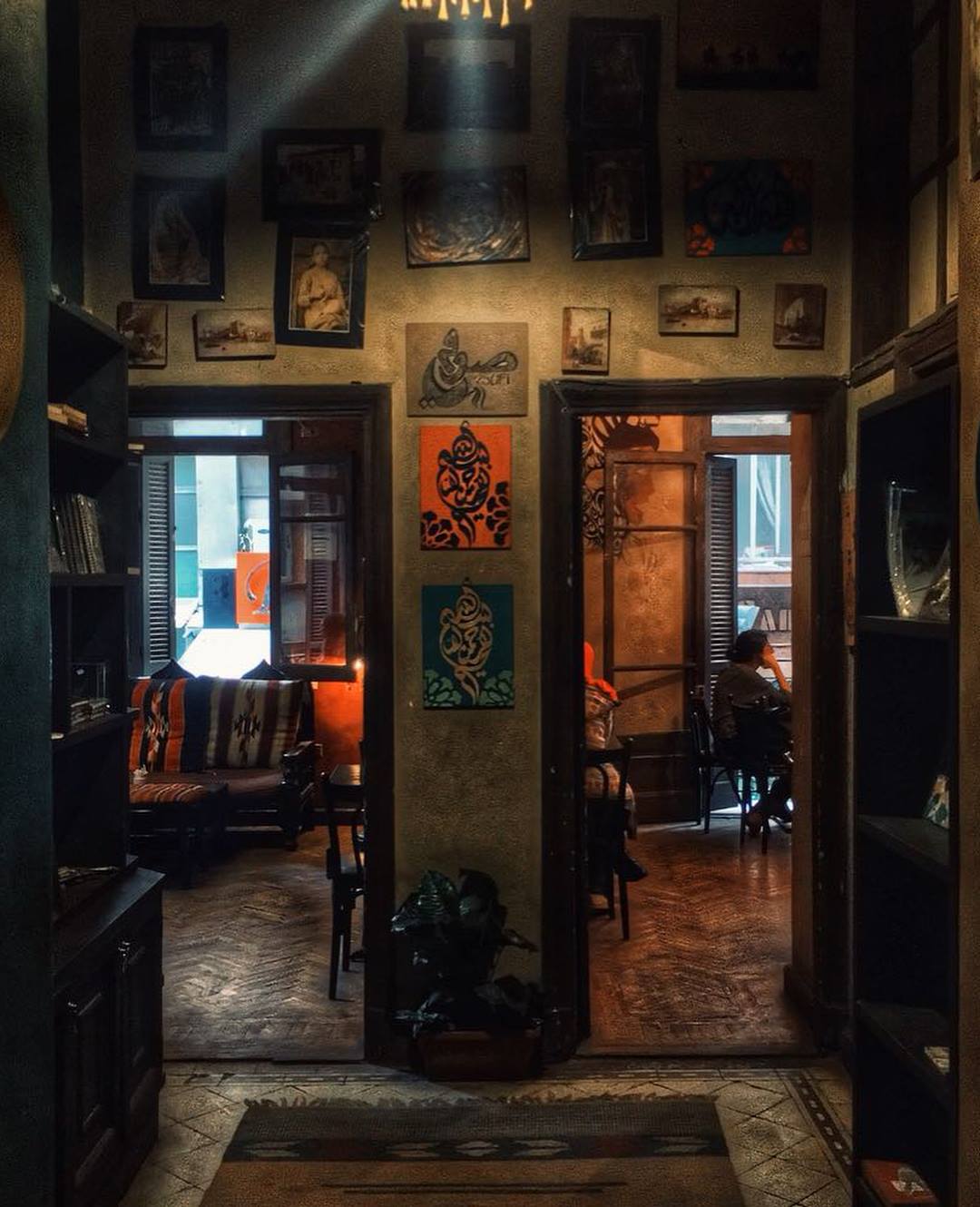 To end with a piece of advice: don't leave Cairo without taking a trip to at least one of these cafés, and if the aroma of fresh coffee doesn't tempt you then go for the friendly atmosphere each place has to offer!
---
Subscribe to our newsletter
---