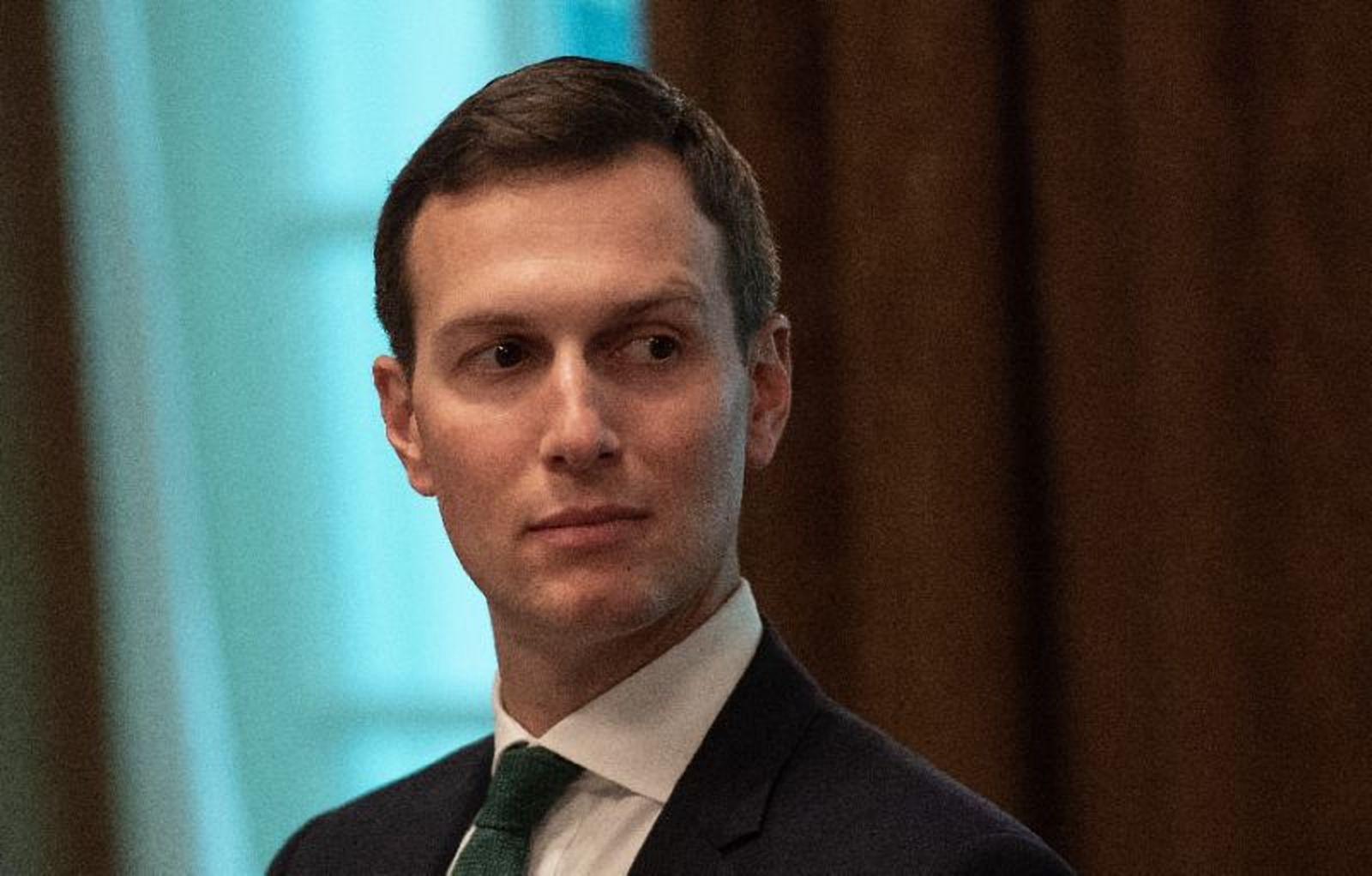 The Palestinian Ministry of Foreign Affairs and Expatriates described on Sunday that the U.S.-led economic plan for the Middle East is a "second Balfour Declaration."
The ministry said in a press statement that "day after day, the reality of the American intentions and attitudes against the Palestinian people and their rights unfolds in what can be called the obnoxious Trump Declaration or the Balfour Declaration II, which denies the existence of the Palestinian people."
"This project does not talk about the economy of the Palestinian state and its components, but tries to whitewash the occupation and settlement," it added.
The Trump administration on Saturday unveiled a $50 billion Palestinian investment proposal intended to be the economic part of the plan to provide prosperity for the Palestinians ahead of the much-anticipated but still unreleased "deal of the century" Middle East peace plan.
The scheme was posted to the White House website ahead of a two-day conference in Bahrain. Palestinian President Mahmoud Abbas on Saturday reiterated his rejection of the proposal and the conference.
"The plan cannot pass because it ends the Palestinian cause," Abbas said on Saturday. "We are not going to attend this workshop, the reason is that the economic situation should not be discussed before a political situation, so long as there is no political situation, we do not deal with any economic situation."
The so-called "Peace to Prosperity" workshop on Tuesday and Wednesday will see the participation of Egypt and Jordan.
About half of the $50 billion will be allocated to construction projects in Gaza and for building a corridor linking the West Bank and Gaza strip. Meanwhile,the rest of the money will be divided between Egypt, Jordan and Lebanon.
The money allocated for Egypt will be used to construct business projects in Sinai for Palestinian citizens who live in Gaza strip.
It calls for the creation of a "master fund" to administer the finances and implementation of the projects that are akin to the Marshall Plan that rebuilt Europe after World War II.
---
Subscribe to our newsletter
---