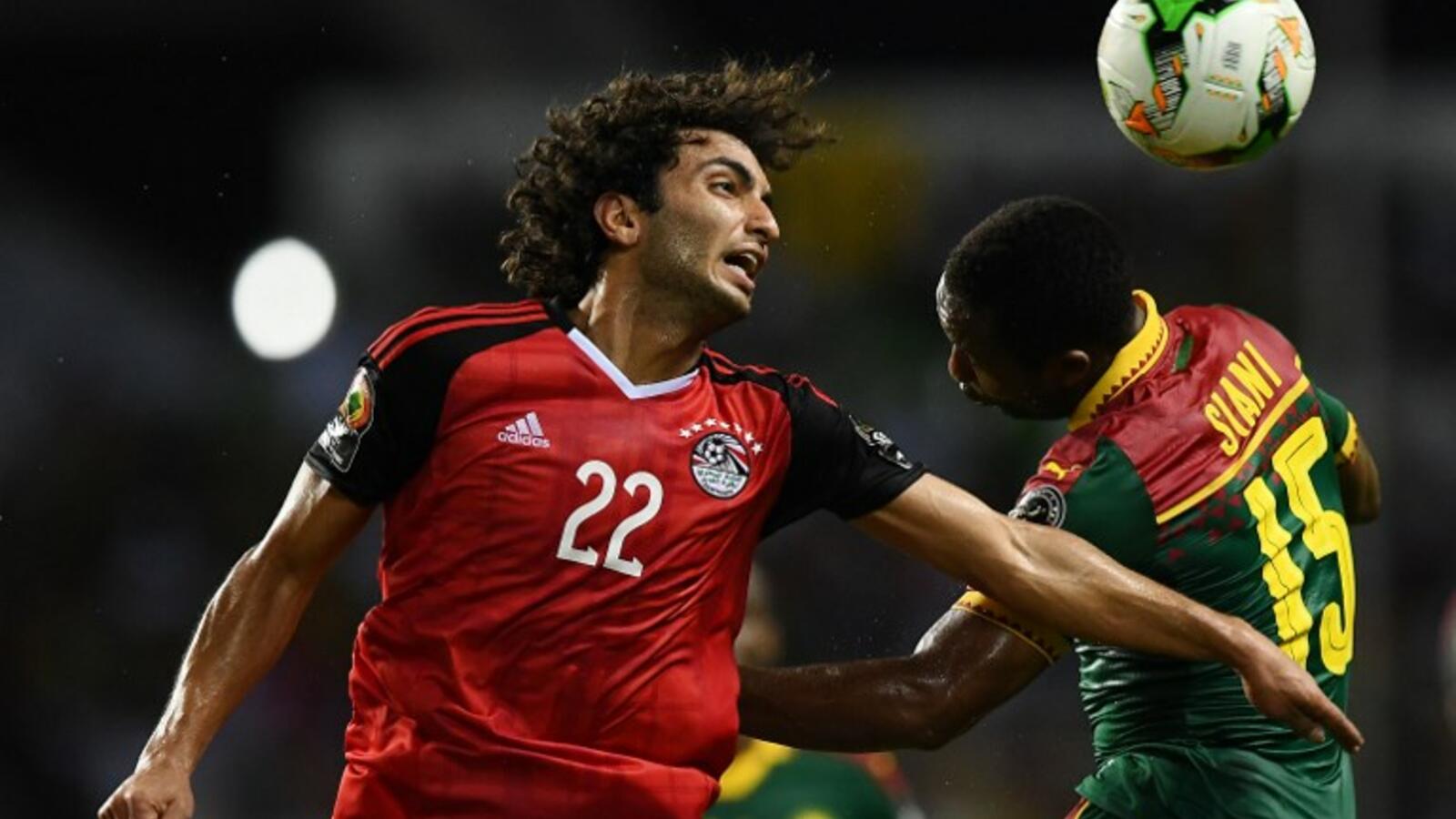 The Egyptian Football Association (EFA) announced on Wednesday that Amr Warda, a midfielder in Egypt's national team, had been dismissed from the national team for disciplinary reasons.
In a statement, the EFA said Warda had been dismissed from the national team's camp in Egypt, which is currently participating in the African Cup of Nations. The EFA said that 25-year-old Warda's dismissal comes following talks with the midfielder regarding his behaviour.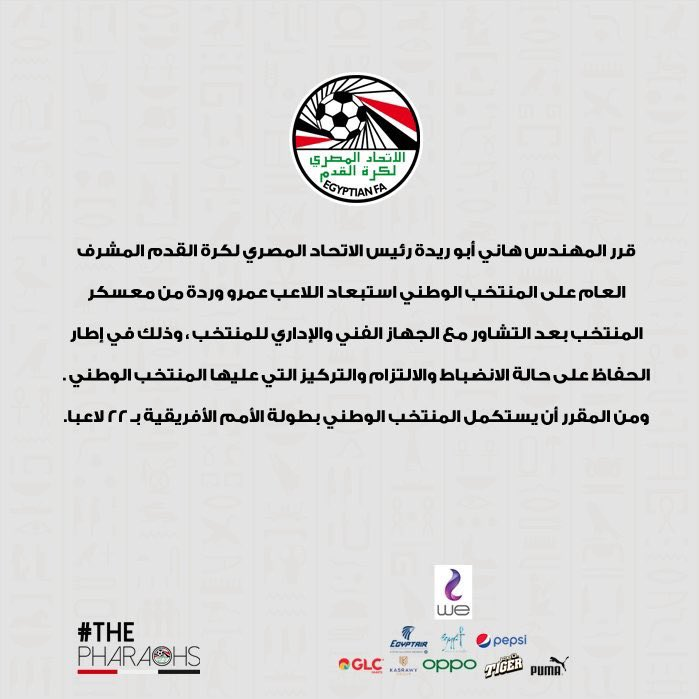 The announcement comes days after Warda found himself accused of cyber sexual harassment by a number of women. The sexual harassment claims were first sparked by Egyptian-British model Merhan Keller, who alleged that Warda had sent her inappropriate and aggressive messages.
Keller followed up on her claims by later sharing testimonies of a number of other women who contacted her saying they had received unwanted and inappropriate messages from the Egyptian footballer.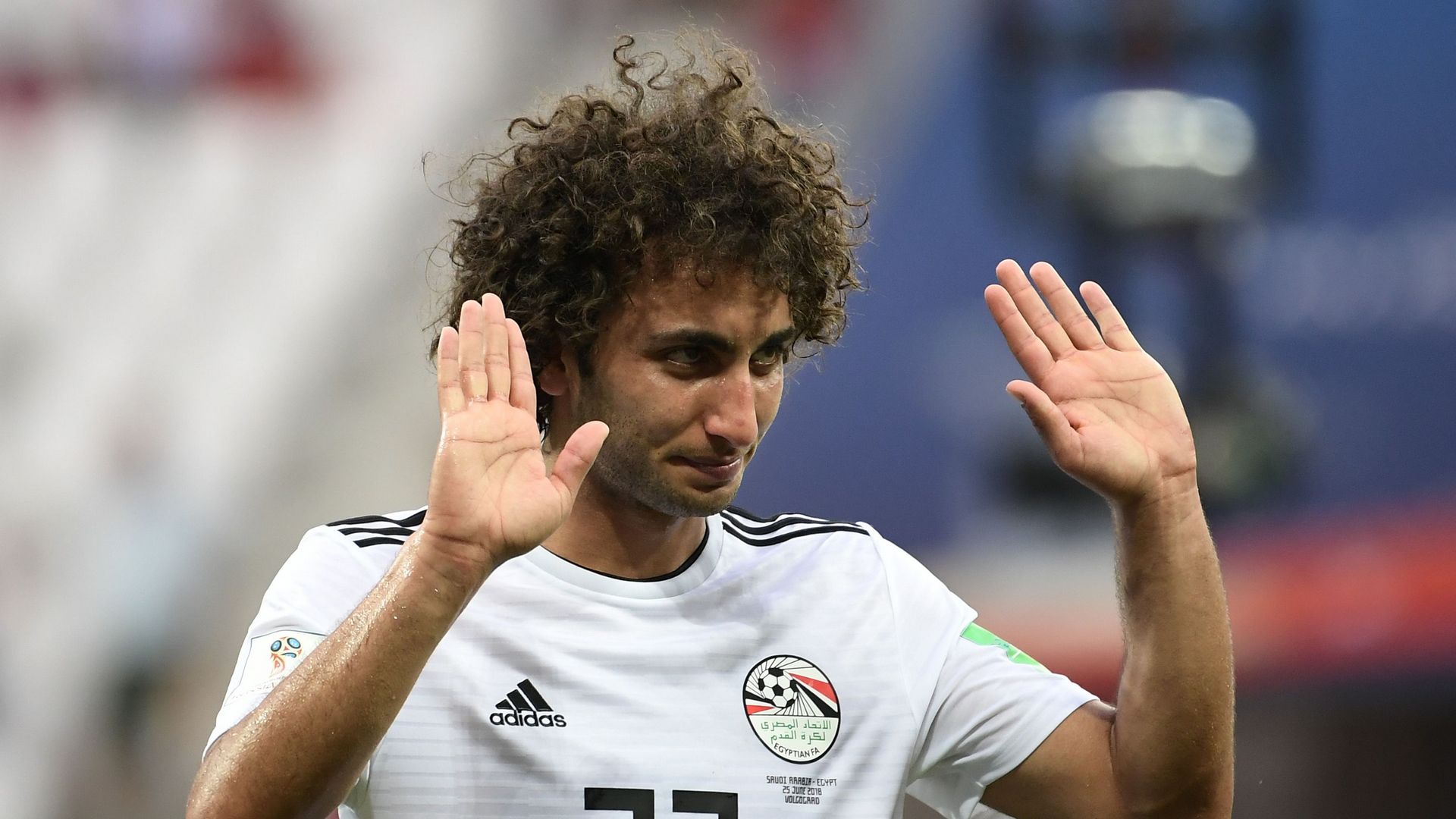 Warda's alleged misbehavior became a top trending topic on social media in Egypt, with a number of women posting privately of their encounters with the footballer who plays for Greek club PAOK.
On Twitter, screenshots of messages and videos allegedly sent by Warda to women on Instagram spread with social media users calling for the EFA to take action. Dozens of women claimed to have been victims of Warda's cyber sexual harassment, with some messages allegedly showing Warda becoming aggressive when rejected by women.
The EFA said that Warda's dismissal from the national team would mean Egypt would continue at the African Cup of Nations with 22 players. Warda had participated in the first match of the African Cup of Nations, which saw Egypt defeat Zimbabwe 1-0 in a packed Cairo football stadium.