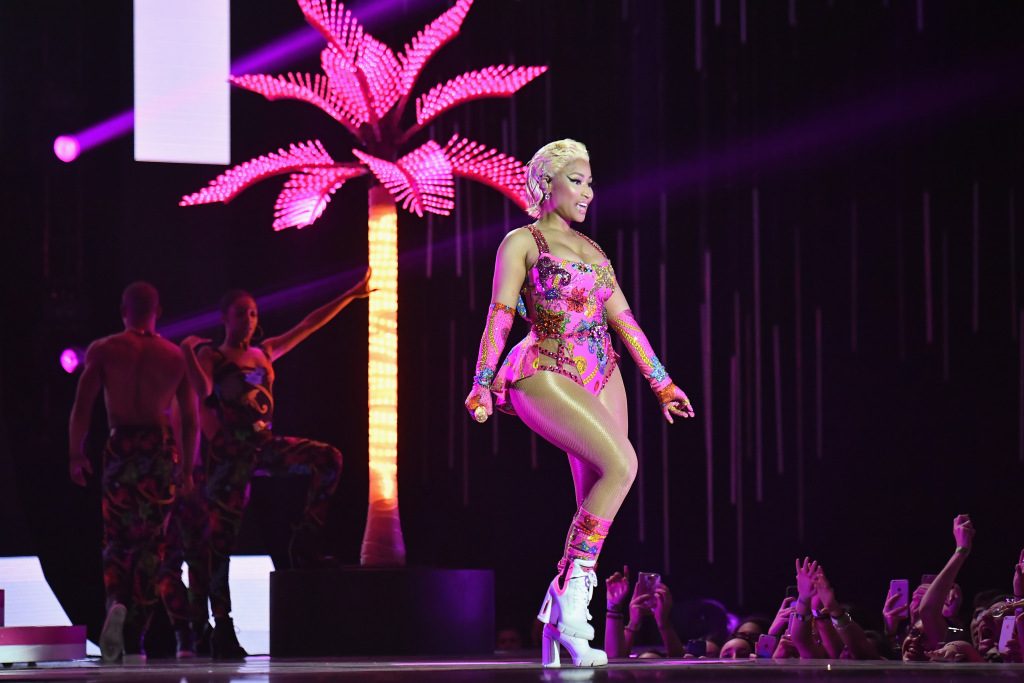 Much to the surprise of thousands, the organizers of Jeddah World Fest, a festival taking place in the kingdom of Saudi Arabia, have announced the headlining performance of acclaimed US rapper Nicki Minaj.
Minaj, who is known for provocative dances and explicit lyrics, will be sharing the stage with other top international performers such as DJ Steve Aoki and British artist Liam Payne.
Jeddah World Fest, intended to be "one of the biggest music events ever staged in the Middle East", will take place on July 18 at King Abdullah Sports stadium, in the coastal city.
It seeks to attract an audience of concert-goes aged 16 and older, both from the country and from around the world. For the sole purpose of the concert, the festival is also marketing and promising faster visa issuance.
Covered by television giant MTV, the concert will also be broadcasted worldwide, as per the organizers.
In the last year, Saudi Arabia has hosted a throng of artists who have given concerts such as the Black-Eyed Peas, Mariah Carey, Sean Paul, Enrique Iglesias and David Guetta.
It has also witnessed massive concerts by famous Egyptians artists such as Hamaki, Amr Diab, Tamer Hosny and even composer Omar Khairat.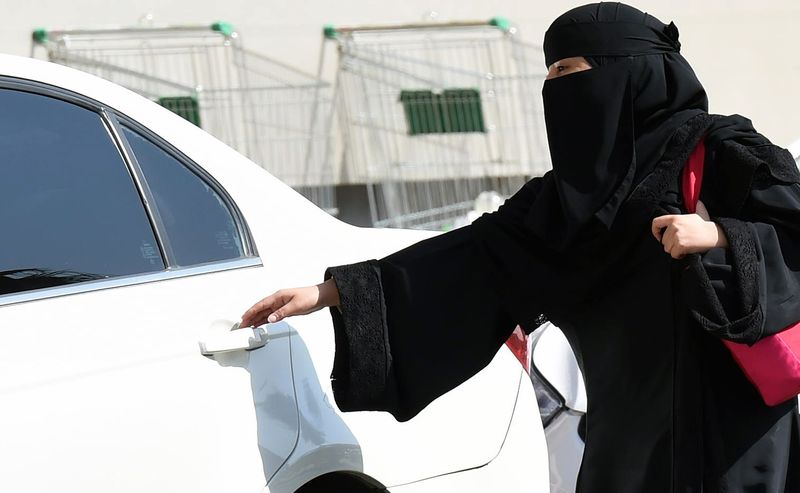 In 2018, King Salman of Saudi Arabia issued a royal decree allowing women to drive. This marked the end of a longstanding repressing policy against women in the kingdom, the only country which didn't allow women to drive.
The kingdom, often reputed to be the one of the most restrictive and religiously orthodox countries in the world, is gradually reforming its ultraconservative image through a series of social reforms.
Women in the petro-state are allowed to attend events and concerts in sports stadium, on top of the driving, despite gender segregation still persisting in educational institutions and restaurants.
---
Subscribe to our newsletter
---