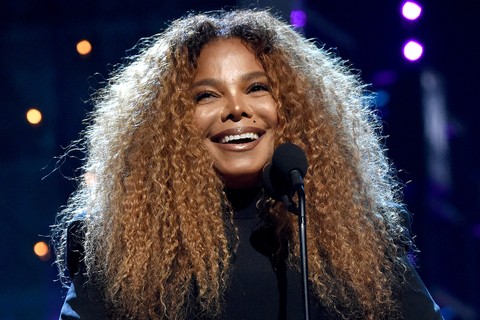 After weeks of uproar, Saudi Arabia's Jeddah World Fest has announced that Janet Jackson, Chris Brown and 50 Cent will headline the festival, replacing female artist Nicki Minaj. 
Minaj, whose initial involvement in the concert raised eyebrows, pulled out of the concert over LGBT and women right concerns in the kingdom.
"While I want nothing more than to bring my show to fans in Saudi Arabia, after better educating myself on the issues, I believe it is important for me to make clear my support for the rights of women, the LGBTQ community and freedom of expression," had stated Minaj.
A day later, the festival organizers shared a photo on its social media pages, namely Facebook, where it stated that the concert was "inclusive for all people."
Jeddah World Fest, intended to be "one of the biggest music events ever staged in the Middle East", was supposed to take place on July 18 at King Abdullah Sports stadium, in the coastal city.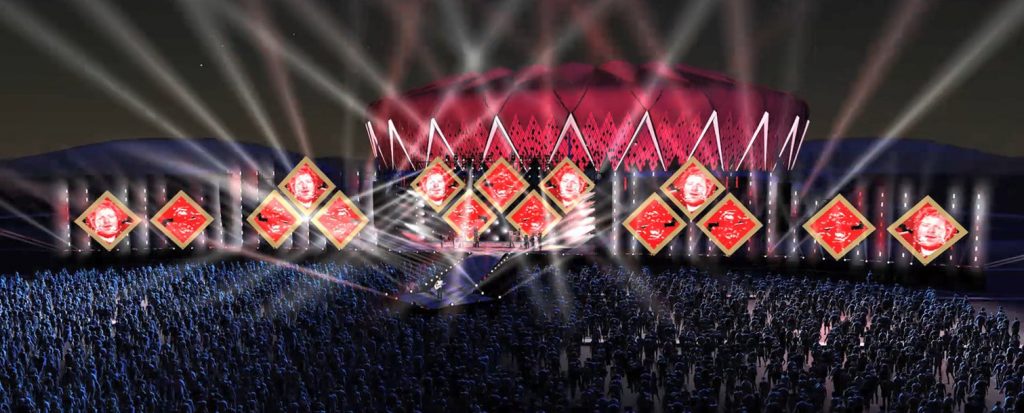 It seeks to attract an audience of concert-goes aged 16 and older, both from the country and from around the world. For the sole purpose of the concert, the festival is also marketing and promising faster visa issuance.
Other artists performing at the concert include British musician Liam Payn, Tyga, Future and American DJ Steve Aoki.
As per the official Jeddah World Fest website, tickets are already sold out. However, fans on social media have lamented the continuous change of artists and schedule with many demanding to have their tickets reimbursed.
In the last year, Saudi Arabia has hosted a throng of artists who have given concerts such as the Black-Eyed Peas, Mariah Carey, Sean Paul, Enrique Iglesias and David Guetta.
It has also witnessed massive concerts by famous Egyptians artists such as Hamaki, Amr Diab, Tamer Hosny and even composer Omar Khairat.
Nonetheless, human rights critics have continued to lambast the petrostate for its slow efforts in giving equality to women as well as its poor handling of the murder of journalist and Saudi government critic Khashoggi.
---
Subscribe to our newsletter
---