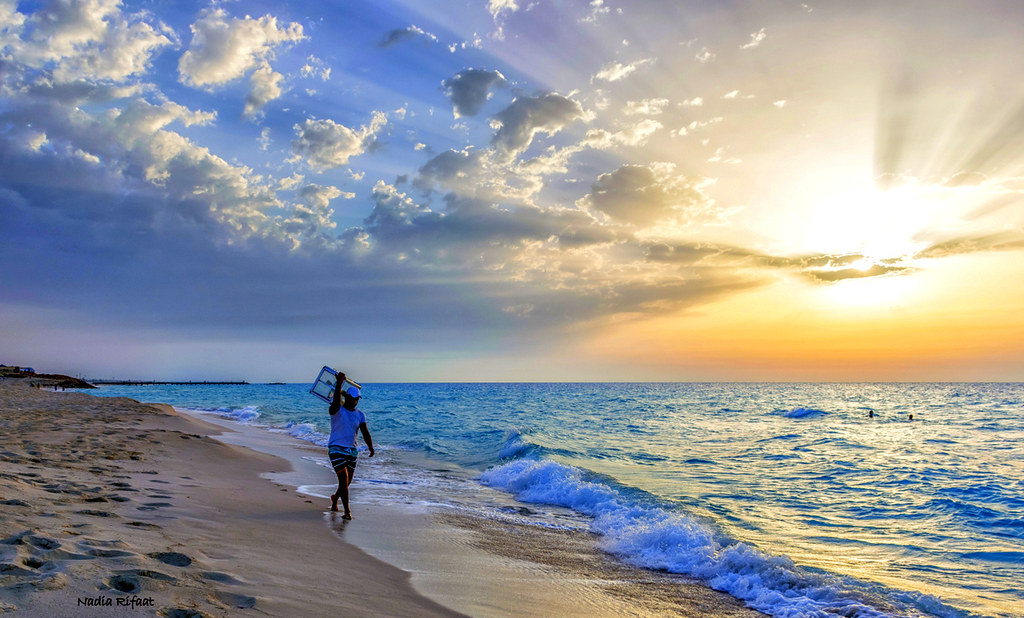 It's summer, it's beach time, and if possible we all just want to lie on the beach and get some sun and much needed relaxation.
For some, however, summer is also a top money-making season: We all know the beach vendors, who wander back-and-forth across the sandy beaches in hope of selling us some of their tasty snacks or refreshing drinks.
This phenomenon is not unique to Egyptian beaches, of course, with beach vendors of sorts being popular all across the Mediterranean and beyond, mostly recognizable by their calling-out what is on offer in their boxes or baskets.
During the summer, Egypt's Sahel is particularly famous for its many luxurious food splurge options. Here are a selection of popular snacks and drinks you are likely to encounter on the beach and might want to nibble on or sip:
Freska are what Egyptians call the round, sweet, paper-thin wafers often sold at the beach as vendors carry them inside large cases over their shoulders.
An Italian invention, where the word means 'fresh', the snack is popular along the Mediterranean shore of Egypt, with Alexandria formerly being home to many Italians.
The tasty desert consists of two layers of wafer biscuits with various fillings such as nuts, beans, sesame or coconut.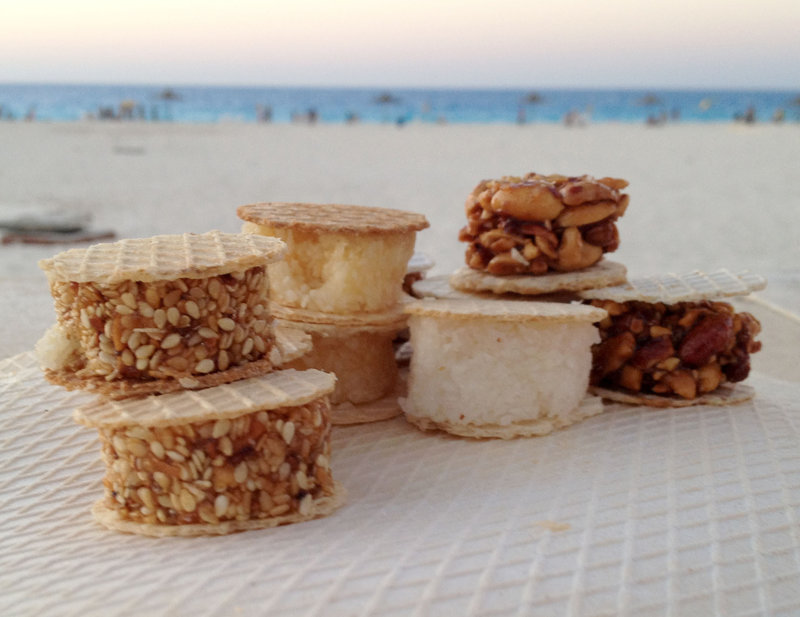 Similarly, eating gandofli, fresh clams, on the beach is a typical summer habit, especially in Alexandria and along the North coast.
Often eaten raw, they must be very fresh or else there is a risk of food poisoning. If the shell is open, the gandofli should be avoided.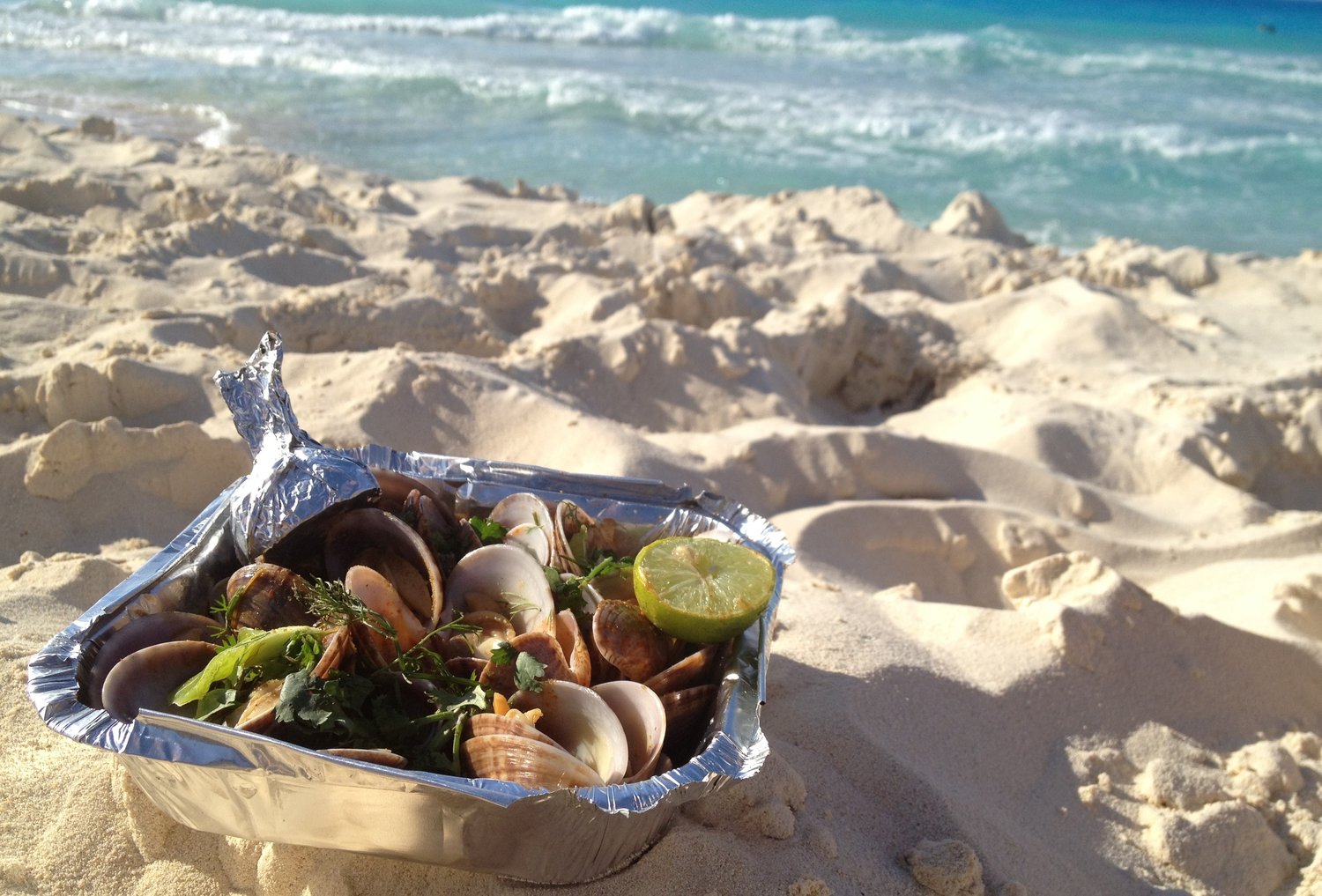 For the more daring, so-called sea urchins have become quite a popular savory seafood trend, their flavor often being compared to oysters. It may seem weird at first to eat the small round and spiny creatures, yet they are considered a delicacy in many parts of the world, including the Mediterranean region.
They are full of protein and minerals and are also considered to be aphrodisiacs. Generally, they may be served both raw and in prepared dishes, adding a tasty twist to pasta or on toast, for instance.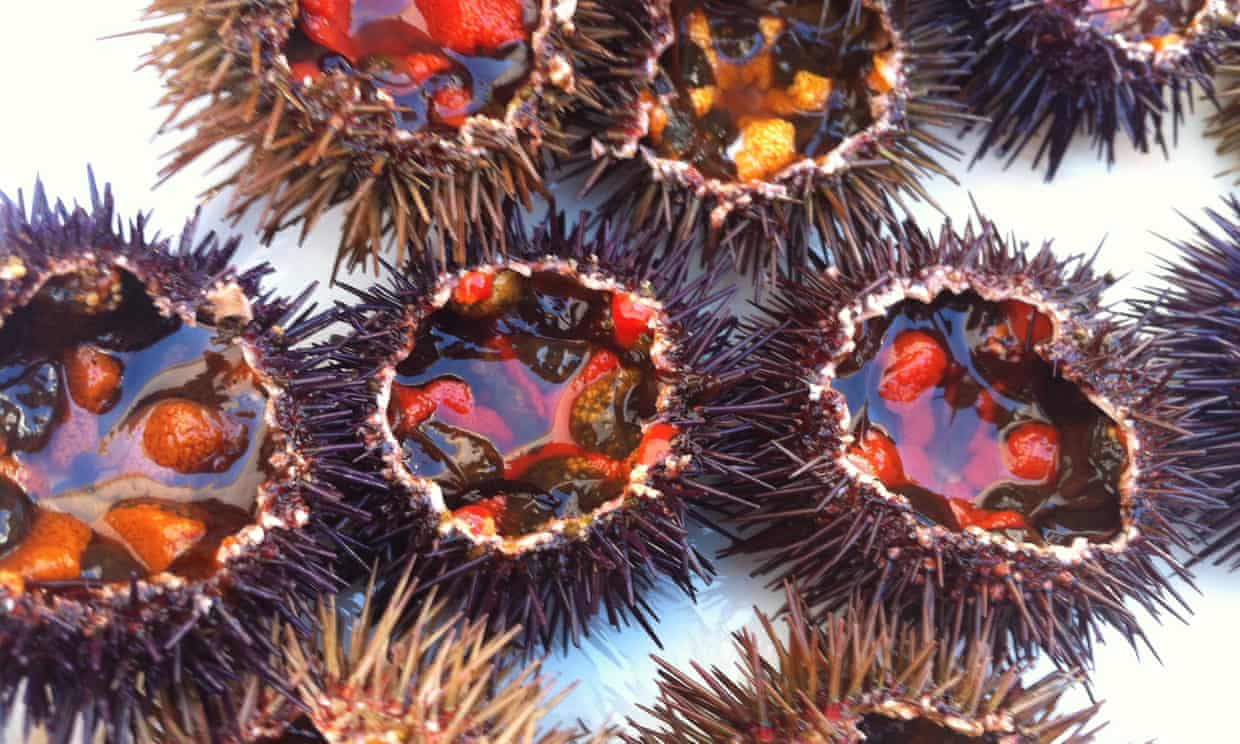 It needs not even to be restated that ice cream in summer never gets old — and whoever seeks a healthier alternative might instead opt for frozen yogurt, which comes with a variety of toppings and does not compromise on taste.
Available in many flavors and served in cones or tubs, you will find countless vans and authentic-looking Italian gelaterias lined up behind the beach.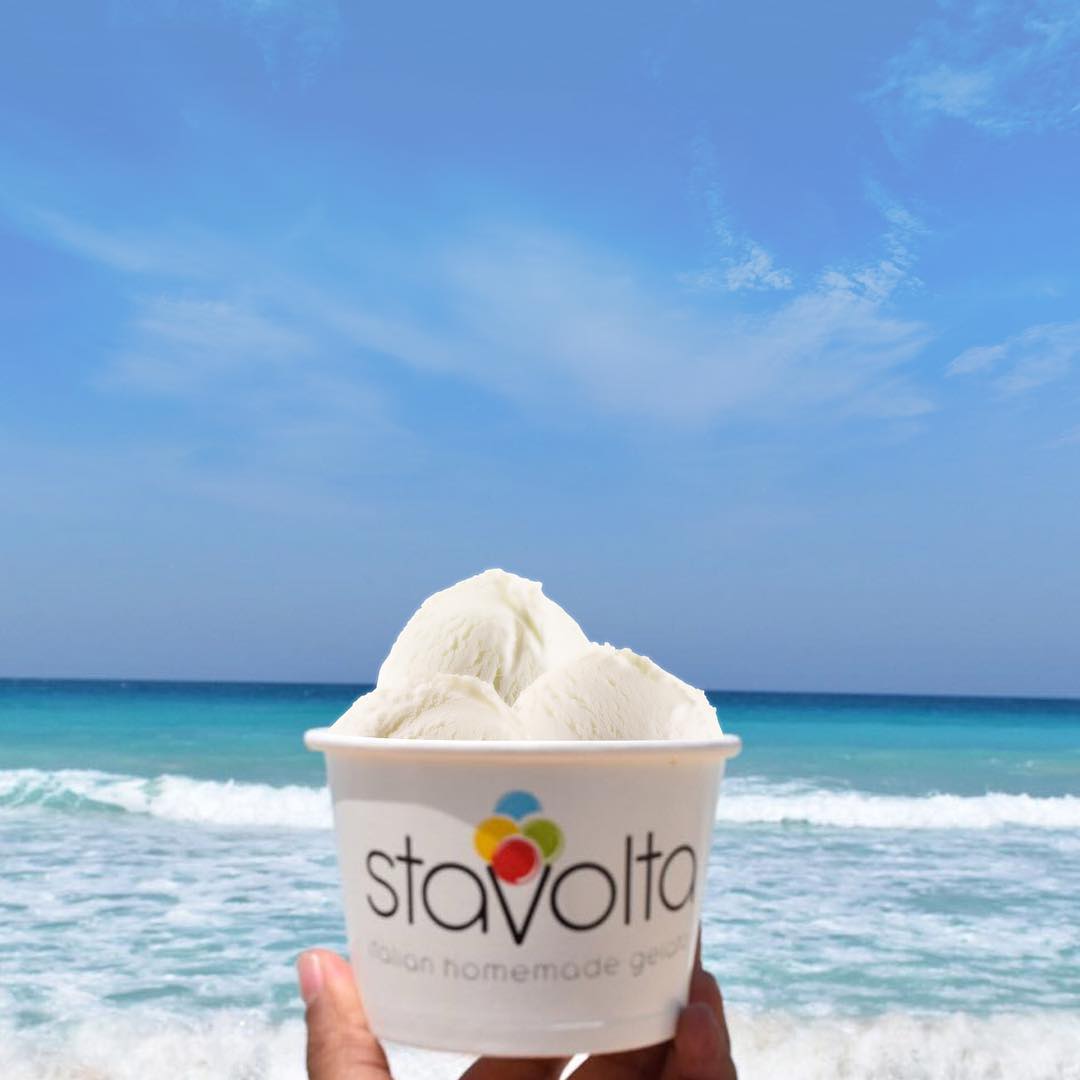 Want to combine quenching your thirst on the beach with some refreshing juices? Our top choices right now are a classic Egyptian vitamin-C-fueled lemon and mint but also a red grape juice, which is packed with nutrients and antioxidants to make for a rejuvenating summer break.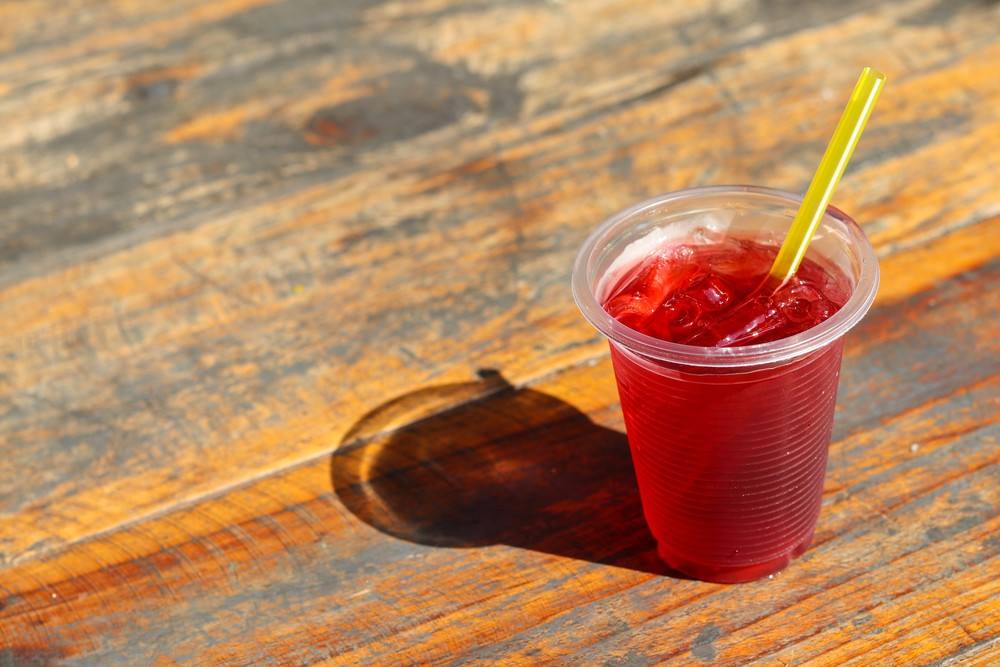 ---
Subscribe to our newsletter
---