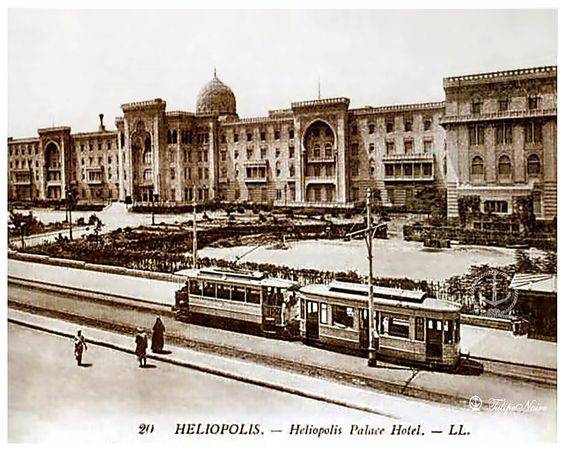 The tram of Heliopolis, or as many prefer to call it "Tromay", used to be one of the most important features of the neighborhood. Although it is over a century old, sadly, in recent years, the tramway has suffered from extreme neglect.
Since it was announced last month that the tram will be completely removed from the neighborhood, social media users have been expressing their sadness over what has become of the neighborhood of Heliopolis' important heritage.
The history of "Tromay Heliopolis" goes back more than 120 years that have witnessed three different lines. In the 1970s, more than half of the tram was removed to accommodate the growing use of cars.
The only operating lines at the time remained in Heliopolis and Helwan. However, the latter line was shut down in 2011, while the Heliopolis line was largely removed in 2014 after plans to expand the streets and pavements.
The Council of Ministers had in 1894 granted a concession to a Belgian company to establish eight tramlines in Cairo.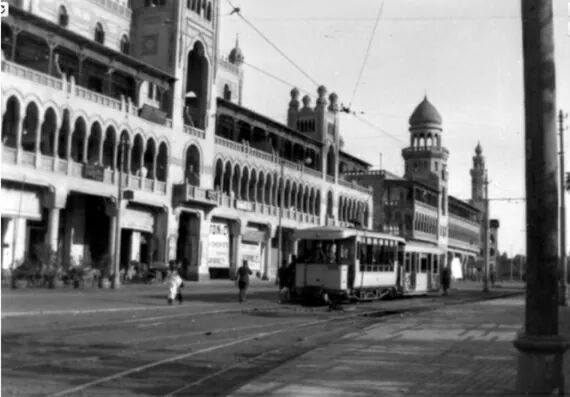 The company has meanwhile appointed 400 Egyptian workers in the new project. Many newspapers have also published advertisements encouraging people to buy land plots "within meters of the tramway line," which have raised the price of land and houses.
On the morning of August 1, 1896, thousands of people gathered to watch the first tram drive across the capital in an test run.
The prices of the fare back then were 6 millimes for first class tickets and 4 millimes for second class tickets. At the time, the tram was the most popular means of transportation, since it moved throughout Cairo from Abbasiya and Ain Shams to Al Ataba El Khadraa, the Citadel, Sayeda Zeinab, Nile Palace, Bab El-Louk, Kobry El Lamoun, Al Haram, Old Egypt and Ghamra.
The tram had an impact on Egyptian society at that time, as it facilitated breaking the social fabric of the people of Cairo. Before that, residents of the Abbasiya neighborhood of Cairo did not mix and mingle with those living in the old district of Egypt, for example.
People who could not find schools in their district most likely used not to study. However, with the arrival of the tram, many were able to enrol in schools in different districts.
---
Subscribe to our newsletter
---