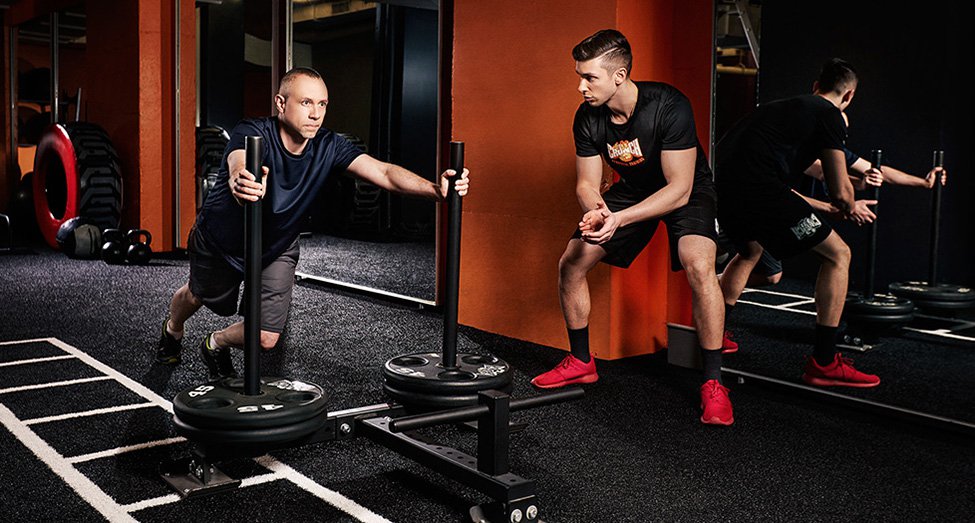 As technological solutions grew in popularity over the last five years, entrepreneurs keep tapping into new markets, such as ride-hailing apps, fin-tech and health-tech, to digitize services. One of the newest markets that is being digitized is sport-tech pioneered by Tamreena.com.
Tamreena.com is a mobile application that serves as a market place for the personal trainers and one-on-one coaches founded in January 2019 by Barak Samir alongside Ibraheem Abo El Soud.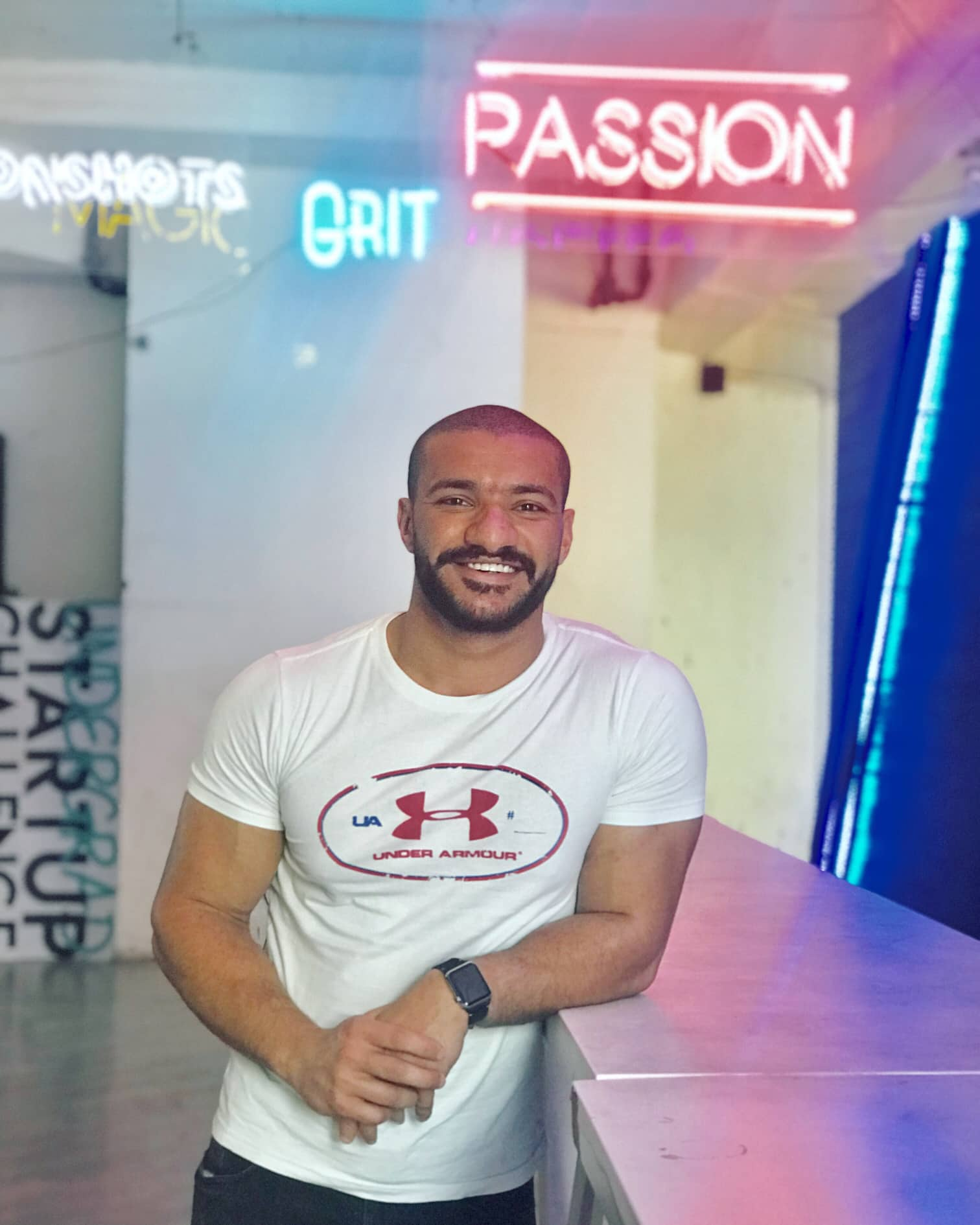 The user-friendly app allows the clients to locate their training area ,trainer gender and the training timing. Clients are also able to compare their biographies, ratings, reviews and prices.
The health and fitness industry is a huge industry that keeps growing. Recently, it has been booming in Egypt and the Middle East. Tamreena.org is aiming to create a whole ecosystem for the industry through building such platform.
Tamreena.com started as a booking platform that connects the clients with the personal trainers, while offering fitness and health tips for people through their Facebook page. Later, it started a B2B (Business to Business) project that offers a trainer management system and club management system under the name the Tamreena Technologies.
According to the founder and CEO Samir, who has been working in the fitness industry for five years, new clients often complain about having to subscribe for a gym membership to be able to book for personal training session which they also have to pay for.
"[Clients say] 'I will not come if you are not there!'" Samir says. Therefore, after the clients to book their sessions from the application, they bypass the gym membership and pay for their pay personal training sessions only. Not only is the experience personalized and customizable, Tamreea.com offers personal training services at affordable prices.
"Every industry around us is digitized starting from the health care and the retail to the ride hailing, so at some point we need a break through to succeed in the market. People don't think of involving technology when it comes to start any project in the sports or the fitness industry," he adds.
Expectedly, introducing such technology to the market was not easy. Samir explains how difficult it was to introduce this model to the gyms and the personal trainers."We hosted a lot of trainings for the gyms and personal trainers to introduce a user-friendly mobile application to be easy for the trainers to access and use."
"We also needed help finding mentors to help us set up the business model in the beginning and it was challenging to find mentors with experience with this specific business model."
In the future, Tamreena.com hopes to open up an online store that sells supplements and gym gear. It will also expand to provide 'T-News', which will be a specialized portal for the health and fitness industry.
---
Subscribe to our newsletter
---