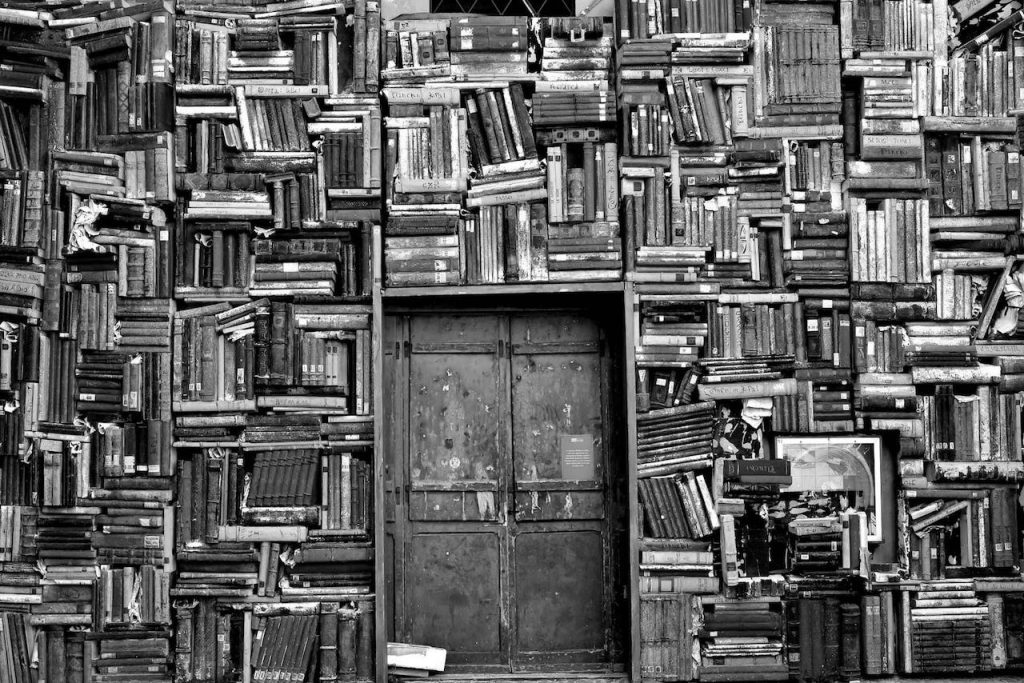 Egyptian literature is suffused with inspiring and thoughtful masterpieces. Nonetheless, it is quite a challenge to find contemporary Egyptian literature in English or in translation, as such, Egyptian Streets has compiled a list of 11 poems, short stories and one essay to give literature enthusiasts a taste of contemporary works from a variety of Egyptian authors. These works were mostly published in Arabic, and many in print, but they have been compiled here to give the modern reader ease of access.
1.'Solitude' by Doria Shafik (poetry)
One of the most iconic feminists of Egyptian modern history, Doria Shafik is well-known for her political activism and advanced education. Not only was she editor in chief of Bint Al Nil (Daughter of the Nile) and La Femme Nouvelle (The Modern Woman), she also founded an Egyptian feminist organization and lead women to storm Parliament to obtain their right to vote.
It's important to note that Shafik herself was a great translator, having translated the Quran to French and English, and was a prolific writer of fiction essays as well as poetry.
Her poetry took on a philosophical tone, which is understandable considering Shafik earned a doctorate in philosophy from the Sorbonne. Her freestyle extensively tackles notions of love, freedom, exploration and activism.
Find her work here.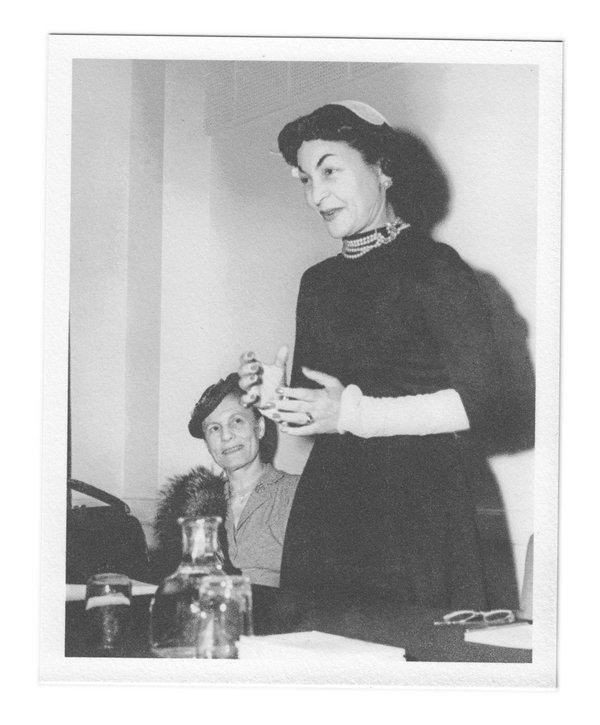 2.'The fairest faith' by Anthony Fangary
It is crucial for Egypt's contemporary literature scene to reflect the diverse voices which live in it. One perpetually missing voice is that of Copts in literature, whether fiction or nonfiction. Anthony Fangary, whose poetic works can be found in Anomaly, Left-Hooks, University of Iowa's BARS, is a Coptic-Egyptian American who poignantly reflects the themes of faith, discrimination, identity and Coptic Christianity in his work.
The San-Francisco based writer's work overflows with emotion and powerful imagery. It suffuses typical language of Egyptian Coptic culture, such as 'orban', 'ezayak' and 'abouna' (father) into the largely English-written poetry, also evoking local places and practices.
Find his work here.
3.'Arabs on the Beach' by Noor Naga (essay)
A wonderful read which makes one reflects about city dwellers and desert dwellers in Egypt as well as Egyptian customs of vacationing, this essay provides a glimpse into the complicated lives of Arabs (sometimes called Bedouins) who live in the North coast of the country. The essay is replete with anthropological and historical musings with personal reflections of the author.
It tackles the subject of tribe politics, vengeance, crime and blood money all while maintaining a smooth writing style which keeps one mesmerized from start to finish.
The piece was written by Alexandrian writer Noor Nagga who admits to having lived in the United Arab Emirates for an extended time in the piece. Nagga's work was featured in other publications such as Arc Poetry Magazine and Nashville review. Another essay of hers "Mistresses Should be Muslim Too" was published in The Walrus. Winner of  2017 Bronwen Wallace Award and the 2018 Disquiet Fiction prize, her upcoming book "The Mistress Washes Prays" will be out in spring 2020.
Find her work here.
4. 'Half a day' by Naghuib Mahfouz  (short story)
One of the few iconic writers on this list who do not need an introduction, Mahfouz is Egypt's most famous contemporary writer, most known for his 'Cairo Trilogy'. He received a Nobel Prize for Literature in 1988 which many of his works having been adapted to films and TV series. His most well-known works, many of which dealing with the subjects of existentialism- he was a great enthusiast of philosophy-, Egyptian politics, and society are 'Sugar Street', 'Midaq Alley', 'Miramar' and 'Palace Walk.'
His short story 'Half a day' explores the passage of time, bewilderment and growth.
Find the work here.
5. 'Rythmic Exercise' by Mohamed Makhzangi (short story)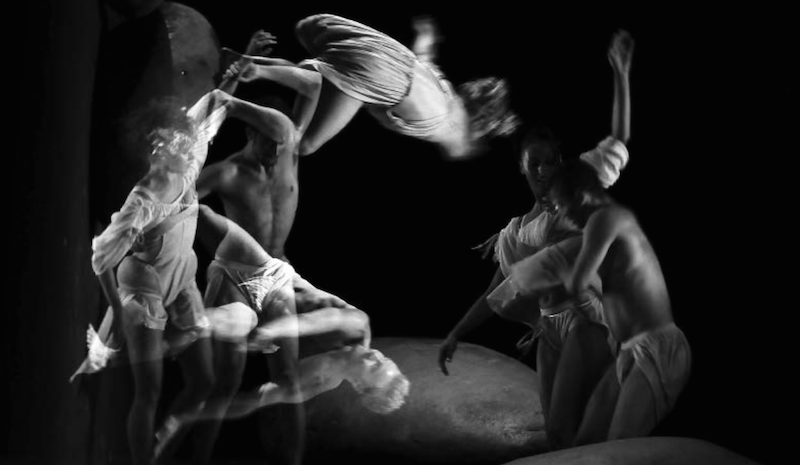 An unusual yet captivating short story by Mohamed Makhzangi; it narrates the simple idea of a family's quest to combat obesity and gain fitness during a time where Egypt's sunset-to-dawn curfew was active. The family resorts to dancing and making simple exercises, latching on to any resemblance of having a normal life during times of political unrest. The story ends in a shocking twist.
Makhzangi is a Cairo-based writer who first practicing medicine before making a career shift to journalism and writing. He has published several volumes of short stories and his work has been translated in five languages. .
Find the work here.
6. 'The Death of His Excellency, the Ex-Minister' by Nawal El Saadawi (short story)
A physician, psychiatrist, women's rights activist and author, Nawal El Saadawi's is Egypt's most well-known contemporary feminist. A staunch criticism of female genital population and Arab patriarchy, she co-founded the Arab Association for Human Rights and founded the Arab Women's Solidarity Association. Her activism has lead her to face challenges from both the government and Egypt's religious institutions, even leading to imprisonment.
Despite this, the women's rights advocate tackled women's political and sexual rights outspokenly and in writing. She is dubbed as the 'Simone de Beauvoir of the Arab world' with her most famous works being 'Woman at Point Zero', 'God Dies by the Nile', 'Daughters of Isis' and 'The Hidden Face of Eve'.
Her short story 'The Death of His Excellency, the Ex-Minister' tells the story of a former minister who is troubled by a female activist.
Find the work here.
7. 'To me belongs yesterday, I know not tomorrow' and 'The Egyptian' by Nashwa Gowanlock (poetry)
There are few Egyptian poems that can link the life of Egyptians today with their elements of their ancient path. One poet, Gowanlock, tackles playfully this link. A translator, journalist and writer, she holds an MFA in Writing from the Vermont College of Fine Arts.
Two wonderful poems of hers, published on Anomaly, speak of connecting to one's roots based on the decision of adopting an Egyptian cat, and one is inspired from the Egyptian Book of the Dead.
Find the work here.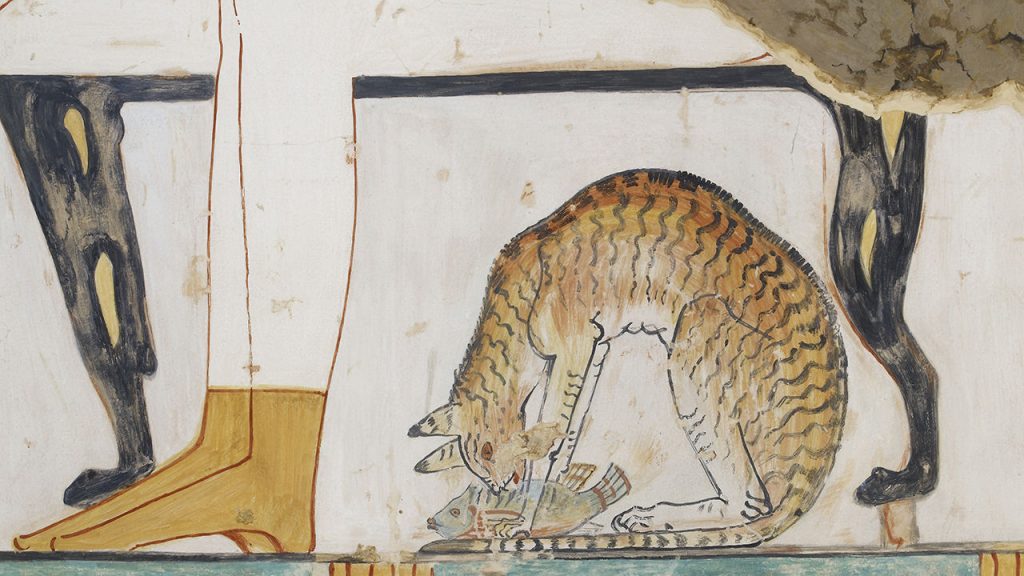 8. 'An Edifice of the imagination' by Hani Omar Khalil (short story)
An interesting story which attempts to capture a portrait of a young man in Tahrir, the literary piece of work captures perfectly how word of mouth travels and identity is debated in Egypt. Multiple theories about the identity of the young man, who quickly becomes iconic and famous, arise as he is claimed by different groups of Egyptians, all desiring to be associated with him. The story thus takes the reader through parallel universes and possibilities, capturing well the confusion and disarray surrounding individuals during the 2011 revolution.
It was written by Brooklyn based Hani Omar Khalil; the latter is n Egyptian-American writer, photographer and attorney whose work of fiction has appeared Corium and Epiphany.
Find the work here.
9.'The Idea of Houses' by Iman Mersal (poetry)
Iman Mersal is a contemporary Egyptian poet who has authored four poem books in Arabic. She is also an Associate Professor of Arabic Literature and Middle Eastern Studies in the University of Alberta.
Her poetry, which is piercing and sensible, has been published in a number of publications such as the Paris Review, American Poetry Review and the Nation. Her work tackles themes such as home, love, food, and relations.
Find her work here.
10. 'The Treasure' by Youssef Idris (short story)
Another Egyptian literary whizz who does not need an introduction is Youssef Idris. The physician turned journalist also had a long career writing for Egypt's official news outlet, Al Ahram. Throughout his life, he wrote 11 collections of short stories and nine plays which were translated into 24 languages.
Considered a master of the short story format, he sought to illustrate the lives of simple, modern-day Egyptians and villagers.
His story, 'The Treasure' narrates a policeman's encounter with a forged cheque which he keeps for himself.
Find his work here.
11.'The Open Door' by Abdelrahman Munif (short story)
This is a  fantastic short story by one of the most prominent novelists of the Arab world, Abdelrahman Munif. The latter, author of 'Cities of Salt', wrote two short story collections, twelve works of non-fiction and twelve novels. Having adopted an anti-imperialist stance for years, Munif was also critical of Saudi Arabia's regime and the war in Iraq. Many of his life experiences, namely his immigration and travels were reflected in his work.
This emotional masterpiece narrates the story of a young man due to travel away from his family and country only to find resistance from his grandmother at his decision. Bit by bit, Munif unravels a tragic backdrop story which leaves the reader to reflect on themes of family, grief and travel.
Find the work here.
Main image courtesy of quotemaster.org
---
Subscribe to our newsletter
---