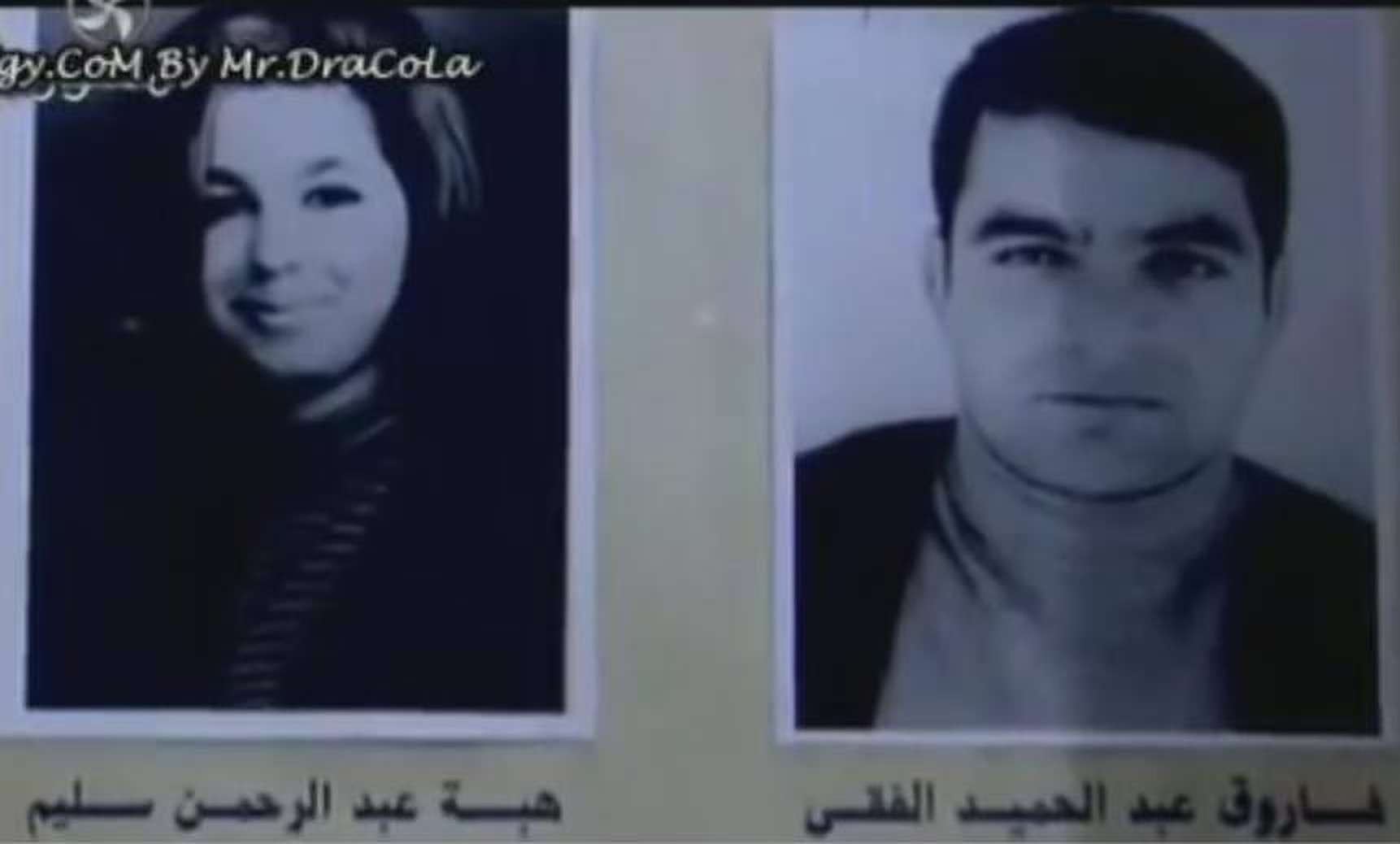 If one were to list the most influential and important scenes in the history of Egyptian cinema, a strong contender would have to be the ending of the 1978 movie Climbing to the Bottom (El Soud Ela Al Hawia). Actress Madiha Kamel plays the character of Egyptian spy Heba Selim, or 'Abla' in the film, who was on a plane approaching Cairo airport after her arrest. Next to her was an intelligence officer, who pointed at the pyramids and the Nile and said the famous line, "and this is Egypt, Abla."
At a time when Egyptian President Sadat was planning his next step for peace with Israel as part of the Camp David Accords, young Heba Selim was in the shadows working with the Mossad to seduce an Egyptian army officer and gather confidential information to help Israel defeat Egypt during the Yom Kippur War.
In her own words, she reckoned that she was also working for peace, telling General Rifaat Osman Gabriel in her last days, "I am not a spy, but I work in order to preserve the human race from destruction."
While her definition of peace clearly excluded the Palestinian narrative, she is also a symbol and a testament of the attitudes that were occurring, and still occur, for some Arab youths whose rejection of certain Arab cultural values lead them to buy into the notion of Western superiority. At its core, Selim's saga is really a story about how ideology can somehow trump political identity.
EARLY LIFE OF HEBA SELIM
Like most people who work in intelligence services, a lot of details in Heba Selim's life are unknown or have been fabricated, yet it is believed that she grew up in the upper middle class neighborhood of Mohandeseen in Cairo, and studied French at Ain Shams University.
Fed up with Arab conservatism, Selim went on to pursue an education at the Sorbonne in France with the help of the head of the French department at Ain Shams University.
As told by General Rifaat Osman Gabriel, who worked in the Egyptian Intelligence Services, Selim came in contact with the Mossad through a Jewish Polish woman who invited her to a party at her house.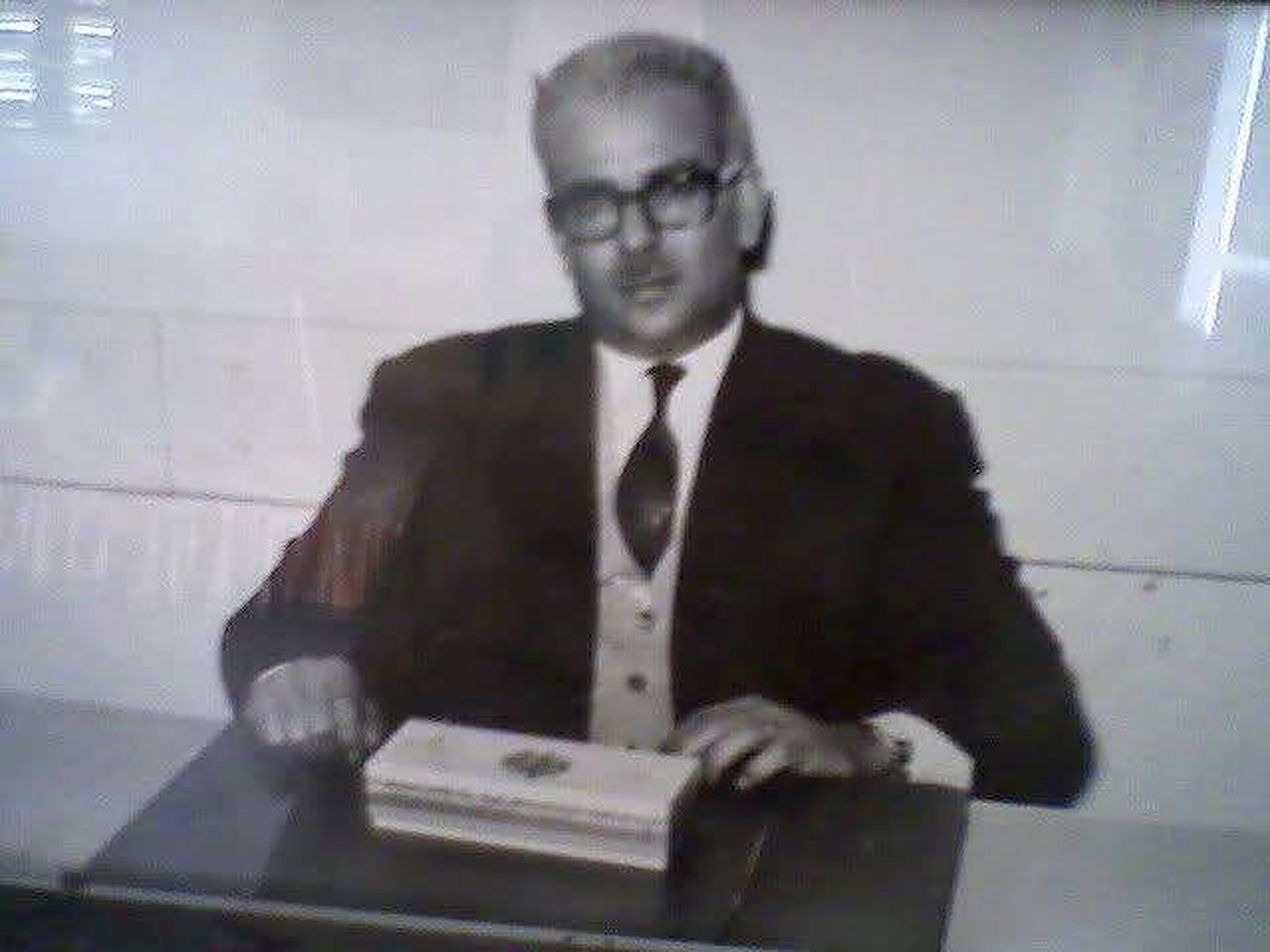 At the party, Selim is said to have declared to her Jewish friends that she hates war and wishes that peace would prevail in the region. On another visit, her colleagues showed her a film depicting life in Israel, noting that the country is democratic and highly urbanized.
Following her long meetings with the Jewish youths she met in France, Selim concluded that she wanted to serve Israel after she met a Mossad officer at one of the parties hosted by her Polish friend.
LEAKING MILITARY SECRETS
In a conversation with the Mossad officer, Selim informed him that she knew Lieutenant Colonel Farouk Al-Feki whom she had met at the Al-Jazira club and who was reportedly madly in love with her.
Al-Feki, who later became Selim's fiancé, was eventually recruited by the Mossad to become an agent and work alongside her to provide the Israelis with Egyptian military secrets in the post-1967 war era.
Together, they rented an apartment in Maadi, where Selim taught him to write in invisible ink to send letters to Paris. In these letters, Al-Feki leaked military documents and maps showing the missile platforms and the new missile sites that arrived from Russia, which he highlighted for their importance.
During the Yom Kippur War, intelligence provided by Selim helped Israel destroy many Egyptian aircraft missile bases and cause huge losses for the Egyptian army.
Due to the incredible accuracy of the Israeli strikes, the Egyptian side became convinced that informants must be involved.
General Rifaat Osman Gabriel noted that the operation was initially difficult, though it was agreed upon that the informants must be among the chiefs of staff and few other ranks that attended the military operations meetings for the whole army.
After discovering that he had sent letters abroad using invisible ink, Al-Feki was quickly arrested. He later confessed that it was Heba Selim who recruited him under orders from Israeli intelligence.
When Marshal Ahmed Ismail informed President Sadat, he promptly called for her arrest and execution, noting that if they hadn't uncovered her collusion, "Israel would have been able to eliminate Egyptian forces in the first hours of the war."
THE LAST DAYS 
Selim's last days, filled with confusing scenes of anxiety and indifference, began when General Gabriel cooperated with Tripoli to bring the spy to Libya to visit with her ostensibly sick father who was based there at the time.
Upon her arrest, Selim was escorted back to Cairo. She went on a rampage, asserting throughout the trip that she is backed by international organizations and that she would send a petition to President Sadat to grant her a presidential pardon and a letter to Jihan Sadat through the Supreme Council for Women.
In prison, Selim was seen acting in a strange manner, spending her time decorating, wearing wigs, and spraying her room with the scent of Parisian perfumes, and raving about how she would instantly be released.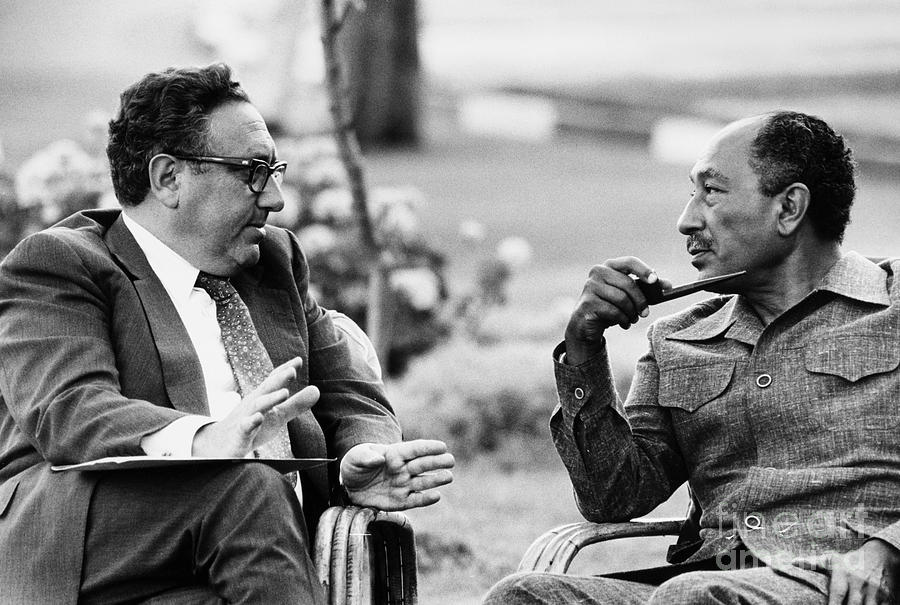 When US Secretary of State Henry Kissinger came to ask Sadat to pardon her, both Selim and Al-Feki had already been convicted and sentenced to death. Heba was executed by hanging and Al-Feki was sentenced to death by firing squad.
It was said that Israeli Prime Minister Golda Meir wept in grief over the fate of Selim, which she described as "more loyal to Israel than the leaders of Israel."
---
Subscribe to our newsletter
---