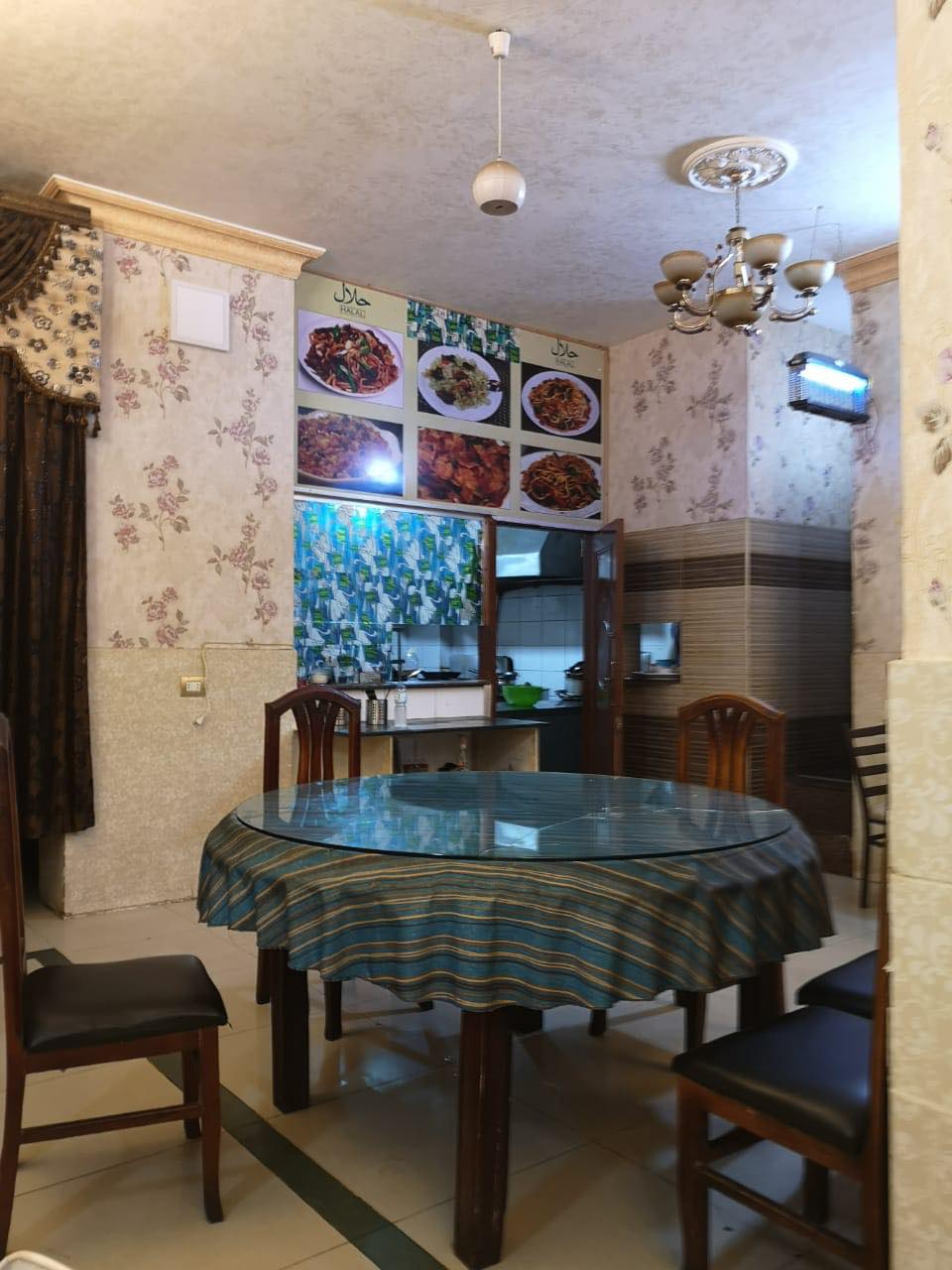 In a slightly dim side road in Nasr City, a neon-lit banner emblazoned with the words 'Foul El Seen El Azeem' (Great Beans of China) in bold green font was hard to miss. A namesake of a 2004 Egyptian comedy blockbuster starring Mohamed Henedy, this Uyghur restaurant is one of Cairo's most popular Asian eateries.
Living in Xinjiang, an autonomous territory in the northwestern reaches of China bordered by Kyrgyzstan and Tajikistan, the Uyghurs are descendants of Turkic groups that migrated centuries ago to the region. A largely Muslim ethnic group, the Uyhgurs reportedly face discrimination under the ruling Communist Party of China, culminating in the Xinjiang re-education camps, which many critics in the international human rights community have compared to concentration camps.
Like many ethnic communities across the world, the Uyghurs have maintained strong ties with their unique identity. As a result of their cross cultural background, the Uyghurs' cuisine is inspired by Chinese cooking as well as Middle Eastern spices and dishes which create a delightful dining experience.
Located 10 minutes away from Al Azhar University, 'Foul El Seen El Azeem' is primed to serve most Uyghur students studying at the institution, but their doors are open for locals seeking new culinary experiences too.
As opposed to several ethnic restaurants in Cairo that are literally 'holes in the wall', this spot is quite spacious, with two separate seating areas divided by a long curtain; one for men, and the other for women. There are also two small booths enclosed by curtains for groups or families who prefer to dine in privacy.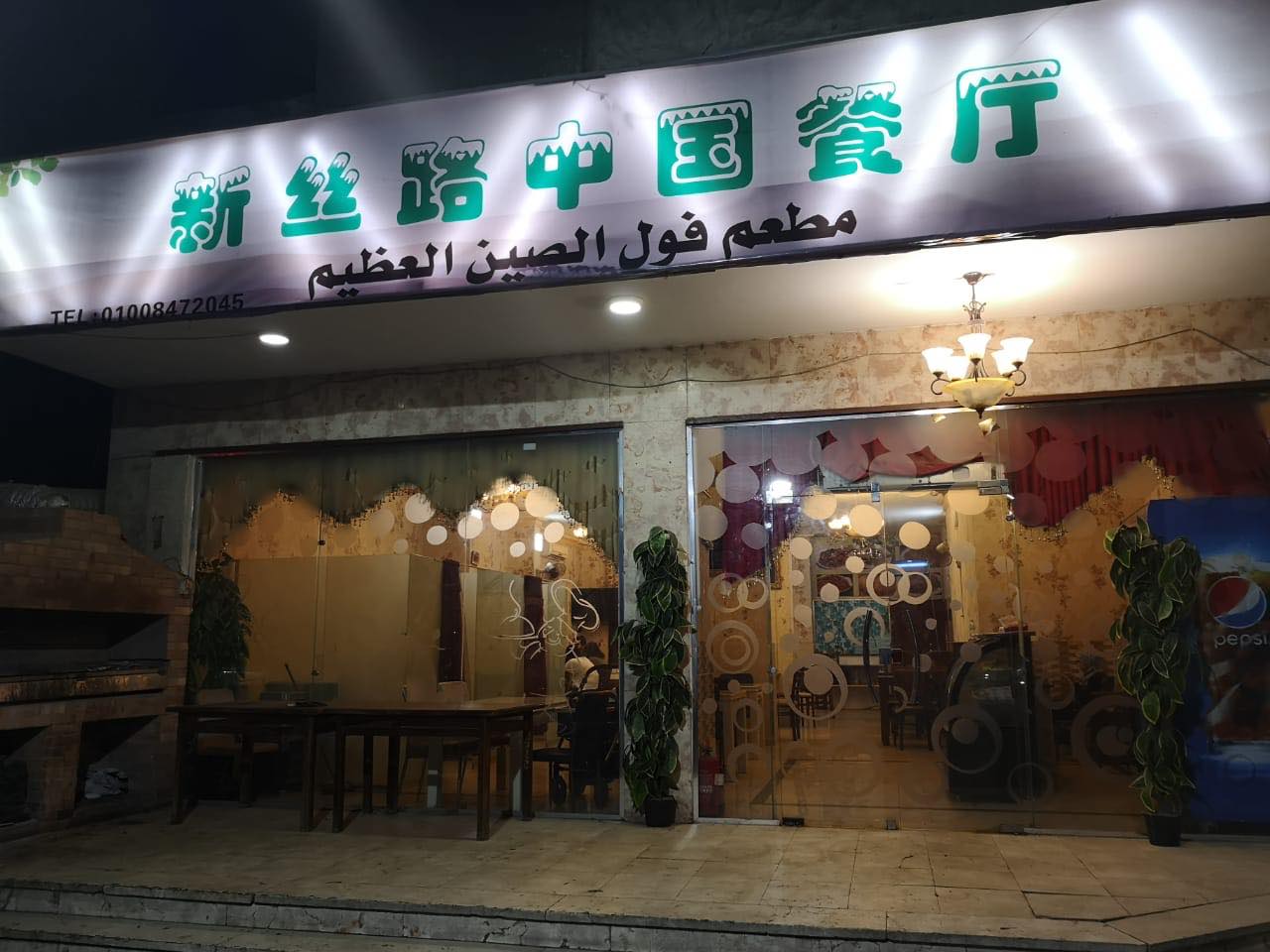 During our visit, there was a few Uyghur diners who seemed to be regular patrons as they saluted the owner and head chef along with his wife.
At first glance, the menu seemed like that of a Chinese restaurant, but after scouring the endless list of delicacies, we noticed a few nontraditional dishes more representative of the venue's cuisine. We ordered a variety of Uyghur dishes that caught our attention, and the rest as they say is history.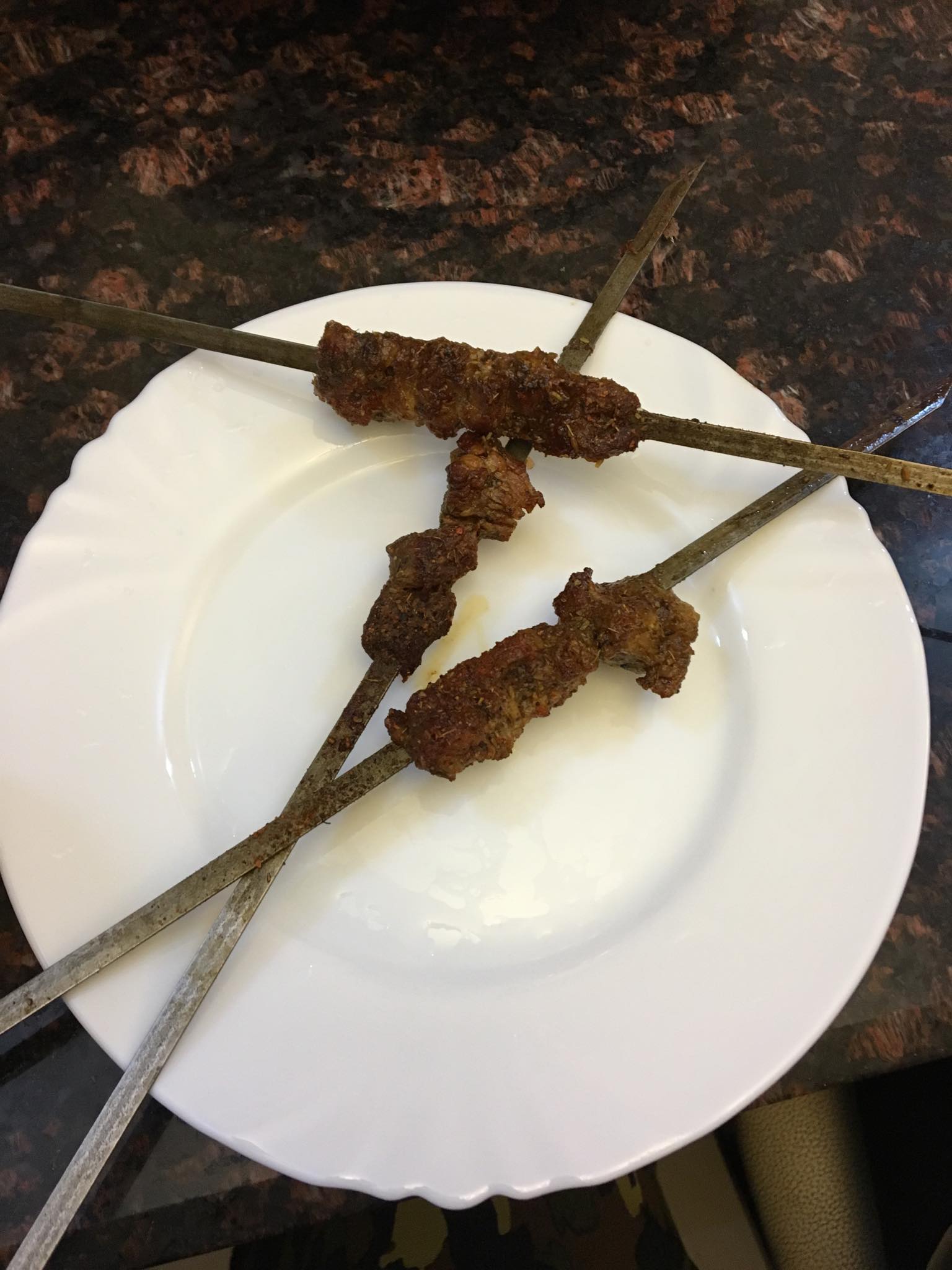 We began with the kebab, which consisted of dry red meat and chicken on skews bursting with flavorsome spices. Soon after, we were served their famous 'auricularia auricula', which is basically a fungus salad. This was possibly one of their best dishes. The fungi was cold with a chewy texture, nicely complemented by shredded potatoes.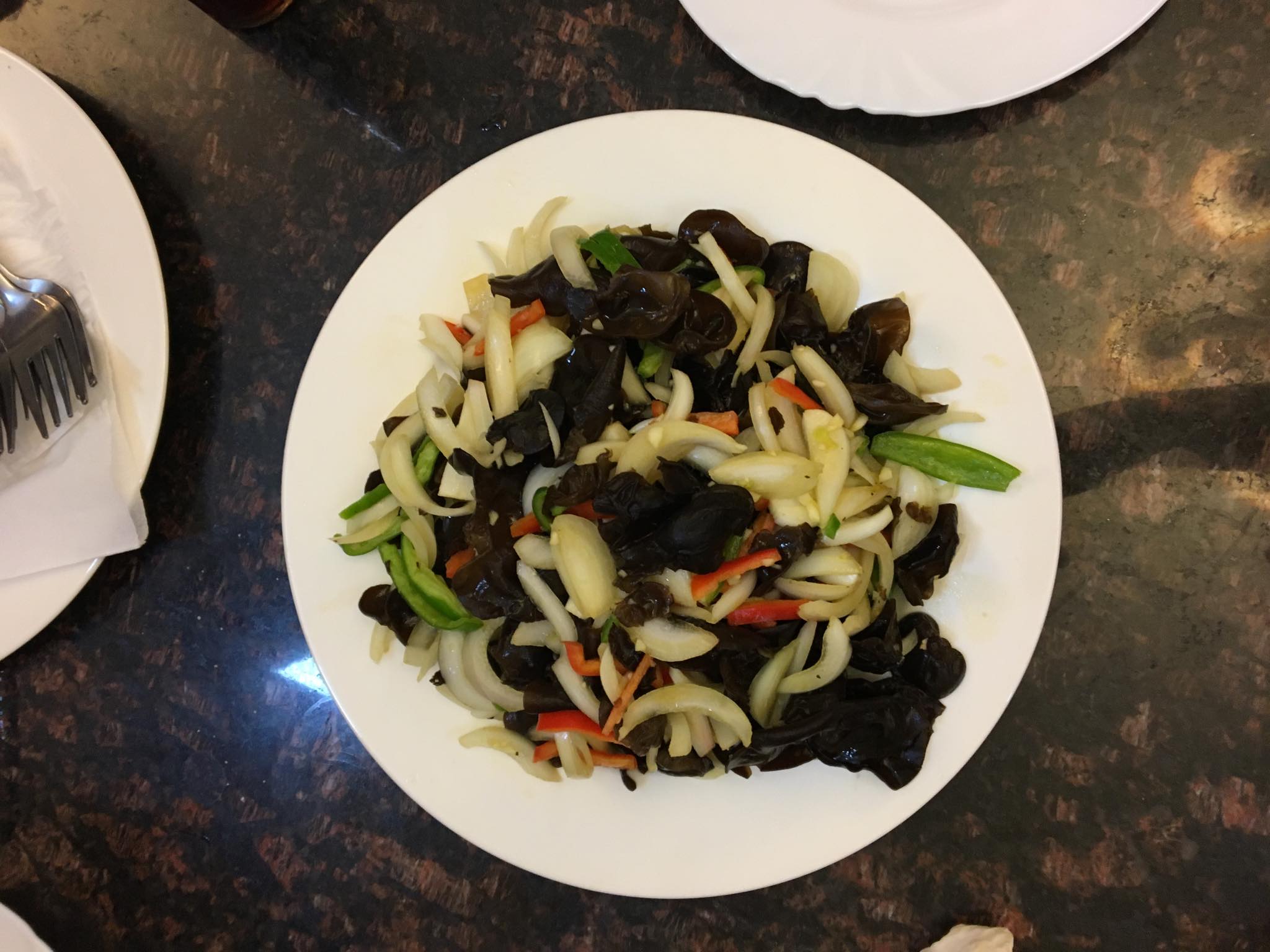 It was followed by braised eggplants in brown soy-like spicy sauce with a hint of soy seeping through. Generally, I am not a fan of eggplant, but this did not taste like your run-of-the-mill aubergine dish. Instead, it tasted like a great chicken substitute, with the eggplant's taste fading in with the peppers and spices.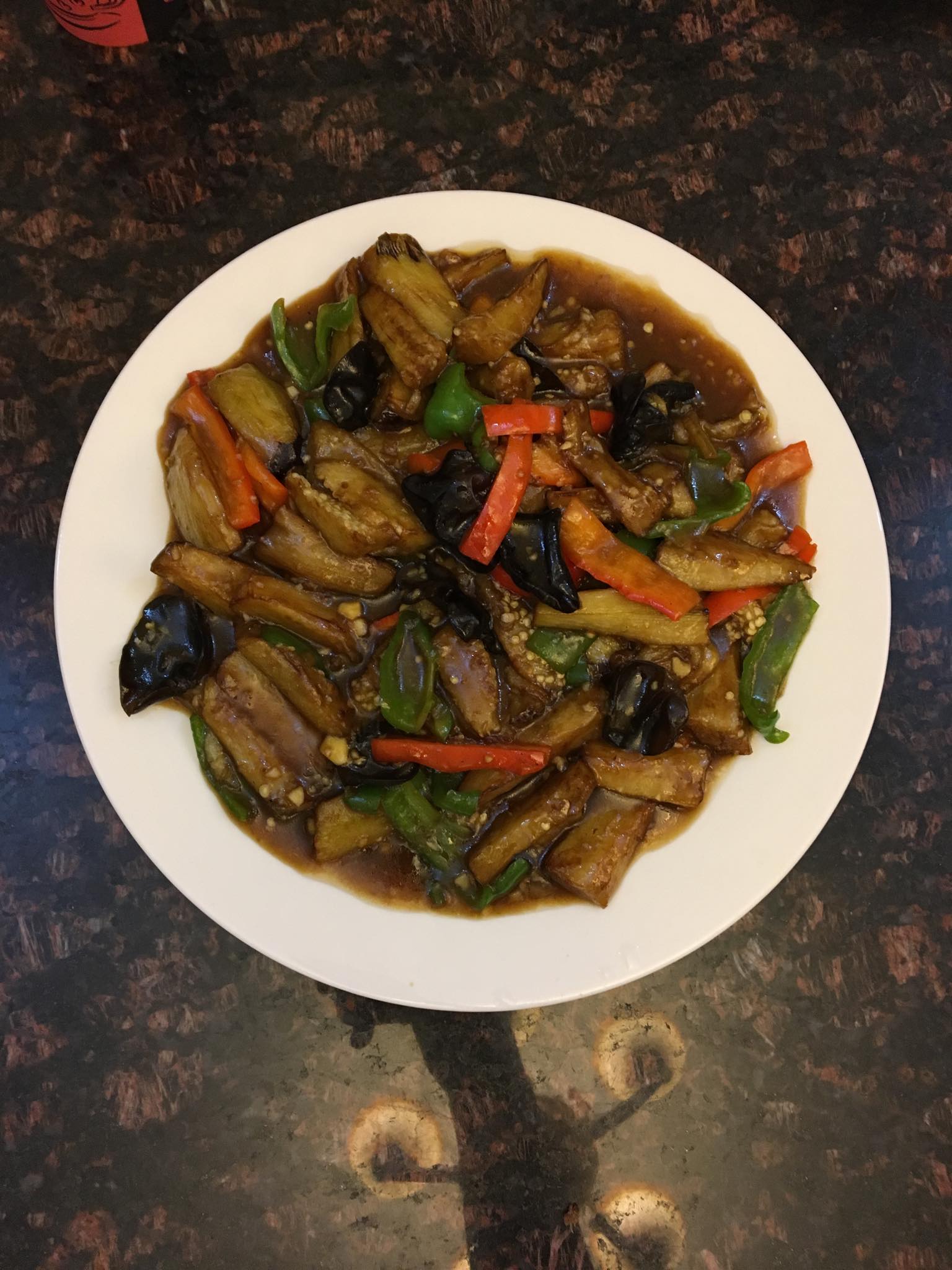 Of course, we had to order the boiled dumplings stuffed with meat and vegetables, an Asian staple. These were arguably the best dumplings I tried in Egypt, as they were served with a red sauce mixed with several spices. The dumplings were very moist and the dough's texture felt fresh.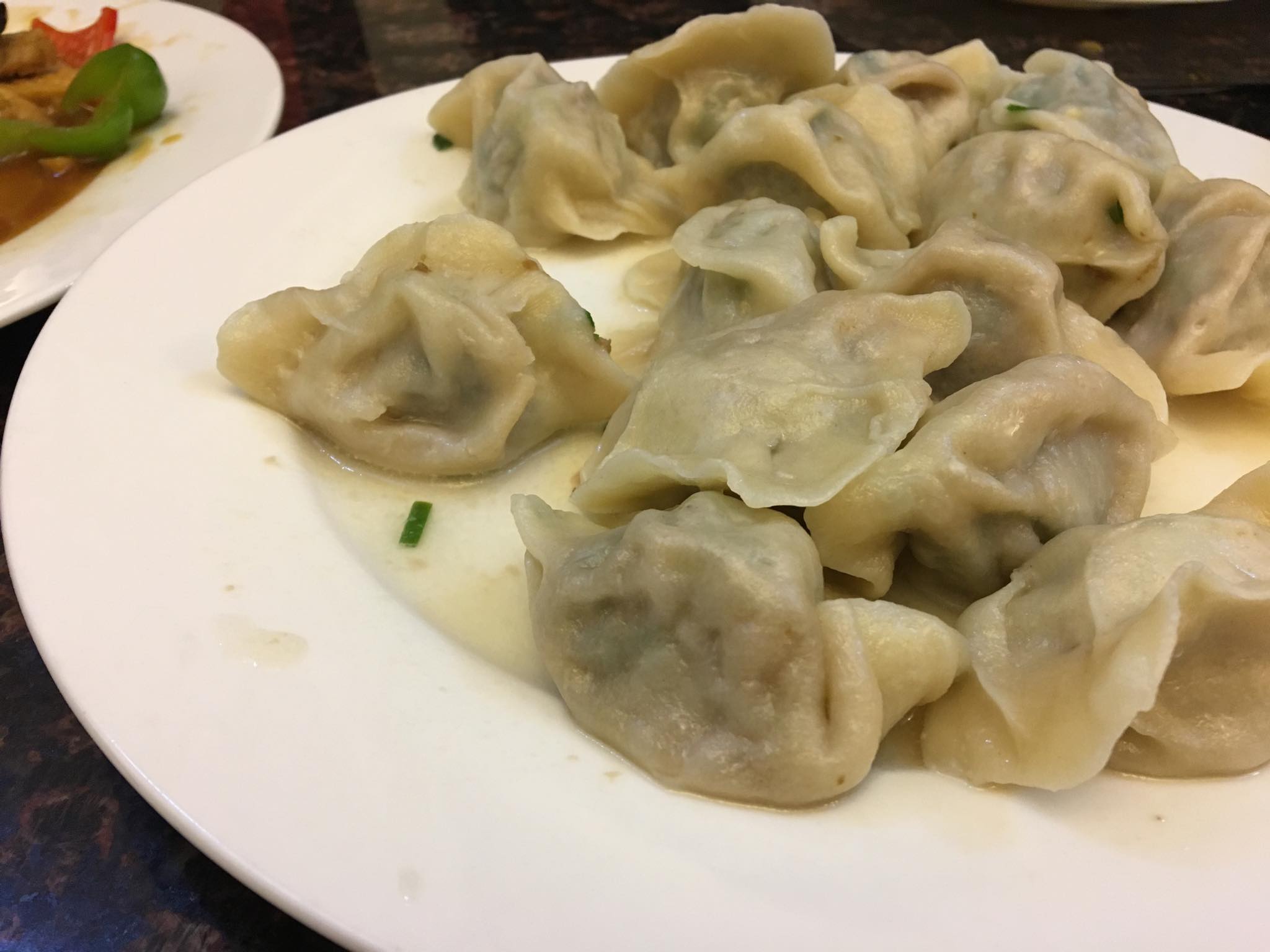 Like other Asian restaurants, 'Foul El Seen El Azeem' has tofu dishes. Although the steamy stir fried tofu and vegetables were drenched in a spicy sauce, they were soft, but not soggy, bursting with flavor the moment you bite into it.
This dish nicely complemented the fried rice noodles with vegetables we ordered on the side. The noodles were perfectly cooked, which, by Cairo's Chinese food standards, seems like a huge feat of culinary art. They were coated with what seemed like teriyaki sauce.
Finally, to finish off our adventurous evening, we concluded with spicy sauteed chicken and broth. This was served in a plate that was as big as the table. While the soup and potatoes were really rich, the bone-in chicken was not as good as we had anticipated. The chef suggested we mix the Laghman noodles that came with the dish in the big plate rather than dipping it in. Laghman noodles are hand pulled noodles soaked in soup. Over all the dish was good, but the other dishes were much better.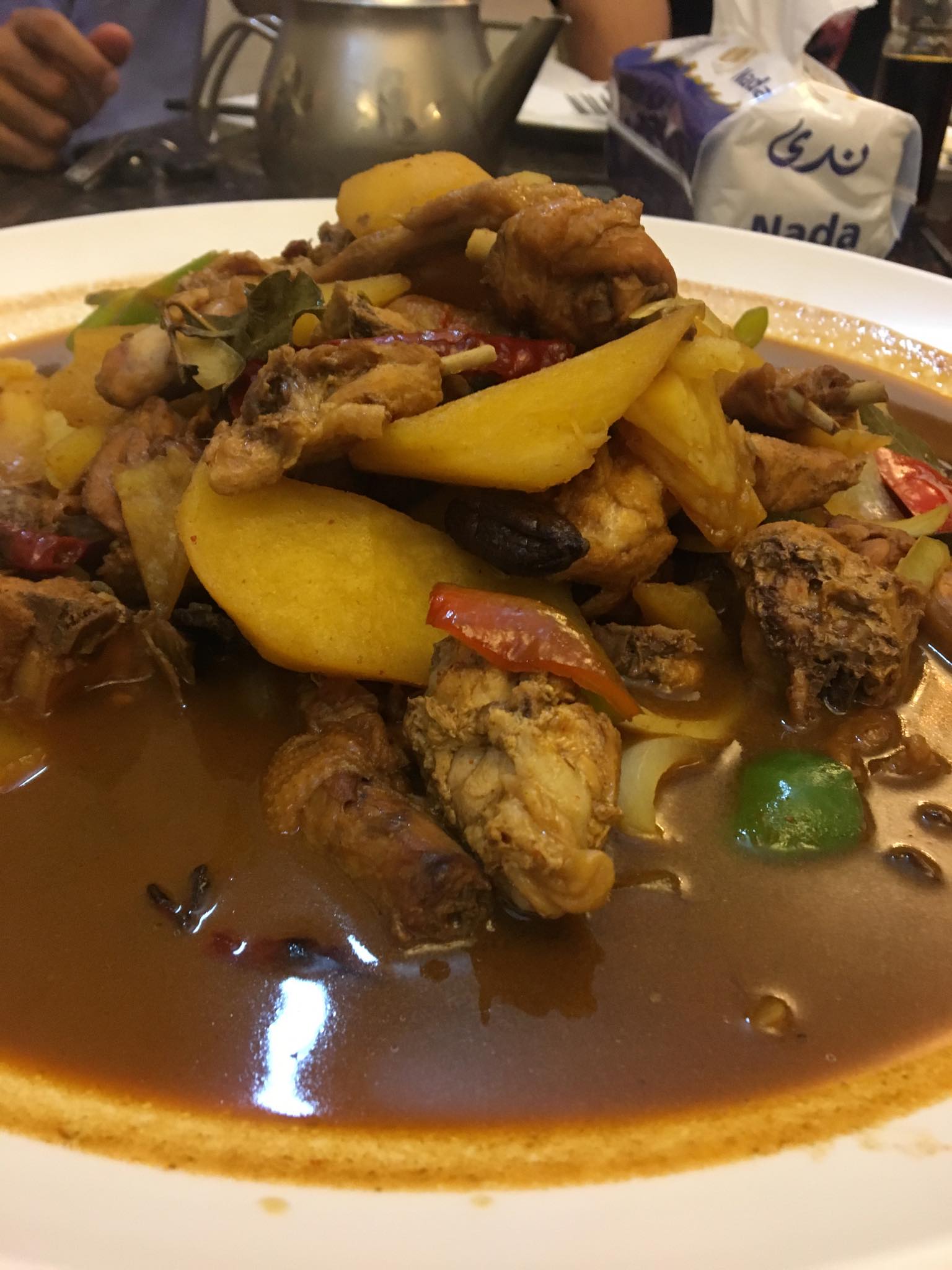 There were other risky dishes in the menu that caught our attention, but seemed too adventurous for my taste, such as tripe (cow's belly), seaweed and egg soup, and tomato and egg soup.
All in all, dinner at 'Foul El Seen El Azeem' was a delightful experience that leaves little to be desired. This gem is a haven for Cairo's Uyghur population, a safe space where their culture and culinary history are celebrated. For all its faults, Cairo has always embraced strangers who came knocking.
'Foul El Seen El Azeem' is another wonderful addition to the city's ethnically diverse culinary scene⁠—from Sudanese and Ethiopian restaurants, all the way to Yemeni eateries. The capital's ethnic food culture attracts not just locals, but also tourists, expats, and weary travelers looking for a little taste of home away from home.
---
Subscribe to our newsletter
---