As a result of former president Beji Caid Essebsi's death, the Tunisian elections were brought forward to 15 September in order to ensure that a new president would take office within 90 days, as required by the constitution.
Following the eight-day process of accepting nominations – from 2 to 9 August – the Independent High Authority for Elections (IHAE) released on 31 August the final list of candidates for the presidential race, accepting 26 nominees, which includes two women: Selma Elloumi Rekik and Abir Moussi.
The election campaigns already began on 2 September and will continue until 13 September. Preliminary election results will be announced on 17 September and then final results on 21 October.
This year is different, however, as changing attitudes towards women brings hope that they may have the first female Tunisian president. "There is a clear change in the mentality of Tunisians, who now trust women, and now accept that the country could be led for the first time by a female president," Selma Elloumi told AP in an interview.
One of the female candidates is Abir Moussi, lawyer and politician, and who is a candidate and president of the Free Destourian Party, and an active member of Ben Ali's ruling Democratic Constitutional Rally.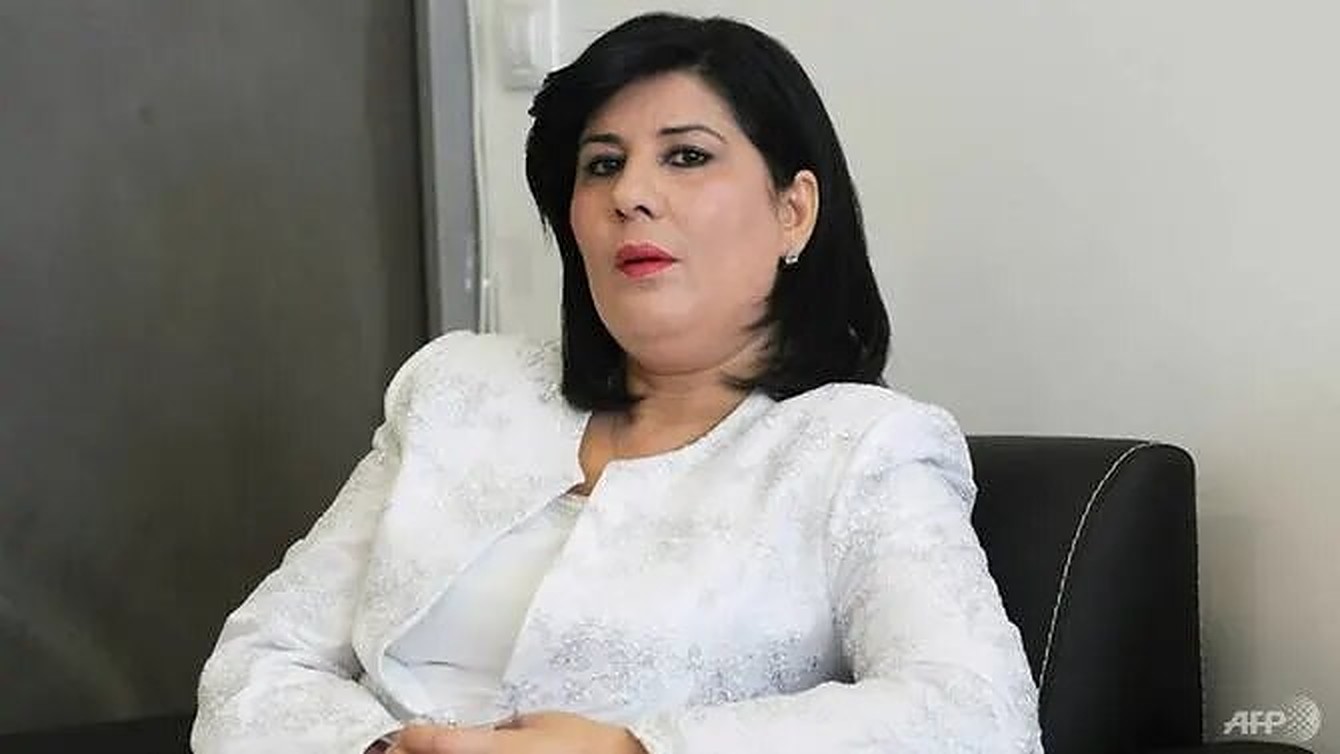 Moussi is known for her firm opposition against Tunisia's Islamists, and plans to send Ennahdha figures out of the political scene, saying, "Tunisia is a civil state, and the Ennahdha Shura Council is a shame on all of us because it is linked to the caliphate and to suspicious organizations, and a consolidation of Islamic allegiance (bay'aa)."
In her campaign, Moussi asserts that she hopes to make Tunisia an important actor in the fight against terrorism in the region and internationally, and to review the debt policy and national security issues.
However, her chances of winning may be spoiled due to her statements regarding the failure of the 2011 revolution, which a number of observers have considered it as a reflection of the nostalgia for Ben Ali's regime.
The second woman is Selma Elloumi Rekik, who is running for the Amal Tounes party and previously held the position of Minister of Tourism and Handicrafts in the government of Habib Essid (2015-2016).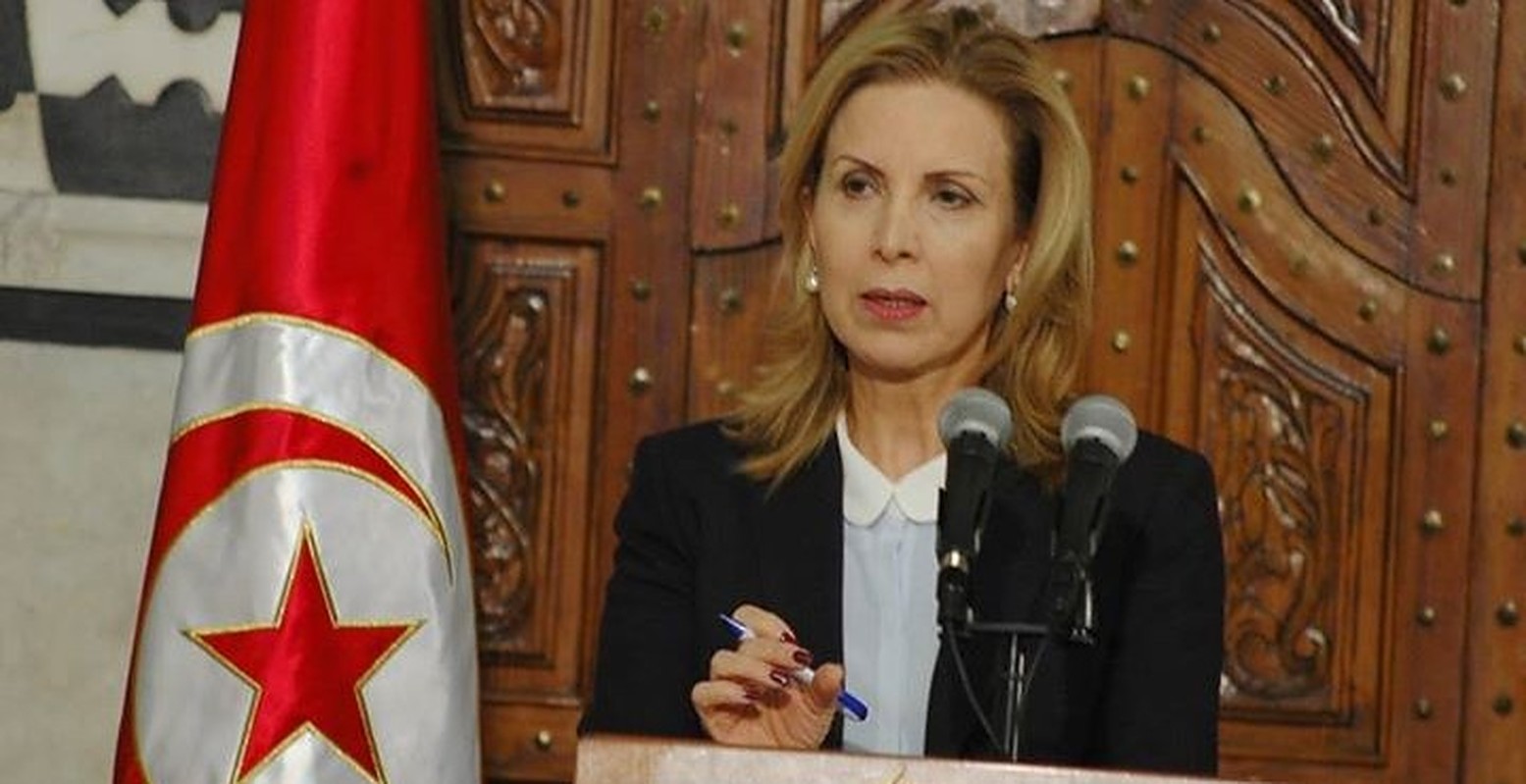 In her statements, Rekik stresses her commitment to continuing the path of the late President Essebsi in representing all social groups and defending women's rights, saying that, "the President should not involve us in internal conflicts, and should steer clear from populism."
Like Abir Moussi, Selma Elloumi also stressed national security as one of the most important priorities of her electoral programme, as well as the importance of economic reforms to boost foreign investment and employment.
In 2018, the Tunisian cabinet approved the law of gender equality in inheritance, which was proposed by Tunisian president, Beji Caid Essebi, last August in 2017 on the occasion of national women's day.
Tunisia also overturned a law in 2017 that prohibits Tunisian Muslim women from marrying non-Muslims, which the president's spokeswoman said that it allows Tunisian women to gain "freedom to choose one's spouse".
Iqbal Gharbi, a professor at Zeitouna University, told The Arab Weekly that women in Tunisia will likely be drawn to leaders "whose political programmes will consolidate the legal and social achievements of women and whose project of society will embody their dreams of freedom and total equality."
However, this is not to say that there are no conservative and religious extremist forces in the country, as thousands of Tunisian jihadists continue to join the Islamic State and al-Qaeda — more than from any other nationality.
According to Haykel Ben Mahfoudh, senior non-resident fellow at the Rafik Hariri Center for the Middle East, the voters' choice will be determined by two elements: claiming the legacy of president's Essebssi presidency and the ability to meet citizens' fears and expectations.
---
Subscribe to our newsletter
---