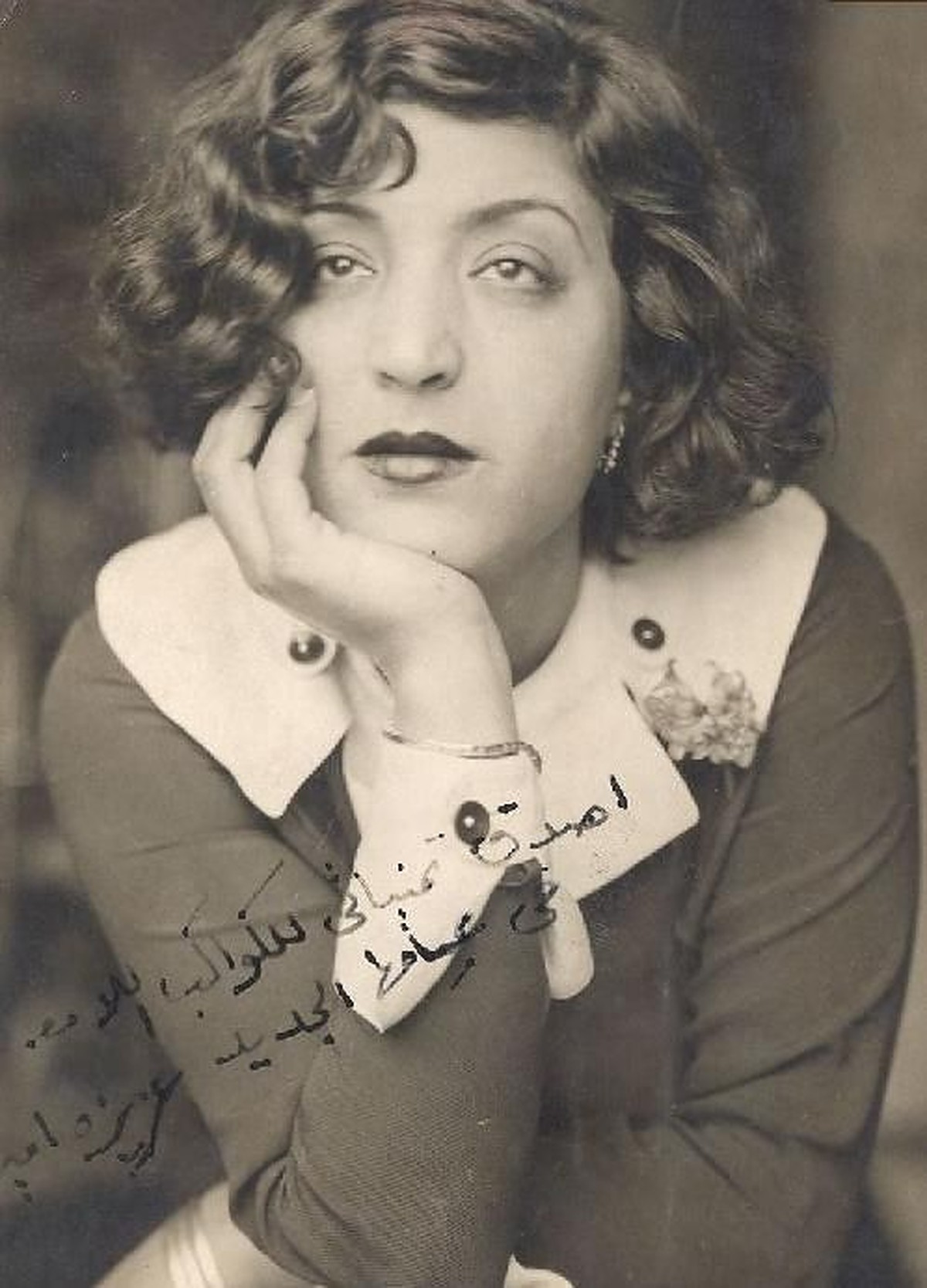 Before the establishment of the famously known 'Studio Misr' by Talaat Harb in 1937, which represented a hub of cinematic creativity and produced many of Egypt's film classics, Mofida Mohamed Ghoniem, or known by her stage name 'Aziza Amir', was the true pioneer of Egyptian cinema.
Men initially used to play female roles "under disguise", and most film productions were played and produced by foreign men, which rarely ever portrayed the real lives of Egyptians. Female artists, for a long time, were mostly shunned and rejected by society – labeled as prostitutes or slaves.
This widely changed with the appearance of the first woman to produce and appear on screen: Aziza Amer in the Egyptian film 'Laila' in 1927. As nationalist sentiments and Egypt's feminist movement were unfolding at the same time, Aziza Amer's ambition in theatre and cinema coincided with Hoda Shaarawy's fight for women's rights, when she famously took off her full face veil in the public in 1923.
Upon seeing the film at its premiere, Rebecca Hillauer noted in "The Encyclopedia of Arab Women Filmmakers" that Talaat Harb once said, "Aziza Amir has achieved what men have failed to," for producing a film featuring an entirely Egyptian cast with appeal to an Egyptian audience.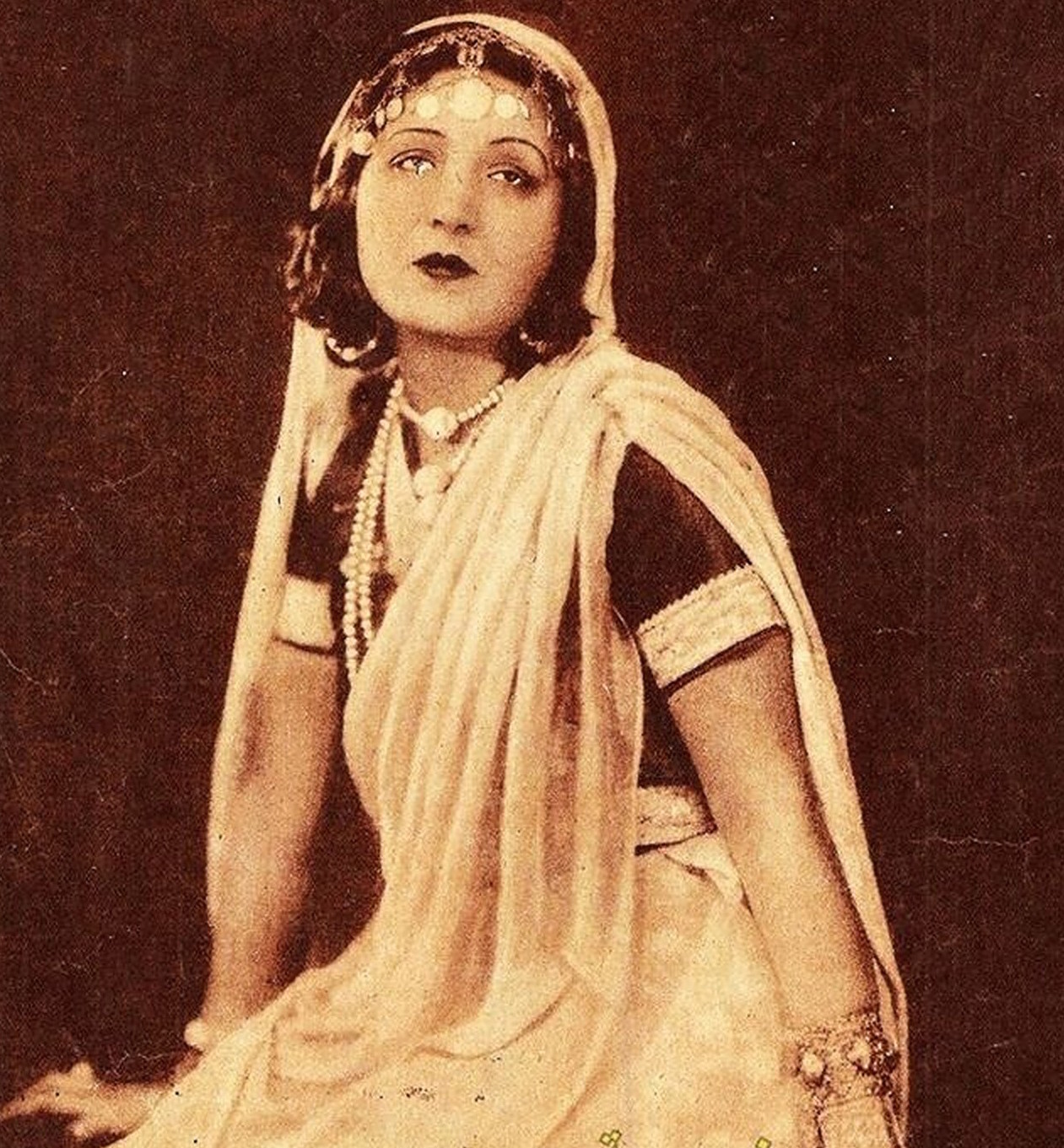 LIFE AND CAREER
Mufida Muhammad Ghoneim was born in Alexandria on 17 December 1901. After the tragedy of her father's death just 15 days later, the family moved to the lively neighborhood of Cairo's Khayrat Street, which inspired her passion and fascination with art.
Her professional career began with a call for auditions by Yusuf Wahbi, the founder of Ramsis Theatre troupe, in 1925. It was Wahbi who gave her the stage name 'Aziza Amir' and provided her the opportunity to have her first stage appearance on 25 December 1925, in the play Al-Jah al-Muzayyaf (The Fake Status).
However, after a couple of years in the theatre business, Amir decided to get into the cinema industry due to her early passion in the field. "I am more inclined to cinema and I hope that I might be a cinema actress. I tried my best to make this dream come true," she once reportedly said, as mentioned in "Sultanat el Shasha: Ra'idât el Cinema el Misreyah" by Mona El Ghandour.
After marrying Ahmed El Sherei, a wealthy young gentleman from Upper Egypt, Amir was able to launch her own Egyptian film company "Isis Film" with the support of her husband. It later debuted with Laila, the first locally funded Egyptian full-length feature film.
Though the original film is no longer available for viewing, film theorists regard it as the film that set the rise and birth of Egyptian cinema, and the first to raise anti-colonial and nationalist themes during a time of struggle for independence in Egypt.
The film revolves around a young village girl named Laila, played by Amir, who falls in love and gives herself to a Bedouin man named Ahmed. However, he rejects her and falls in love with an American woman instead. As she is left abandoned and pregnant, she faces conflict and attack from her family in the village when they find out about her secret affair. The film ends with the heroine's death, representing the two forces that were killing the nation's soul at the time: colonialism as personified by the American woman and the regressive cultural attitudes.
After her tremendous success with Laila, Amir went on to expand her career starring in foreign films with roles in the French film The Tunisian Girl in 1931 and Turkish films like The Egyptian Author and The Streets of Istanbul in 1932.
In 1939, Aziza met her last husband, Mahmoud Zulficar, when she starred in Bayya'et al Touffah (The Apple Seller), and together they launched 'Aziza Film', which produced one of the first films focusing on the Palestinian struggle in Arab cinema: Fatat min Filastin (A Girl from Palestine, 1948), and second with Nadia (1949).
During the 1940s, when Egyptian cinema began to thrive, Amir began to write more screenplays and had seventeen writing credits to her name, including The Workshop (1940), El warsha (1941) Ibn al-Balad' (1942), The Urchin (1943), The Magic Hat (1944), My Daughter (1944) and lastly, My Father Deceived Me (1951), before her death in 1952.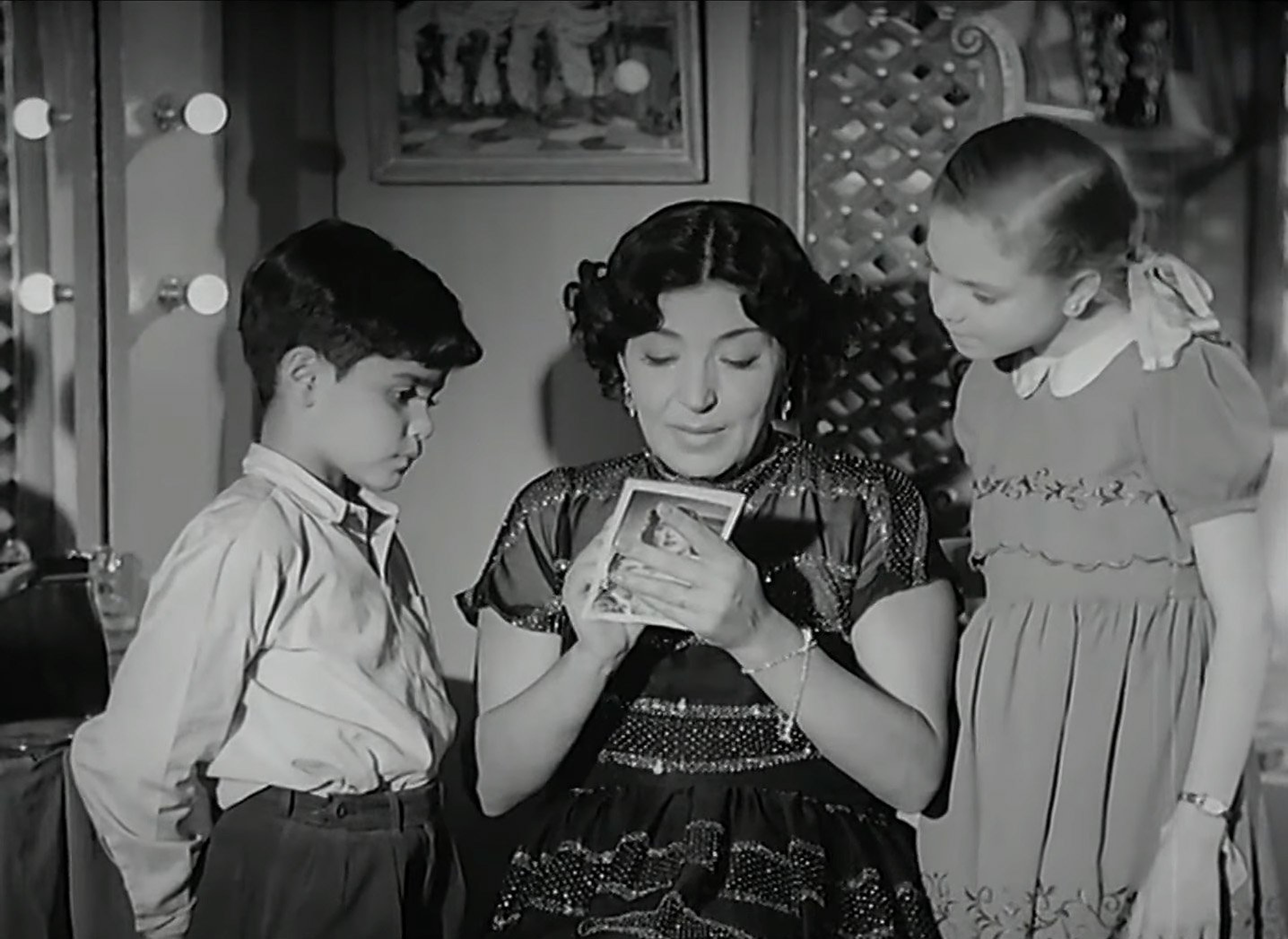 Her story is a testament to the important role women played in Egyptian cinema and the cultural scene, and how her films also helped reflect the realities of society. While a majority of films at the time – and sometimes still today – adopted the genres that were popular in Hollywood, Amir came to use art to address the local political and social concerns that were present, and highlight the distressing experiences of women and the Palestinian people.
Though she never had children, she was known to have once said, "I have one daughter, and that is Egyptian cinema."
---
Subscribe to our newsletter
---