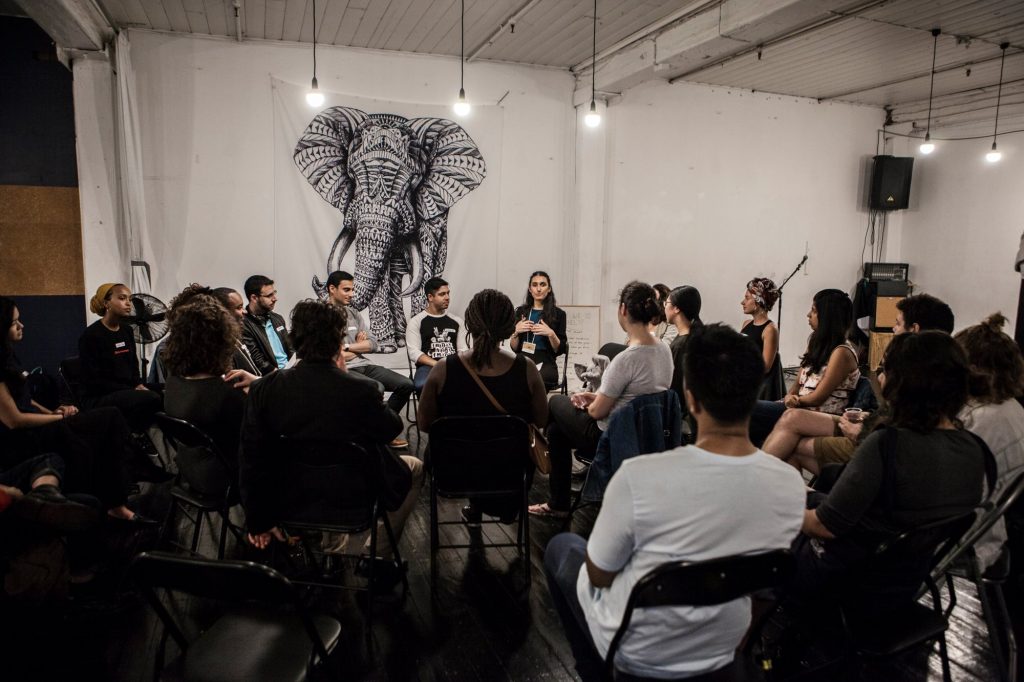 A dozen individuals huddle in a closed space on a cool night in Cairo. Before them, loitering on the floor, a pile of precious possessions including house keys, mobile phones, and intimate jewelry accessories. The participants have chosen to place these items there, as a sign of goodwill and trust, and most of all, as a sign of letting in the others in their vulnerabilities.
This is the first soft launch of Taboo Talk, a space for difficult conversations, one especially needed in Egypt considering the dire phobia of talking about sensitive topics in the aims of promoting tolerance and understanding.
The first actual Taboo Talk event will be launched in Cairo on 12th October 2019 at NWT House in Maadi with intended talk to be Arabic and English, with primary focus on Arabic.
The topic for the launch talk will be is "As a society, do we view masculinity as toxic?".
An ambitious project, the talks will be facilitated with enthusiastic volunteers trained by the program 'Ambassadors for Dialogue' which aims at promoting coexistence through means of dialogue.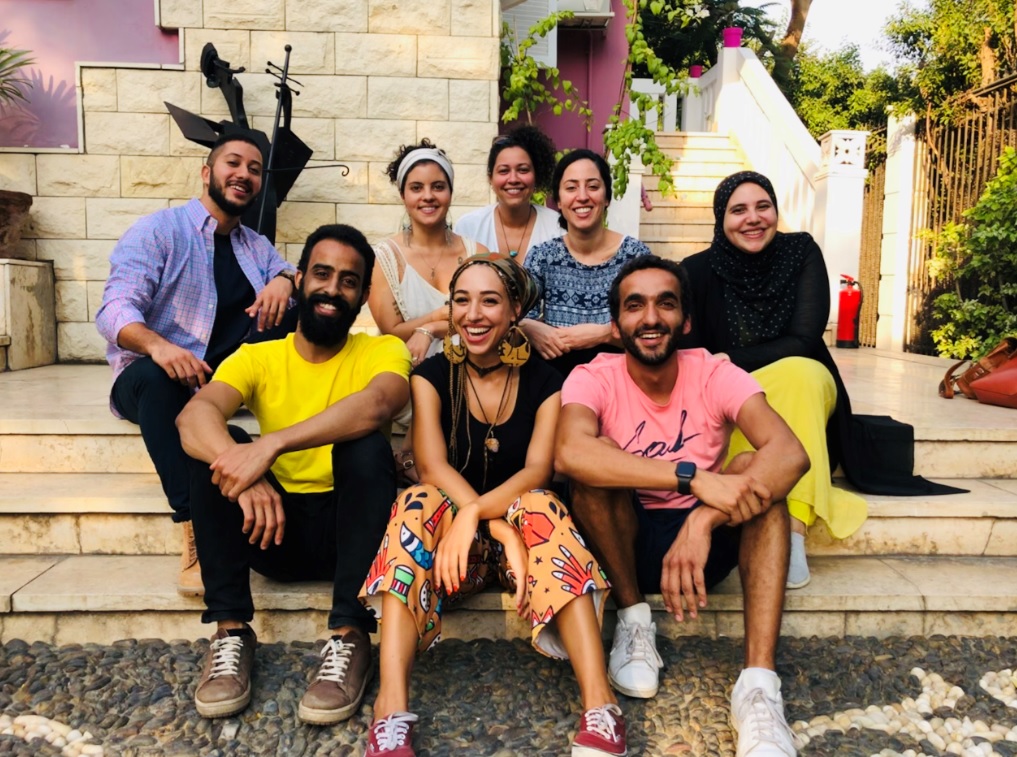 Men and women alike will gather, as they have before, under the careful and ginger guidance of organizers, and most importantly, the initiative's bright founder, Amirah Amin.
What is Taboo Talk?
Taboo Talk is the brainchild of Amin. It is an offline dialogue-centered initiative where participants come together to about challenging topics.
The antithesis of a debate ground, this space embraces the challenge of taking on subjects that are uncomfortable to talk about but still requires the listening to individuals' opinions.
"Taboos exist everywhere, to differing degrees. However, there isn't a place that I've visited, that has more taboos than Egypt. Conversations relating to everything from mental health to living out of home are met with shame and guilt. I noticed that a lot of people were struggling with the same issues, but couldn't talk to family, colleagues or even friends about it because of fear of judgement or rejection," explains Amin to Egyptian Streets.
"The taboos were dividing people, whereas Taboo Talk utilizes the taboos to bring people together. It made sense for me to bring the model to Egypt to create a brave space, free of judgement, where we can move past shame, embrace vulnerability, be honest and face these difficult topics together."
Undeniably, even if the participants are all willing to talk out and hear each other's point of view, it's a real challenge to get to the core grit of some topics. For example, imagine listening to woman who supports victim blaming in favor of inspiring the victim to take action.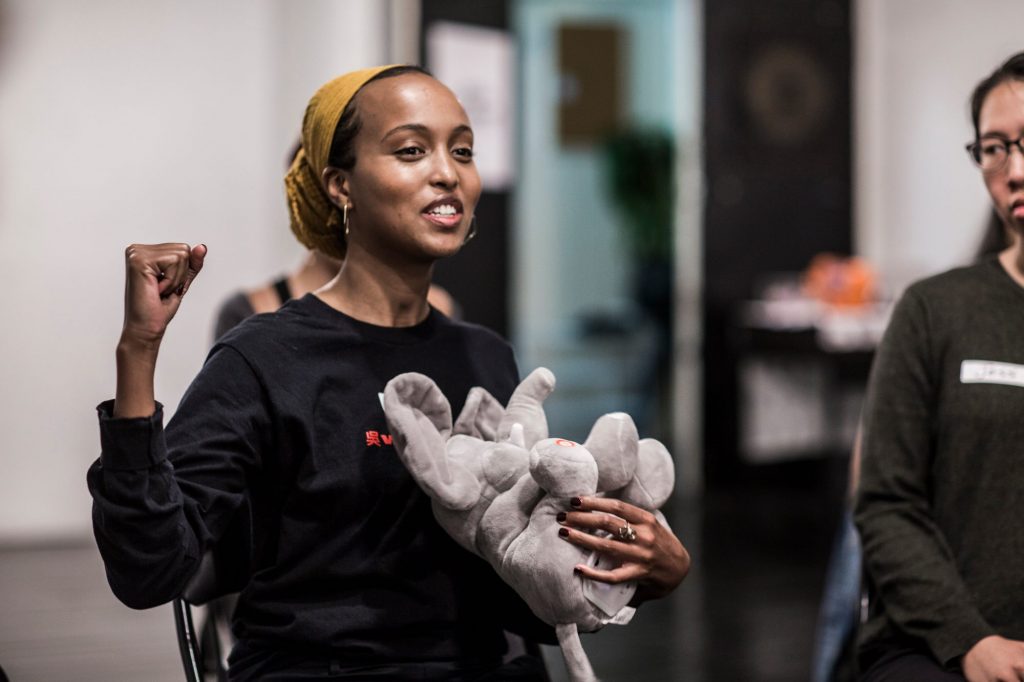 Surely enough, Taboo Talk is important and much need platform in Egypt where talks are often discouraged, especially considering Egypt is a country with a society that has a slow adaptability to social change.
The initiative expects to tackle topics around mental health, relationships, sex, identity, and women's rights among many others.
Origins: 'real offline conversations'
The initiative was founded and launched at Google HQ in Sydney by Egyptian Australian Social Worker, Amirah Amin, at a time of hate speech and hate crimes.
Amin's aim was center back to having real, face to face conversations rather than rely on online narratives and behind-the-screen discussions.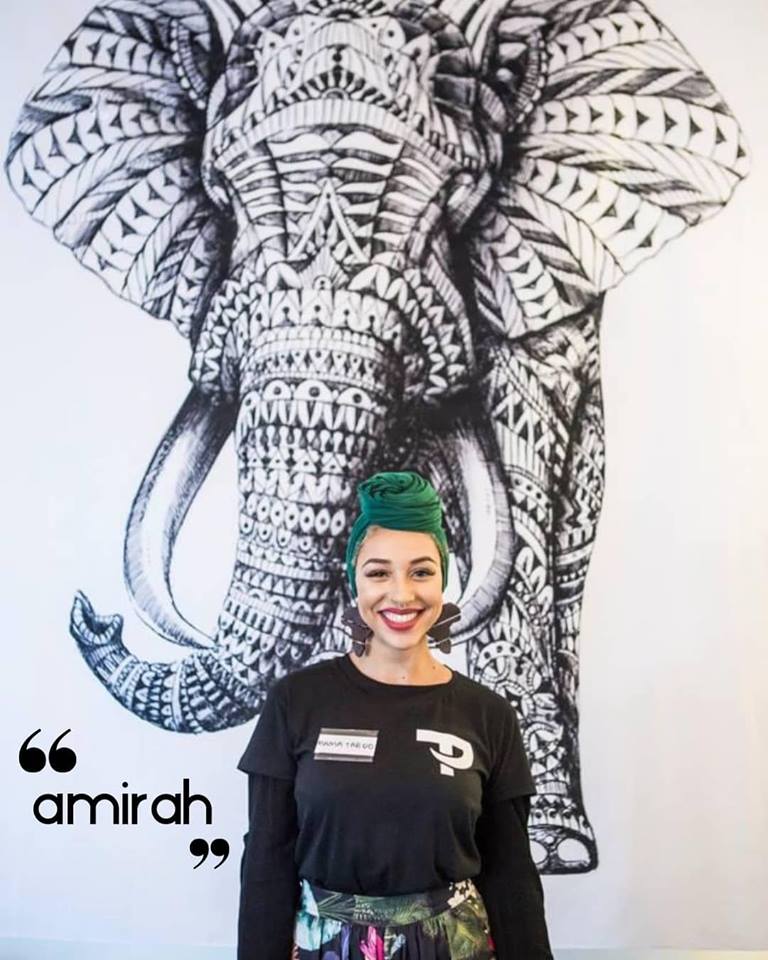 So far, covering a range of topics ranging from veganism to suicide, Taboo Talk has hosted over 750 attendees in over 20 circles and has established partnerships with Google, YouTube and the United Nations.
Inspired by the lack of social support service and a shortage of inclusive platforms for self-expression, coupled with a highly censored climate, Amirah discovered that Egypt was a country replete with taboos.
However, with the age of digital media and conflicting opinions, Egypt has proved to be ready to take on these difficult topics which sparked the idea of bringing Taboo Talk to the country.
Using a 'fishbowl' structure, and a system of rotating inner and outer circles, Taboo Talks takes part in two sessions.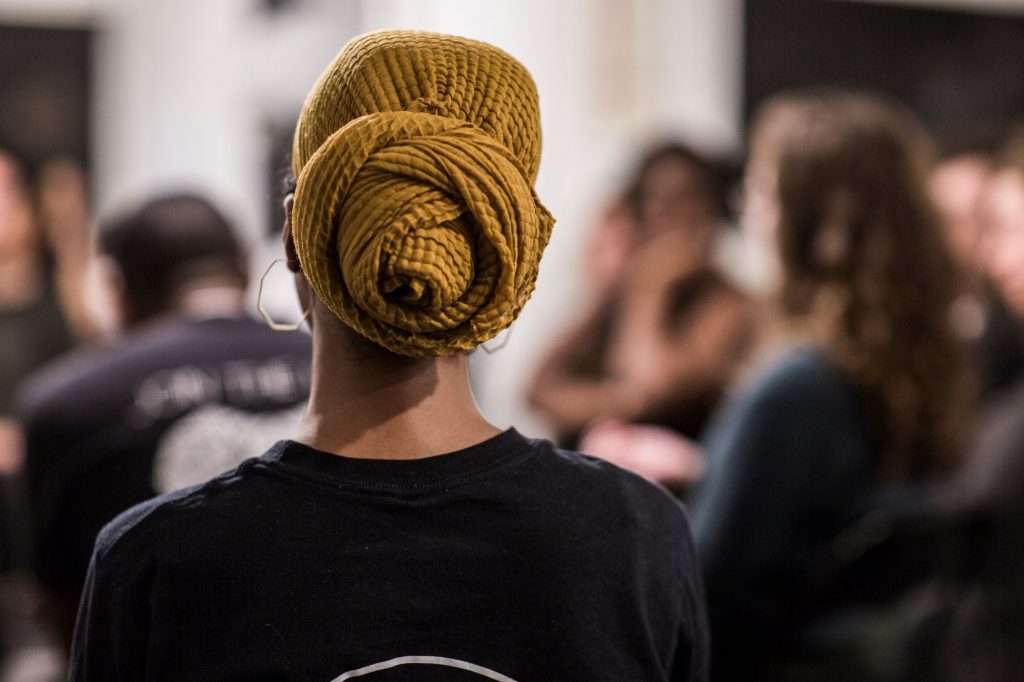 The latter are divided into an exploration phase followed by a problem-solving phase.
At the very end, participants take valuable conversations and opinions with them, recognizing the importance of dialogue in promoting tolerance and understanding.
"A 'tolerant' culture or community doesn't embrace difference, it just acknowledges that it exists," states Amin.
"Taboo Talk aims to move past this and build a society who are not only tolerant, but seek to have their views challenged, accepting that their truths are relative, and not absolute."
All photos are courtesy of Taboo Talk.
---
Subscribe to our newsletter
---