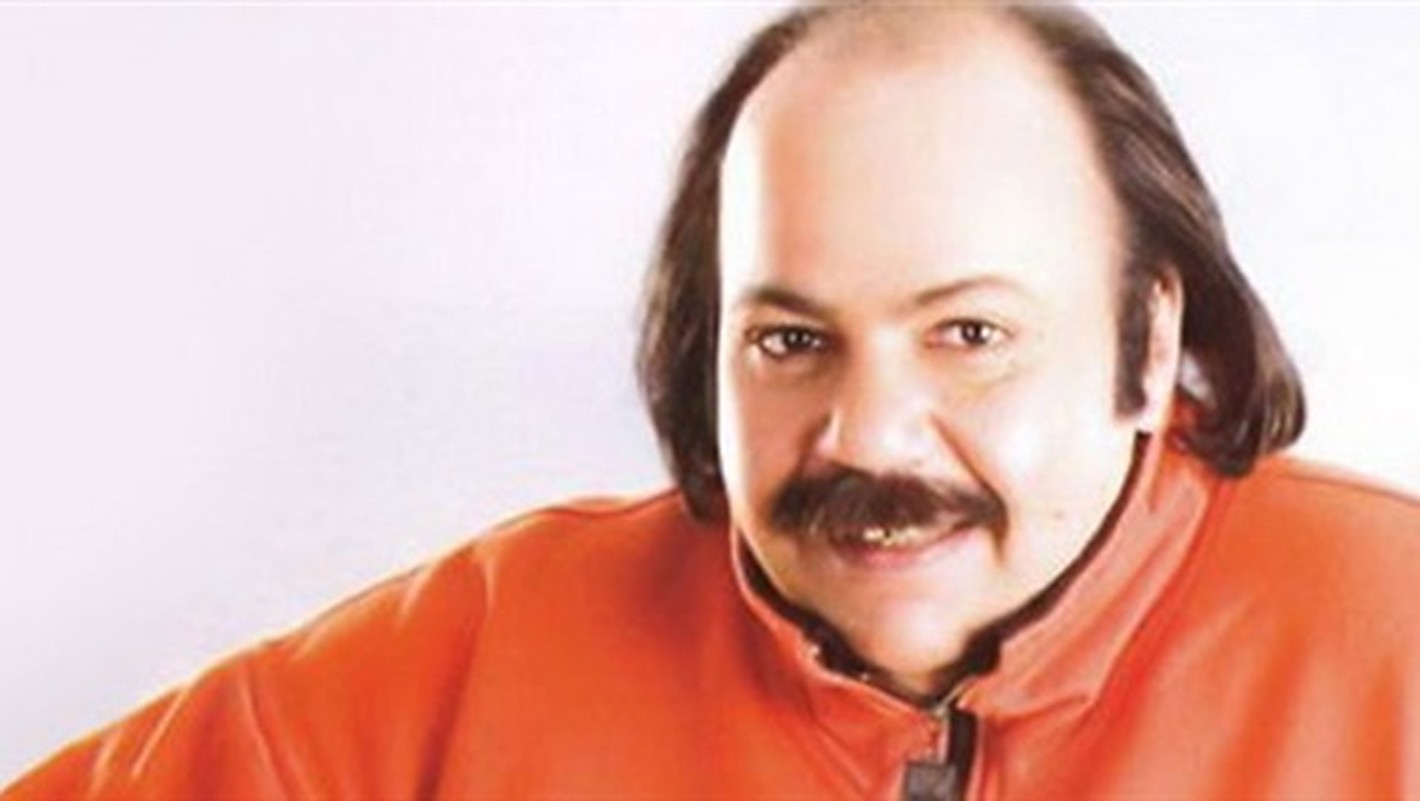 Renowned actor and comedian Talat Zakaria passed away in Cairo on Tuesday at the age of 58 due to a health problem that dates back to 2007, when he suffered an inflammation in one of the arteries of the brain.
Zakaria's daughter Emi, posted on her Facebook account, "Please, he needs your prayers." While his son Omar posted on his Instagram account "Please, pray for my father".
Born in Alexandria, Zakaria is a graduate of the Higher Institute of Dramatic Arts in 1984. He started on the stage, where he joined the Alexandria theater group before starring in his first film in 1984 entitled "Hadi Badi" starring Artist Samir Ghanem, Dalal Abdel Aziz and Nora.
In 2006, Zakaria played his first leading role in the film "Haha wa Tuffaha" with the artist Yasmine Abdel Aziz, which witnessed his rise from a second role representative to a leading comedy position in Egyptian cinema. His films left an imprint on Egyptian audience with works including "Sayyad Al-Yamam", "Sayed Al-Atefi", "Abu Ali", "Mr. Abu Arabi Wasl",  "Harim Karim", "El-Feel Fil Mandeel", "Tabbakh El-Raes" and Ew'a weshak.
He also had a dream of portraying the character of "The President's Guard" following the success of 'Tabbakh El-Raes" (The President's Chef).
His latest work was "Legend of the Beaches", which was screened in December 2017 with the participation of Dina, Reem Al Baroudi, Amina, Nermin Maher, Bayoumi Fouad and directed by Mohamed Said.
Many celebrities wrote condolences over the death of one of Egypt's best comedians, including Mohamed Henedy and Salah Abdallah.
---
Subscribe to our newsletter
---