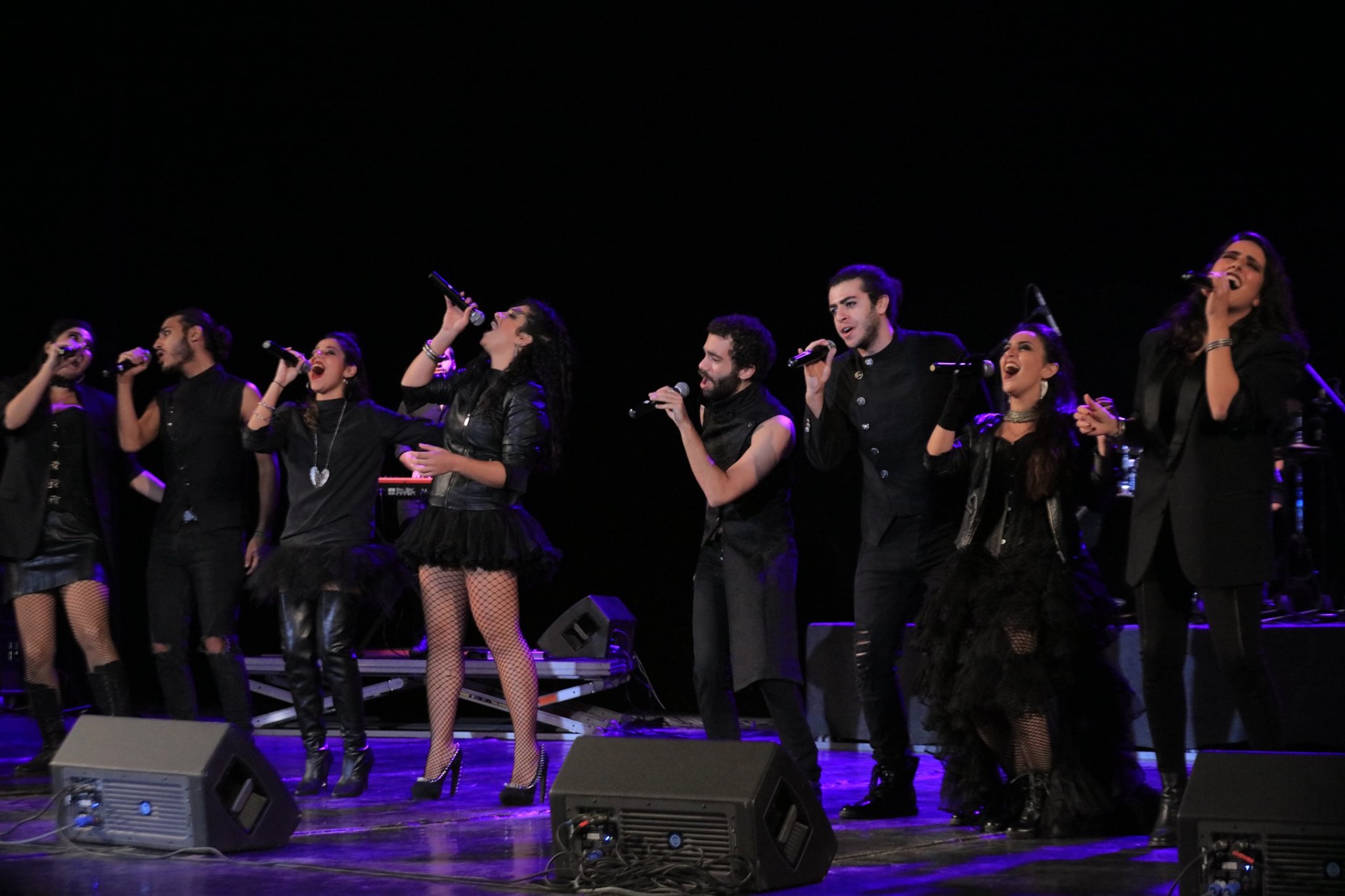 Egypt's very own musical theater company Fabrica won an award at the ninth annual MoziMotion Film Festival in the Netherlands for their 'Mercury Rising: A Queen Tribute' music video.
Released soon after 'Bohemian Rhapsody' hit the screens earlier this year, the music video was directed by Mohamed Koushi, while the art direction and choreography was by Omar Warda.
"What captured everybody's attention was – and it shows that they're theatre actors – the first, I would say, 90% of the first, it's a continuous camera roll, it's a one take. You go all the way to the end and if you mess up, you've got to start all over again." said MoziMotion co-founder Ruben Kazantsev.
According to Kazantsev's post on his Facebook page back in July, the ninth edition of the competition saw 4,000 film entries from over 100 countries, setting a new record in the event's history.
The ninth edition of the festival saw the participation of 4,000 films from more than 100 countries from across the world, hitting a new record.
'Bohemian Rhapsody' was one of the most anticipated films of 2019. In February, Rami Malek's role as Freddie Mercury in 'Bohemian Rhapsody' has also landed him several awards, including a BAFTA and a Golden Globe for best actor.
The highest-grossing musical biographical film of all time, with over $406 million worldwide, also received other nominations including sound mixing, sound editing, film editing and best picture.
Bohemian Rhapsody is a biopic of British rock band Queen; it focuses on lead singer Freddie Mercury's life and rise to stardom all while tackling Aids-related topics.
---
Subscribe to our newsletter
---