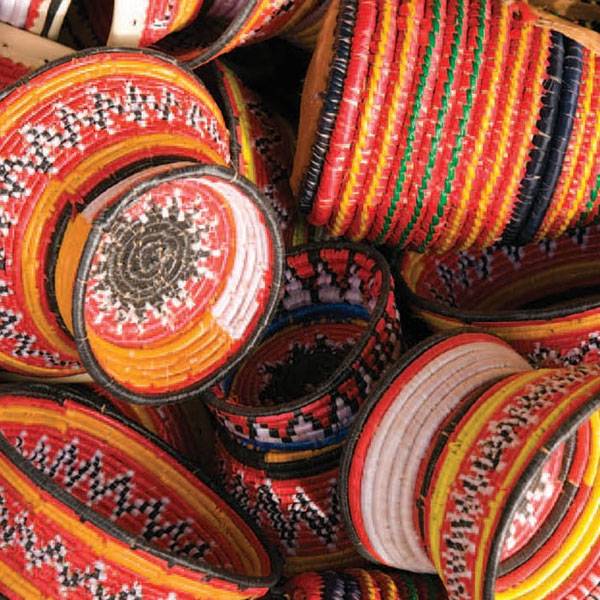 Egypt's handicraft sector has four million workers and is one of the largest sectors after the agricultural sector. Despite this, it has suffered of negligence over the past years according Mosaad Omran, president of the Chamber of Handicrafts Industry, in an interview with Egyptian Streets.
Egypt is filled with many handicrafts, many of which are part of Egyptian cultural identity and heritage. As a result of technological development and changing trends witnessed internationally, these heritage professions are unfortunately being blown away by the winds and are almost disappearing from the Egyptian market.
Nonetheless, there are attempts to revive these crafts by financially supporting craftsmen and effectively marketing their products in hopes it will slow down the sharp decline in demand for specific products.
Moreover, the revival is also aimed at encouraging youth to learn particular craft-making and inherit Egypt's traditional crafts and professions to keep the skill alive.
Wicker Manufacturing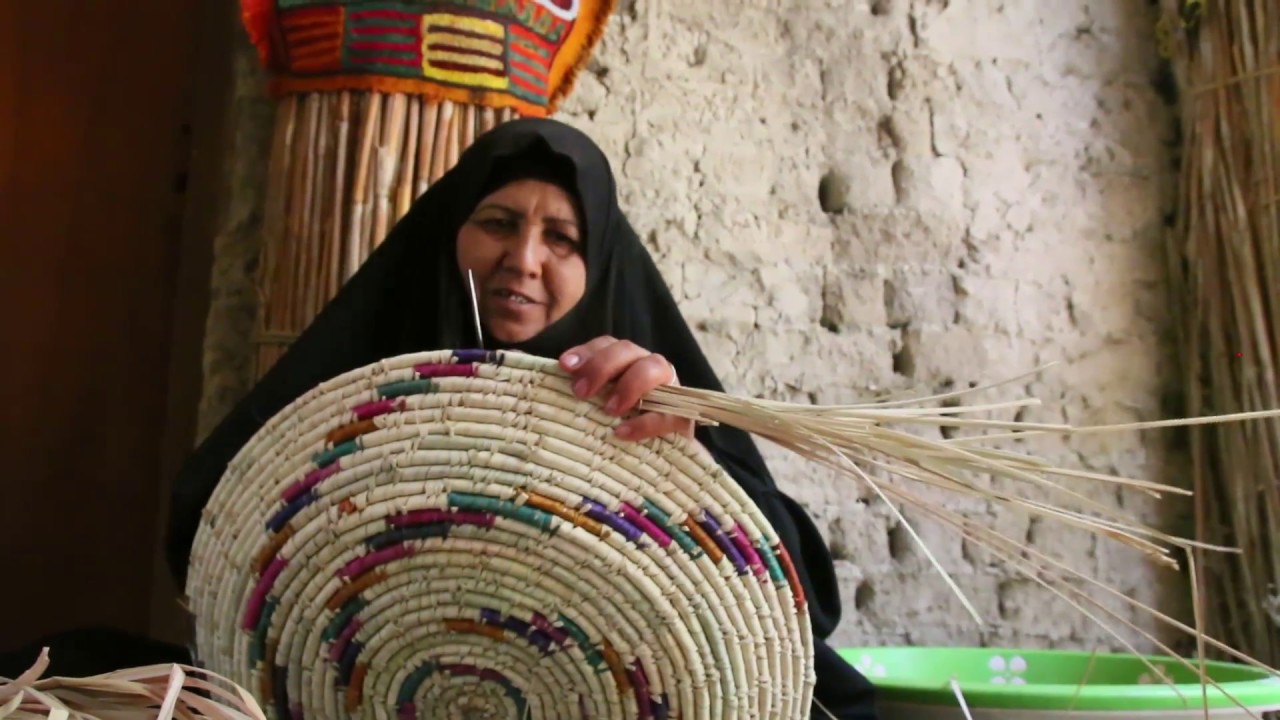 Six decades have passed and yet she is still working in an industry facing the specter of extinction. Kamila Ahmed Hamed is from Fayoum governorate, a governorate famous for the manufacture of wicker products from palm trees and rice straw.
She went on to teach a new generation of girls about the wicker industry.
"We make dishes of wicker for bread, fasteners and a dish for washing up to the manufacture of crib and chairs based on palm leaf," says Kamila in an interview with Youm 7, while emphasizing that the local market now is no longer welcoming this industry.
Instead, wicker products are exported its products to Saudi Arabia, America, Belgium Italy and Bahrain, through companies that market their products electronically or by participating in special foreign exhibitions in the Gulf countries where the demand for wicker industry is increasing.
Engraving Copper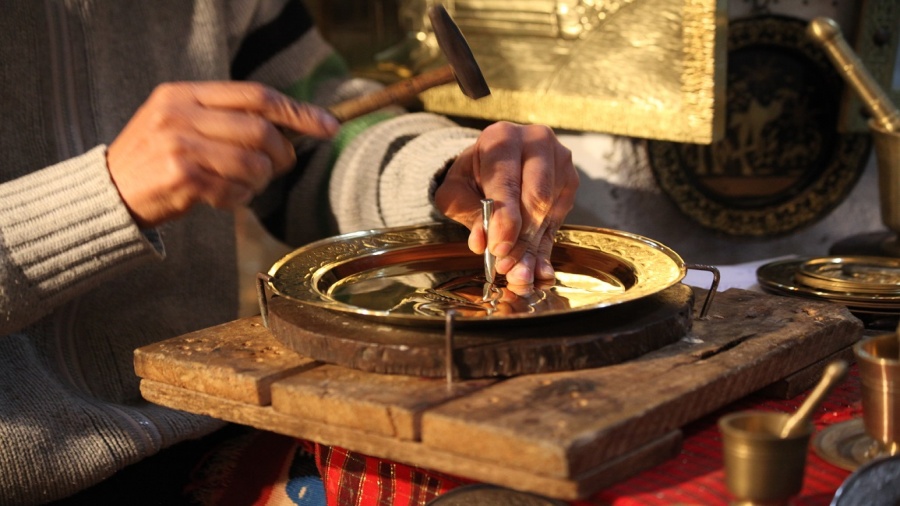 From al-Darb al-Ahmar to Khan al-Khalili, 50-year-old Haji Hassan Amin Mahmoud describes himself as a caretaker of all copper works in Khan al-Khalili and has been engaging in copper for 40 years.
The 50-year-old man and the copper industry in Khan el-Khalili are currently suffering as a result of the sharp decline in tourists' visits to their area, according to his interview with Masrawy. This lead to a decline in demand for the products, which used to be bought as souvenirs.
Embroidery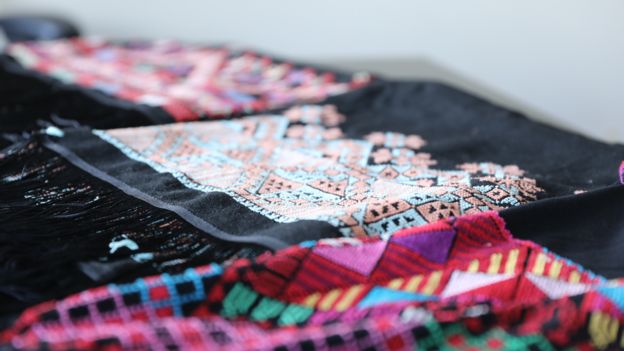 Embroidery is one of the crafts common in the area of ​​Bir al-Abed in North Sinai as a result of manual manufacturing of the Sinai tube. But now, this is not the only thing needing spinning needle and thread, as the industry evolved to include cushion, bedspreads, shawl, abayas and scarves.
Hanan Hassan, 50 years old embroidery craftswoman, told Al Ghad TV that this industry preserves Sinai's cultural heritage. The products are fabricated using a variety of threads and multiple forms that overlap to into beautiful shapes. However, because of the limited market in Egypt, many embroidery craftsmen sell their products in the Gulf.
Despite the hardships the industries are experiencing as a result of the local market, many have found global markets to showcase their products, which motivates the craftsmen to keep their art alive.
---
Subscribe to our newsletter
---