With the recent interest in combating pollution and reducing plastic waste in Egypt, individuals often wonder about the practical steps they can take in ensuring they do their part in the battle.
While Egypt is not the most advanced in terms of efficiently managing waste or providing a plethora of environment-friendly products, many would be surprised to know that the country does offer an increasing array of products in line with the lifestyle.
1. Bamboo Brushes
Commercial toothbrushes blatantly make use of plastic, with the electric ones making use of both plastic and batterie which are even more harmful as they release toxins. A good viable alternative are bamboo brushes since the product is wholly organic, biodegradable and easy to recycle.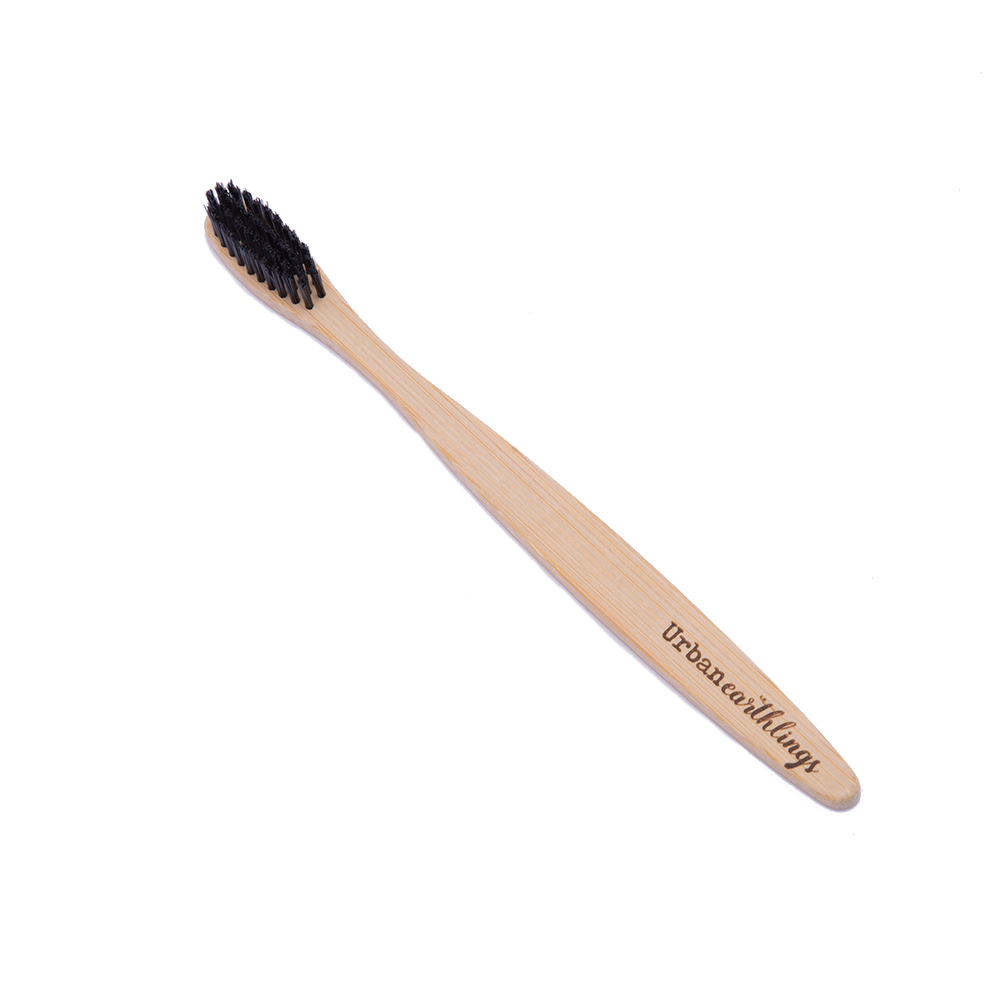 Bamboo, a grass most known to be in China, regenerates naturally with minimal use of water and without sparking the need for deforestation.
They can be found mostly at online stores in Egypt, such as UrbanEarthlings and Go Natural by Sarah.
The Body Shop (Egypt) also has a line of bamboo hair brushes and combs.
2. Re-usable pads
Sparking slightly discomfort in men and being the most widely used product for menstruation, disposable sanitary pads are ubuitious in the developing world.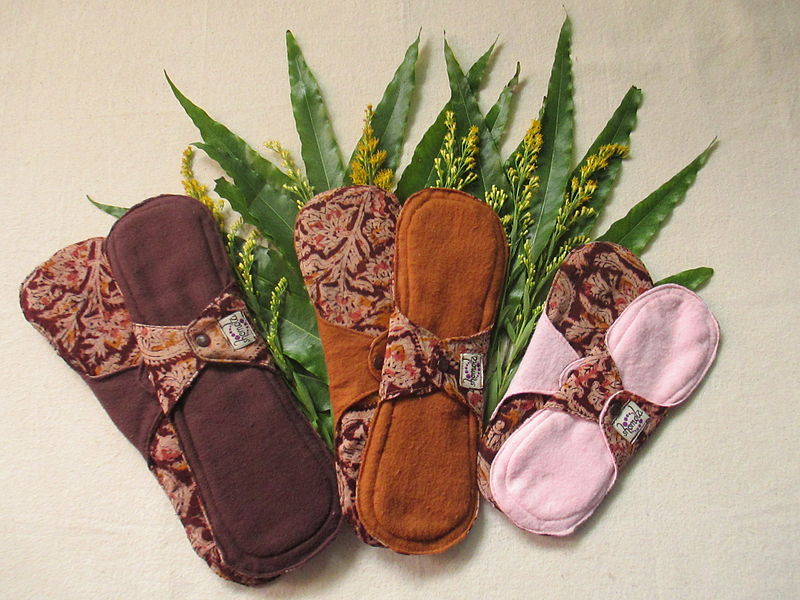 The most commercial ones are lined with plastic. One eco-friendly alternative is a reusable cloth pad, similar to the plastic ones. Usually, these they need to be re-washed thoroughly in cold water prior to be adding to the laundry cycle. prior to reuse and they absorb just as well as the generic pads. It is a cost efficient option as well.
These can also be found in online stores in Egypt, again, at Ubuy Egypt and again at Go Natural by Sarah.
3. Menstrual cup
A controversial product for many, the diva cup is alternative to tampons and menstruation pads.
It's a cup that is inserted in the vagina; it catches the flow of blood but then is emptied, cleaned and reinserted.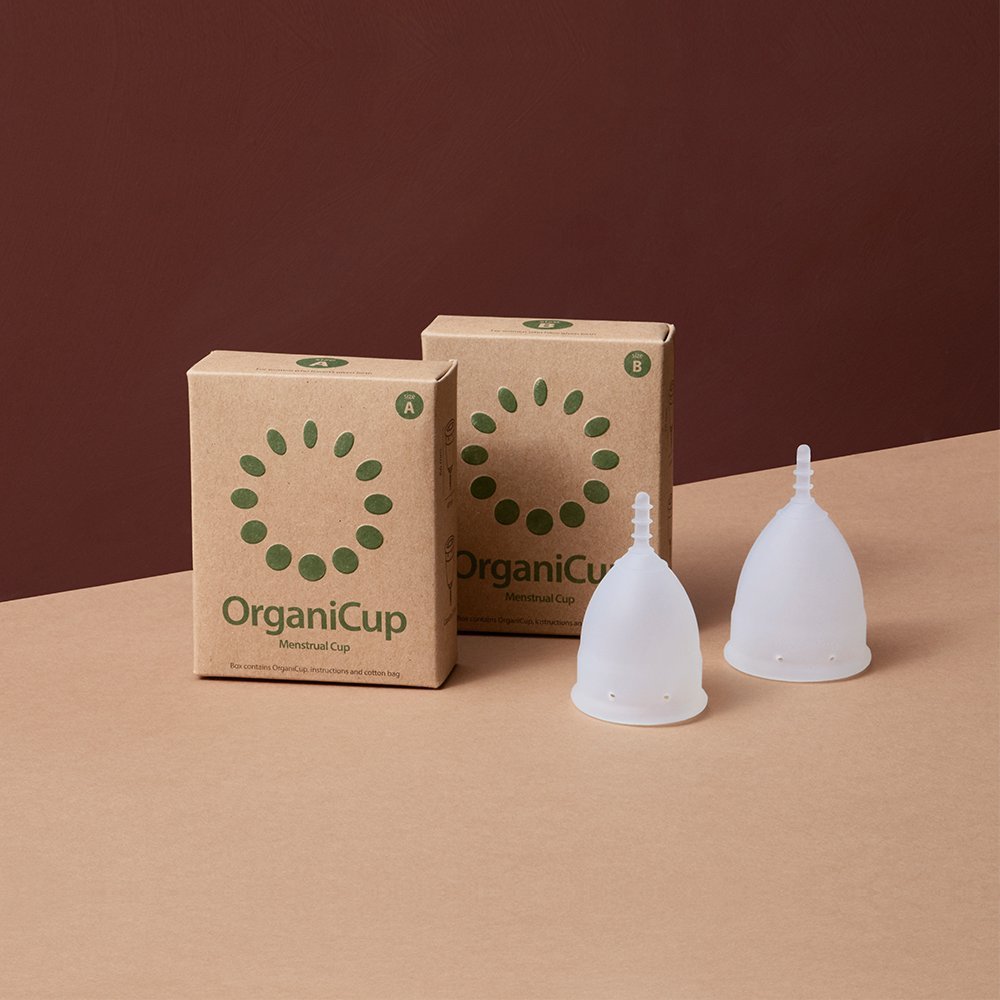 On average, a cup can stay with a woman for years, but due to 'virginity breakage' fears in the Middle Est, the cup has only gained popularity recently and mostly amongst married women. Nonetheless, the menstrual cups cut out on excessive waste and is still an efficient, and long-term cheaper option to one-time use period products.
In Egypt, it is sold on Ubuy,  Menstrual Cup and More, and OrganiCup Egypt.
4. Product bags
Slow disappearing is the use of single-use plastic bags. Now, gradually, local products NGOS, Gourmet and startups such as Doodle Factory provide shopping bags made from cloth. These usually help fund a good cause and they are resilient enough to be used often.
They are also sold at UrbanEarthlings (online) but they can be found at a number of flea-markets as well.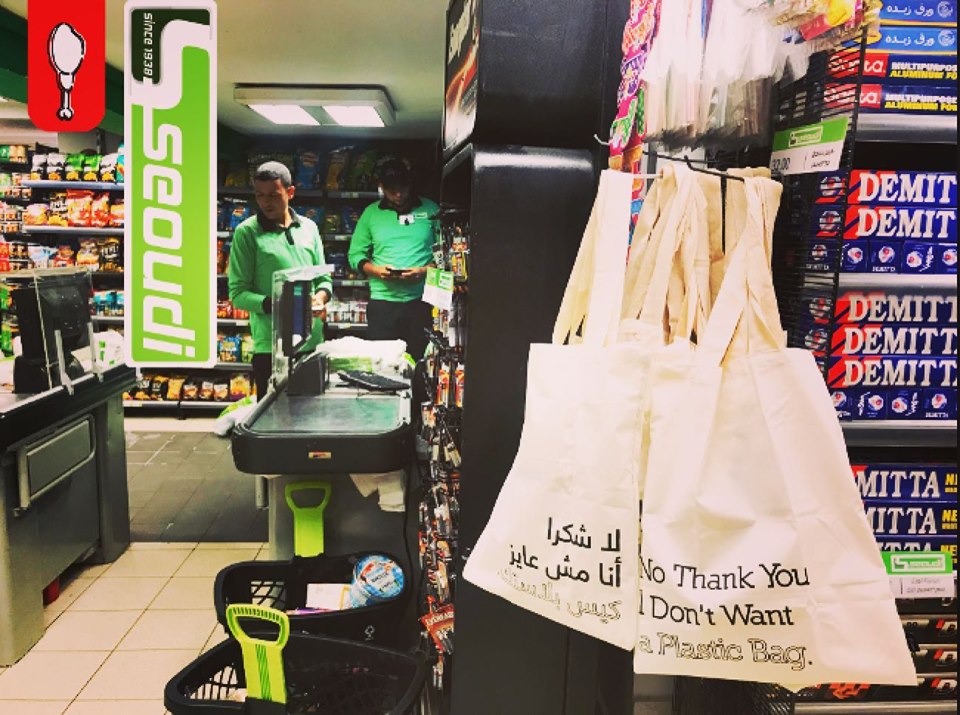 5. Metallic / Paper straws
Who hasn't seen images of plastic straws cutting through turtles' nose on social media? The photos are so gruesome that they sparked action among corporate giants to slowly provide options for metallic or paper straws.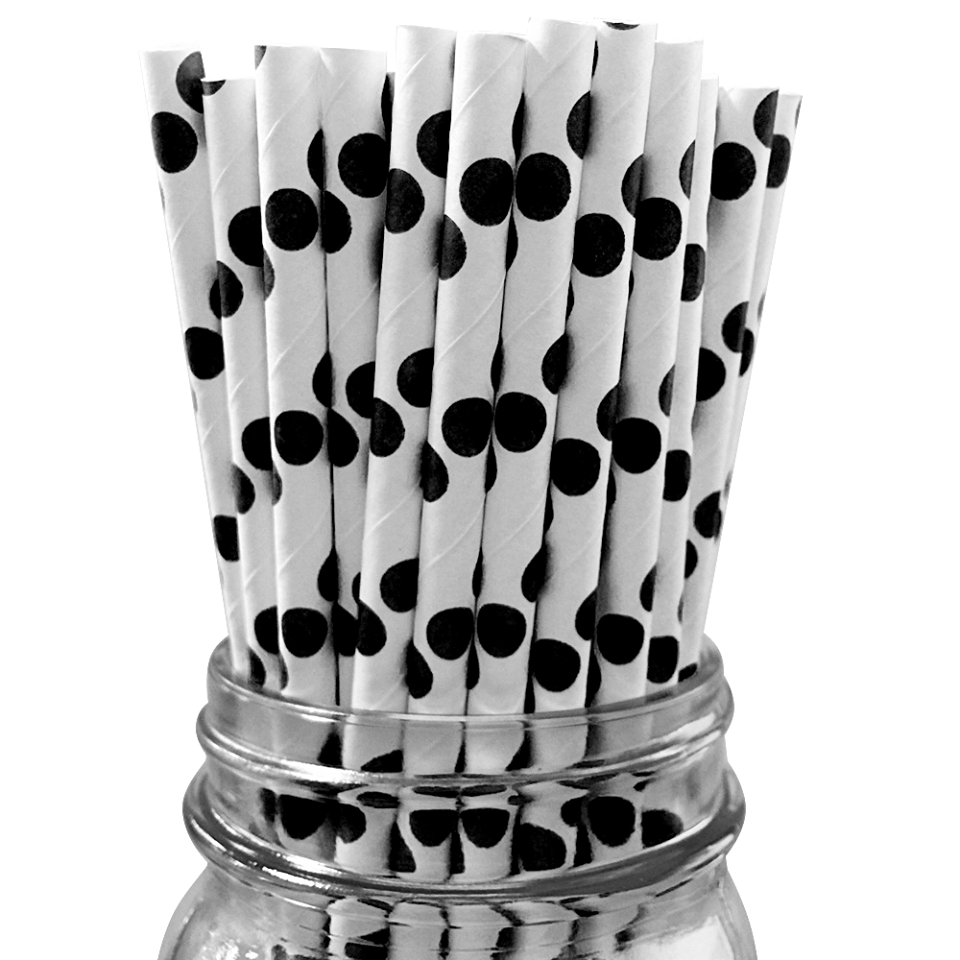 But you can also buy your own personal metallic or paper straws at Smart Straws, El Market, UrbanEarthlings.
One option, it goes without saying, it to ditch the straw entirely. Afterall, it's a good way to fight the idea of the straws' invention to begin with: plastic straws are designed to be used only once, and then thrown away. These dangerous by-products eventually find their way into the earth's environment through air, water, and land pollution.
However, if you have a medical condition that requires a straw, then plastic or metallic are a good option, but be sure to be careful with temperatures and the metallic option. 
6. Reusable bottles
Those are very easy to find nowadays, especially the stainless steel ones. They are sold at Oscar supermarkets, Lovely Home, EgyEcoLand and Jumia. The only downside is that Egypt's tap water is undrinkable, this bringing the efficiency to the reusable bottles down to a dangerous level.
Nonetheless, they can be filled at establishments, work places and public areas that do have potable tap water.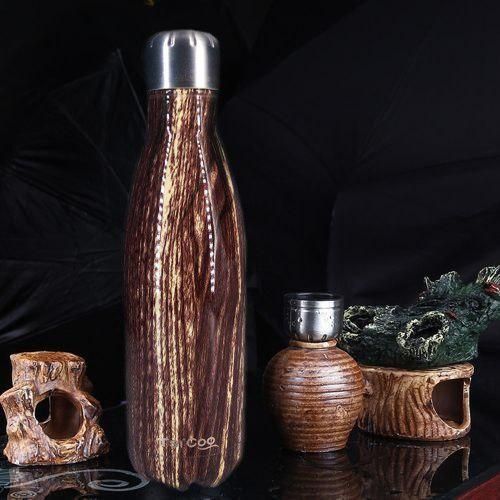 It is not uncommon to see a plethora of plastic water bottles floating in the Nile today.
Studies have shown that the world's seas are currently a home to between eight and 12 million tones of plastic. As per the United Nations, if current levels of pollution remain the same, by 2015, the seas will have more plastic than fish.
  7.

Shampoos and soaps
Believe it or not, you can ditch the plastic for these hygiene necessities.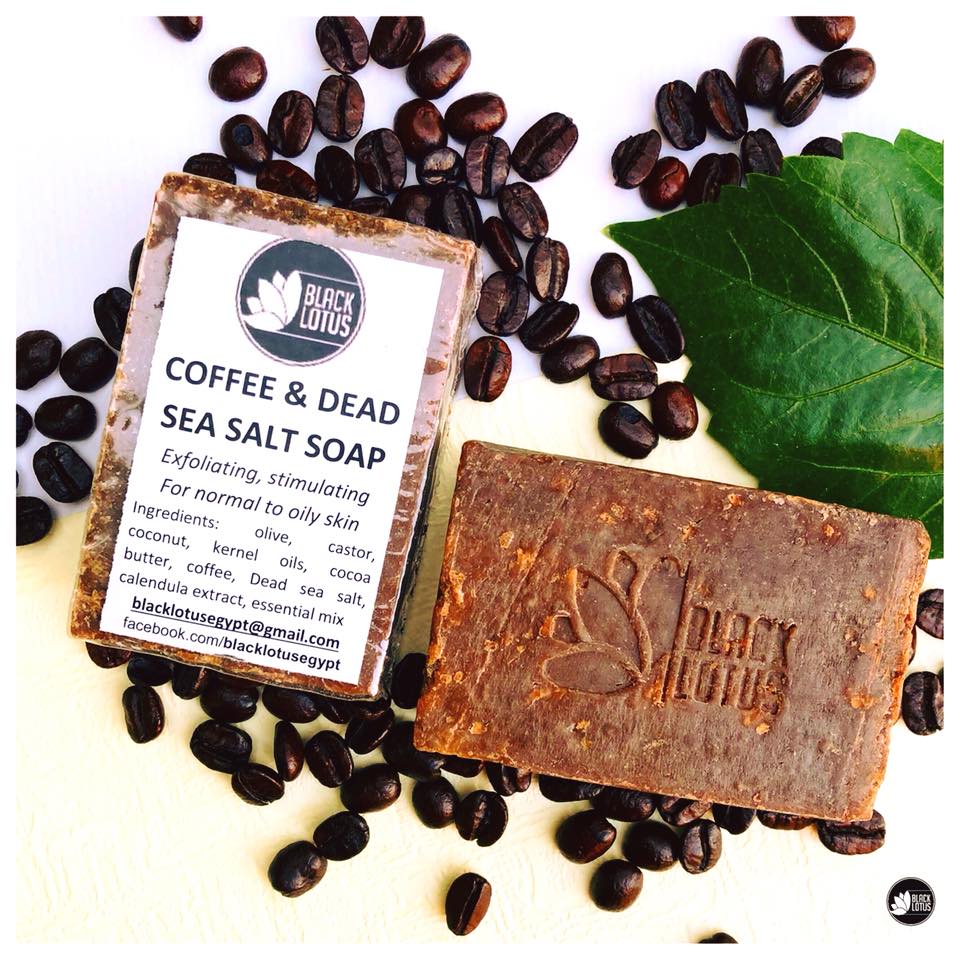 More and more Egyptian and foreign craftmakers have been creating bars of soap that are ecofriendly thus they are devoid of harsh chemicals spilling back into nature and they don't need the plastic containers. Most found online, these products can be shampoos, conditions, facial wahes, shower gels and hand soaps.
Those can found at Eden Greens, Go Natural by Sarah, Black Lotus.
8. Luffahs and sponges
As with the other products, the current commercial sponges are laced with plastic. Better and actually cheaper options are natural loofahs. Those can be found anywhere in Egypt: at Seif and El Ezaby pharmacies to Nefertari and the Body Shop.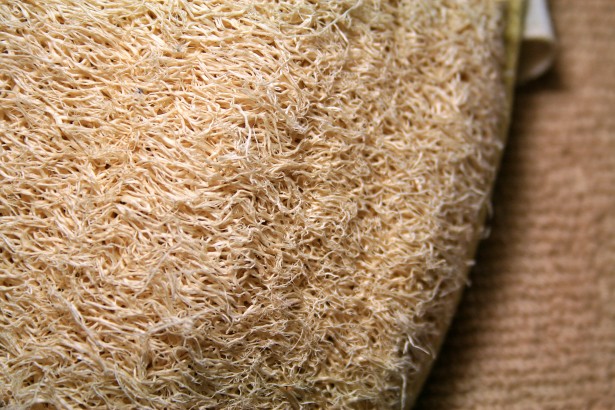 9. Wooden Q-tips
It might be small and almost insignificant but truly, smaller items of plastic are the most dangerous for the environment. They infiltrate marine life quicker and are ingested by mammals and birds almost on a daily basis. Opting for q-tips made from wood instead of plastic ensures that the products will at least biodegrade in a quicker time, thus doing less harm to the environment in the longer term.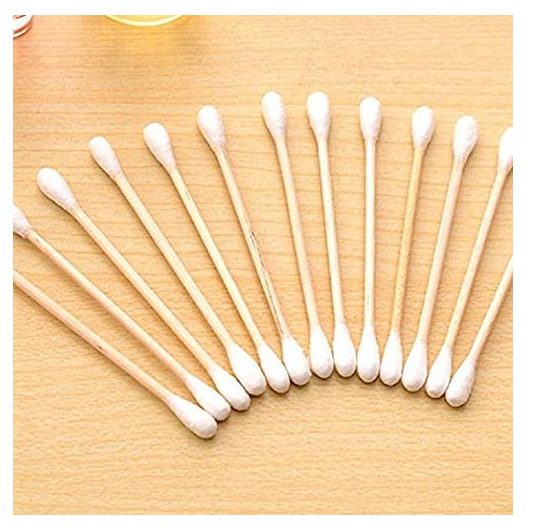 These can be found on Ubuy.
10. Fabric towels
This one is evident. Instead of continuously wasting paper towels, one can simply opt to using fabric towels as this proves to be a more durable and cost-efficient option in the long run. The towels can be found in many places in Egypt, such as at IKEA and Omar Efendi.