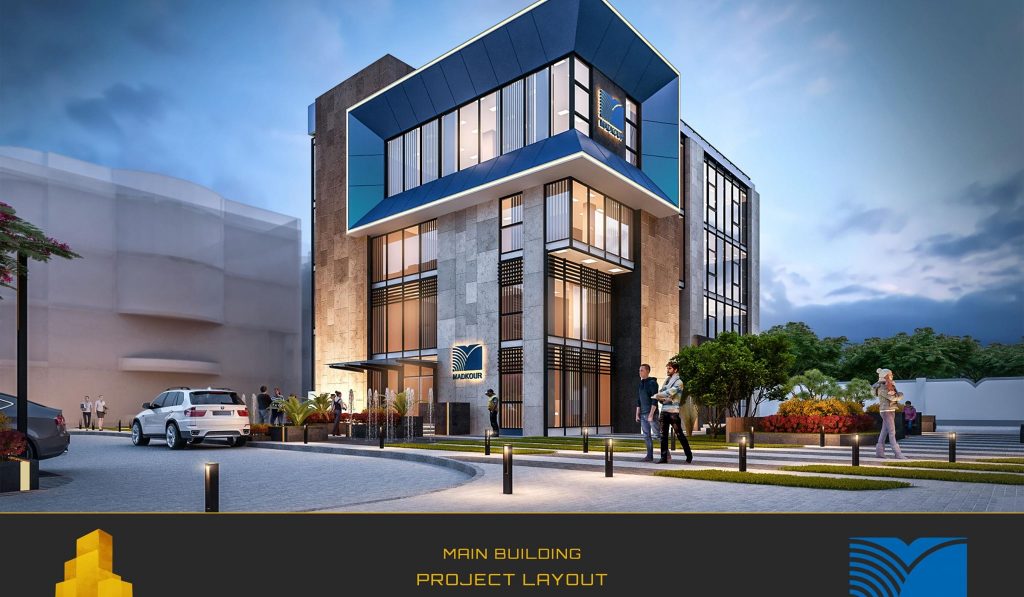 As the urban community expands to suburban areas in Greater Cairo, many home owners still encounter difficulty when it comes to finishing their homes and dealing with non-committed labourers.
Recently, a number of startups emerged in Egypt in order to enable home owners to utilize technology, such as online portals, virtual reality or 3D software to see designs of their future homes virtually.
The state of the art tech revolution in the field of housing also permits home owners to rent, sell, buy or design their future homes online.
Catering to a market need
Rami Salem, a construction and management engineer, highlights that home owners struggle to finalize the refurbishments of their homes in a timely fashion and that is due to high costs requested by most of home finishing companies.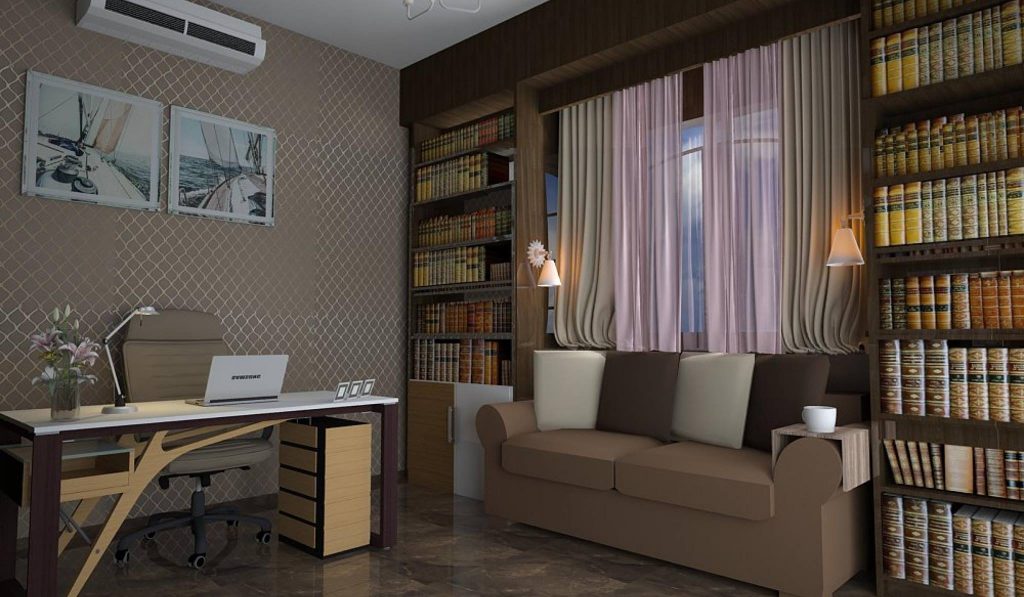 In 2017, Salem's entrepreneurial spirit drove him to launch Social Buildingz, Egypt's tech-enabled service which works as a matching hub for home designers, interior décor engineers and home finishing companies.
Moreover, the platform's creation was even more justified considering the Egyptian pound's devaluation in 2016 which resulted in the two-fold increase of home finishing rates. This has especially hindered young Egyptians who find themselves needing to pay exponential sums to finish their home in a short amount of time.
Salem sees that the economic restriction as a key reason to some of Egypt's 'ghost houses': now closed, unfinished and unused homes.
According to CAPMAS' 2017 statistics, this is the reality for more than 4.3 million homes in the country.
As such, Social Buildingz is aimed at engaging technology in the field of home finishing by connecting homeowners to around 1500 home designers and home finish companies.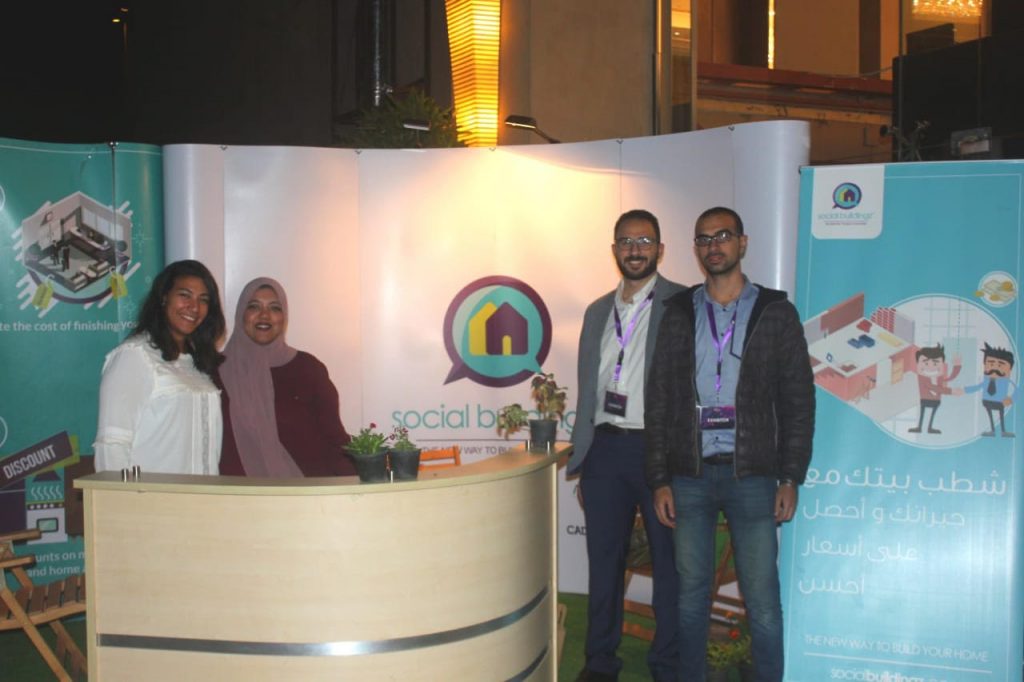 Moreover, the platform assists home owners in furnishing their homes by offering installment payment options.
Its founder's primary goal is to help home owners study online companies which can work on their home finishing after comparing prices of the registered companies on the platform.
So far, it has attracted 30,000 registered clients since 2017.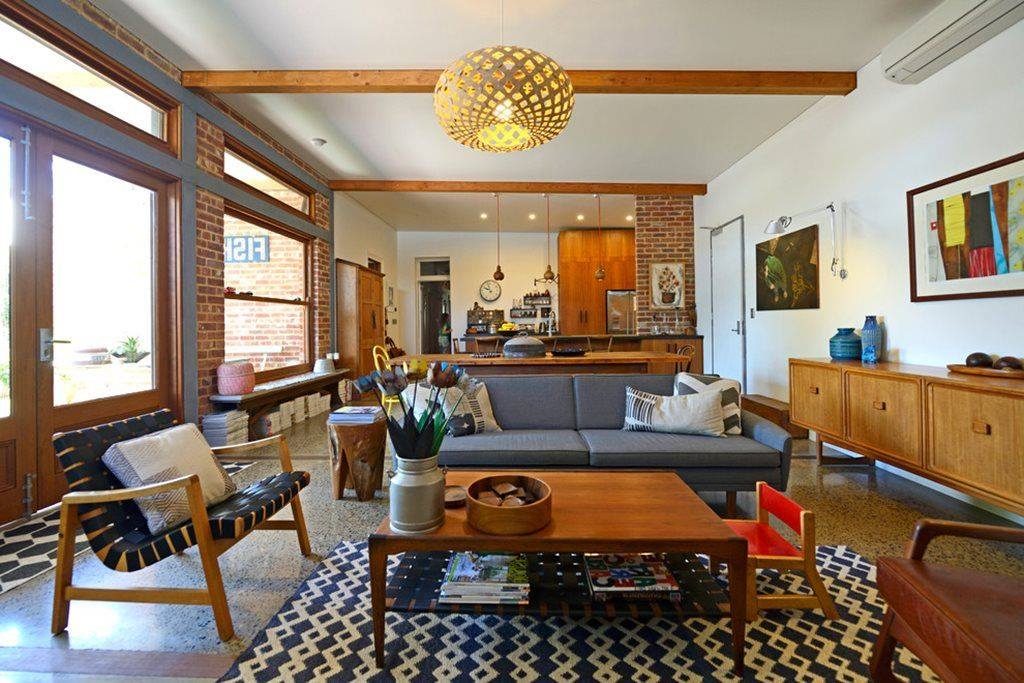 Tech solutions for smarter homes
Already existing in the Egyptian market are some examples of local tech solutions and startups for real estate and home finishing; they were launched in the last few years such as Furnwish, AqarMap, Shaqa and Nozol.
Furnwish, in particular, is an Egyptian startup that utilizes Augmented Reality (AR) technology to help homeowners and interior specialists visualize their spaces with furniture pieces before taking a final purchasing or decoration decision.
Alternatively, AqarMap is a property discovery website which also provides purchase or sale features by approximating property prices. Another startup in line with this service is Shaqa.
Startup Nozol is a platform for consumers looking to buy or rent houses using online tools. Additionally, it provides company managers, operating in real estate, with management solutions in marketing, sales and the option to collect installments from customers.
Lastly, Beitko is an application that sets up a meeting point for consumers, developers, and brokers alike, facilitating transactions and interaction.
Depending less on word of mouth, Egyptians and residents are resorting to online services and startups to resolve niche problems and improve certain fields.
Egypt's real estate particularly, which contributes by 22 percent to the country's GDP and its sub sectors, still needs a technological push in order attract more investment and distinguish itself internationally.
---
Subscribe to our newsletter
---