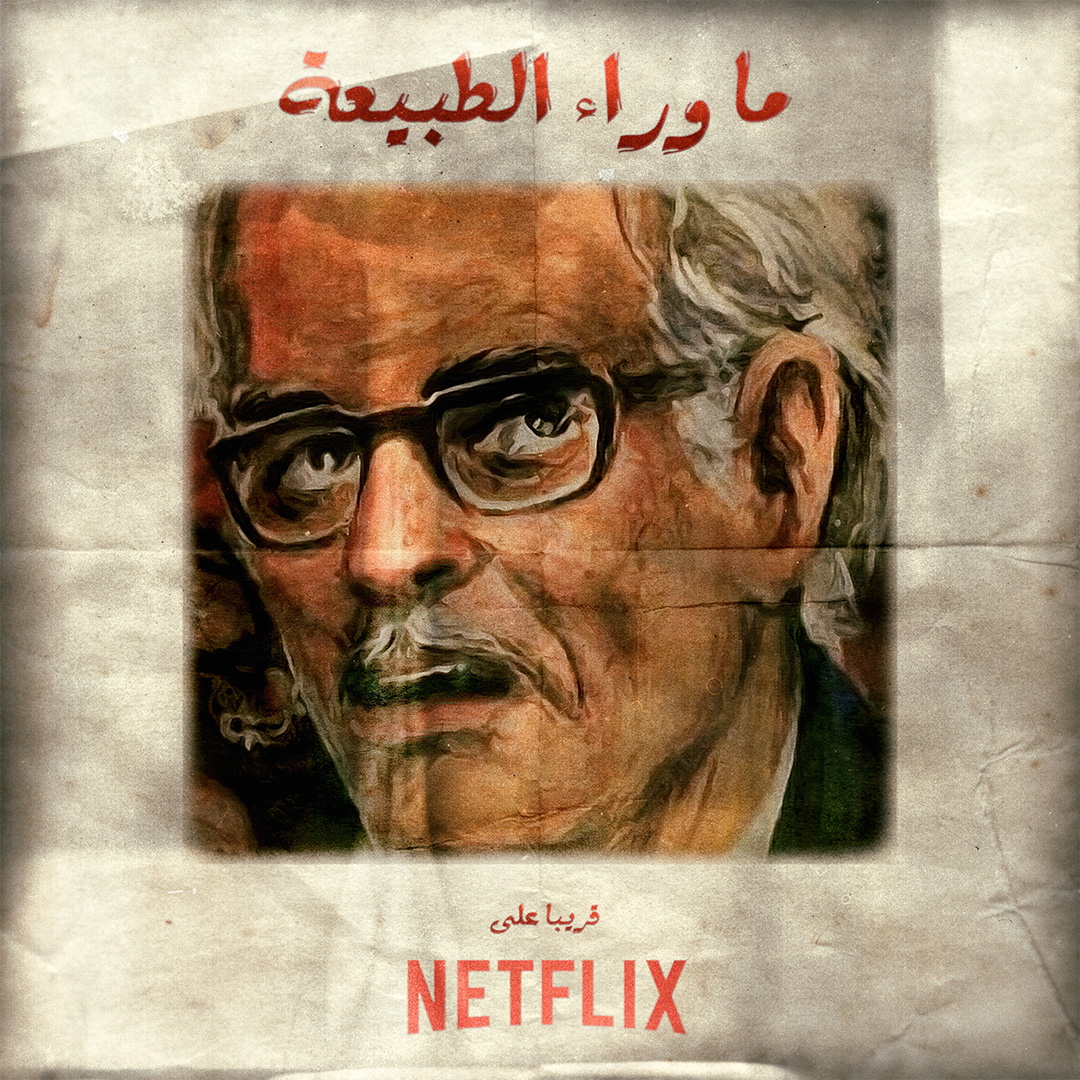 The cast of Netflix' first ever original Egyptian series, Paranormal, has been revealed. According to a press release by Netflix, Egyptian comedian Ahmed Amin was cast in the lead role as Dr. Refaat Ismail. The show will also star Razane Jammal in the role of Magy, Aya Samaha as Huwaida and Samaa Ibrahim who will play the part of Ra'efa.
"Amin brings a level of authenticity and a powerful on-screen presence that we felt was the ultimate fit for the portrayal of Dr. Refaat Ismail," Egyptian filmmaker Amr Salama, who serves as creator, co-director and co-producer of the show, said of Amin's involvement, according to an earlier press release.
The show, announced earlier this year, is an adaptation of late Egyptian author Ahmed Khaled Tawfiq's popular horror/thriller book series, Ma Wara' El Tabiaa (The Paranormal), which sold over 15 million copies worldwide, making it one of the most commercially successful literary works to ever come out of the Middle East and North Africa.
Co-produced by Mohamed Hefzy and co-directed by Emirati director Majid Al Ansari, Paranormal is set in the 1960s and follows hematologist Dr. Refaat Ismail on his supernatural encounters as depicted in the 81-part book series.
"I am proud to be working with Netflix on bringing to life The Paranormal series, which I hold dear to my heart. I am also excited to be cooperating again with long time collaborator and friend, director Amr Salama. Together with Netflix, we aim to present a show of international quality and that lives up to the promises and ambitions of Egyptian and [Arab] drama," Hefzy said in a May 2019 press release by Netflix.
Filming began on the 17th of November in Cairo, according to Netflix. Paranormal will also be filmed in different locations across Giza and Fayoum.
---
Subscribe to our newsletter
---