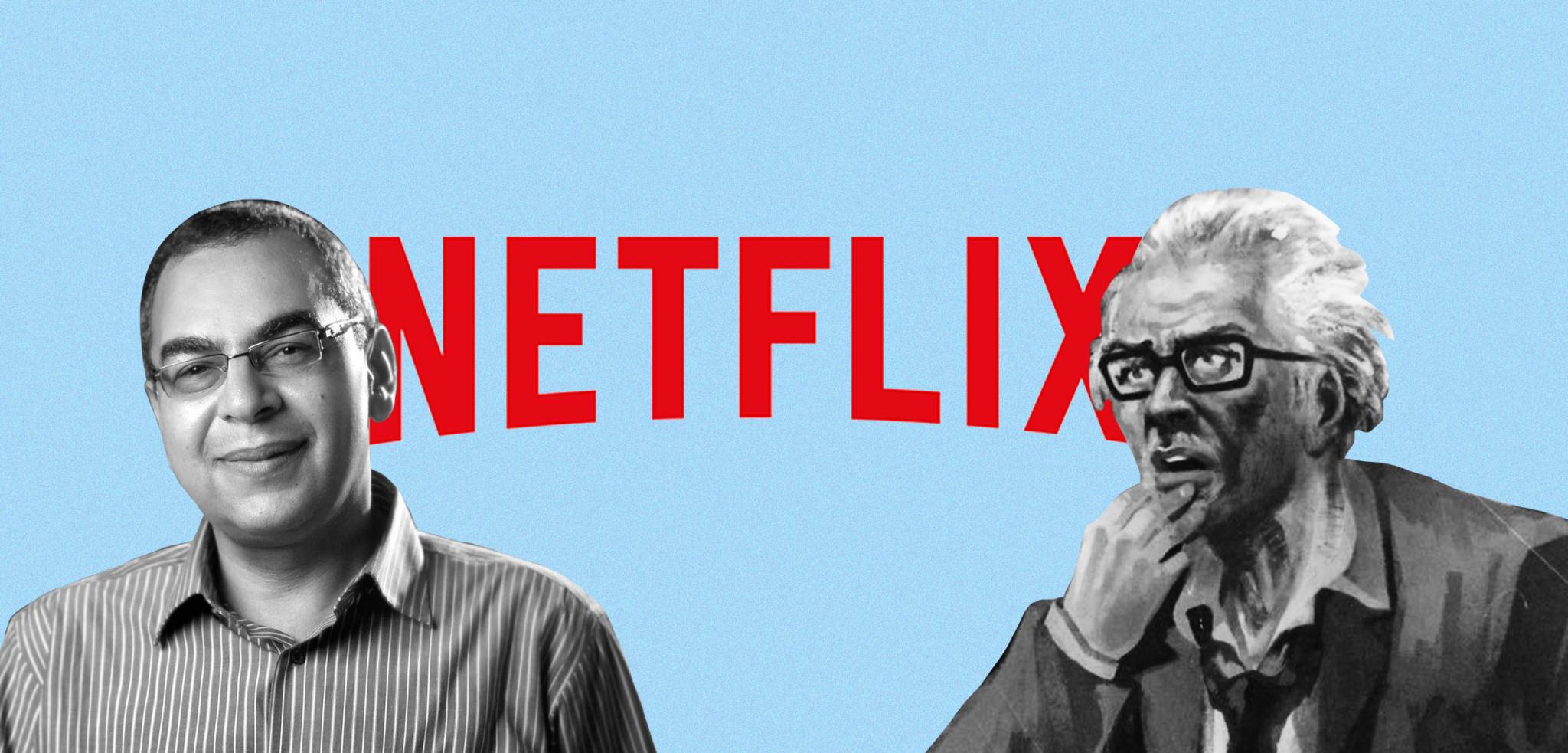 Netflix announced this week the upcoming production of an original Egyptian TV-series entitled Paranormal, based on the Arabic horror books of late Egyptian author Ahmed Khaled Tawfik.
"We are excited to continue our investment in Middle Eastern productions by adapting the highly acclaimed 'Paranormal' novels into a thrilling new series," Kelly Luegenbiehl, Netflix's VP of international originals, said in a statement.
To be directed by young Egyptian director Amr Salama, who is associated with a number of recent Egyptian films such as Oscar-entry Sheikh Jackson (2017), this marks the online entertainment giant's first attempt at producing Egyptian drama, a genre with a long and popular history on Arab television.
"I'm very excited about this project, it was my dream to adapt Paranormal of the late author Ahmed Khaled Tawfik and turn it into a drama, ever since I wanted to be a filmmaker. I'm proud to present the books in a new light while still keeping the essence of Paranormal," noted Salama.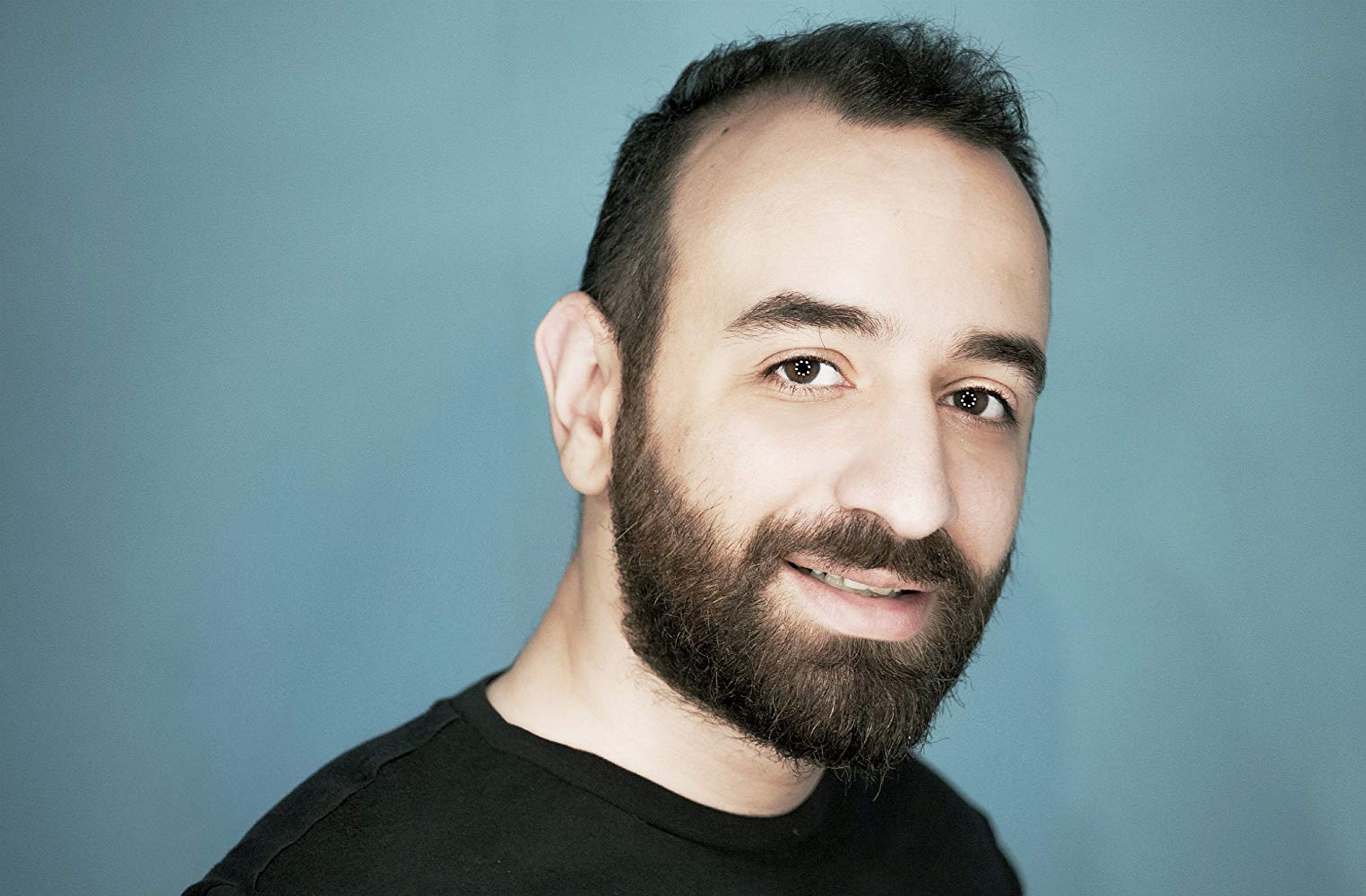 The series will be collaboratively produced by Salama and fellow Egyptian indie producer Mohamed Hefzy, who was appointed president of the Cairo Film Festival in 2018.
Paranormal will be an adaptation of Ahmed Khaled Tawfik's bestselling 81-volume horror series, Ma Waraa Al Tabia, which have sold over 15 million copies, according to Netflix.
The plot is based in the 1960s and centers on the adventures of protagonist Dr. Refaat Ismail, "a hemotologist who finds himself faced with a series of supernatural events," reads the official Netflix website.
Tawfik, who passed away in early 2018, is considered a pioneer in contemporary Arabic science-fiction writing, and has penned more than 200 books. As such, this show is also a tribute to his success and literary contributions, while more generally promoting TV-adaptations of Arabic fiction.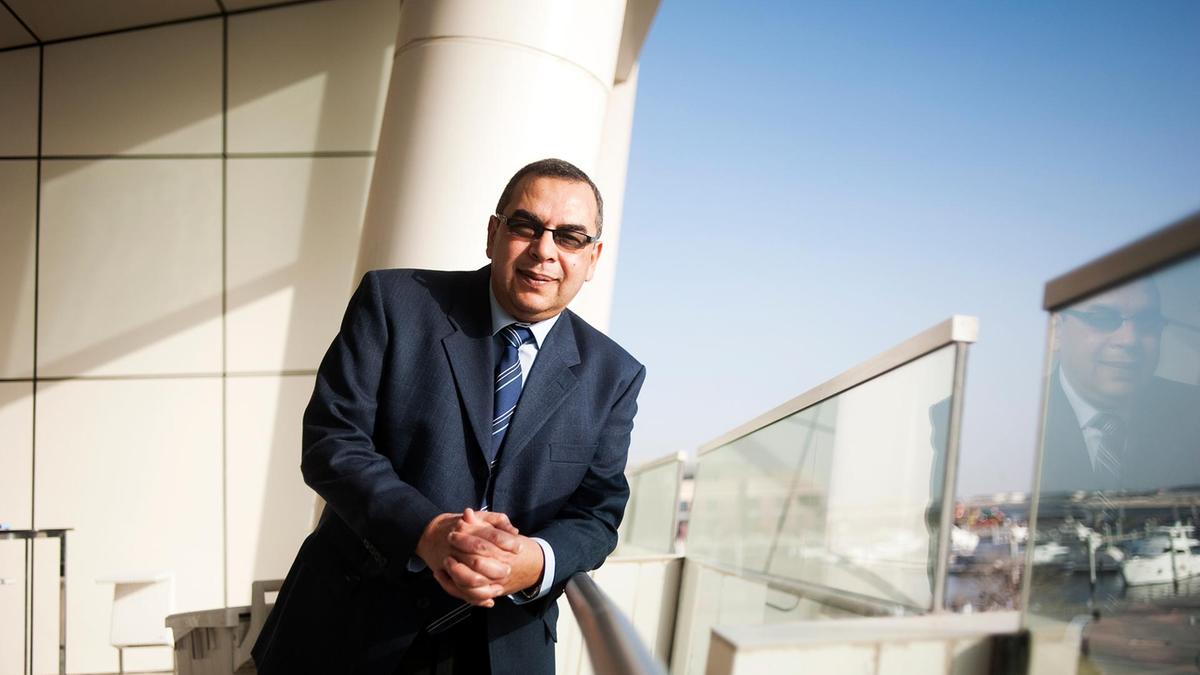 Following Netflix's recent expansion to include Arabic works, Paranormal will be the third scripted commission from the Arab region, following two other recently announced Arabic Netflix series: Jinn, which is set to be released on 13 June and Jordanian female-led Al Rawabi School for Girls, which was announced back in April. Scheduled to be filmed in Egypt, further details about the cast of Paranormal are soon to be shared.
---
Subscribe to our newsletter
---