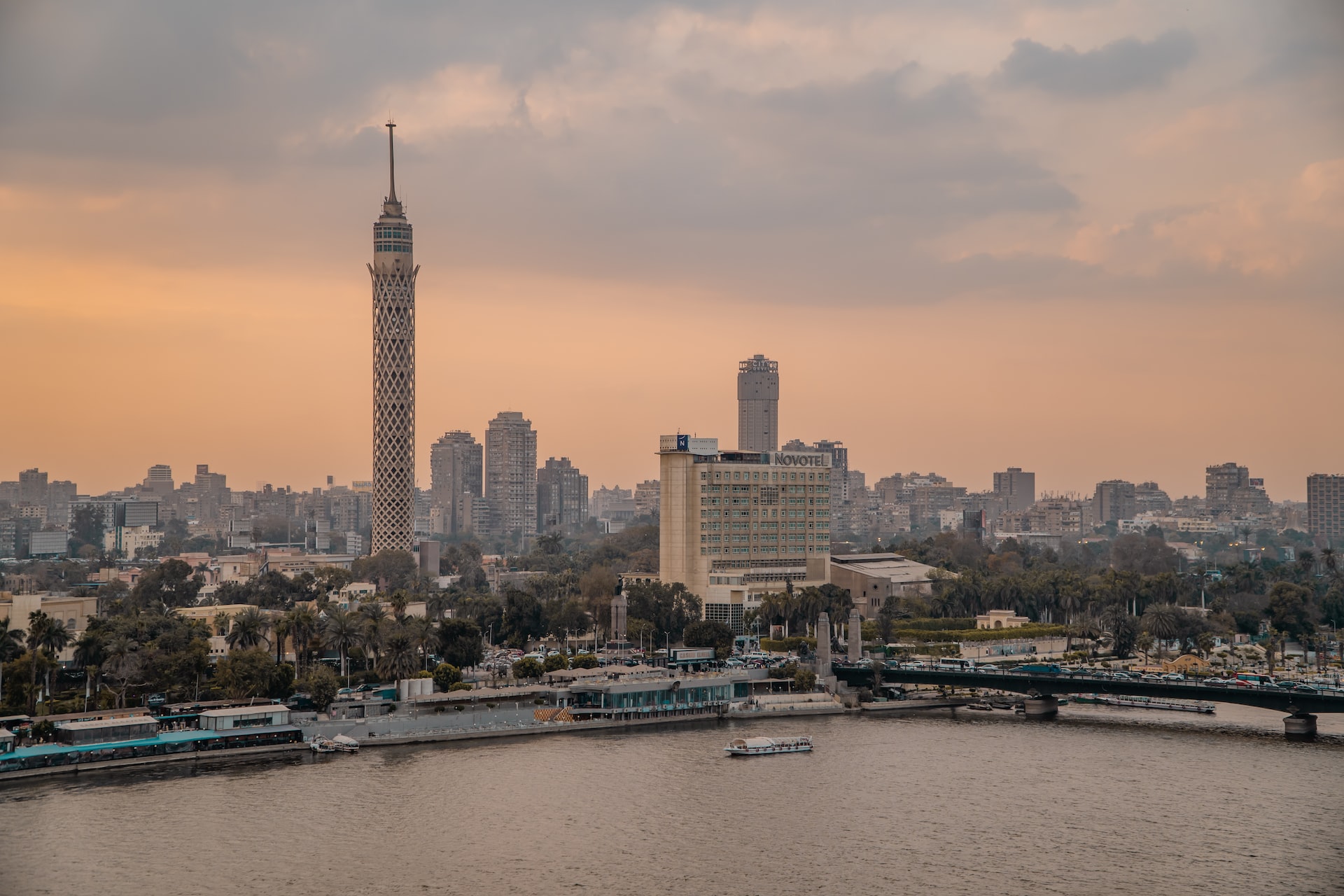 It is the dream of many fresh high school graduates to study abroad. Studying at a prestigious foreign university can act as a flattering bonus on a resumé, improve language skills, help a student gain independence, as well as valuable life experience.
Egypt is a growing destination for international students in 2022. Not only is it uniquely positioned in the region and full of prestigious universities with a wide variety of academic offerings, but it is also an affordable destination compared to other parts of the world – particularly Europe and North America. Potential visiting students can choose between public universities – which charge symbolic registration fees – or private universities, where tuition is a more significant sum, but still affordable within the international context.
Depending on the student's field of study their university of choice could be of either category, and luckily both have capable and qualified teaching staff and comfortable campuses.
Is studying in Egypt challenging?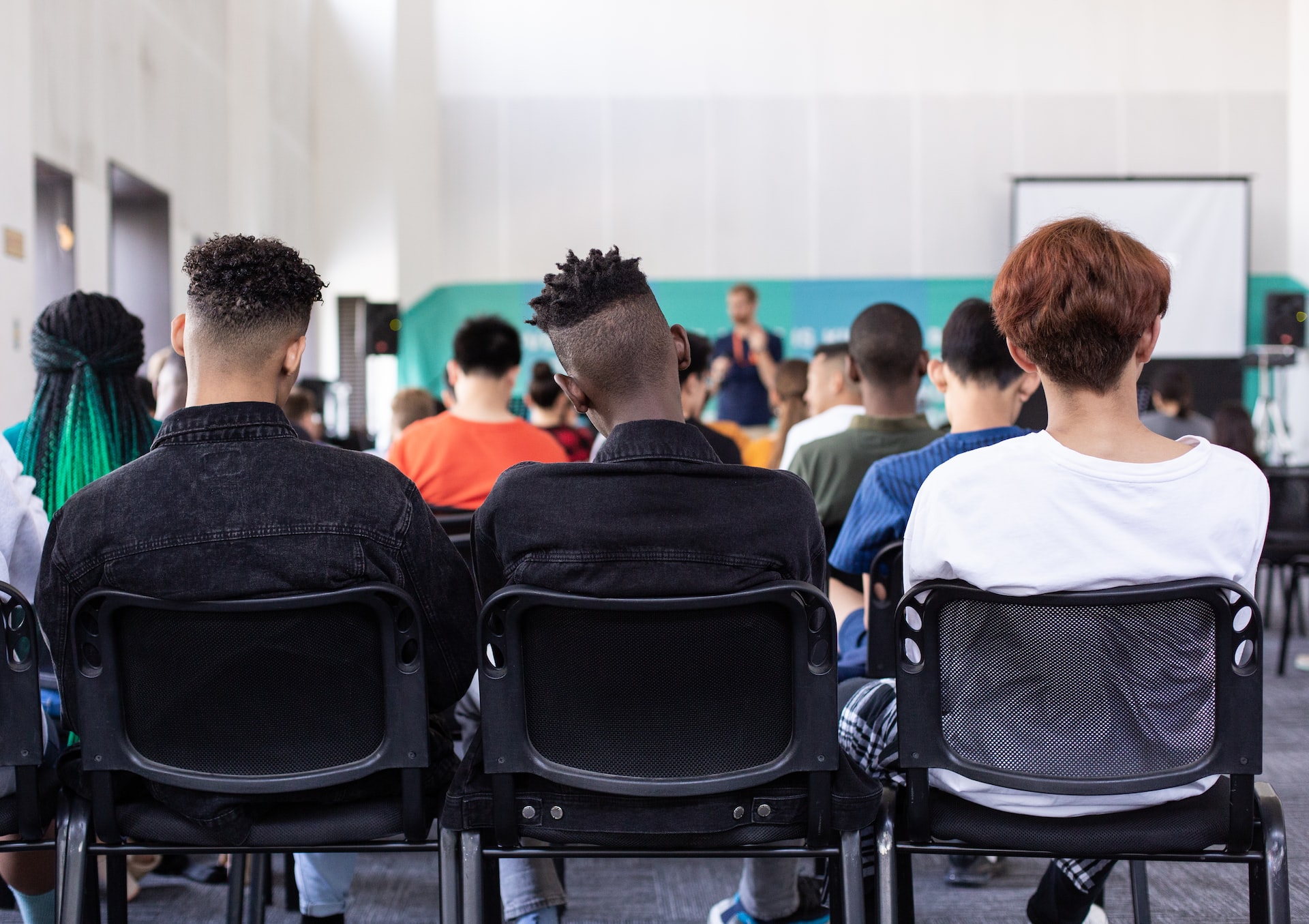 Much like anywhere else in the world, succeeding as a student at an Egyptian university requires effort and focus; whether that be during lectures, during study sessions at the library, or while working the many writing assignments they will be tasked with completing.
With the busy and hectic schedule this results in, students may find themselves short on time and energy when the deadlines begin to approach. To overcome this stress, students can use an essay writer service and hire professionals ready to help them out when they need it. This reliable online service provides students with a range of support services for essay writing. Essay experts also guarantee the best service, an individual approach, and high standards of quality.
Cairo University
Ranked first among universities in Egypt is the iconic Cairo University, founded in 1908. The establishment of the institution was the hard-won result of efforts to create a single national academic center of higher education. A model for the development of university education in the region, Cairo University has 14 faculties and over 250,000 students. The university has produced a vast number of graduates that stood out in their field, perhaps the most notable among them being three Nobel laureates, Egyptian novelist Naguib Mahfouz (Nobel Prize in Literature in 1988), the late Palestinian leader Yasser Arafat (Nobel Peace Prize in 1994), and former director general of the International Atomic Energy Agency, Mohamed ElBaradei (Nobel Peace Prize in 2005).
The American University in Cairo
Founded in 1919, the American University in Cairo is a US-accredited liberal arts institution that is considered Egypt's English-language university. It is also a center of intellectual, social, and cultural life in Egypt and the Arab world. The university is a crossroads of world cultures and a vibrant forum for reasoned debate. It gives its students a space to dabble in a variety of academic fields and engage in a plethora of extracurricular activities. The community of students and faculty staff represents over 60 countries. This university, which hosts students, faculty, and staff from over 60 countries, offers 40 undergraduate, 52 graduate and 2 PhD programs. The university's new campus, inaugurated in 2008, is a state-of-the-art facility for cutting-edge research, innovative education, and lifelong learning.
Alexandria University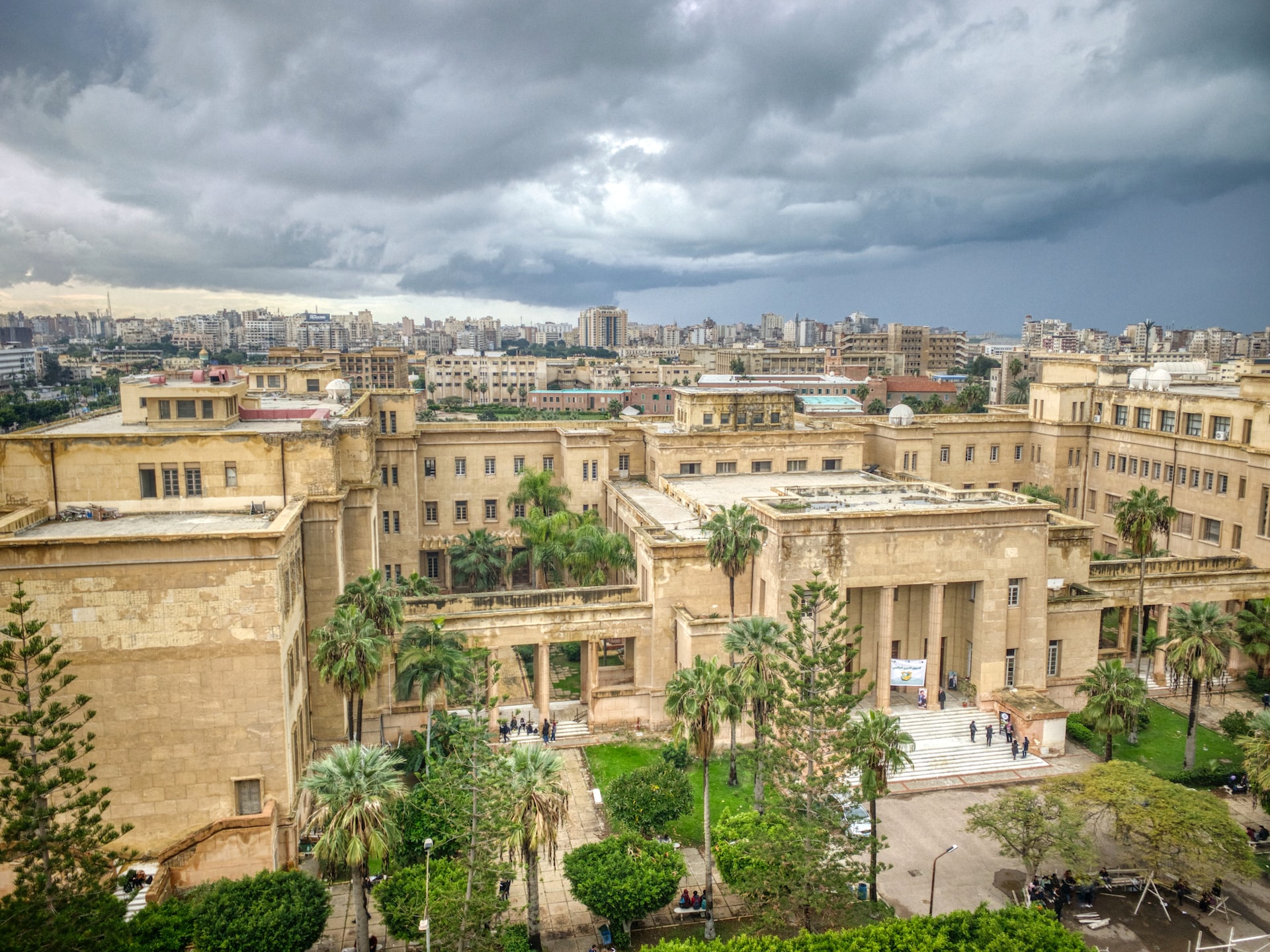 Alexandria University is the major public institution in Egypt's second largest city, the once cosmopolitan coastal Alexandria. Founded in 1938, the university never strays from the top five spots in Egypt's highest ranked universities. As such, graduates rarely struggle to find jobs in Egypt and even
around the world. Alexandria University is a large educational institution with over 188 thousand students and over nine thousand lecturers. Accepting Egyptian and international students alike, AU actively participates in international exchange programs for students and academic staff.
Helwan University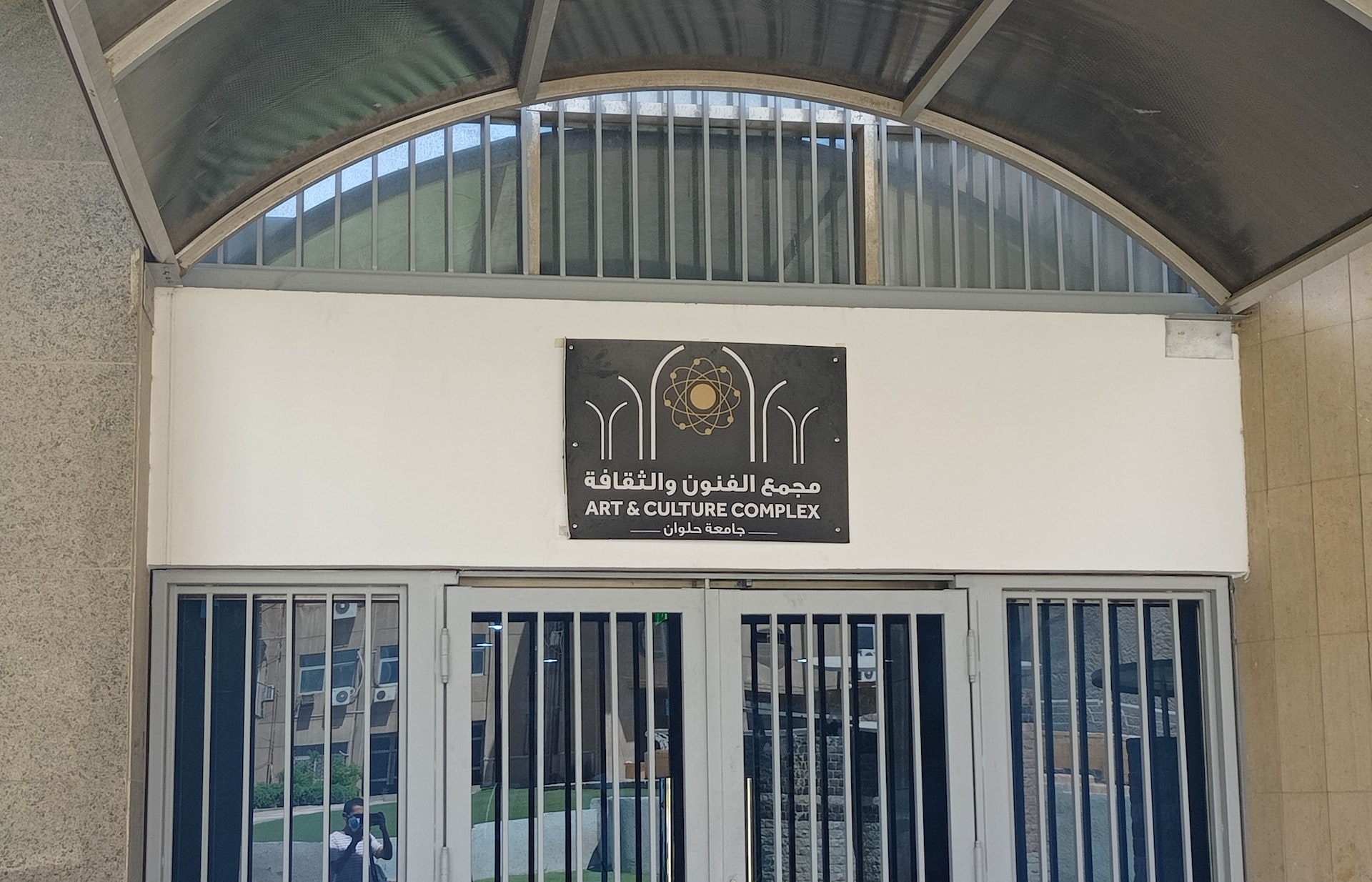 Located in the south of Cairo, Helwan University is the top public university in the field of technology. Consisting of 20 faculties as well as 50 research centers and production units, it is a unique model among Egyptian universities. With a main building located in Ain Helwan, Cairo the university's campus houses restaurants, gyms, bookshops, a central library, and a shopping center.
While most students aspiring to study abroad tend to seek destinations in Europe and North America, universities located in countries across Africa and Asia are growing in popularity among young people around the world. With its immeasurably rich history, its diverse and vibrant culture, and its high quality and affordable universities, Egypt is a highly recommended destination for those trying to make the best out of their time as international students.
This article is sponsored.
---
Subscribe to our newsletter
---