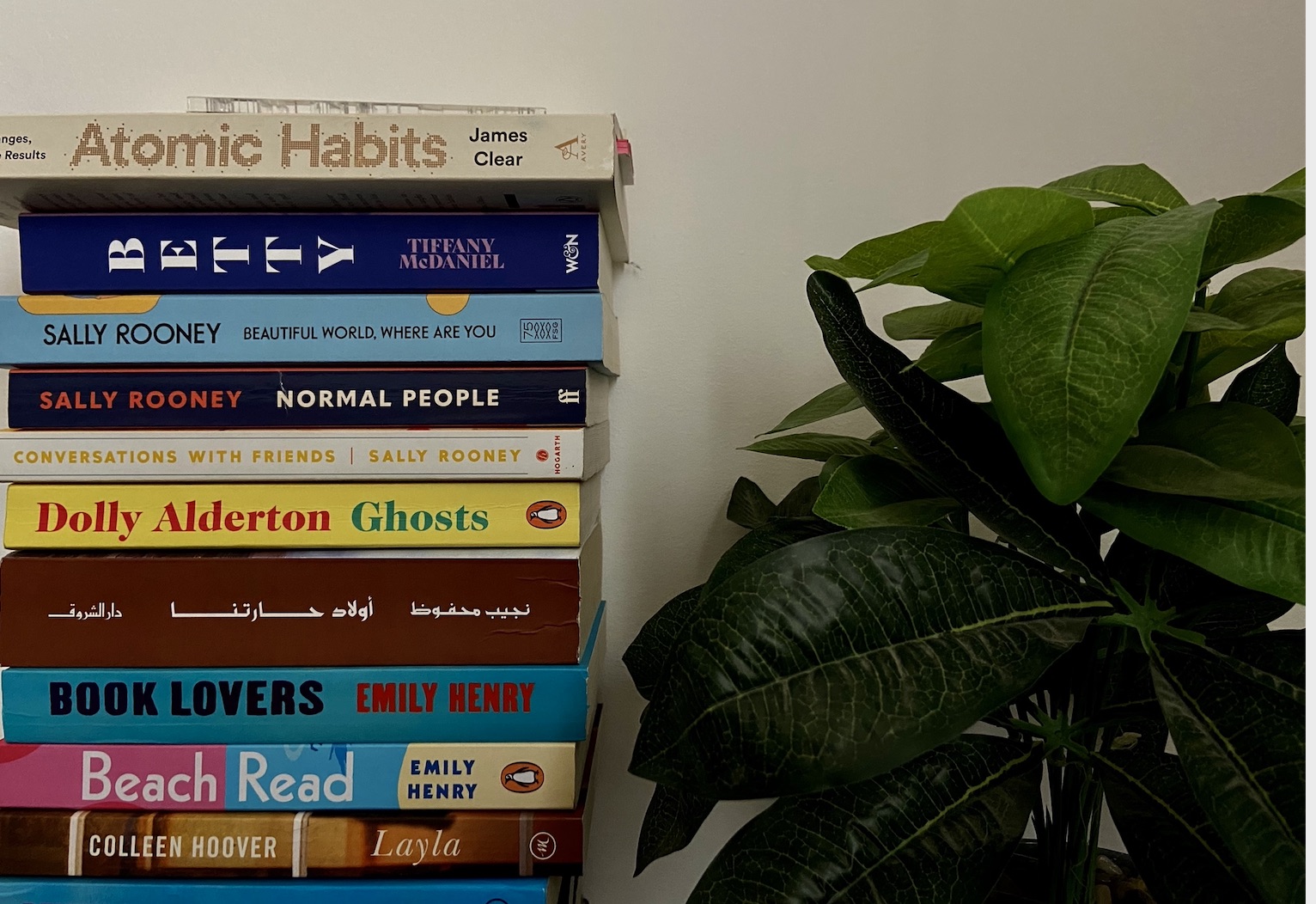 The twenties are a riveting decade that witnesses continuous growth. The best part — although some might argue otherwise — is that no one is on the same path. Some are adults juggling endless responsibilities, while others are free-spirited souls.
Navigating the twenties can be irrefutably difficult; research has shown that the 20s are the toughest time in a person's life. According to research from Happify and the Harvard Business Review, life gets exponentially better after this decade because people learn to regulate their emotions and stresses better.
Yet, in the midst of the chaos that is the twenties, the Egyptian Streets' team – through their own personal experiences – recommended books they think are worth reading during this time.
From personal memoirs to novels that urge the importance of letting go, here are some of the recommended books by our team.
Siddhartha by Herman Hesse | recommended by Sara Ahmed, Managing Editor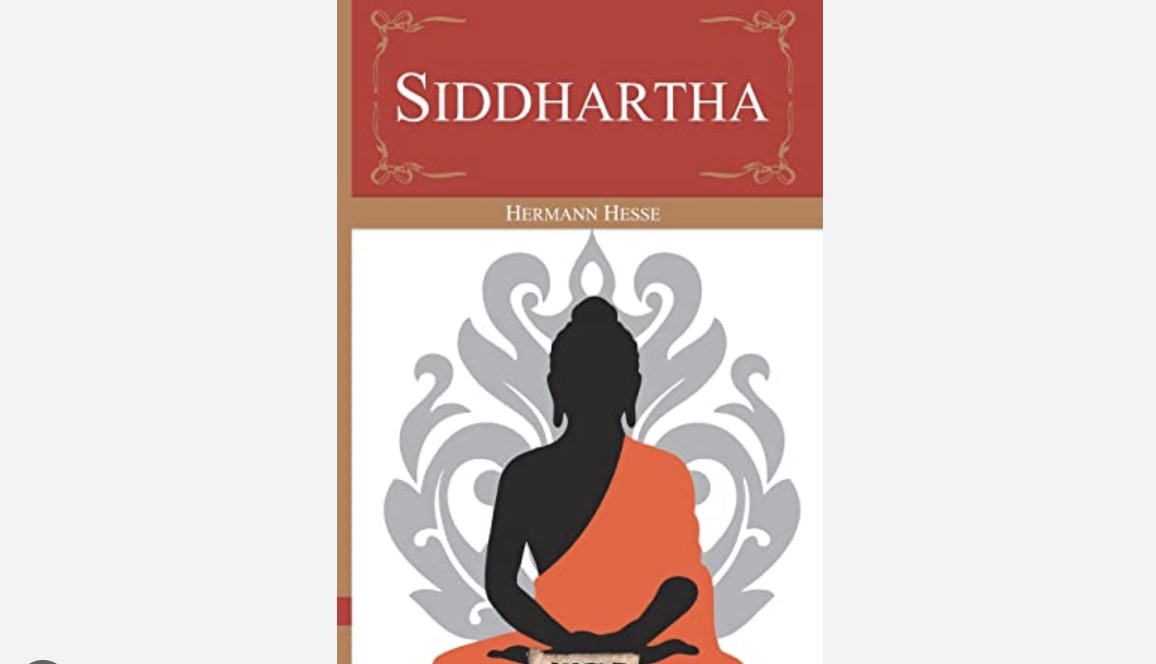 "I started reading this book when I was 27. I had just moved to London and was struggling with the overwhelming anxiety of a significantly large and lonely city. I didn't feel I connected with anyone and so I wanted to try to connect with a book that would touch upon philosophical and existential questions. Herman Hesse is a beautiful writer, and the simplicity of his writing, paired with meaningful reflections, make his books worth reading. This book transcended enlightenment or Buddhism for me. At the very core, it was a reminder that human nature is fickle and flawed, that we are all united in the ups and downs of life. It made me cry, and feel an incredible sense of compassion towards everyone who crossed my path."
The Lord of the Rings by J.R.R. Tolkien | recommended by Amina Zaineledine, Senior Editor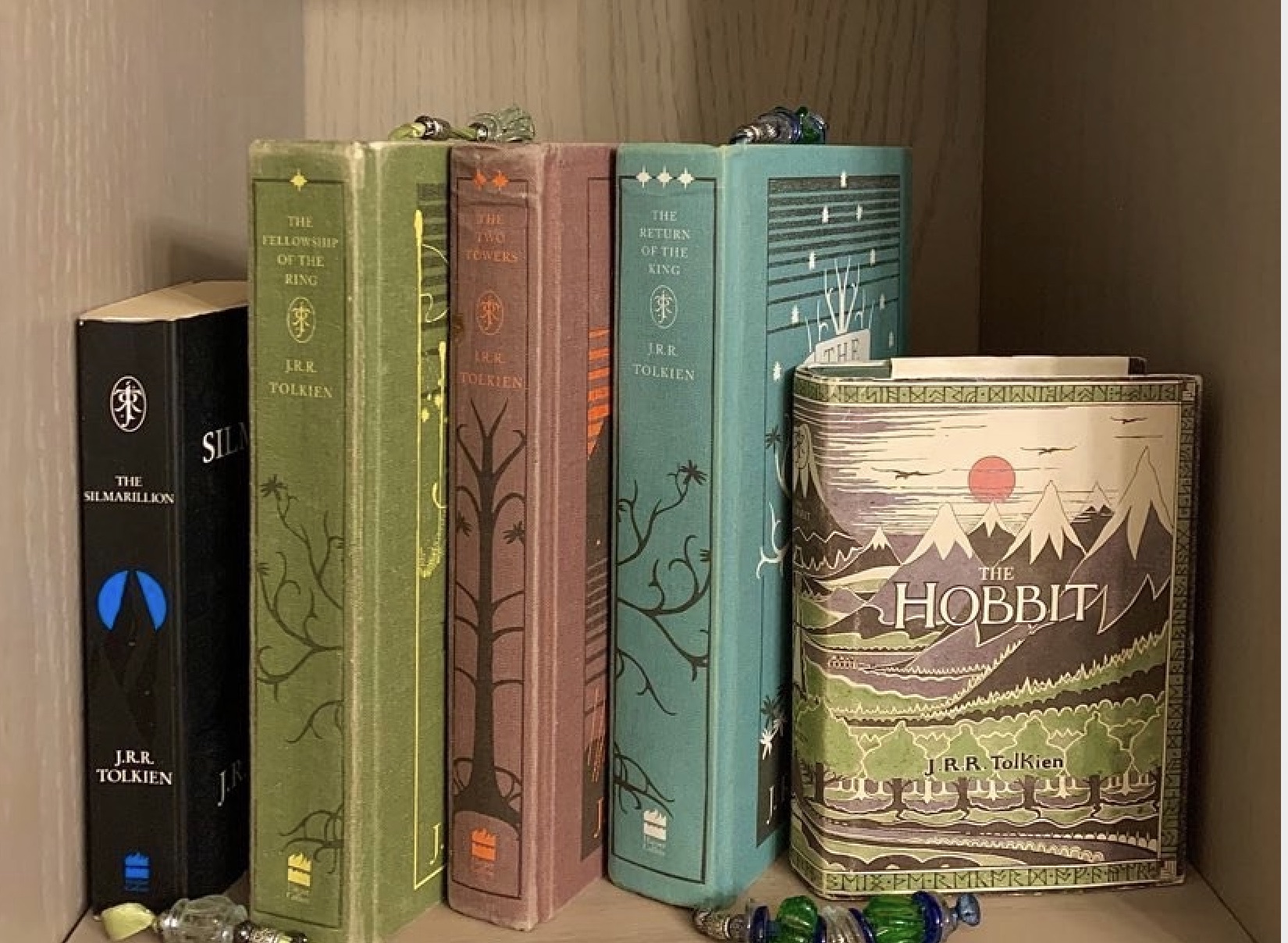 "I have often heard that fantastical stories are of less value than realistic ones, because of their disconnection from the real world. However, the more various books I read in my life, the more strongly I hold onto the belief that a well-crafted story of pure fantasy has its own distinct value. The Lord of the Rings is a work of art – beauty and enchantment for the sake of beauty and enchantment. It sucks the reader into a world of heroism and hope that is piercing and impactful specifically because it cannot be found in this romantic form in the real world," Zaineldine underscores.
"Gaining this escape throughout periods of my 20s where things seemed dark or hopeless brought me peace that was often sorely needed on heavier days. This trilogy gave me access to beauty I could not always find in my day-to-day.
The Strange Case of Dr Jekyll and Mr Hyde by R. L. Stevenson | recommended by Amina Zaineledine, Senior Editor
"This is a story whose main strokes are well-known: a man drinks a potion and turns into the evil version of himself. But when I picked up the 88-page book, I found instead a story profoundly insightful of the human experience, a story of man's struggle for perfection and a clear conscience, that I think any person facing the sudden and disconcerting self-awareness of early adulthood will find illuminating."
The Manuscript Found in Accra by Paulo Coelho | recommended by Mona Abdou, Editor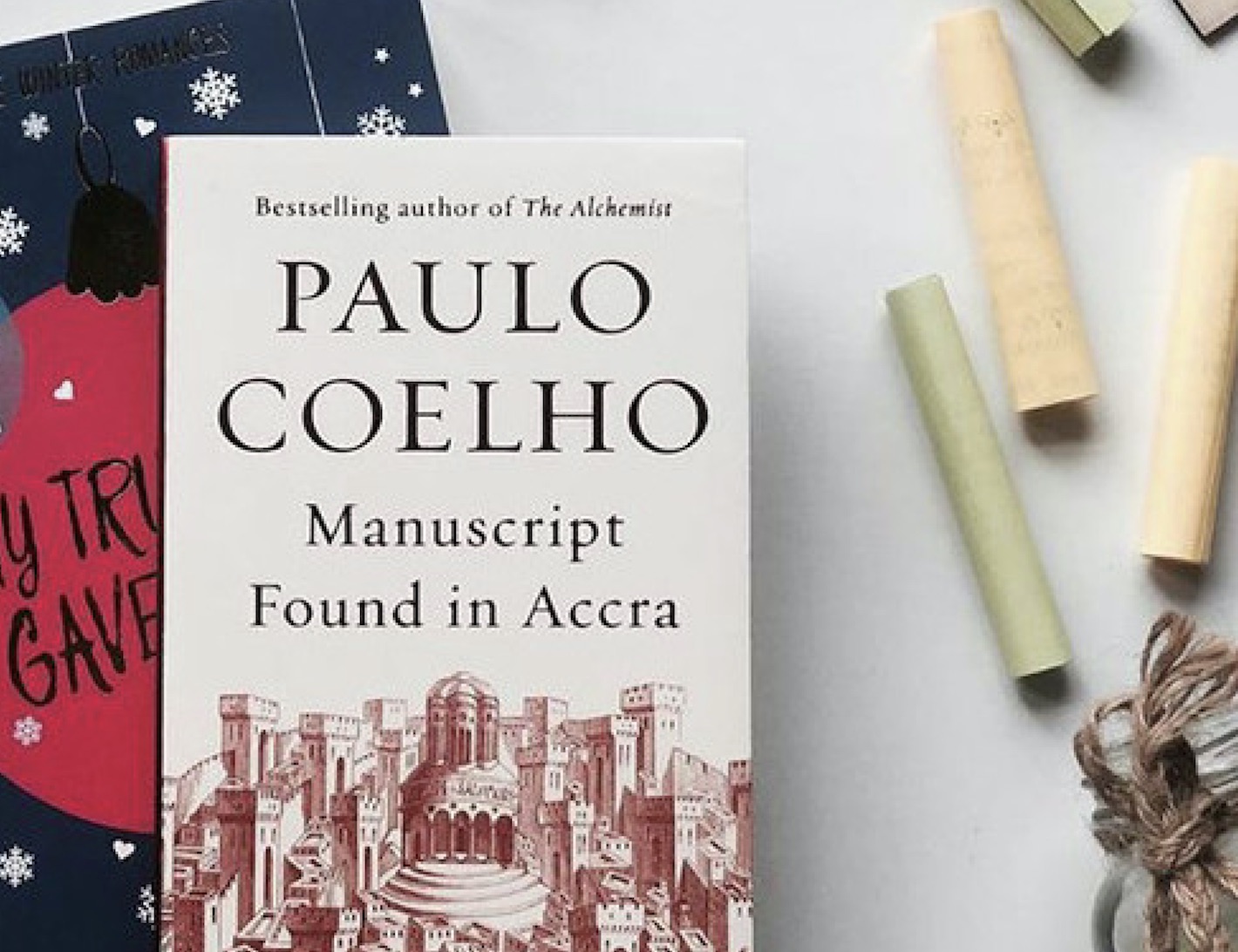 "The manuscript is such an heirloom of a book; it is wisdom inherited. It has everything from advice about love and solace, to anxiety and war. it delivers it in such short, potent bursts that makes it timeless. It is not a novel in the traditional sense, but it takes you on a journey to the past, and you realize that the human condition – our worries and our fears, our victories and our failures – have existed for centuries. It is easy to find peace knowing that. Moreover, it is comforting to have advice about it. I would recommend this book to everyone of all ages," Abdou tells Egyptian Streets.
Awlad Haretna (The Children of the Alley) by Naguib Mahfouz | recommended by Mona Abdou, Editor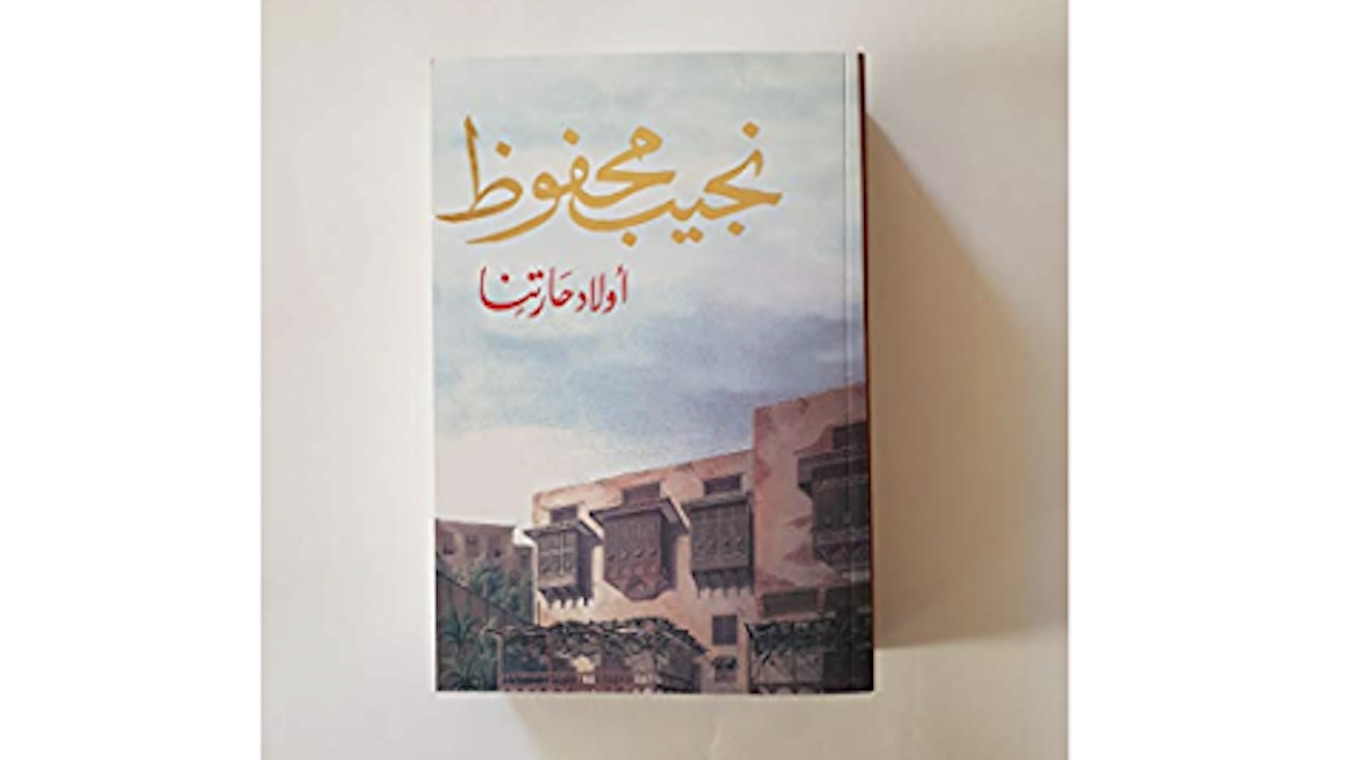 "Awlad Haretna (The Children of the Alley) is a little more niche. The synopsis re-envisions abrahamic stories and personalities as generations of people living in an alley in Cairo. For the longest time this has been a controversial book because it humanizes characters we consider sacred and untouchable – but it also showcases religious doubt, trauma, and helps you reconcile these stories in a way that's artful and relatable. These "Egyptians" – be it God, the devil, Jesus, you name it – are brimming with fault and fury. It is a fantastic theater of turning deities into downtrodden, hungry figures finding their place in the world," Abdou explains.
"For any Egyptian that's struggling to understand their religion and spirituality, for those in doubt or those who are too set in their religious ways, this is an open door to asking questions and seeing a different side to God, the universe, and the typical Egyptian hara (alley)."
Tuesdays with Morrie by Mitch Albom | recommended by Farah Rafik, Arts and Culture Journalist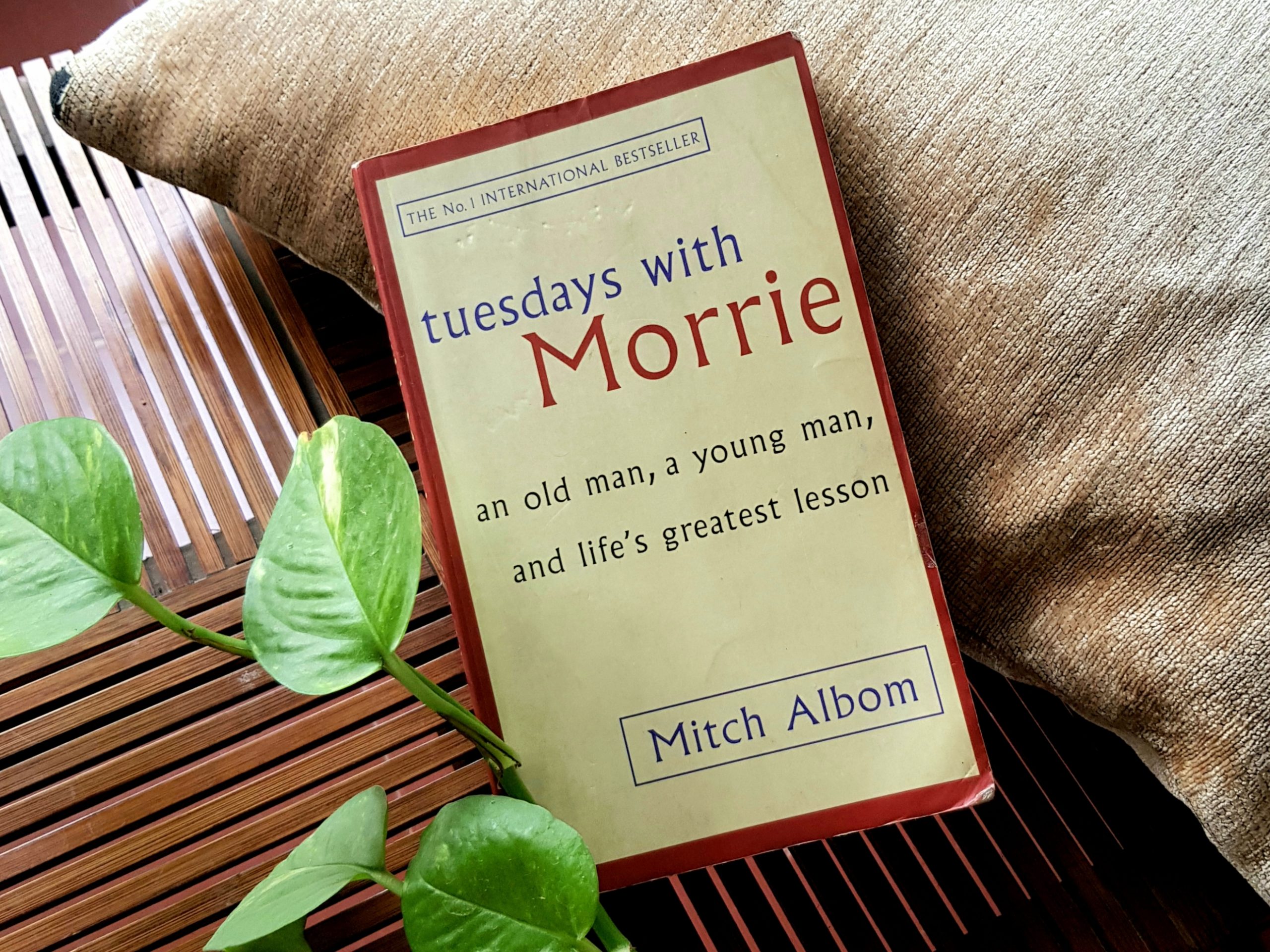 "My English teacher made us read this book in my senior year of high school, fittingly after my classmates and I lost our dear friend to a tragic car accident. Although I was still only 18 years old when I read this book, the lessons it taught me linger through my 20s. Through this book, I was put face to face with the realities of life, death, and grief. It deepened my understanding of what life is truly about. I will never recommend this book enough," Rafik notes.
"As long as we can love each other, and remember the feeling of love we had, we can die without ever going away. You live on—in the hearts of everyone you have touched and nurtured while you were here."
Mor Methl Al-Qahwa, Helw Metlh El-Chocolata (Bitter Like Coffee, Sweet Like Chocolate) by Mirna El Helbawy | recommended by Marina Makary, Senior Journalist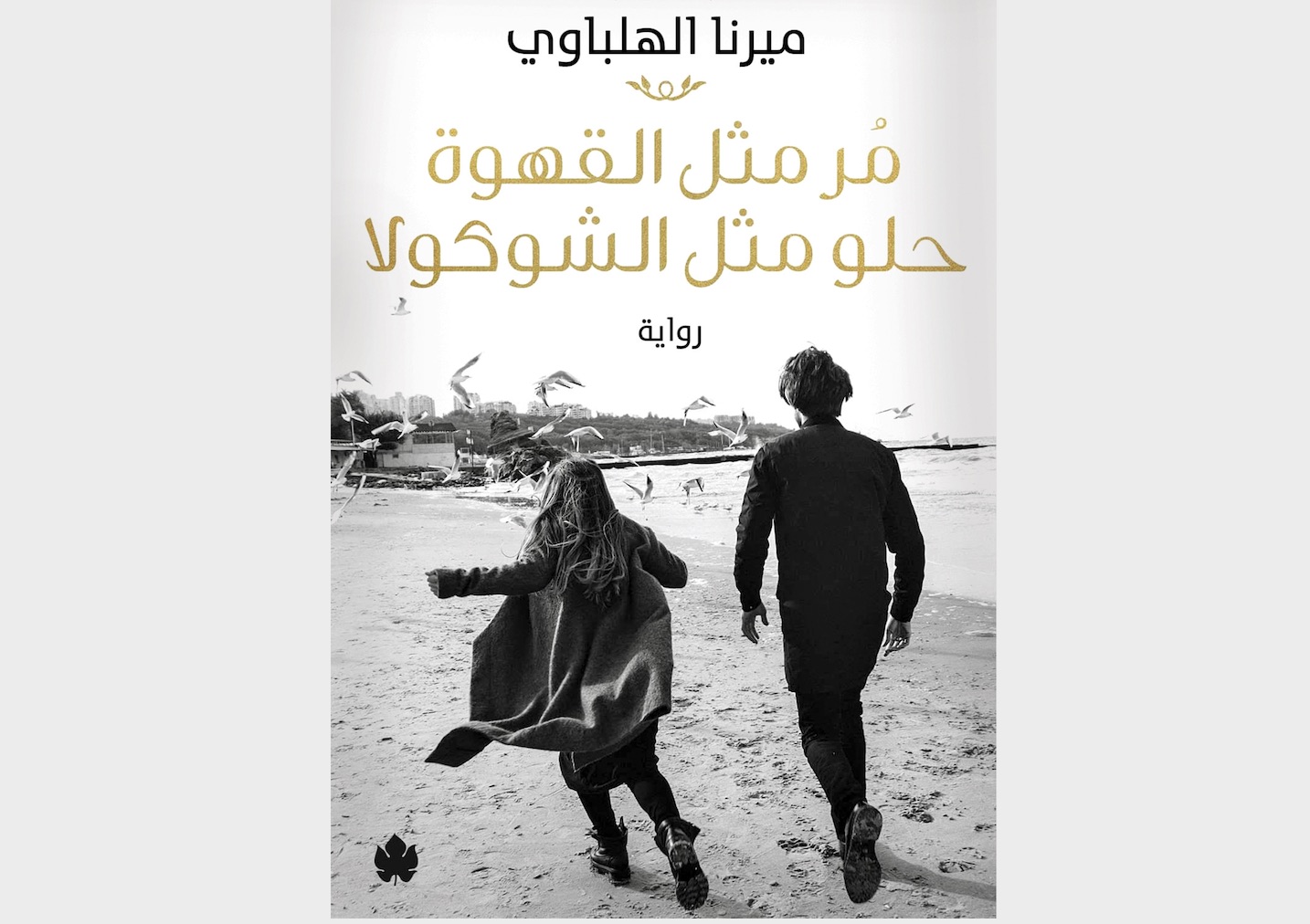 "For me, and anyone who has read this book, this book was finished in a day's time. Through her writing, readers can sense that the author, Mirna El-Helbawy, wrote this book from the depths of her heart. She wrote it when she was in her 20s, and it is all about stories from her travel experiences. The book dives into self-exploration through the stories El-Helbawi encountered with strangers throughout the years. It also makes you yearn for traveling and exploring, which is why I highly recommend this book," Makary says.
Black Milk: On Writing, Motherhood, and the Harem Within by Elif Shafak | recommended by Mirna Khaled, Lead Communications Officer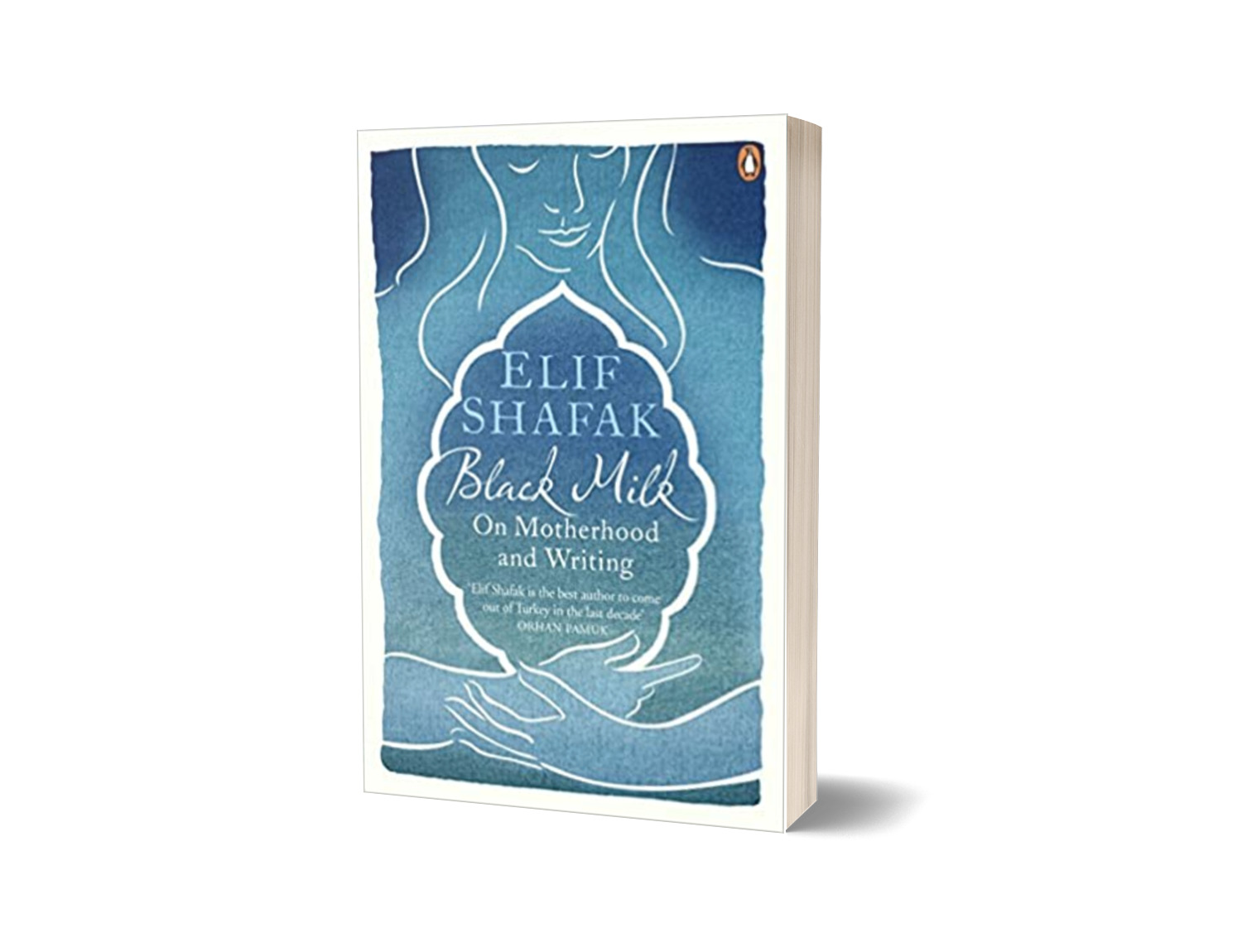 "I chose this book because it's not a novel, it reads more like a diary. It is really great for young women in their 20s because she describes how young women should not restrict their personalities or try to choose one lifestyle to govern their entire life, but rather, to be more flexible. It also shows another side to motherhood and how it can affect a woman's mental health," Khaled describes.
Normal People by Sally Rooney | recommended by Nour Altoukhi, Social Media Editor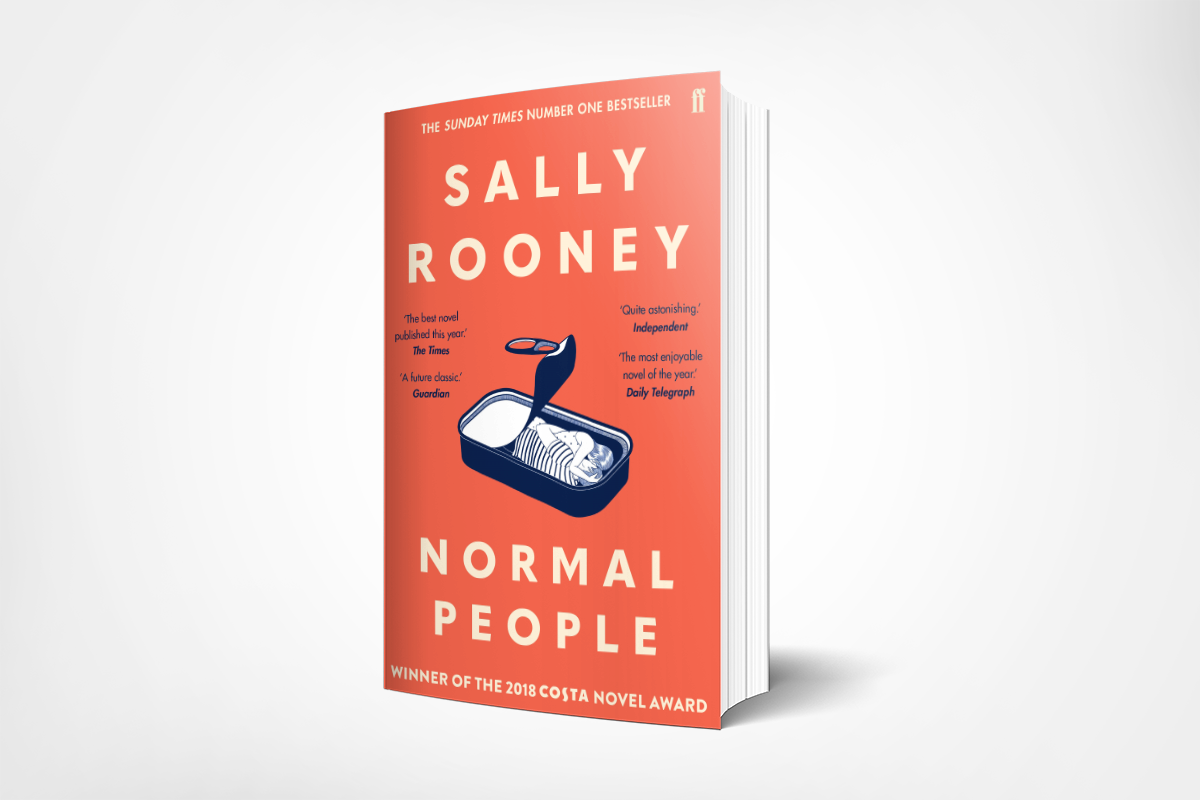 "To me, Normal People is a great book on the instability leading into your 20s, and how you sometimes have to let go of things or people you love, and the feeling of being lost that lingers through your 20s," Toukhi notes.
The Heart is a Lonely Hunter by Carson McCullers | recommended by Amina Abdel-Halim, Senior Journalist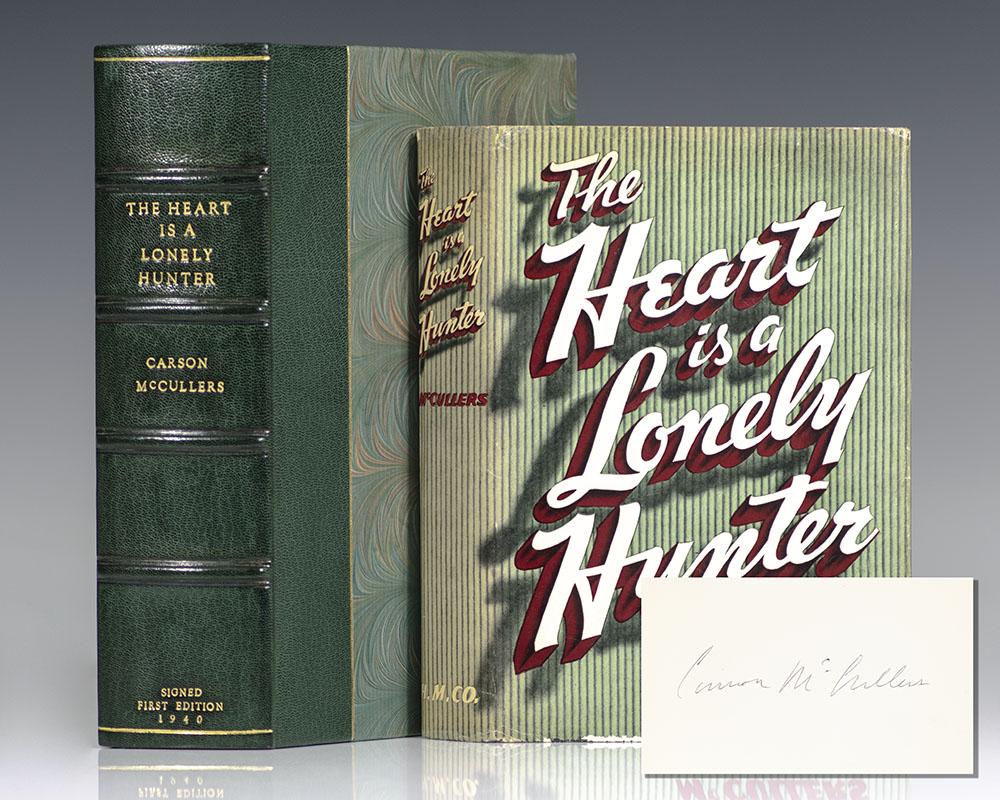 "The genre is Southern gothic. It is some of the most beautiful prose I have ever encountered and it has really strong social commentary. It revolves around the stories of several people in a small Southern town, which come to be intertwined when a dead man moves to, and everyone treats him as their confidante. He never speaks, never exerts judgment, which makes everyone trust him."
---
Subscribe to our newsletter
---