Lately, the fast fashion industry has been reeling. As the cost of living rises and awareness of sustainable behavior spreads, more and more people are steering away from trends and leaning towards enduring investments.
Despite years of fast fashion ingraining ever-changing trends into consumers' minds, many are tired of the overflowing wardrobes, decision fatigue, and unnecessary spending.
'Capsule wardrobes' have become more common on social media because they are centered around the idea of sustainability and minimalism.
But what is a capsule wardrobe?
The idea of a capsule wardrobe has existed in the fashion industry for a long time, but now more than ever, the concept is timely, because consumers have become more inclined to maximize their outfits with minimal items in their closet.
Crafting a capsule wardrobe essentially means filling consumers' wardrobes with timeless pieces that stand the test of time—and trends. The notion has become more common because a capsule wardrobe has many benefits, including sustainability, lessening decision fatigue, and saving money.
The practice of keeping a capsule wardrobe can be simplified in four ways: understanding one's personal style, decluttering closets regularly, remixing and alternating items, and shopping intentionally.
"First and foremost, I believe every woman should own the perfect white button-down," explains British designer Misha Nono, who famously created the ultimate closet with just eight items. "Then, find your perfect silhouettes of skirts and tailored trousers that fit and flatter. Stick with neutral colors such as black, white, and navy. They're professional and are always in style. For casual looks, find the perfect tee and buy it in a few colors to pair with your favorite denim."
Egyptian designers have been making strides in Egypt's fashion frontier, with numerous brands dominating the fashion scene—both locally and internationally.
For those seeking to move to the capsule approach, these Egyptian fashion brands offer classic tops, expertly tailored pants, blazers, and classic jeans. With warm hues, basic and versatile items, anyone can build a locally-sourced capsule wardrobe that offers a wide array of combinations with a minimum of items.
COATS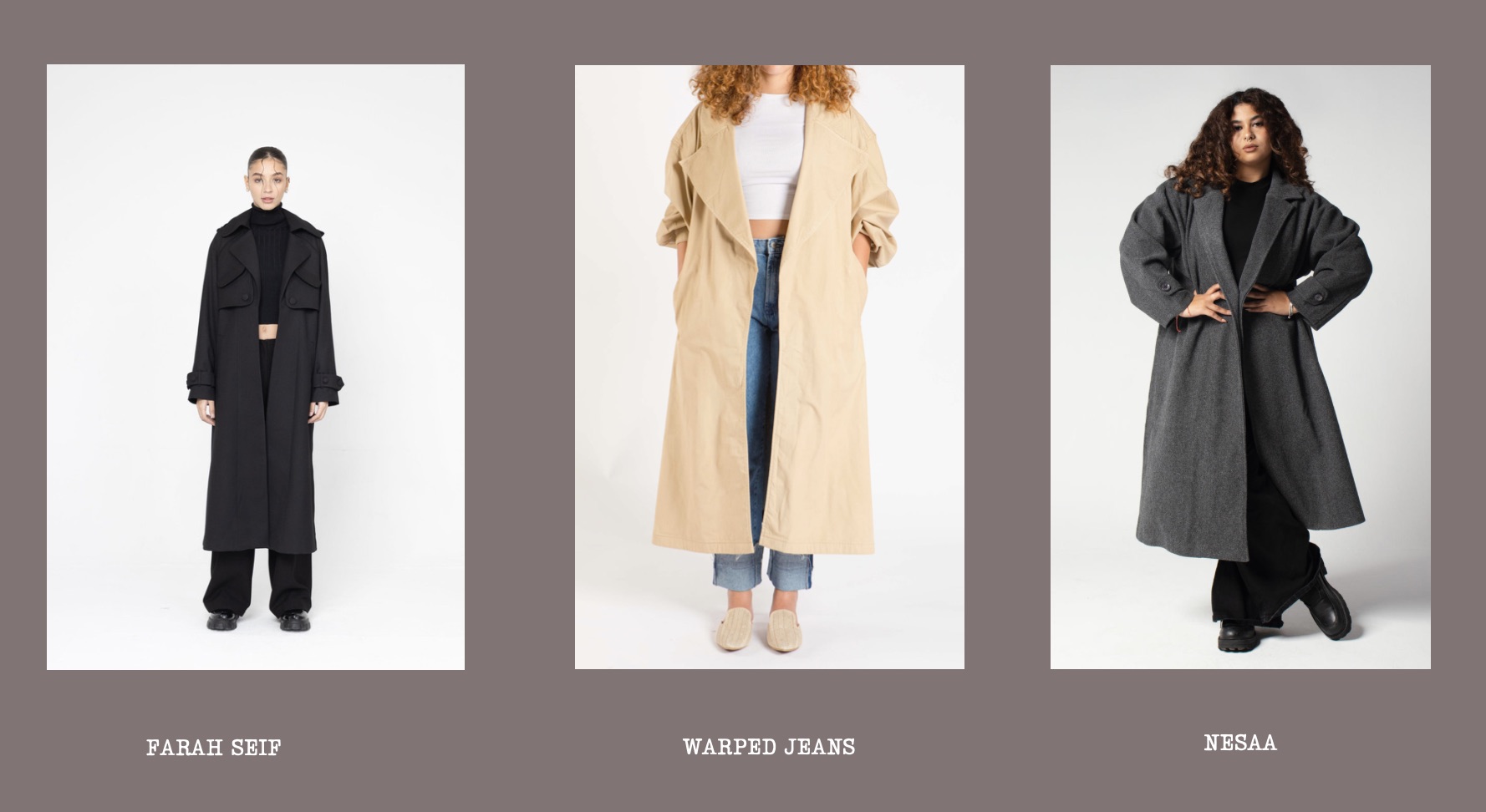 BLAZERS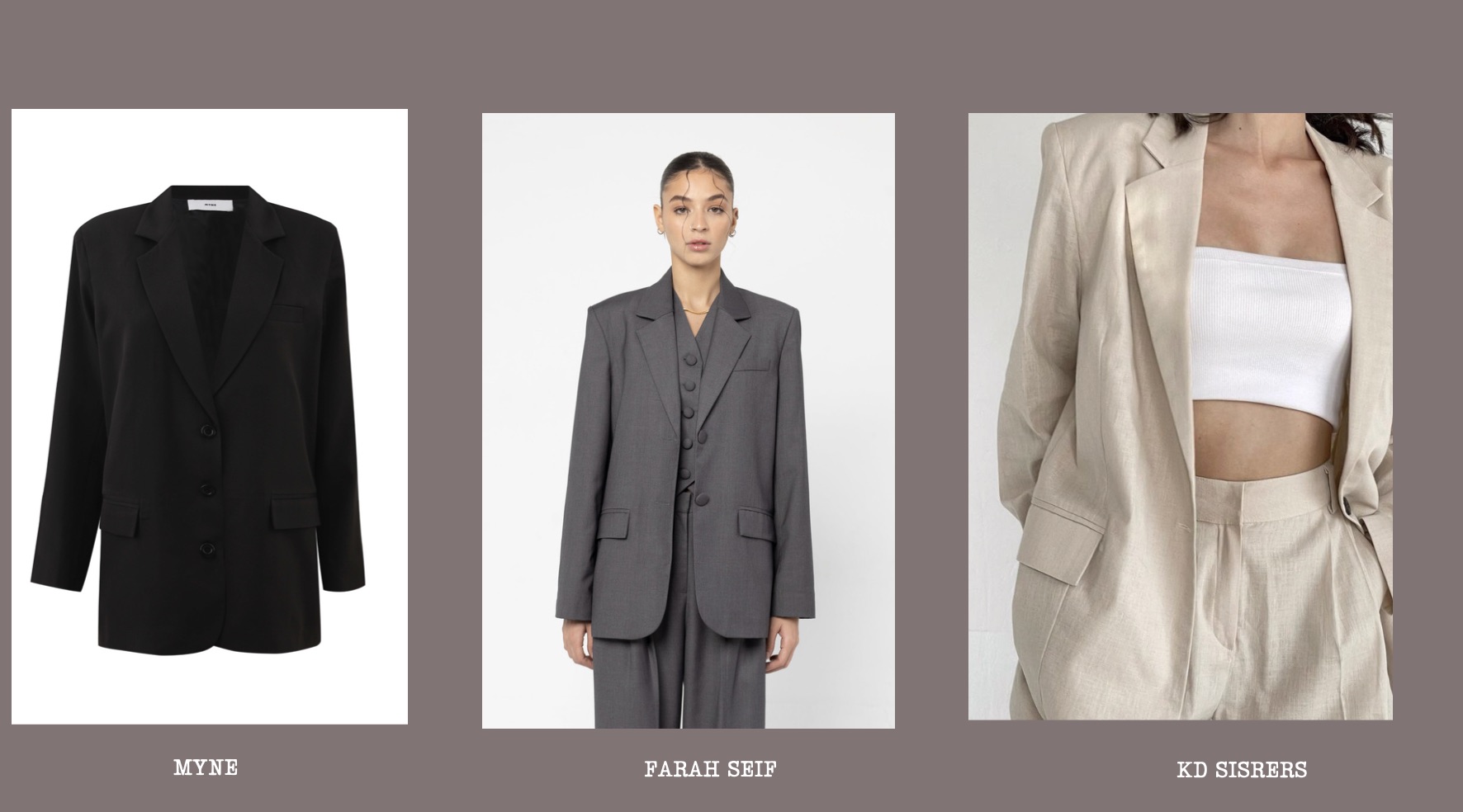 TAILORED PANTS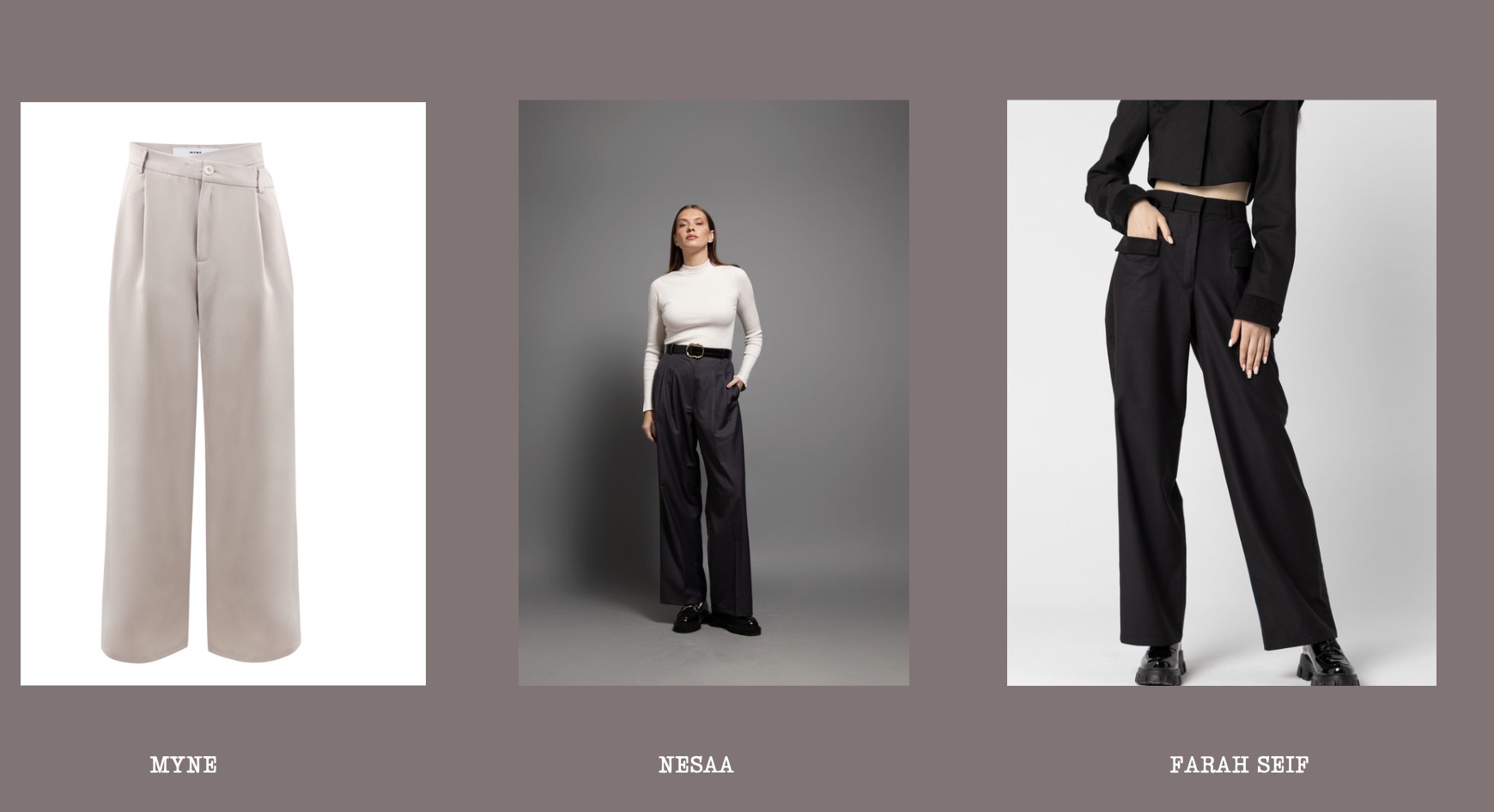 CLASSIC JEANS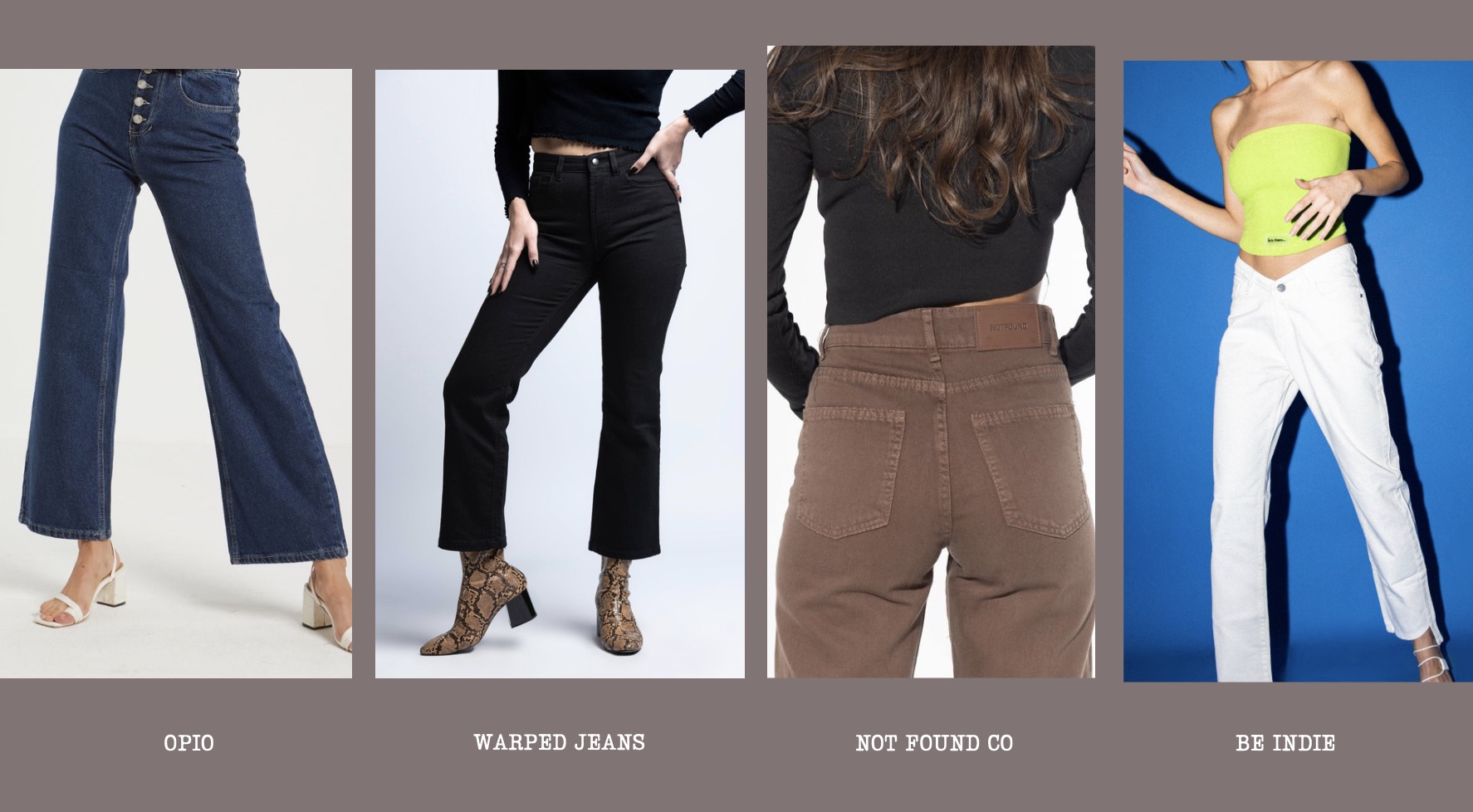 BASIC TOPS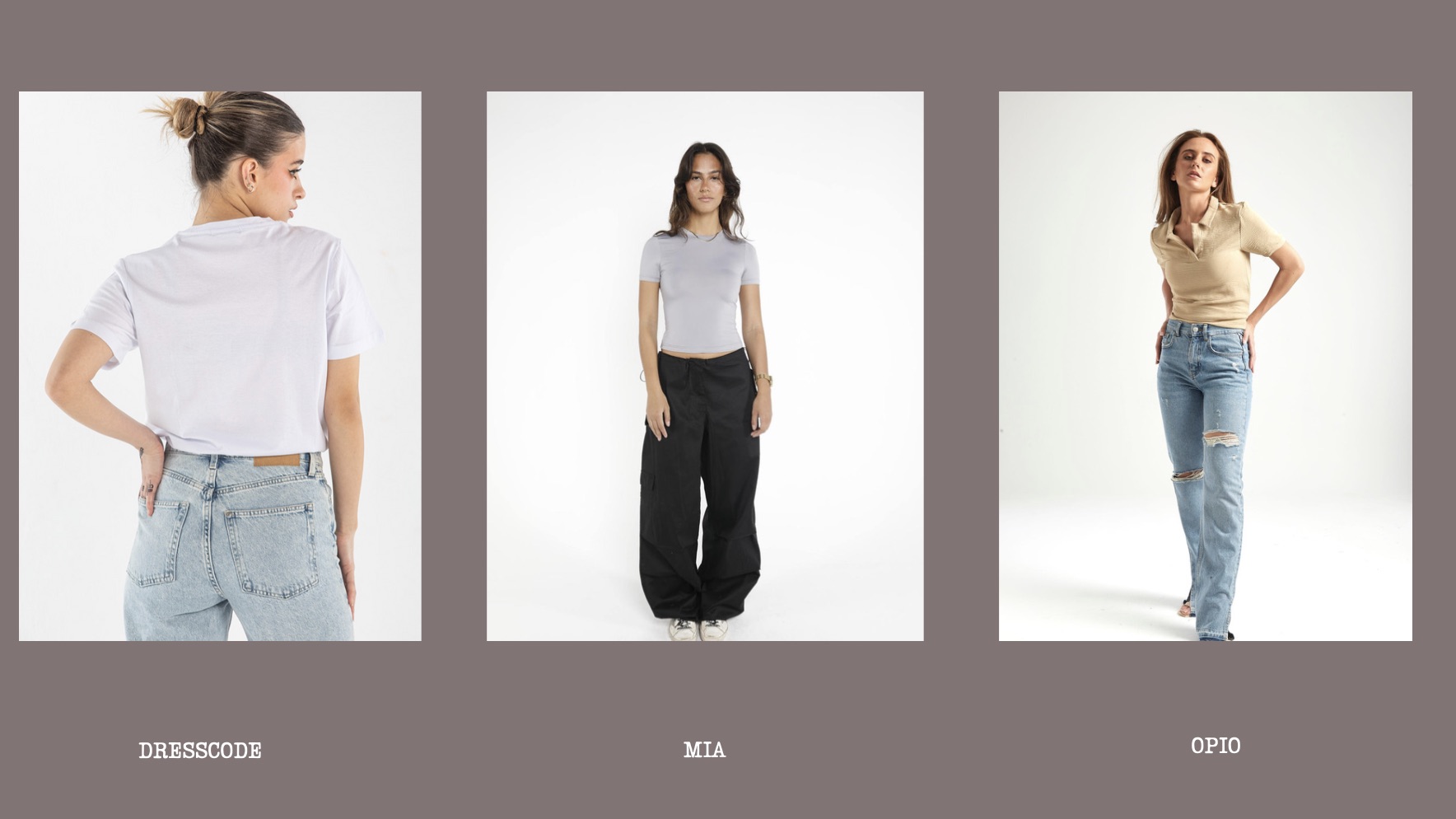 SHIRTS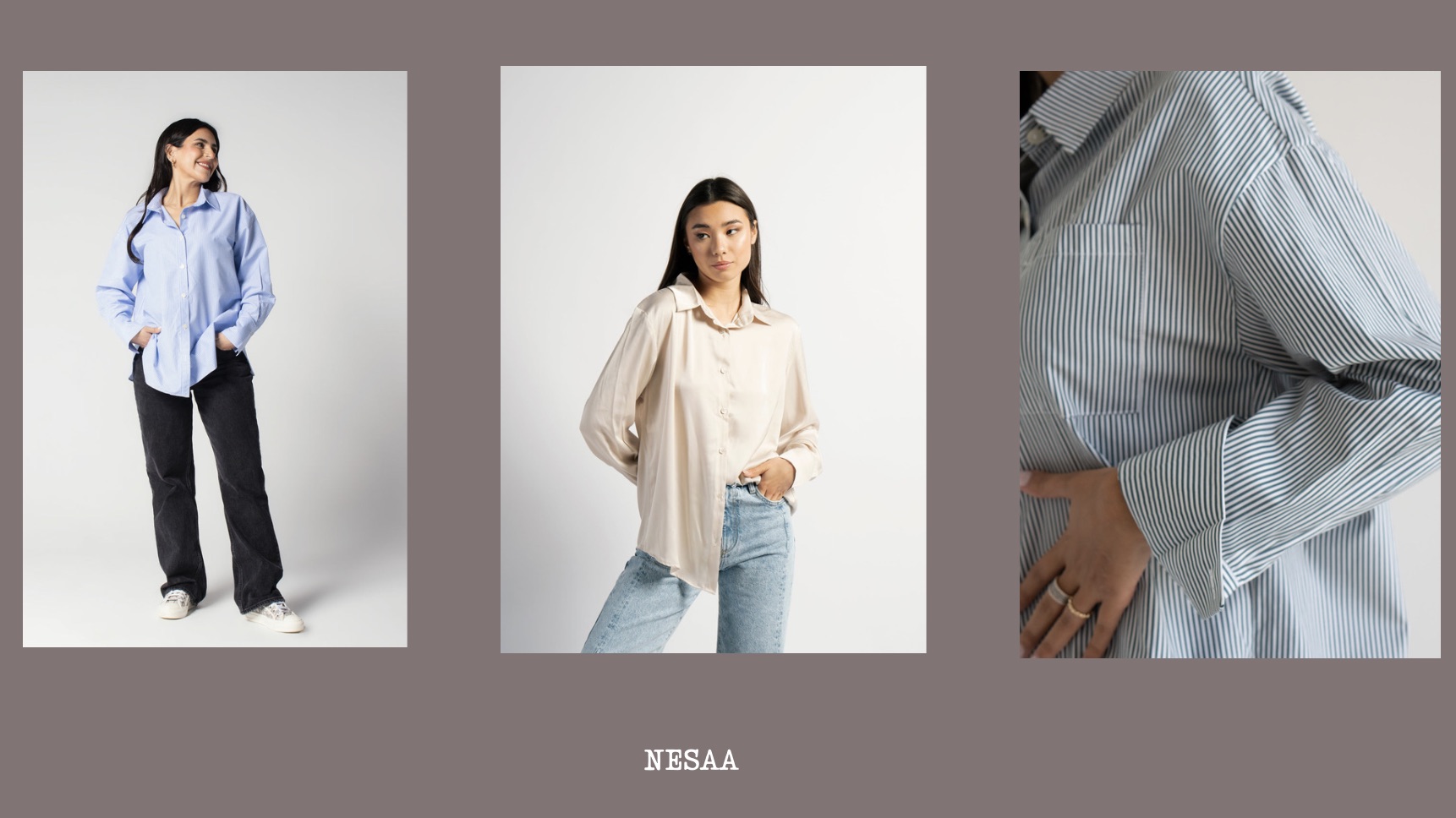 KNITWEAR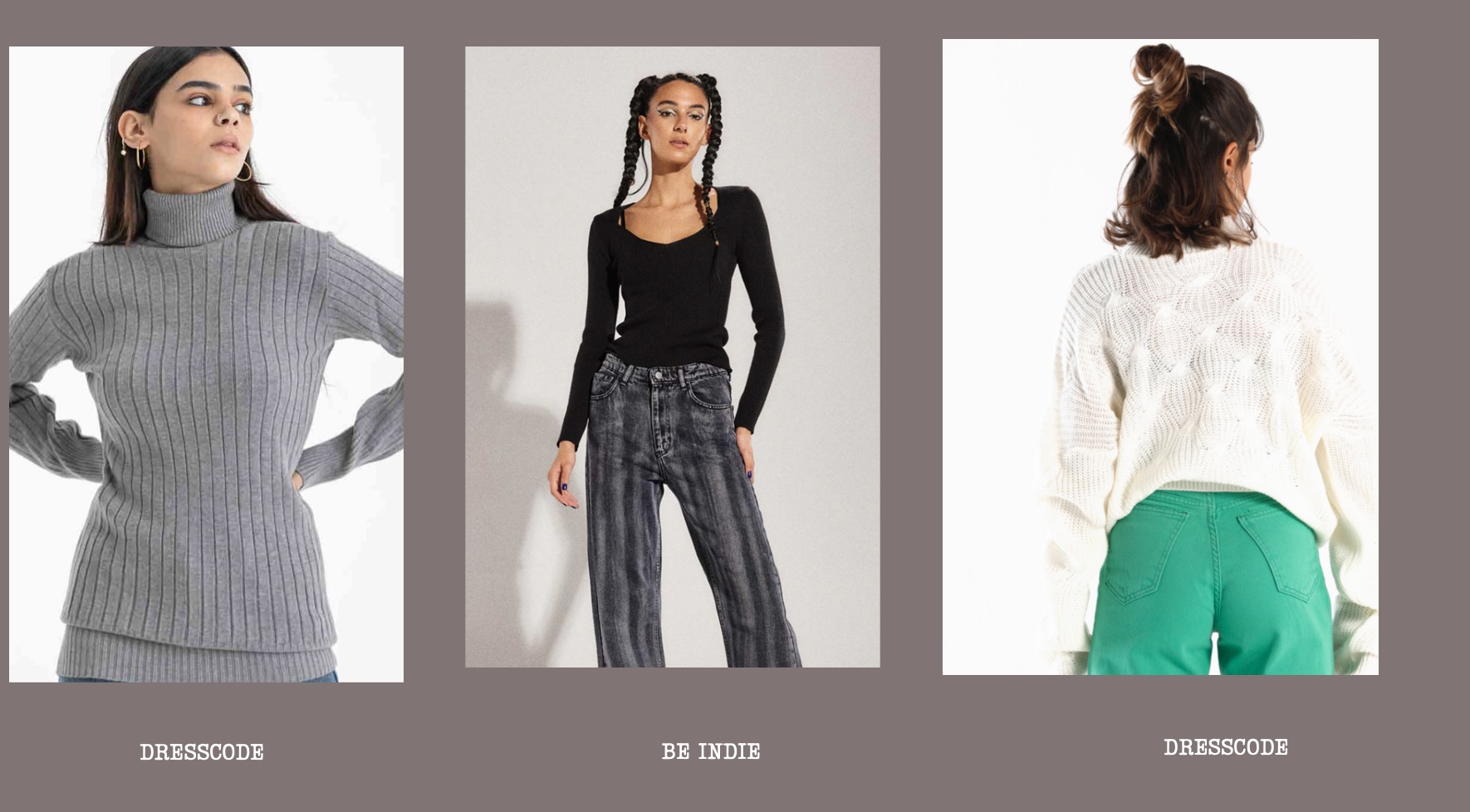 SWEATSHIRTS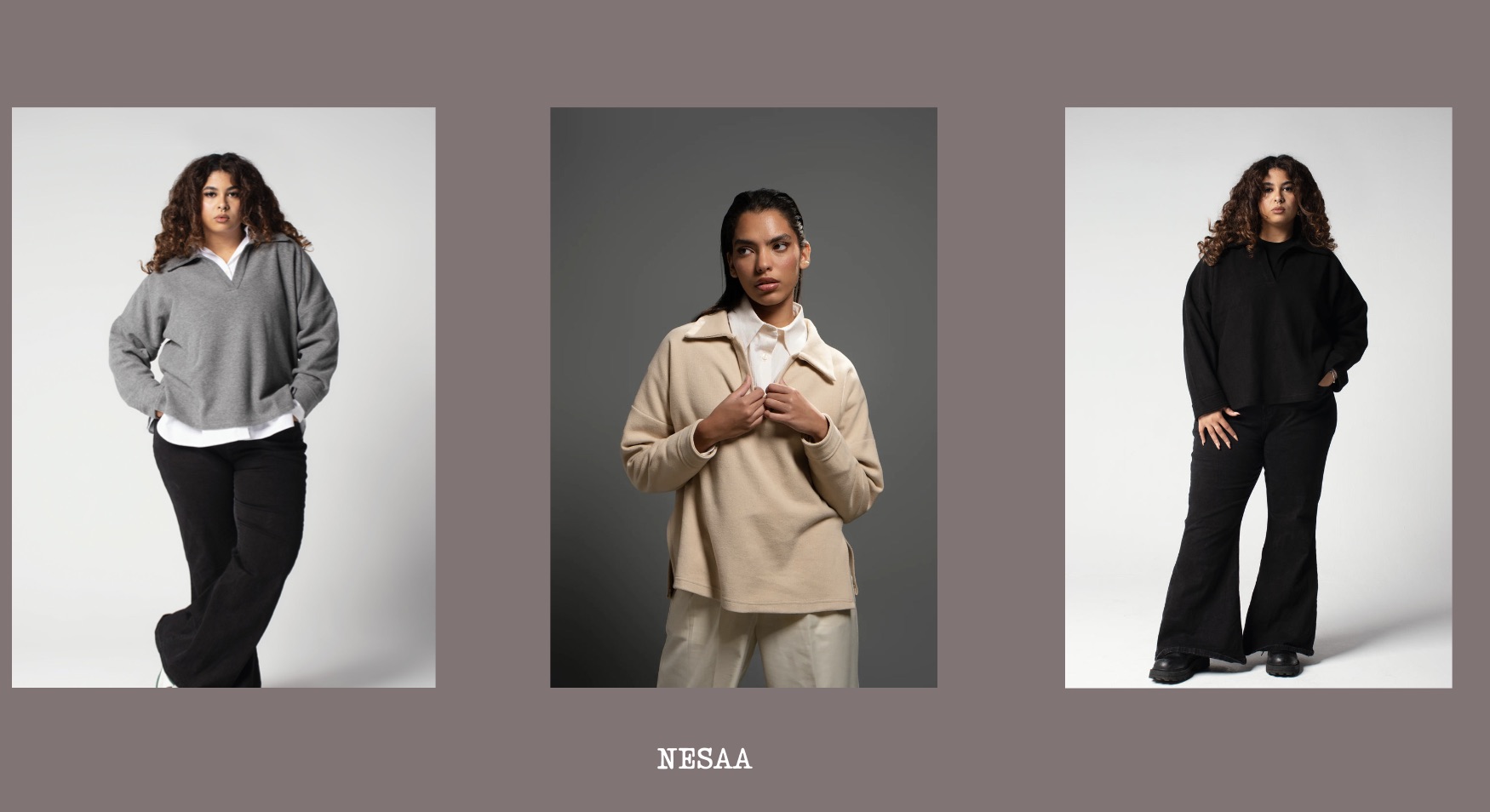 BAGS