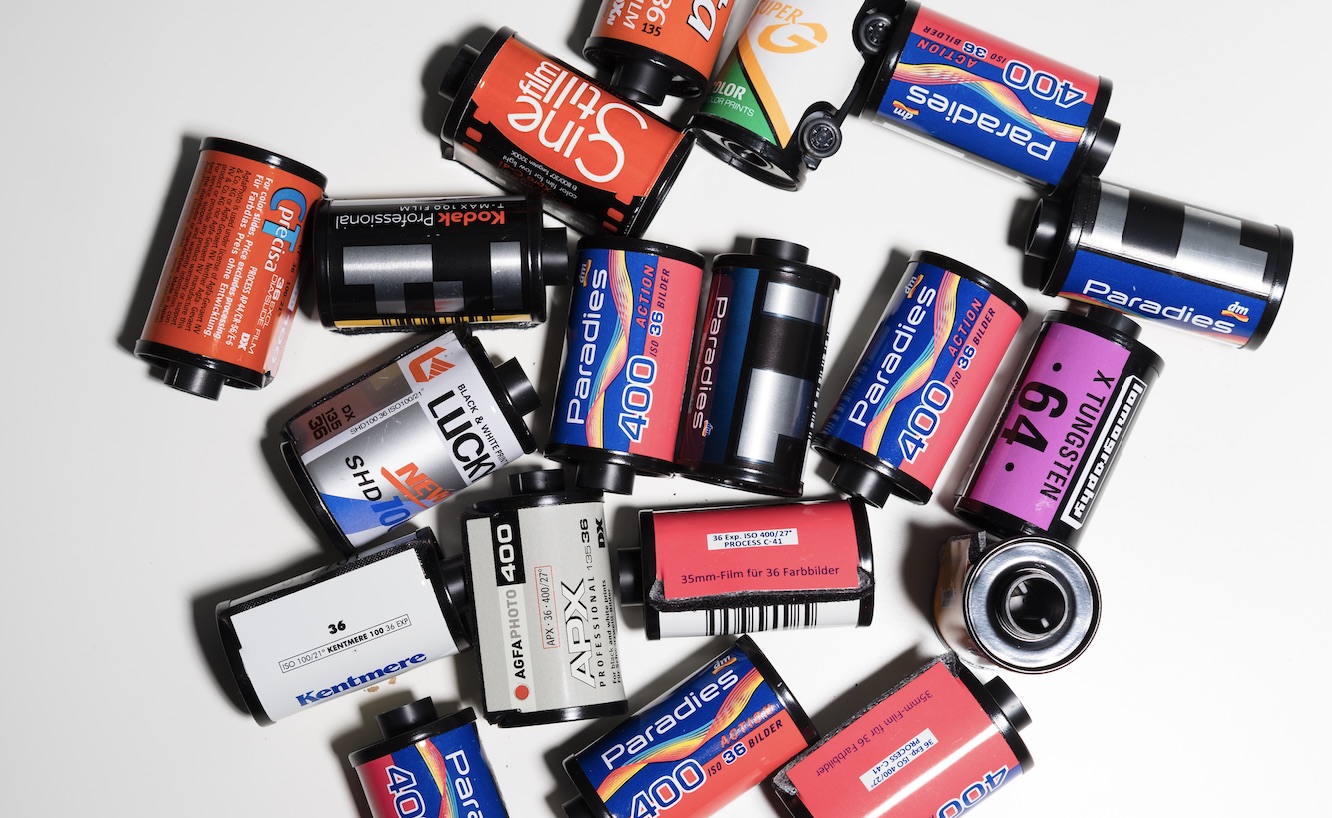 In a world that has become consumed with technology and smart-phone photography, film photography has managed to make a strong comeback against all odds. Long considered obsolete—particularly during the late 1990s and early 2000s and the advent of digital cameras—film photography is experiencing revival, especially among young, creative people.
A tangible memory, a keepsake of one's favorite moments—film photography has ineffable resonance and beauty. Among the many aspects that make film photography popular is because people often yearn for the vintage and nostalgic feel—especially the 90s aesthetic—that film emanates. The unique quality and look of film photographs cannot be recreated, even though there are Instagram filters and editing applications that try to emulate the feel of film.
From the moment the photographer shoots to the surprise of seeing the pictures in the labs for the first time, here are some of the film labs in Cairo for film development.
Darkroom Cairo
A hub for analog and alternative photography, Darkroom Cairo also offers technical workshops besides film development.
View this post on Instagram
— 53 Noubar St, Al Balaqsah, Abdeen, Downtown Cairo
Grain Lab
Grain Lab offers film development—in color and in black and white. The lab also shoots and posts different content on Instagram to teach viewers on the different styles of film photography.
View this post on Instagram
— 30 Cleopatra Street, Heliopolis, Cairo
Cairo Analog Society
Established in 2019, Cairo Analog Society (CAS) is not only a professional local film lab, but also offers development, scan, and gear workshops.
View this post on Instagram
— 2 El-Sheikh Mohammed El-Mahdi, Al Golf, Nasr City, Cairo
Fat Film Stop
Fat Film Stop provides many services, including film processing, scanning, as well as supplying film rolls, analog cameras, and gear.
View this post on Instagram
— 15A Al Ahram, El-Montaza, Heliopolis, Cairo
---
Subscribe to our newsletter
---