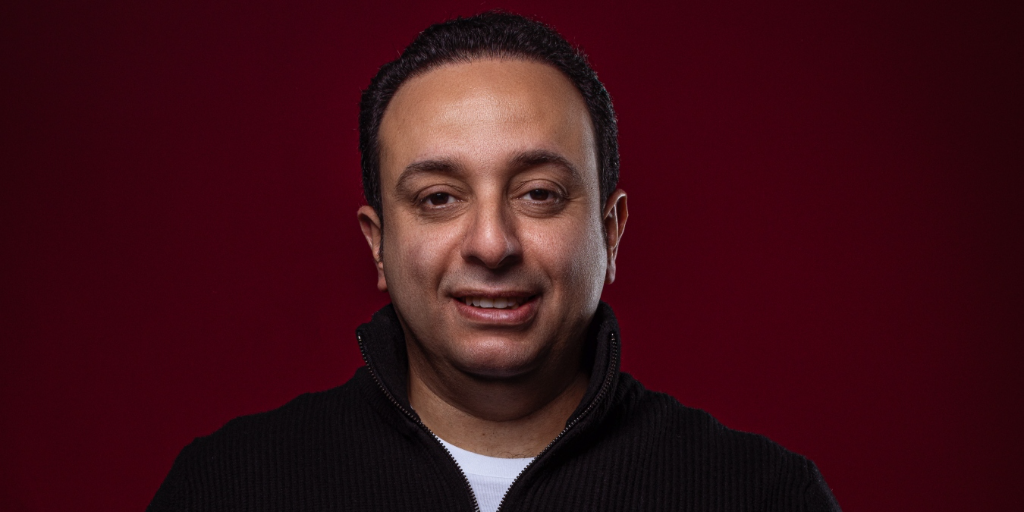 Daily trends, influencer lifestyles, and regular news updates: the digital marketing industry has been flourishing in recent years, not least in Egypt. With an abundance of opportunities for growth, the field is becoming more competitive every day.
Egyptian Streets sat down with Ahmed Ragab, managing partner at Trend Media Services. With over 18 years of expertise in the marketing field, a graduate of the American University in Cairo, Ragab worked in journalism, marketing, TV production, content, acquisition, and media management.
Ragab spoke to Egyptian Streets about the challenges facing the digital marketing industry in Egypt, competitive trends in the Egyptian market, and his advice to young Egyptians wishing to pursue a career path in digital marketing.
Tell us about Trend Media Services.
We started in 2017. After working on the client side for nearly 10 years, I felt like it was time for me to move to the agency side with my own business and my own vision. Instead of just an advertising agency, we wanted to have a media training academy consisting of script-writing workshops, journalism, and advertising workshops.
Due to my previous 10 years of experience, we started getting requests for digital marketing and advertising. From here, we shifted to becoming more of an agency specializing in digital marketing, outdoor advertising, and 360 campaigns [advertising campaigns where several marketing mediums are utilized].
We also work with clients on their strategy, brand identity, logo, creative concept, and media buying, to prepare them for the market.
Digital marketing has been booming in recent years, especially in Egypt. How do you differentiate yourself as Trend Media Services?
Especially after COVID-19, many Egyptians entered the field of e-commerce and digital marketing. This made our job more challenging because clients might've had bad experiences with freelancers or an established agency, so we needed to be unique to create a name for ourselves and gain the client's confidence in our services.
We focus on the concept of marketing performance. We show the client a proposal and a media plan with specific numbers and we manage to achieve these numbers. It's not about creating a successful campaign, we also like to focus on adhering to a specific target audience.
Another aspect that differentiates us is the creative concepts that we come up with for each campaign. We have a young and energetic team that constantly strives to improve and learn about the latest trends in the market. We believe that both the idea and the execution are of equal importance.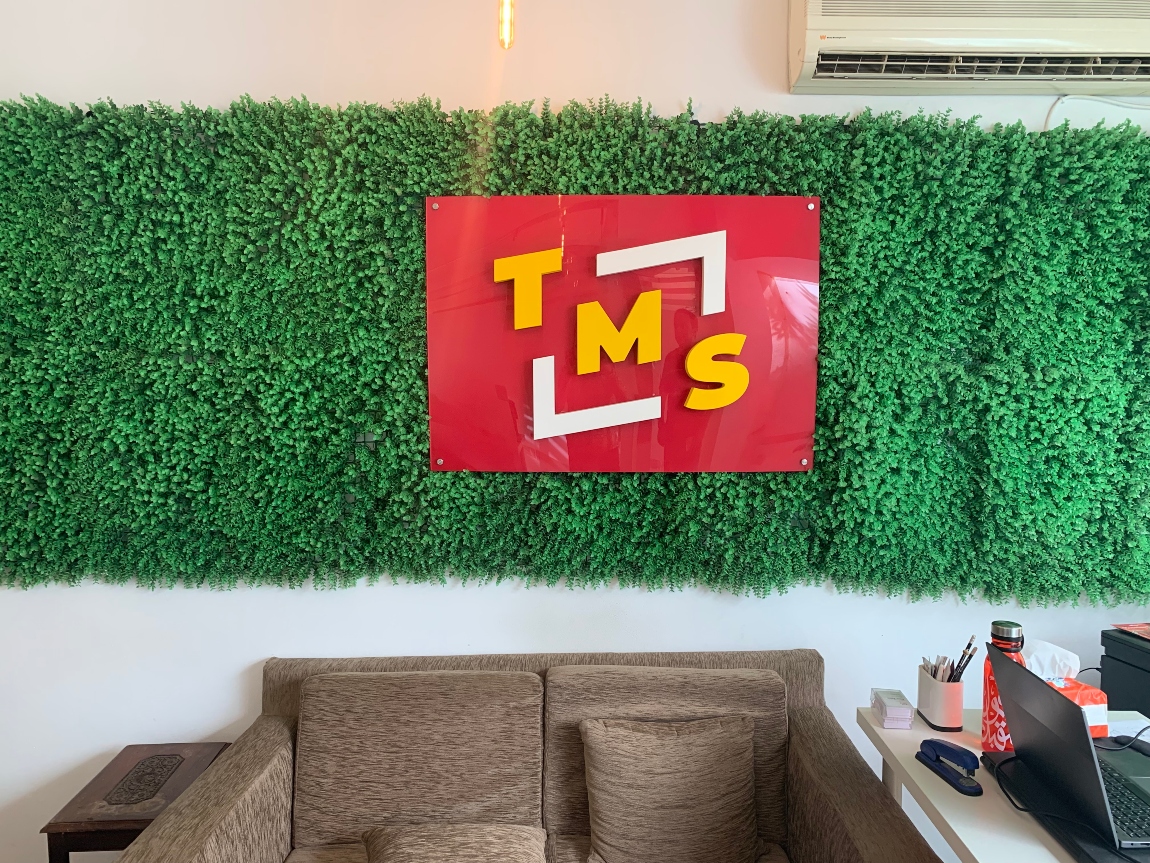 What are some of the challenges you faced?
Like anyone entering the market, our first challenge was answering the question 'what do you have in your portfolio?' Introducing ourselves to clients and gaining their trust was our first main challenge. After that, when we had multiple clients, our challenges for each one of them differed from the other.
Our current challenge is the inflation that hit Egypt's economy because it affected the digital marketing industry. Digital marketing was always seen as less expensive than other marketing mediums, aside from its other advantages like being more targeted and quicker. However, due to inflation, the cost of digital marketing has also increased, and limitations to Egyptian credit card usage has also affected us. Nevertheless, we were able to convince our clients of the importance of digital marketing.
Since you worked on the client side and the agency side, which one do you prefer?
Both have their own set of rewards and challenges. The client side is like your baby project: you review the strategy, control budget constraints, and you manage the entire marketing team at times. As for the agency side, you get the chance to work on multiple projects with a number of clients. So you utilize the experience you gained on the client side and implement it. You also experience a variety of clients with their differences in requests and preferences.
While the client side allows you to focus on one medium such as outdoor marketing or press, the agency side gives you more exposure.
You worked in Cairo and Dubai. What is the difference between the marketing industry in each of the two cities?
The market in Dubai is more competitive than in Cairo because they are ahead of us in this industry. They also have very accurate analysis of results and reviewing marketing performance. Additionally, the multicultural atmosphere adds an interesting element to the experience of working in the marketing industry in Dubai.
What are some of your proudest moments?
Actually, one of my proudest moments was when I decided to have my own agency. Resigning from my job and taking a risk to start a new project like that was a very difficult decision. But today, after all the success we achieved thus far, I can proudly say that I'm glad I took that decision during that time in my career.
I also feel very proud when I see that my team is growing, acquiring new skills, and winning their challenges.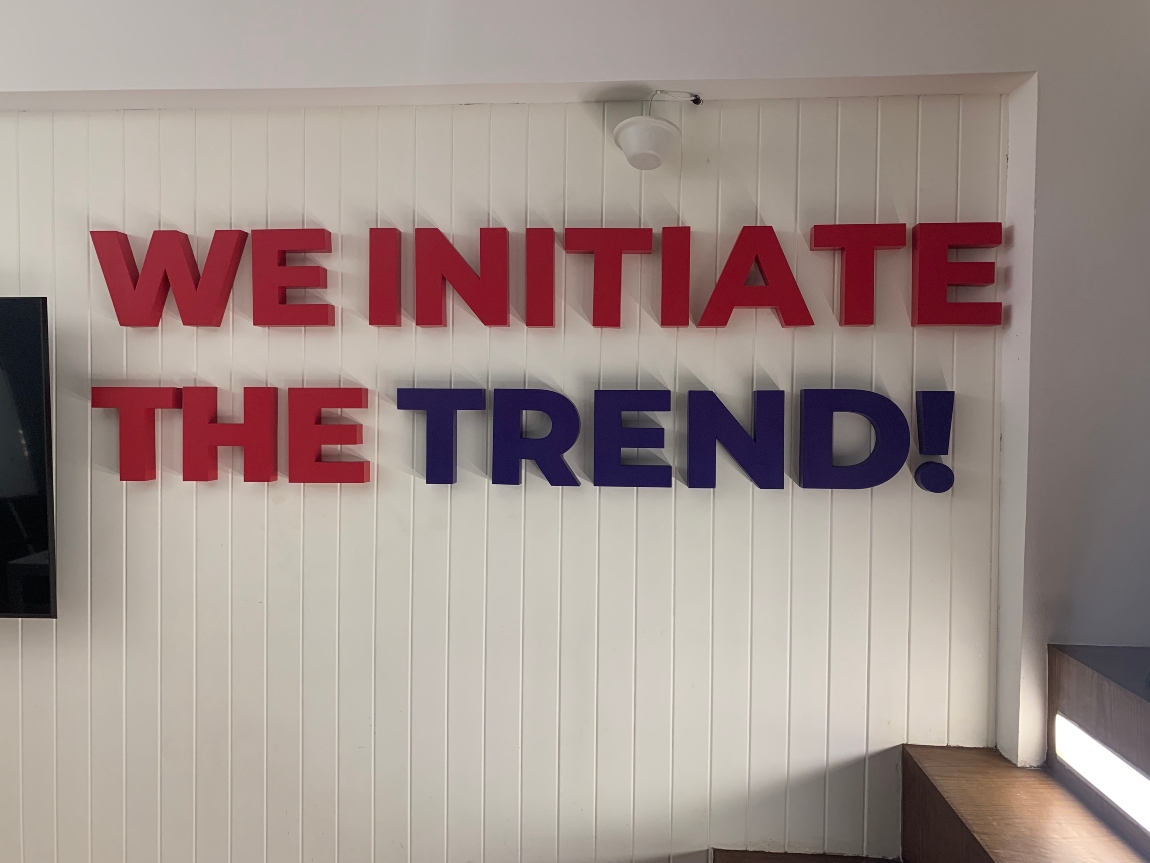 What is your advice to young Egyptians who wish to pursue a career in digital marketing in Egypt?
The most important factor is education. Many Egyptians think digital marketing is all about boosting an ad or getting a few likes on one's page, but no, it's science. There's an algorithm behind it, and a whole backend experience that includes the concept, art direction, and so much more.
Take courses, attend workshops and summits, and read different case studies. All this will enrich your experience, so don't take it lightly.
What are your future plans?
Since we are already in Dubai, our future plans mainly involve expanding to the rest of the Gulf region, beginning with Saudi Arabia as it is a promising market, and moving on to Qatar. As for Egypt, we will be expanding our team and soon increasing the number of services we offer to clients.
This article is sponsored. Contact us here to learn more about partnership opportunities.
Subscribe to the Egyptian Streets' weekly newsletter! Catch up on the latest news, arts & culture headlines, exclusive features and more stories that matter, delivered straight to your inbox by clicking here.
---
Subscribe to our newsletter
---