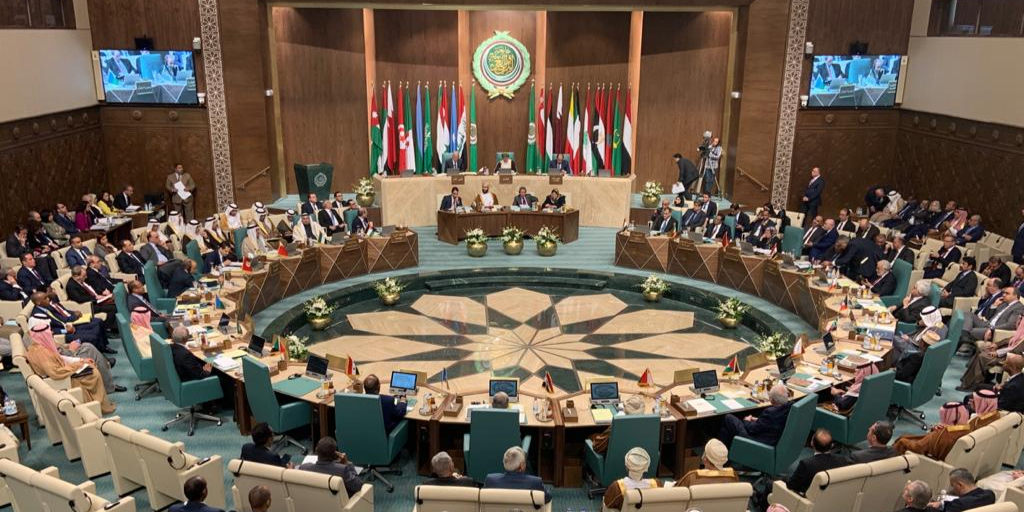 Arab foreign ministers have agreed to form a liaison committee to help achieve a ceasefire in Sudan and install humanitarian corridors – demilitarized zones that allow for safe transit of humanitarian aid – according to statements from Egypt's Foreign Minister Sameh Shoukry during a press conference on 7 May.
"The decision to form the liaison committee on Sudan reflects the necessity for Arabs to move immediately and effectively," said Shoukry, affirming the pressing need to resume peaceful dialogue in Sudan. Egypt's Foreign Minister added that the committee also aims to protect state institutions in Sudan from the threat of collapse.
The Arab foreign ministers' agreement came shortly after the Arab League's extraordinary session, chaired by Shoukry, to tackle the issues of Syria, Sudan, and Palestine.
The Sudanese conflict first began on the dawn of April 15th, between the Sudanese Armed Forces (SAF) and the Rapid Support Forces (RSF), triggering geopolitical instability and worry for its neighbouring countries – as Sudanese and third-party nationals residing in Sudan fled the war-torn state en masse.
Shoukry stressed the consequential impacts the Sudanese conflict has had on its neighbouring states, including Egypt, which has received 64 thousand refugees since the conflict began.
Egypt's Foreign Minister is continuing his diplomatic efforts by travelling to Chad and South Sudan on 8 May, to align on possible means to solve the Sudanese crisis and secure the safety of its inhabitants.
ARE WE CLOSE TO PEACE?
Delegates from the SAF and the RSF are currently in Jeddah for preliminary talks, exploring the possibility of an end to the conflict through a Saudi-mediated dialogue. Egypt welcomed the progress, praising the efforts of Saudi Arabia as the mediator between the two military factions.
Despite the appearance of civil dialogue, neither side has respected the seven-day ceasefire that began on 4 May, as the violence and bloodshed persist in conflict zones like Darfur.
---
Subscribe to our newsletter
---