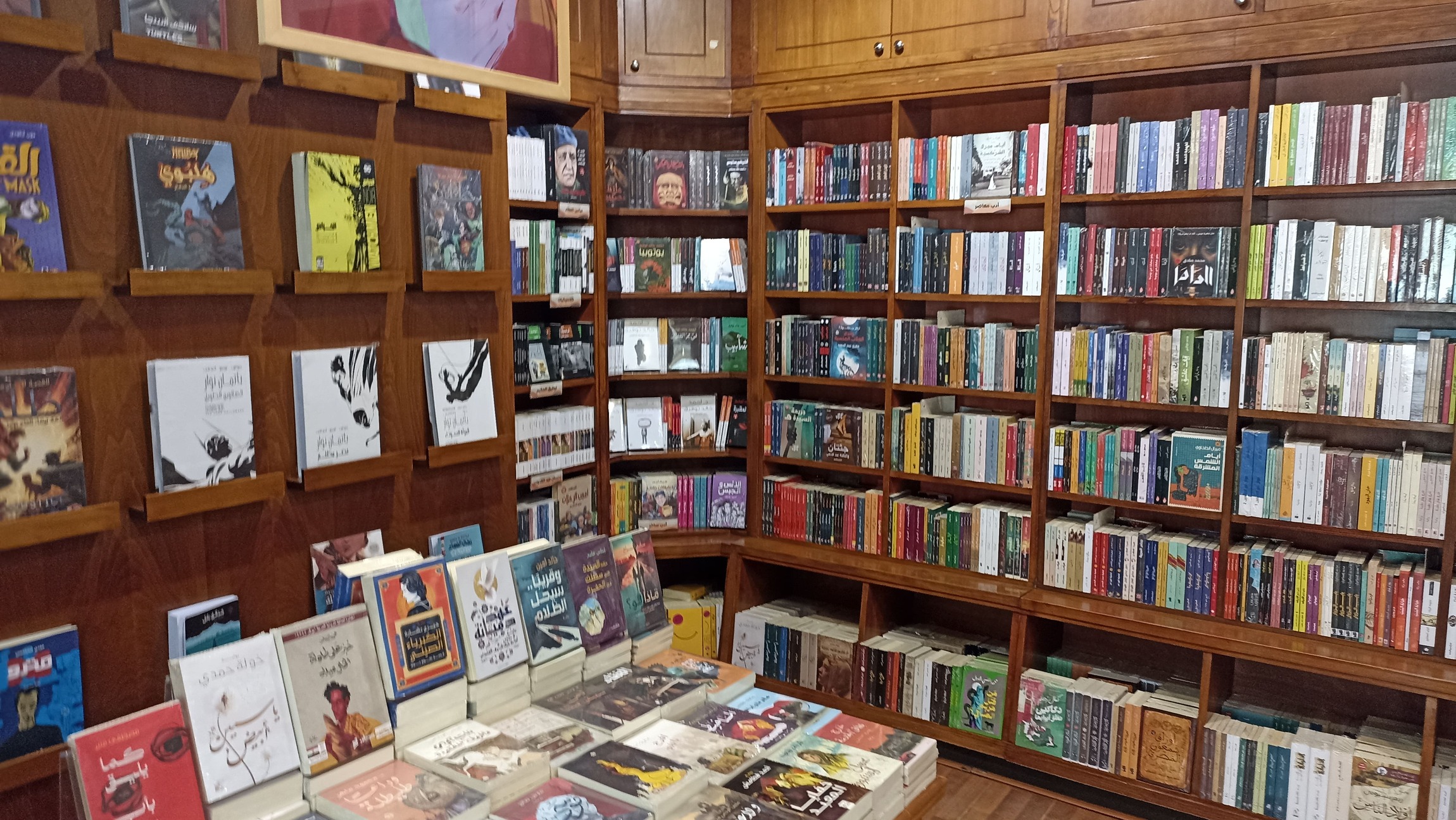 Cairo's main streets have become mostly unfriendly to pedestrians – with much local disgruntlement. Nonetheless, walking in Heliopolis, Masr El Gedida, across its squares and through its landmarks, is still a staple activity in the beloved district.
Those that walk through its century-old streets may have come across a bookstore or two. Some are well-known, others not so much. There are not many all-purpose bookstores in Heliopolis.
Grabbing some of my eidiyya (Eid gift) money, which, apparently, you only stop getting when you are married, I went around Heliopolis looking for bookstores.
Here is a list of stores ES recommends for your book shopping needs. 
1. Diwan Bookstore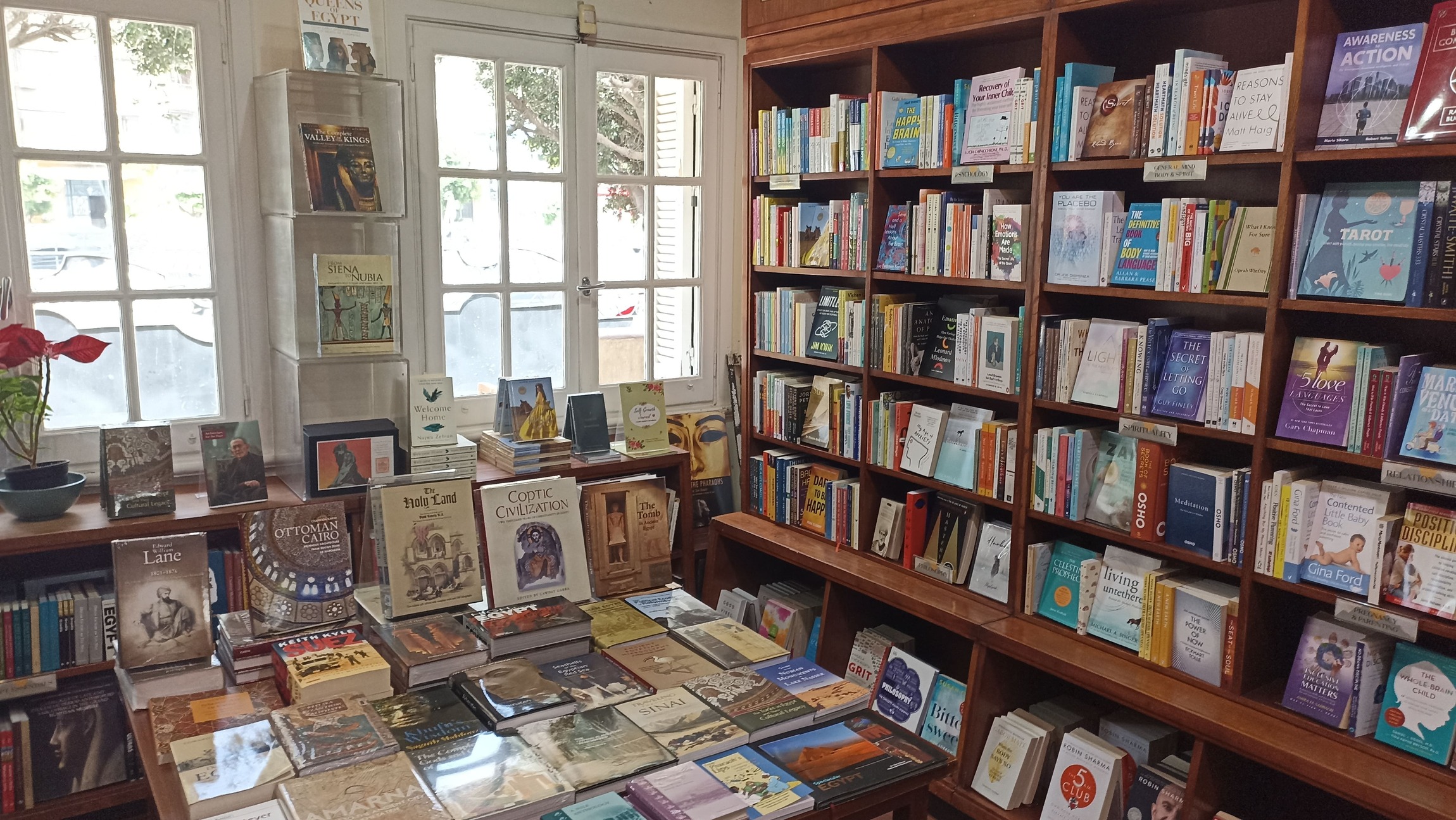 Diwan is a well-known bookstore with several branches, such as in Maadi and Zamalek. The Heliopolis branch is located in Abu Bakr Al-Siddiq Street and comprises three floors, with the bookstore itself on the ground floor. The first floor has a cafe while the second floor has a co-working space. Diwan often hosts various workshops and events which are advertised on their website and social media channels.
The store houses an extensive collection of both English and Arabic books in a wide array of genres, from fiction to cooking to philosophy. Any new mainstream book will very likely be found in Diwan, and the fantasy section is superb – although, to my great disgruntlement, there was no Tolkien currently on offer. One day I'll nab a physical copy of Children of Hurin.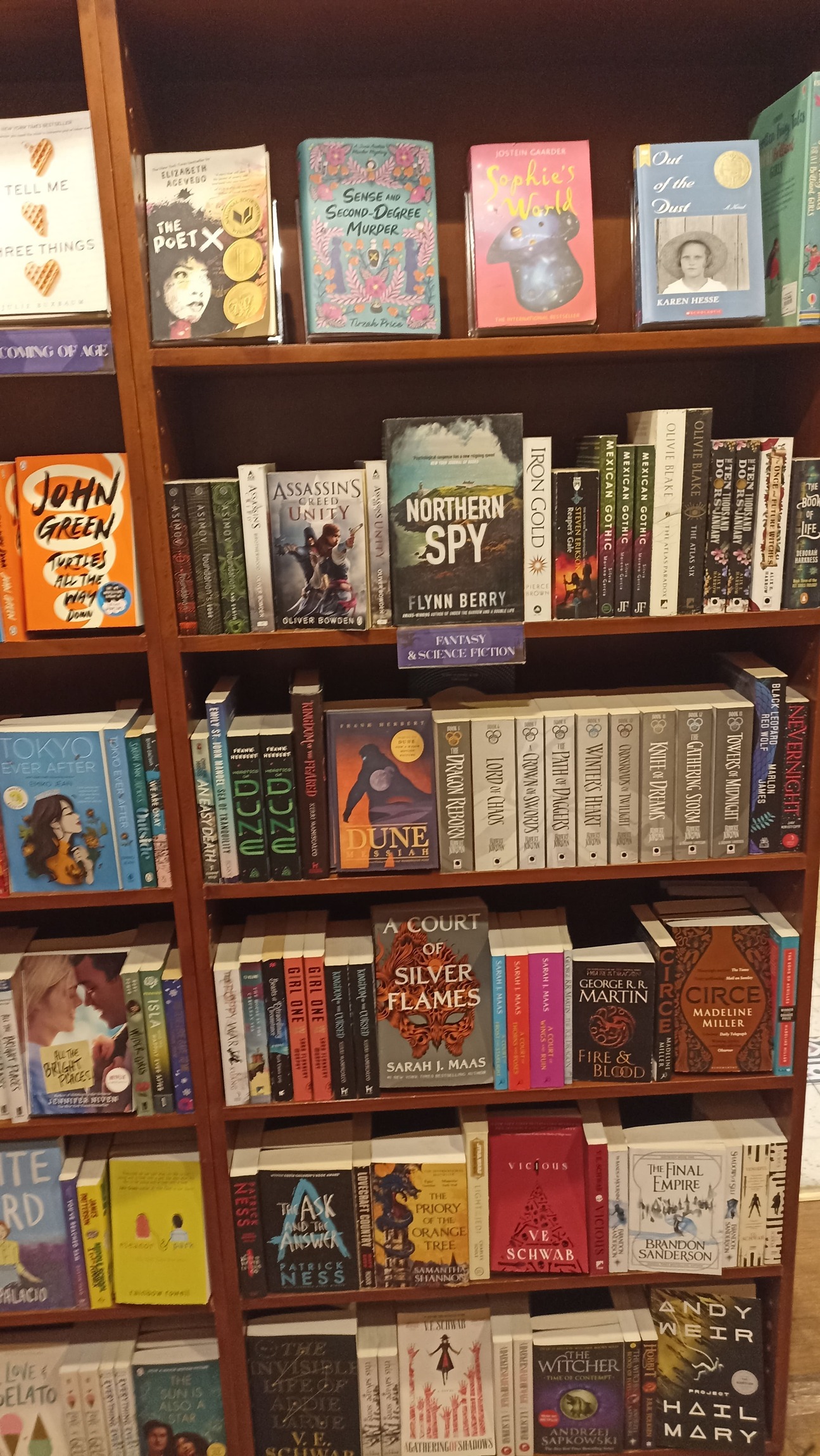 Prices are high, especially for English books, which currently average between EGP 400 and 500 (USD 13.21-16.52).
On my part, I bought this cute little book for EGP 60 (Nintendo for scale).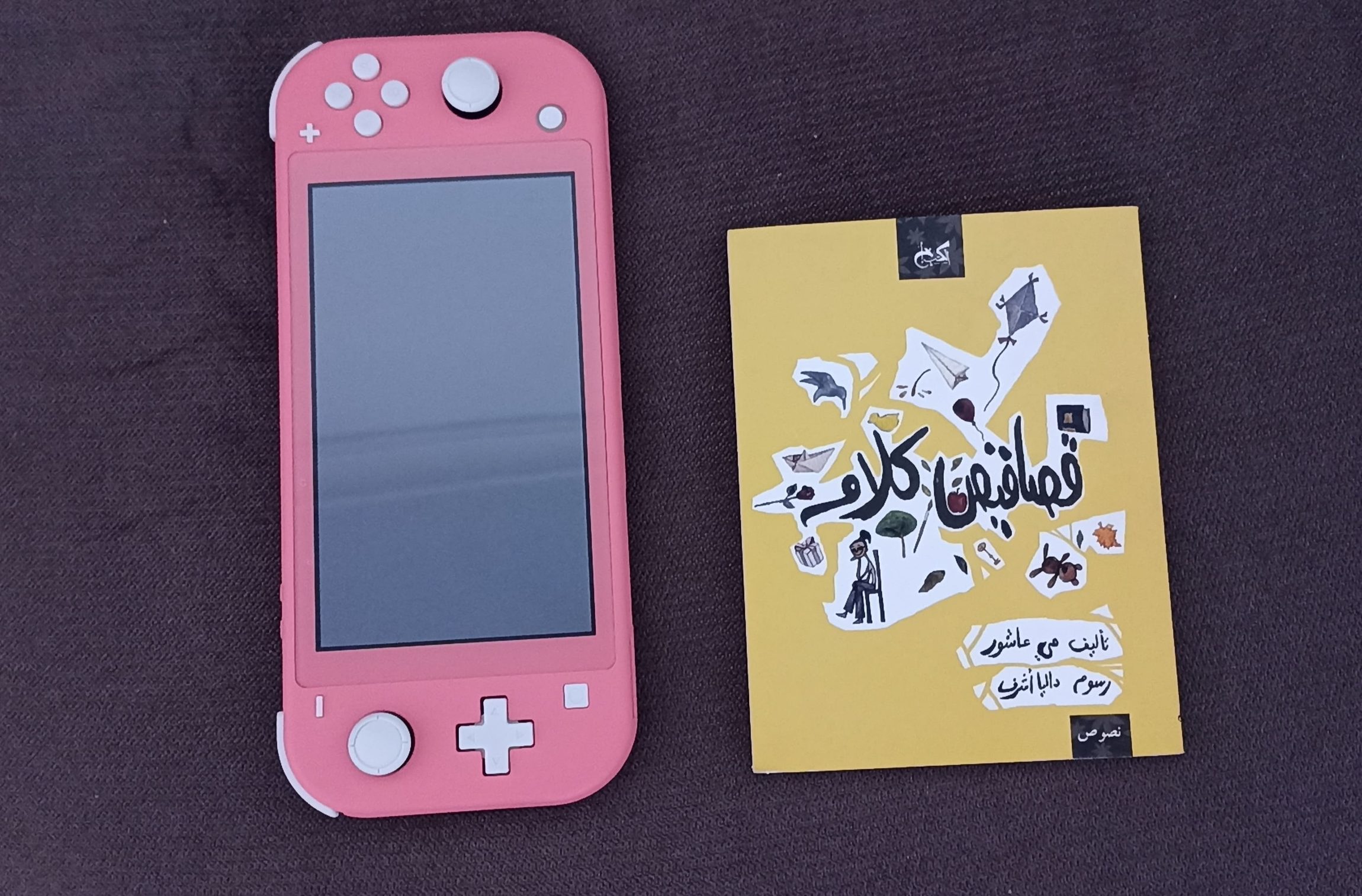 2. La Librarie Française
At about a 30 minute walk from Diwan is La Librarie Française. This French-language bookstore is nestled in the street leading from Ismailia Square to Salah El-Din Square – Heliopolis is, after all, punctuated by squares.
Walking from Diwan to La Librarie Française is possible, but not very nice if you take the main street the bookstore is situated on, as it is noisy and polluted. As a general rule of thumb, best stick to the side streets in Heliopolis as just one street off the main road makes a world of difference.
La Librarie Français is a small shop with a variety of French-language books, particularly children's and language-learning books. It also has a collection of novels and other works, by various authors including Voltaire.
Although my French is rather rusty – and not very good to begin with – I bought this book, may it be the springboard to fluency!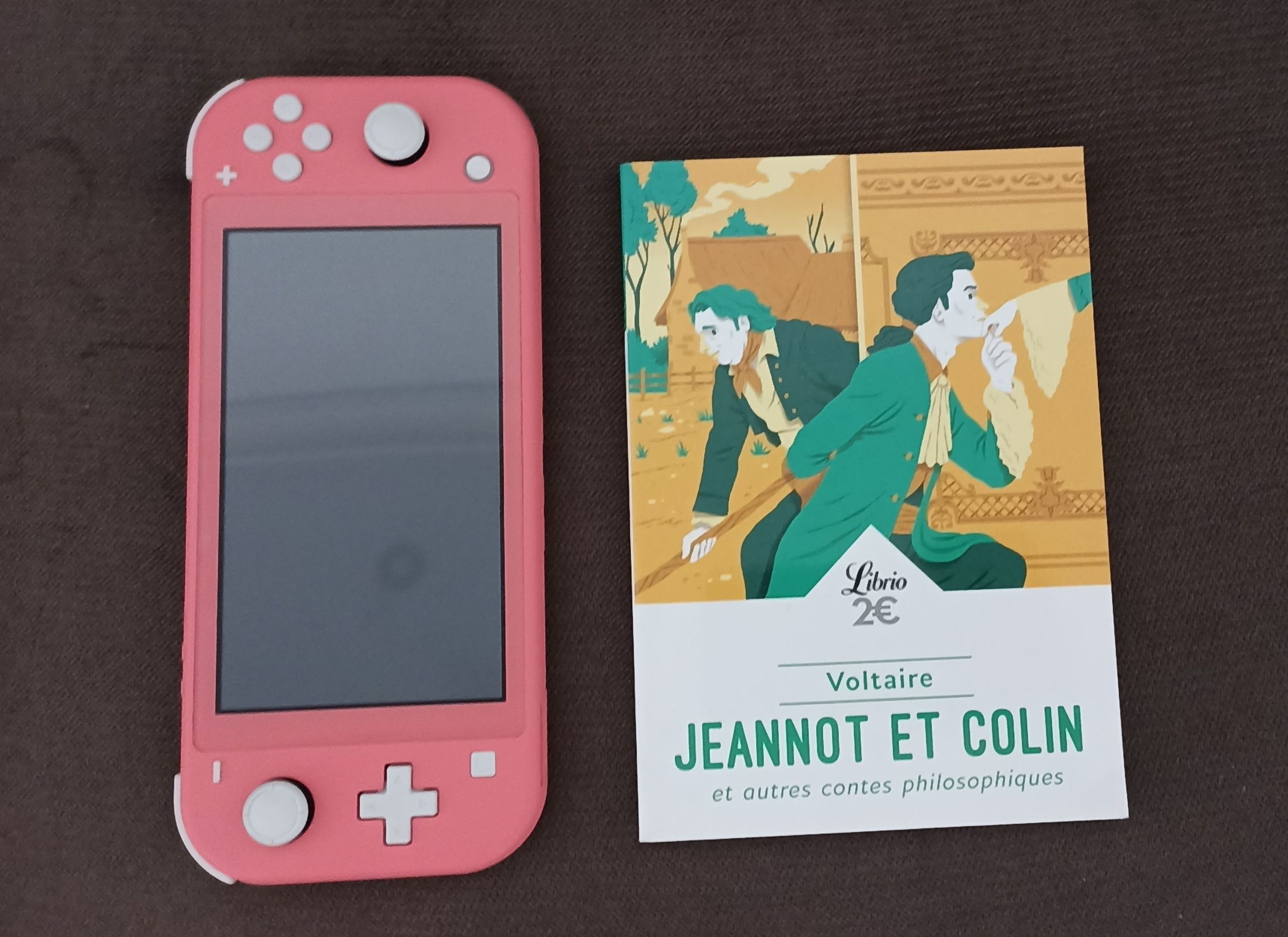 BONUS: Mystery book kiosk
If you walk from La Librarie Française and past the Basilique Church on the right side of the wide main road, you will come across a kiosk hiding next to the old cinema. With books placed on the cinema's walls as well as the kiosk's, this place promises an interesting offering. Unfortunately, it was closed on Saturday, so I could not peruse the books on offer, their price, and whether they are old or new. 
3. Firgani Bookshops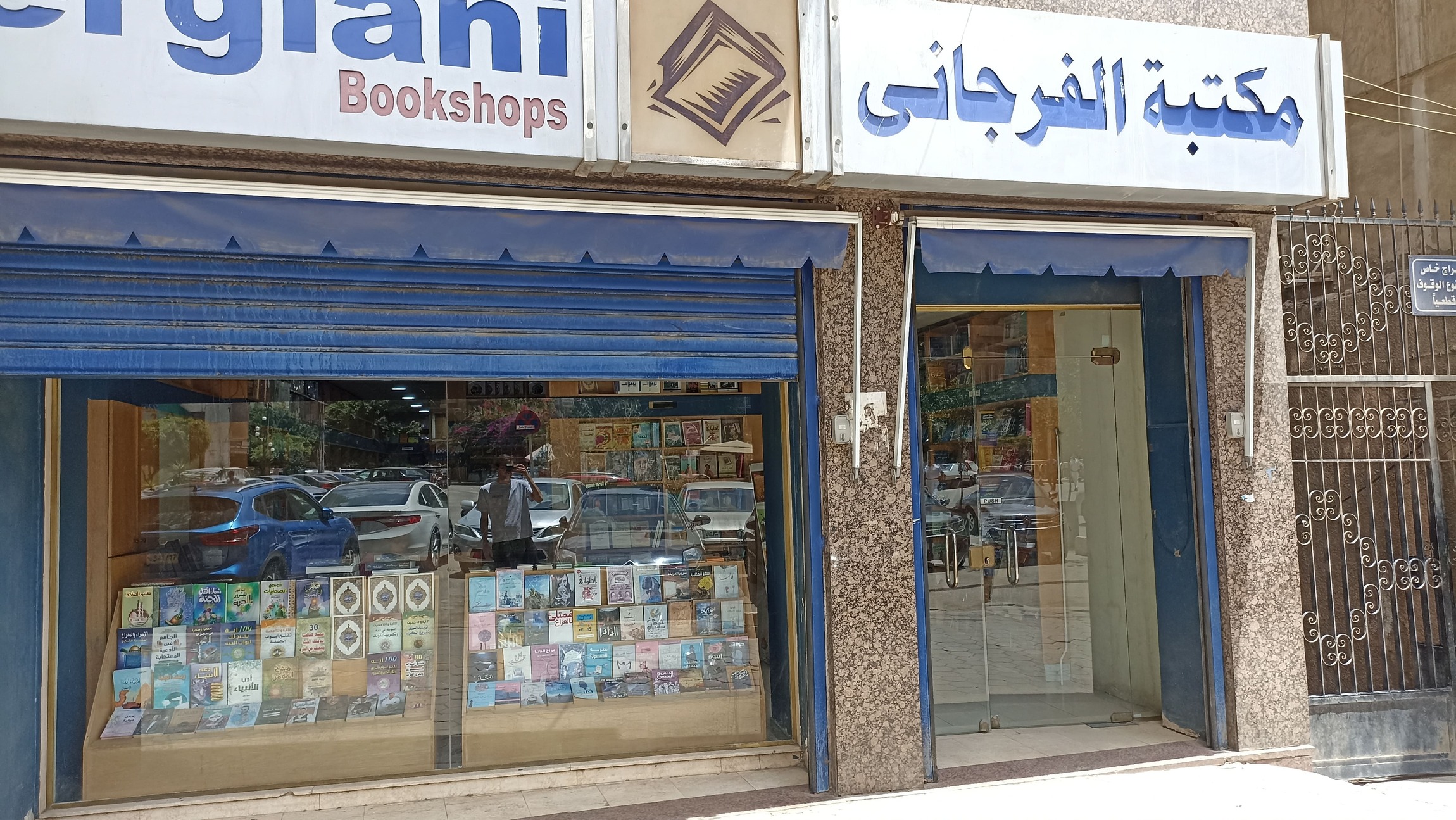 Further away, past Roxy Square and near Heliopolis Sporting Club, is Firgani Bookstore. Firgani turned out to be a little bit of a hidden gem, as its collection, especially its English one, was noticeably different.
There was classical literature and no modern novels, but there was also a collection of non-literary English books on many subjects such as botany, history, and politics. Moreover, the books were not those found in mainstream bookstores, they seemed older – a bit dusty, too – and they were affordably priced.
The Arabic section had more mainstream offerings but also books that seemed older and covered a wider array of subjects, such as language-learning.
For some reason, they had an entire rack dedicated to Nizar Qabbani's books.
I bought three books for just EGP 141 (USD 4.66).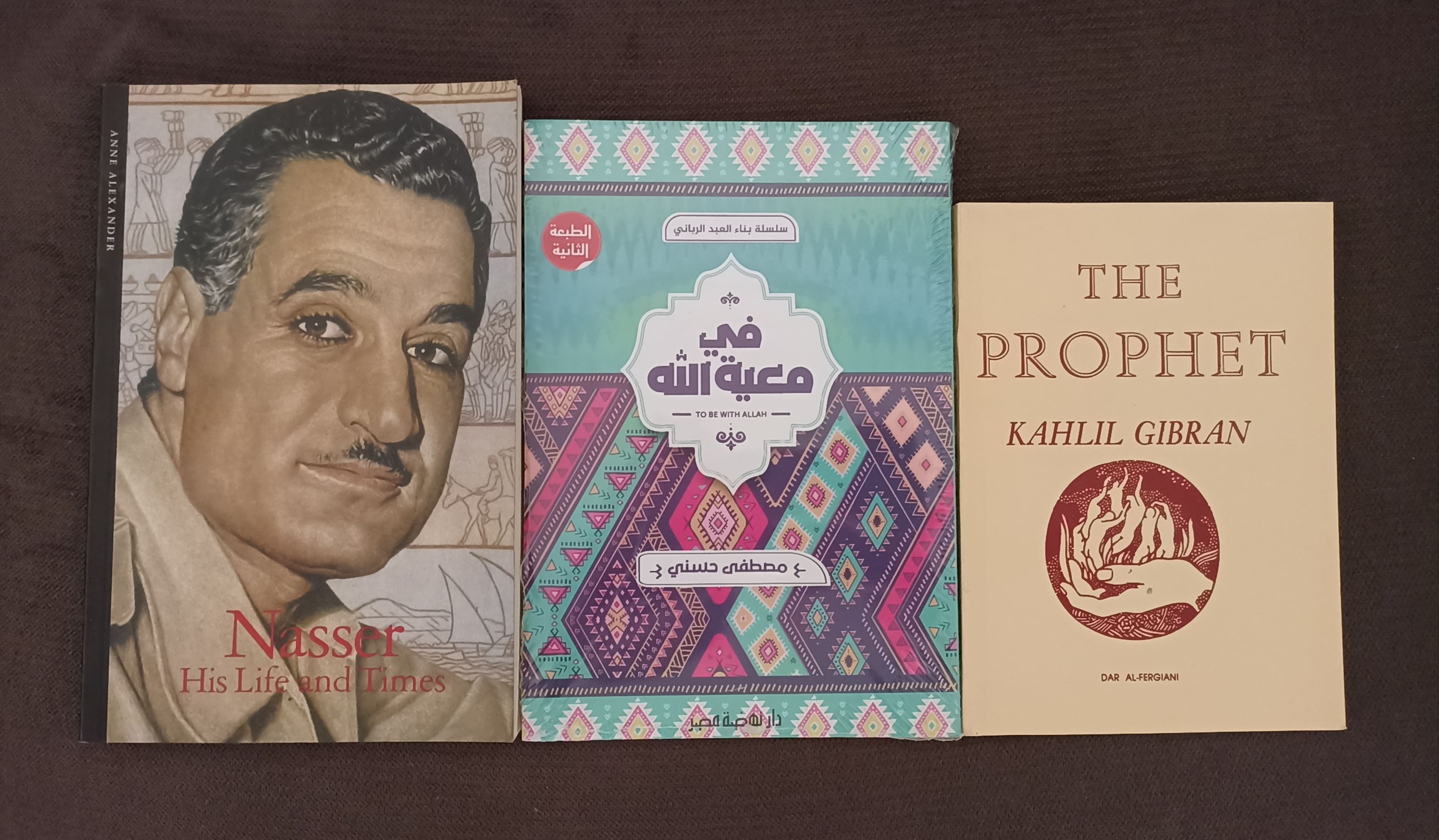 I forgive them for writing "Kahlil" on the cover. Khalil Gibran might have had something to say about it, though.
4. Shorouk Bookstores
Whether City Stars mall is in Heliopolis or Nasr City is up for debate. My position is that either side can claim it, but Nasr City's claim is stronger. Still, Shorouk is worth mentioning, in part because there are so few all-purpose bookstores in Heliopolis, and in part because Shorouk is one of the largest bookstore chains in Egypt.
As Diwan, Shorouk has all the mainstream Arabic and English books, although Diwan probably has a stronger English collection. You can visit the bookstore at City Stars' first floor.
With different Heliopolis-based bookstores offering different types of books, including in Arabic, English, and French, residents and visitors of the district could find the book they are looking for in one of the shops scattered around.
---
Subscribe to our newsletter
---